Why is Netflix not moving forward with Nancy Meyers? Here's everything you need to know
Netflix will not be moving forward with Nancy Meyers rom-com, which makes the audience wonder why
Published on Mar 16, 2023 | 02:51 AM IST | 48.4K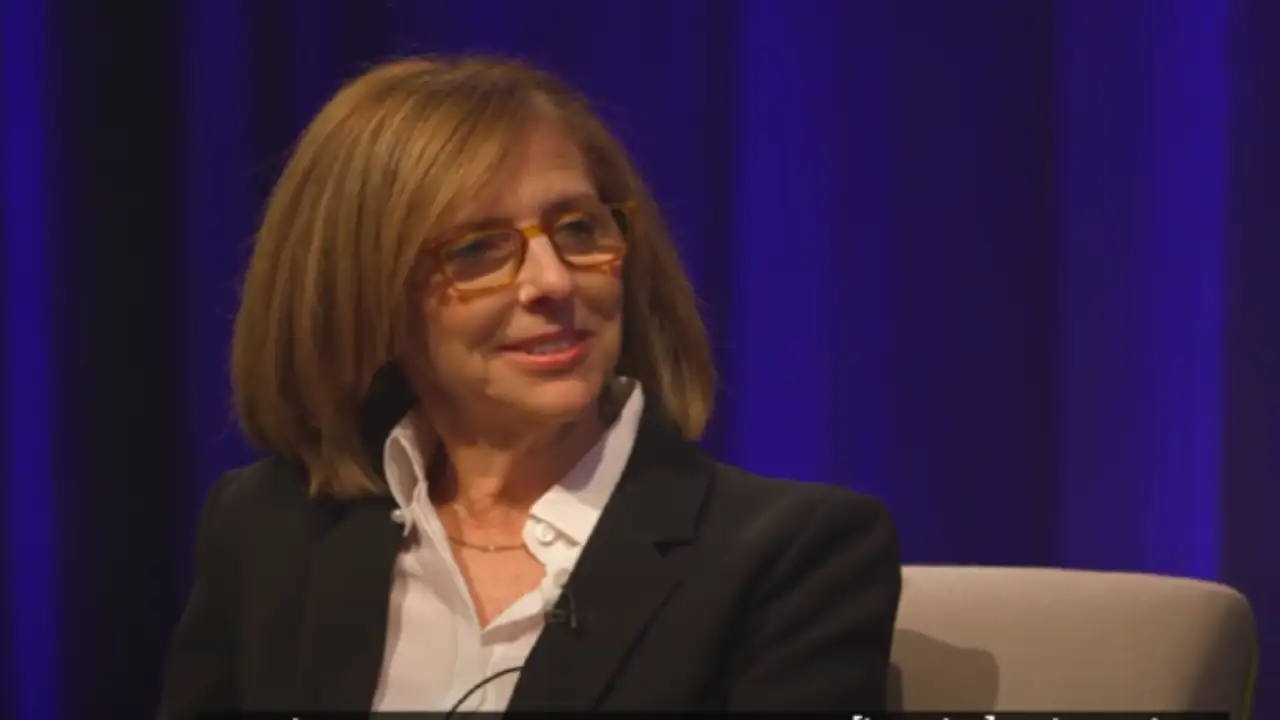 Nancy Meyer, who has delivered incredible work as a director with movies like The Intern, Something's Got to Give, and many other series of work, faces a backlog as Netflix refuses to go forward with Meyer's rom-com storyline movie, which would develop the audience in romantic yet will hold a pinch of laughter attached to the characters.
A film that would definitely be a hit and trend on Netflix will not move forward with Nancy Meyers's creation and the others such as Michael Fassbender, Owen Wilson, Penelope Cruz, and Scarlett Johansson who were all involved in the film who contributed by writing, directing, and producing the film.
What was the storyline of the film?
The main character in the narrative is a young writer-director who develops feelings for a producer. They split up after working on multiple movies together, but due to certain circumstances, which involve the twists and turns of the movie, the couple moved apart.
The spark between the two is again put to the test as a new project with temperamental stars forces them to reunite years later. This then showcases how the love angle is taken between the two after they reunite.
A story as soothing as this would definitely become an audience favorite, as viewers are always in search of such lightweight movies.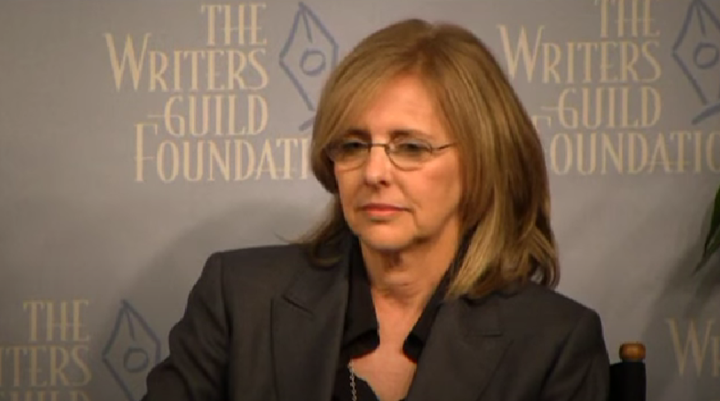 Why was the offer declined by Netflix?
Netflix is known to be the first to take those films that are filled with comedy beats with a hint of romance, but this one was especially let go by Netflix because Meyers reportedly requested a budget of at least $150 million, but Netflix would only go up to $130 million.
According to sources, the two parties were unable to reach consensus on a budget. Even if Netflix were willing to spend $130 million, the romantic comedy would still rank among the most costly films ever produced. Even when big-name actors are present, the budget for these types of movies is often in the middle.
Nancy Meyer's previous work and being an Oscar nominee for her work
This was Meyers' first film in over a decade after last directing The Intern, which starred Robert De Niro, Anne Hathaway, and Renee Russo.
She also got her hands into some of the biggest Hollywood hits, such as The Parent Trap, What Women Want, Something's Gotta Give, The Holiday, and It's Complicated, which are some of her movies.
She co-wrote the Steve Martin and Diane Keaton Father of the Bride film and received an Oscar nomination for Private Benjamin. As a producer on Reese Witherspoon's 2017 comedy Home Again, she earned her most recent film credit.
Nancy Meyer's new release had a personal touch.
Nancy wanted to display her personal experience in the eyes of the audience, as Meyers' own experiences may have served as the basis for this movie. She shares a similar incident with her ex-husband, Charles Shyer, who is also a writer and producer. 
Meyers and Charles Shyer got married in Italy in 1980. The two of them had been dating since 1976. In 1999, the couple split up, and they eventually got divorced. Both of their daughters, Hallie Meyers-Shyer and Annie Meyers-Shyer, have played supporting roles in their movies.
FAQ
1. How old is Nancy Meyers?
Nancy Meyers is 73 years old.
---
2. Where did Nancy Meyers grow up in her early years?
Nancy grew up in the Philadelphia area.
---
3. Who wrote "baby boom"?
Nancy Meyers and Charles Shyer wrote "Baby Boom".
---
About The Author
Expertise: Hollywood, Entertainment, Philosophy, and Lifestyle - "Mirror of Life" complier and co-author ...of several other anthologies. Summerizes' love for writing and creating magic with words has always been her passion. Akanksha, who comes with 2.5 years of experience, has contributed to a diverse field of content creation. For her, writing is what completes her. Read more
Top Comments
There are no comments in this article yet. Be first to post one!