Why is WWE Superstar Sonya Deville arrested? Deets Inside
WWE star Sonya Deville was arrested in Atlantic City, New Jersey, on February 19. Find out why the cops were called on the 29-year-old WWE SmackDown wrestler.
Updated on Mar 02, 2023 | 01:10 PM IST | 82.9K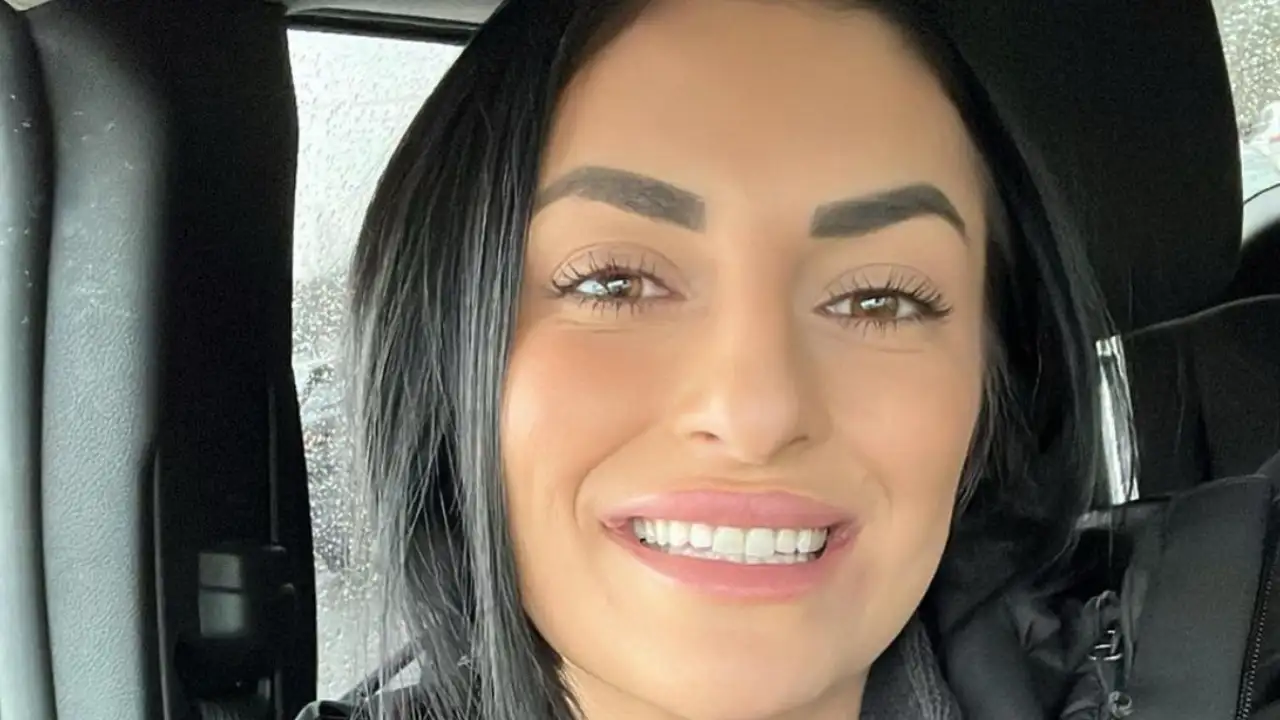 WWE Superstar Sonya Deville was arrested in New Jersey last month after authorities said they found a gun in her possession, reports TMZ. As per the media portal, the authorities have said that the 29-year-old wrestler did not have a New Jersey permit for the firearm found in her vehicle.
As per the court docs accessed by TMZ, the incident took place on February 19, in Atlantic City. Sources told the media portal that a valet discovered the gun in the glove box of Deville's car and called the police.
What is WWE Superstar Sonya Deville charged with?
Sonya Deville was arrested by the cops on February 19 soon after the valet made the call. The WWE SmackDown member has been reportedly charged with one count of unlawful weapon possession, i.e. a handgun without proper permit.
However, sources close to Sonya, whose real name is Daria Rae Berenato, informed the authorities that she kept the handgun for personal protection after a 24-year-old man broke into her house in Florida, and allegedly attempted to kidnap her, in 2020. The gun is reportedly rejistered in Florida, but not in New Jersey.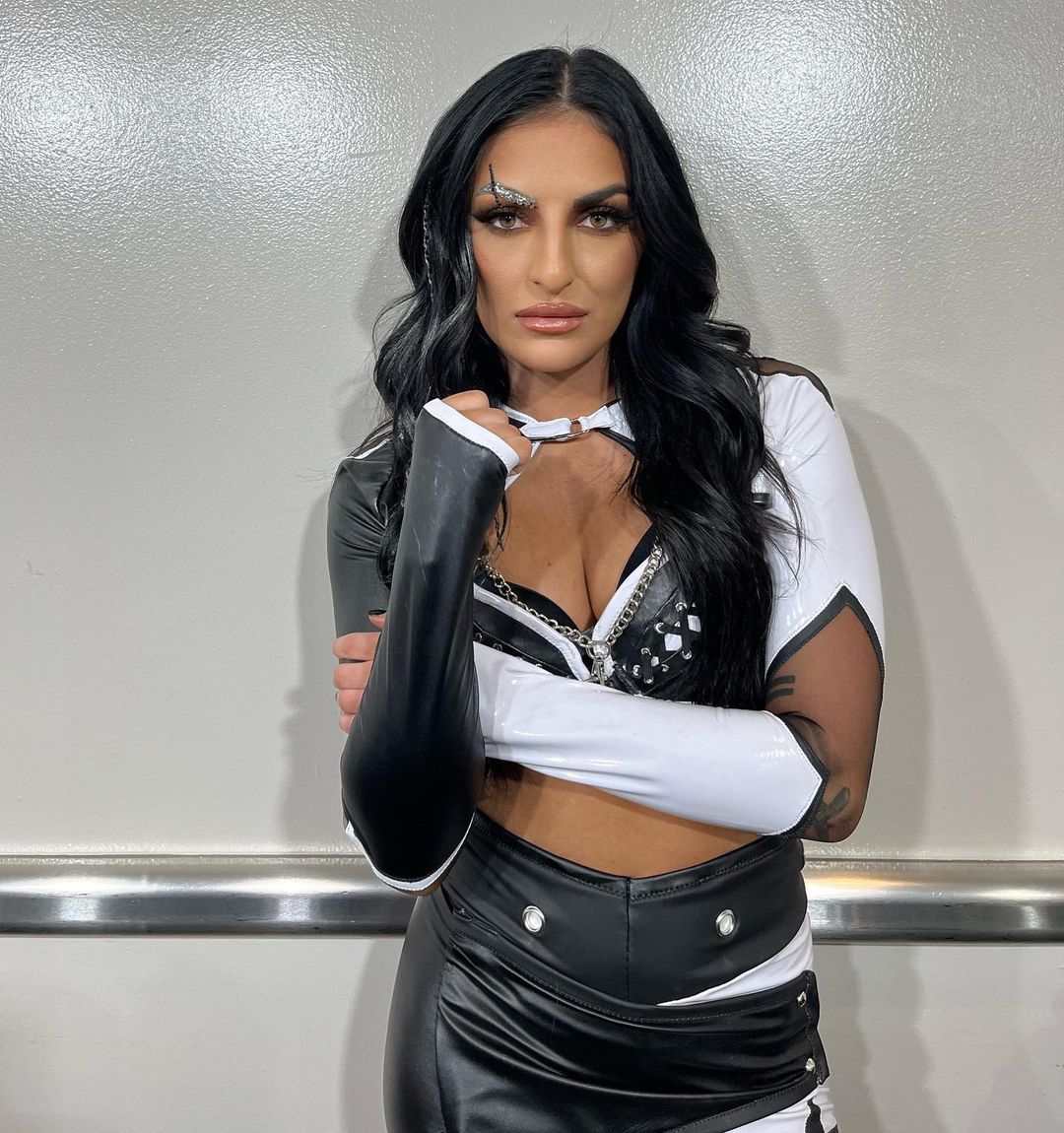 Sonya Deville's alleged attempted kidnapping in 2020
In August 2020, Sonya Deville was allegedly the target of an attempted kidnapping at her Florida house. Cops prevented the kidnapping by arresting a 24-year-old suspect who they said, was an obsessed fan. He was reportedly found with zip ties, a knife, and duct tape.
The authorities said that the suspect named Philip A Thomas was planning the kidnapping for eight months.
ALSO READ: Teddy Long reveals only veteran Kurt Angle thanked him at WWE RAW XXX
As per TMZ's report, officials claimed that Thomas walked to Deville's house after parking his car outside a nearby church. He then cut a portion of the patio screen and waited for quite a few hours before entering Sonya Deville's house at around 2:45 am. His entrance set off an alarm, hearing which Deville fled her house with another person and called 911.
Deville will appear before court for a hearing later this month regarding her recent arrest in the unregistered gun case.
ALSO READ: 5 emotional moments in the history of WWE
FAQs
Why is WWE Superstar Sonya Deville arrested?
WWE SmackDown member Sonya Deville was arrested on February 19 after an unauthorised handgun was found in her possession.
---
How old is Sonya Deville?
Sonya Deville is 29 years old.
---
What is Sonya Deville's real name?
Sonya Deville's real name is Darya Berenato.
---
About The Author
A content writer for 3 years, Priyakshi channels her love for everything cinema through the written word, as she dabb...les in entertainment articles, movie reviews, and interviews.
Read more
Top Comments
There are no comments in this article yet. Be first to post one!