Will Cameron Diaz return to Hollywood after Jamie Foxx's meltdown on Back in Action sets?
Cameron Diaz returned to movies in November 2022 after famously walking away from showbiz in 2018 to spend more time with her husband. Is she quitting again?
Updated on Mar 21, 2023 | 11:36 AM IST | 198.7K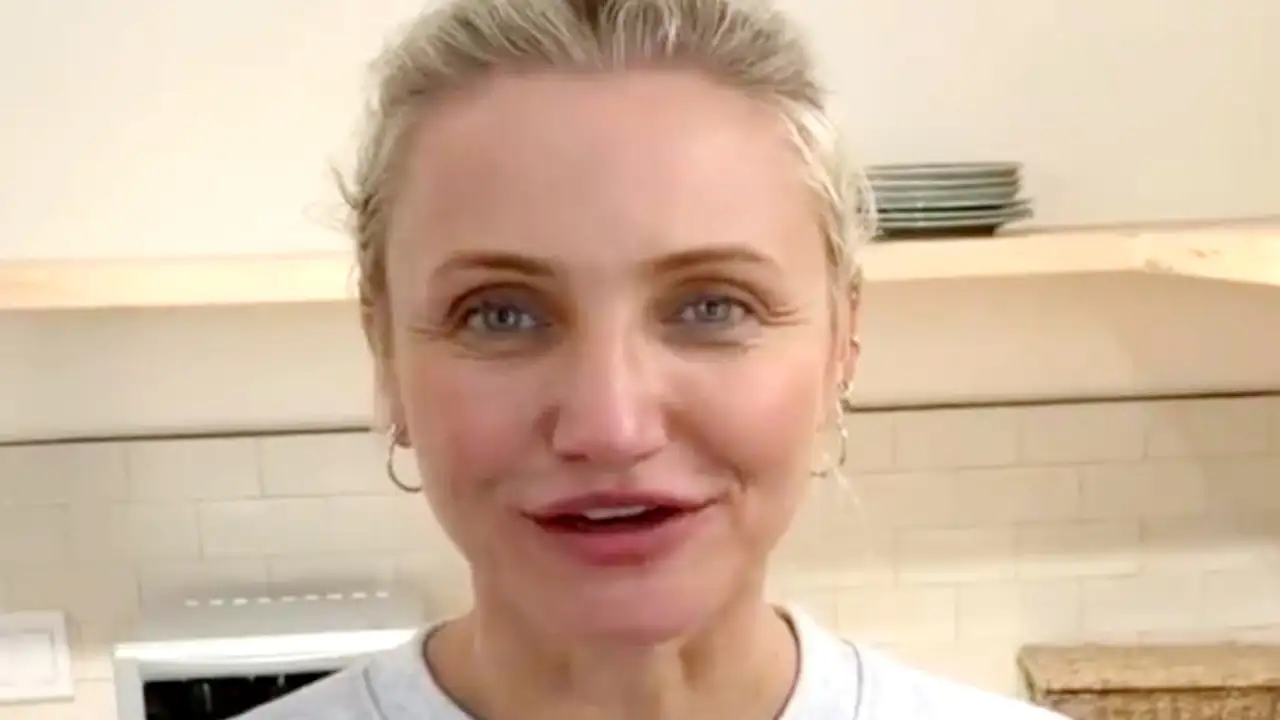 Cameron Diaz might not return to movies again. Yes, you read that right. After retiring from films in 2018, Diaz decided to make a comeback in November last year after being convinced by her friend Jamie Foxx. Cameron was already shooting for his film Back in Action in London, when Foxx 'had an absolute meltdown' that led to three people being fired. And now, sources close to the actress informed a media portal that Diaz might just not return to appear in any movie after wrapping up her current project. Read on to know more.
Cameron Diaz hates being away from her husband and daughter
As per Daily Mail, Cameron Diaz is struggling with the long work days on set that keep her away from her husband Benji Madden and their daughter Raddix. 'These back-to-back 10-hour workdays have been a lot on her and she hates being away from Raddix,' the source told the news portal before adding that the 50-year-old actress loves being a mom more than anything else in the world.
Is there tension between Cameron Diaz and Jamie Foxx after his meltdown?
The source also said that the Charlie's Angels actress hates the drama and confrontation on movie sets. "She hates drama and confrontation. This is why she retired from the business in the first place. She has already proven herself in the industry and has nothing left to prove to anyone."
When asked about Jamie Foxx's meltdown, the source said that they would be "incredibly surprised if it caused any tension between Jamie and Cameron."
The source shared that Cameron Diaz's long work hours have been difficult for her husband Benji too. For the unversed, Cameron had retired from Hollywood to spend more time with her rocker husband Benji, 44, in 2022. They welcomed their daughter Raddix in 2019. They have been extremely private about their personal lives.
ALSO READ: Cameron Diaz explains her Hollwyood exit; Says 'I'm not looking to make a movie' ever again
FAQs
When did Cameron Diaz retire from Hollywood?
Cameron Diaz retired from Hollywood in 2018.
---
What is Cameron Diaz's comeback movie called?
Cameron Diaz's comeback movie is called Back in Action.
---
How old is Cameron Diaz?
Cameron Diaz is 50 years old.
---
About The Author
A content writer for 3 years, Priyakshi channels her love for everything cinema through the written word, as she dabb...les in entertainment articles, movie reviews, and interviews.
Read more
Top Comments
There are no comments in this article yet. Be first to post one!