Will Prince Harry's declaration of drug use affect his immigration status? DEETS here
Let's know more about how Prince's Harry drug use can affect his U.S. citizenship.
Updated on Mar 22, 2023 | 12:53 PM IST | 101K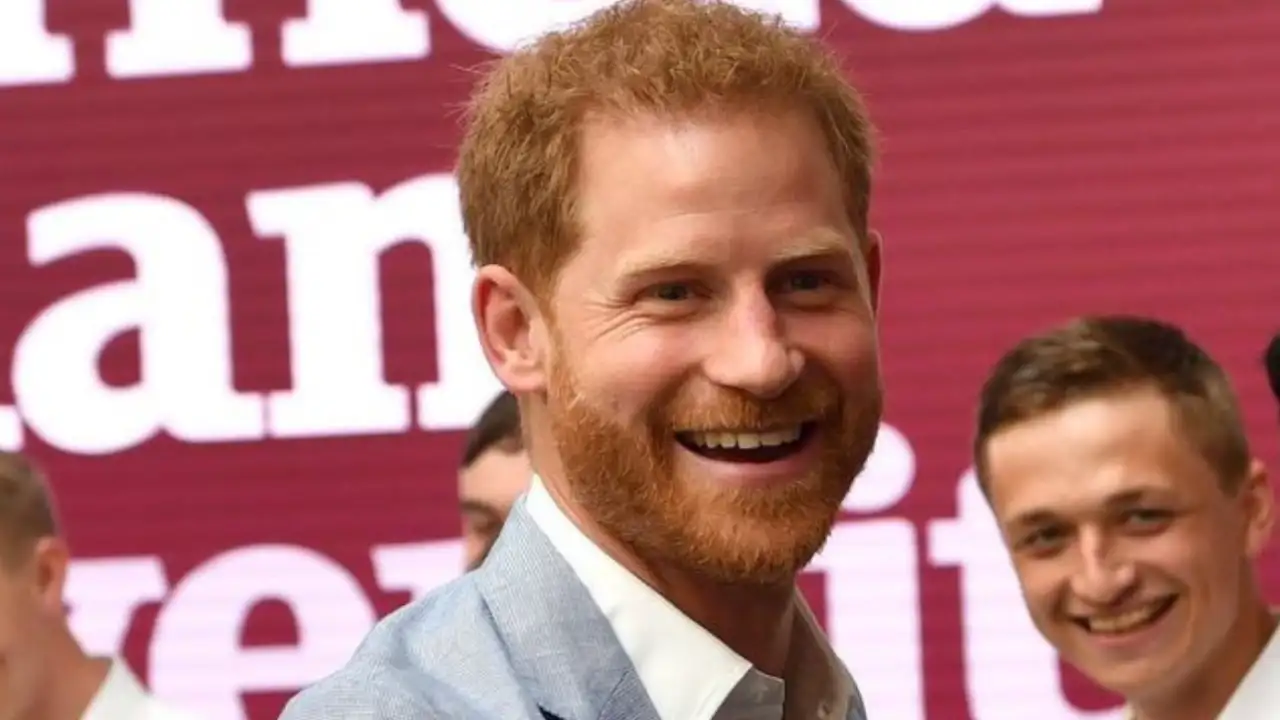 Prince Harry is now in strict scrutiny after he admitted to taking drugs in his autobiography Spare which was released in January 2023. Due to this a request was submitted for the release of his US application by The Heritage Foundation. This is because US immigration law tends to have very harsh penalties or punishment for people lying to the immigration officials. This can even lead to deportation or getting barred from the citizenship application.
Let's know more about how Prince's Harry drug use can affect his U.S. citizenship.
Prince Harry's US citizenship
As per the statement of The Heritage Foundation, the request for the release of Prince Harry's US visa application was made in the public interest so the investigation relating to the potential revocation of the Duke for illicit substance use can be carried out. However, the US State Department has said that the details of individual visa cases are confidential and cannot be discussed.
This all comes after Prince Harry admitted in his memoir Spare that he had 'taken cocaine' in 2002 while describing his experience with drugs. The admission of drug intake by foreign nationals can lead to a refusal of a visa under US law.
However, it was revealed by one of the publications that this admission in the book will not be enough to have any impact on Prince Harry's eligibility for a US visa. Any such admissions should be done under oath to be considered valid and legal. One of the spokespersons from US immigration has also said that anything Prince Harry has admitted to about drug use before the legal age of 18 will not have any impact on US visa eligibility.
Though Prince Harry is now under fresh scrutiny, it doesn't seem that it would affect his status too much.               
ALSO READ: Why is Prince Harry asked to give a month's notice before his trips to the UK? Find out
Prince Harry
Where is Prince Harry now?
The couple moved to Montecito in California in June 2020.
---
What is current status of Harry and Meghan?
In 2020, Harry and Meghan announced their decision to step back from the royal family.
---
Is Harry a prince or a Duke?
Recent News. Prince Harry, Duke of Sussex, in full Prince Henry Charles Albert David, Duke of Sussex, Earl of Dumbarton, Baron Kilkeel, formerly Prince Harry of Wales, (born September 15, 1984, London, England), younger son of Charles III and Diana, princess of Wales.
---
About The Author
A writer with 2+ years of experience, addicted to movies, coffee, and traveling. Currently curating content for Holly...wood, from movies to TV shows and currently making web a more entertaining place.
Read more
Top Comments
There are no comments in this article yet. Be first to post one!