Will Smith's 'I Am Legend' sequel have an alternative ending? Fans show mixed reactions
I Am Legend's sequel to hit the screen after decades with a different kind of ending? Let's see what is in store for us.
Published on Feb 16, 2023 | 11:22 PM IST | 117.9K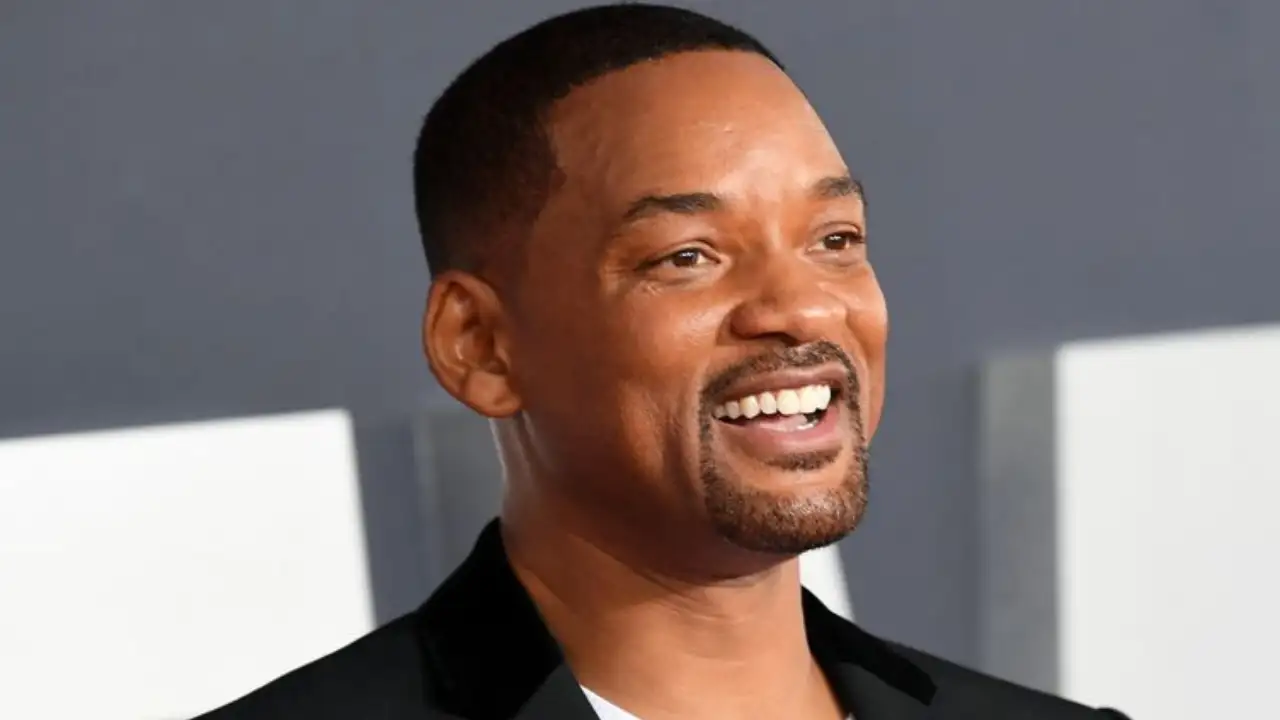 Fans have taken over Twitter, wondering and sharing about "I Am Legend." The sequel to the 2007 post-apocalyptic action movie I Am Legend, starring Will Smith and Michael B. Jordan, will take place several decades later. When I Am Legend debuted in 2007, the film amassed a staggering $585 million in global box office. Warner Bros.' primary objectives are its follow-up and the impending Constantine sequel as the studio re-teams with Goldsman's production business Weed Road in a multi-year first look contract.
As it's been said, the I Am Legend sequel will have a substantial time leap. Producer and screenwriter Akiva Goldsman revealed in an interview with Deadline that they have planned an alternate conclusion to the original movie, which will be recognised as canon in the sequel.
Akiva Goldsman quoted:
"This will start a few decades later than the first," Goldsman said. "I'm obsessed with The Last of Us, where we see the world just post-apocalypse but also after a 20- to 30-year lapse." You see how the earth reclaims the world, and there's something beautiful in the question of, as man steps away from being the primary tenant, what happens? That will be especially visible in New York. "I don't know if they'll climb up to the Empire State Building, but the possibilities are endless."
ALSO READ: 12 best Will Smith movies of all time
Here is how the sequel to "I Am Legend" is planned:
The alternate conclusion of the 2007 movie will serve as a jumping-off point for the sequel, which is anticipated to delve deeper into the Richard Matheson novel on which the original was based. In that resolution, Smith's character makes it out alive after surviving a final assault by the infected.
To which Akiva commented, "We trace back to the original Matheson book and the alternate ending as opposed to the released ending in the original film," Goldsman explained. "What Matheson was talking about was that man's time on the planet as the dominant species had come to an end." That's a really interesting thing we're going to get to explore. There will be a little more fidelity to the original text.
Fan's reaction:
Several people commended the decision, and many said that perhaps this might be a good decision as it will change the face of the movie I Am Legend, which will hit the screen after several decades. With its long-awaited release, the film definitely needed trimming and a new angle, which was a wise choice for Will Smith's film.
Many commented, "I hear the new ending slaps,"  whereas others said, "Nice move with an alternative ending."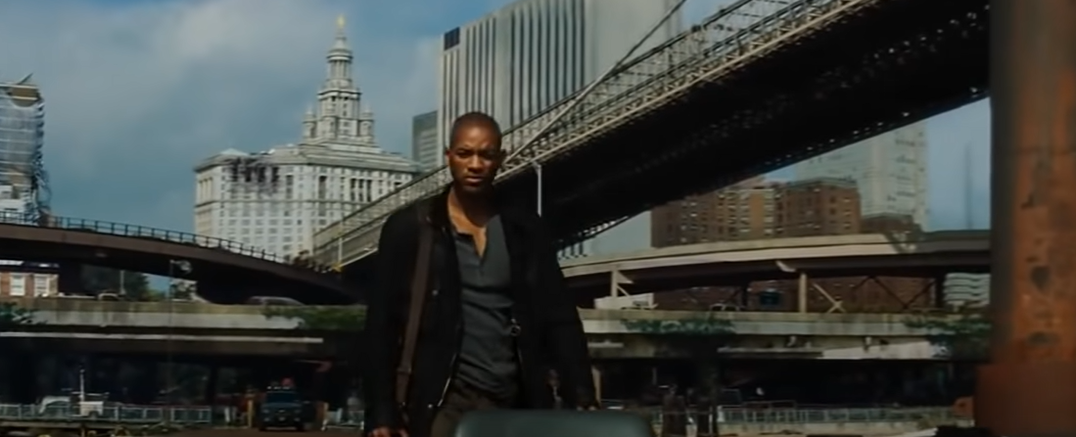 About The Author
Expertise: Hollywood, Entertainment, Philosophy, and Lifestyle - "Mirror of Life" complier and co-author ...of several other anthologies. Summerizes' love for writing and creating magic with words has always been her passion. Akanksha, who comes with 2.5 years of experience, has contributed to a diverse field of content creation. For her, writing is what completes her. Read more
Top Comments
There are no comments in this article yet. Be first to post one!