Will there be a new season of Schitt's Creek? Here's what Eugene Levy has to say
The sitcom series Schitt's Creek, which received critical acclaim, might hit the screen again.
Published on Mar 02, 2023 | 04:27 AM IST | 139.7K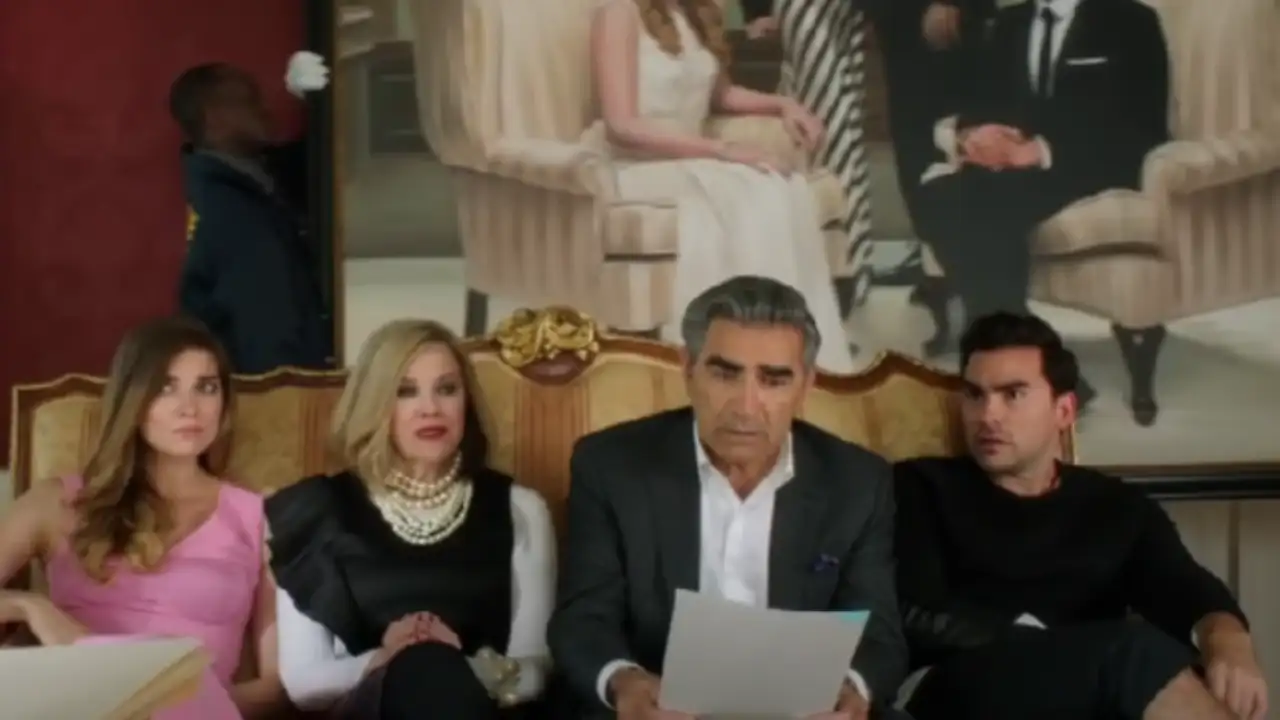 Schitt's Creek, which was last aired in 2020, left fans with laughter as the series had the perfect blend of story attached to its emotional side.
With news that's going around about Eugene Levy not denying or either agreeing to whether there will be another season of Schitt's Creek, viewers are wondering whether they want to take the answer as yes or not.
Schitt's Creek Plot Summary
The plot of Schitt's Creek revolves around a once-affluent family led by video shop owner Johnny (Eugene Levy), who becomes bankrupt after being scammed by a company manager.
They were forced to quit their way of life and shift to living in a village since their only remaining asset is a little town called Schitt's Creek, which they bought as a joke.
The family is bound to struggle with sudden poverty after abandoning their wealthy background and working hard to establish a stable lifestyle.
Though the plot focuses on hardships, it still has a comic twist, which many viewers and audiences enjoy about the series.
ALSO READ: Annie Murphy TEASES a Schitt's Creek movie; Reveals she's 'bribing' Dan Levy to work on it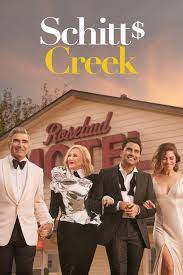 Schitt's Creek is coming back?
Although Schitt's Creek ended in 2020, actor Eugene Levy says that a reunion or comeback is a distinct possibility.
The actor opened up in an interview, he revealed that he and other creatives involved with the series have "never stopped thinking" about returning to the show, which aired for six seasons on Canadian broadcaster CBC and became a huge hit streaming on Netflix in the United States.
While there are no clear plans for a return, Levy, who co-created Schitt's with his son Daniel, isn't discouraging supporters from holding out hope, which might come as a surprise if we ever hear the comeback of the show shortly.
ALSO READ: Annie Murphy TEASES a Schitt's Creek movie; Reveals she's 'bribing' Dan Levy to work on it
About The Author
Expertise: Hollywood, Entertainment, Philosophy, and Lifestyle - "Mirror of Life" complier and co-author ...of several other anthologies. Summerizes' love for writing and creating magic with words has always been her passion. Akanksha, who comes with 2.5 years of experience, has contributed to a diverse field of content creation. For her, writing is what completes her. Read more
Top Comments
There are no comments in this article yet. Be first to post one!