'You know…he's tough': When Ryan Gosling recounted being punched by Harrison Ford on sets of Blade Runner
Did you know that during the filming of Blade Runner 2049, Ryan Gosling ended up getting punched by Harrison Ford on set? Read on to discover more!
Published on Sep 23, 2023 | 11:08 PM IST | 129.5K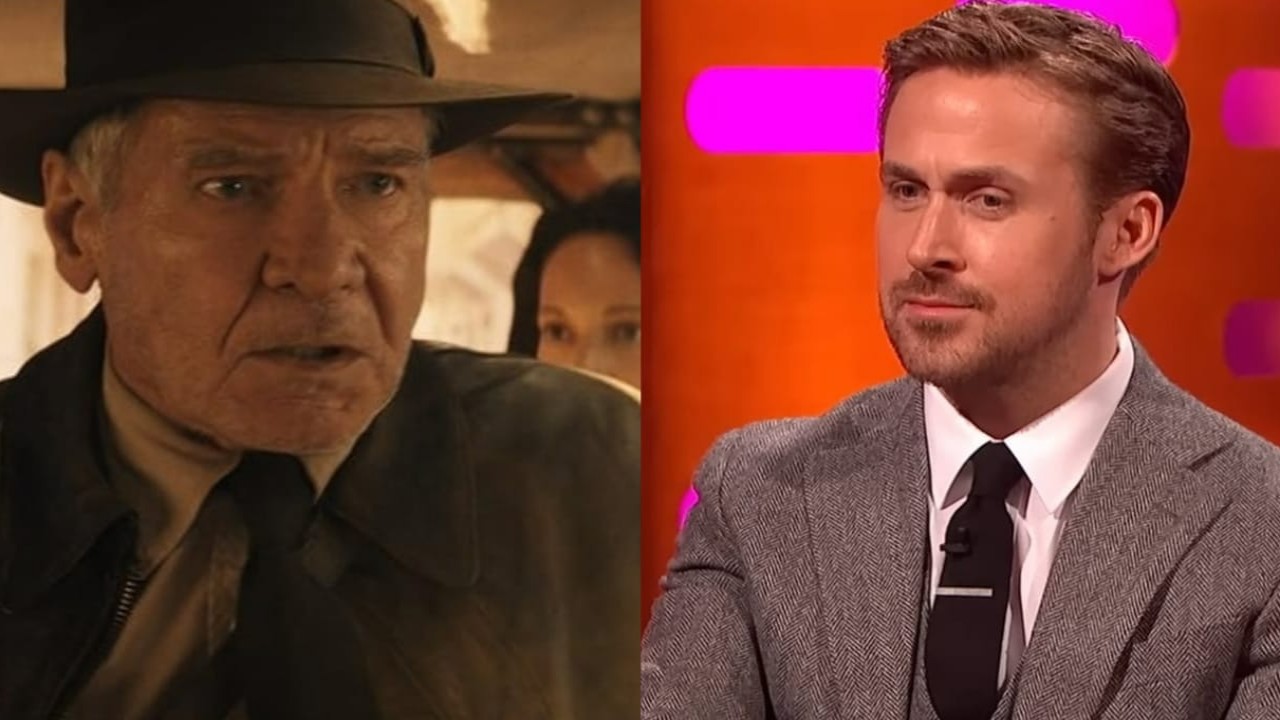 Key Highlight
Ryan Gosling once opened up about getting punched by Harrison Ford

The incident occurred while they were filming Blade Runner 2049

The director's response made the situation altogether hilarious
Ryan Gosling, known for his versatile acting skills, once shared an unexpected and amusing story from the set of the highly anticipated Blade Runner sequel, Blade Runner 2049. In an exclusive interview with GQ, Gosling disclosed an incident involving his co-star, the iconic Harrison Ford, that left a lasting impression on him.
When Ryan Gosling shared an on-set anecdote from Blade Runner 2049
When asked about how the production was progressing back then in 2016, Ryan Gosling quoted his co-star, Harrison Ford, who described the situation as "cautiously optimistic." However, the conversation took an unexpected turn when the interviewer brought up a rather intriguing incident.
The interviewer playfully brought up a rumor: Harrison Ford had allegedly punched Ryan Gosling in the face during one of the film's intense fight scenes. Gosling appeared surprised but confirmed the incident saying, "Yeah, he did. It was kind of, you know, a rite of passage."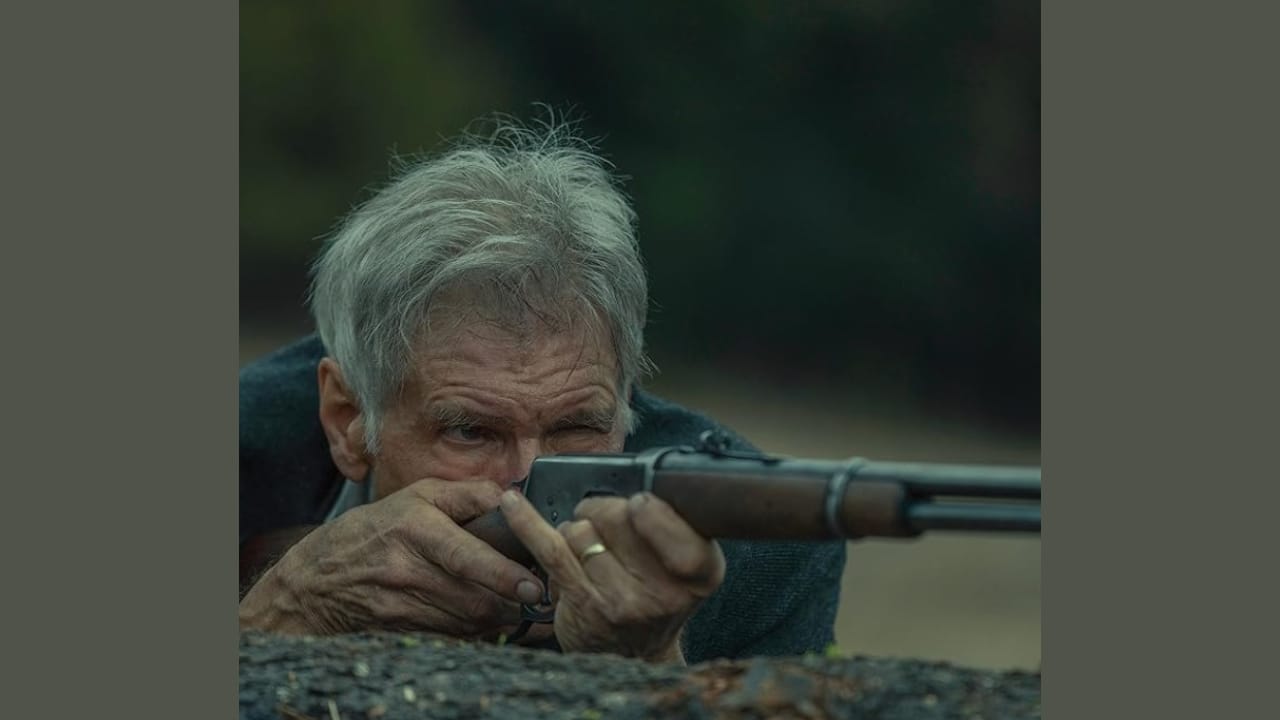 ALSO READ: 'I had to get out': When Ryan Gosling's awkward childhood dance moves left him red faced
Ryan went on to explain that the punch occurred during the filming of a fight scene, emphasizing that it was an accidental occurrence in the heat of the moment. What added a humorous twist to the situation was Ford's response after the altercation. Afterward, when ice was brought to tend to Gosling's face, Ford playfully pushed him aside and used the ice for his own hand. Gosling then recalled a conversation with Ford where he asked about the source of Ford's sense of humor, to which Ford amusingly replied, "Sears," suggesting a quick shopping trip without much time to browse as reported by GQ.
Reflecting on the punch itself, Gosling conceded that Ford was indeed a tough character saying, "You know…he's tough. He's been an inspiration to everyone—everyone is doing push-ups now and taking an interest in their fitness."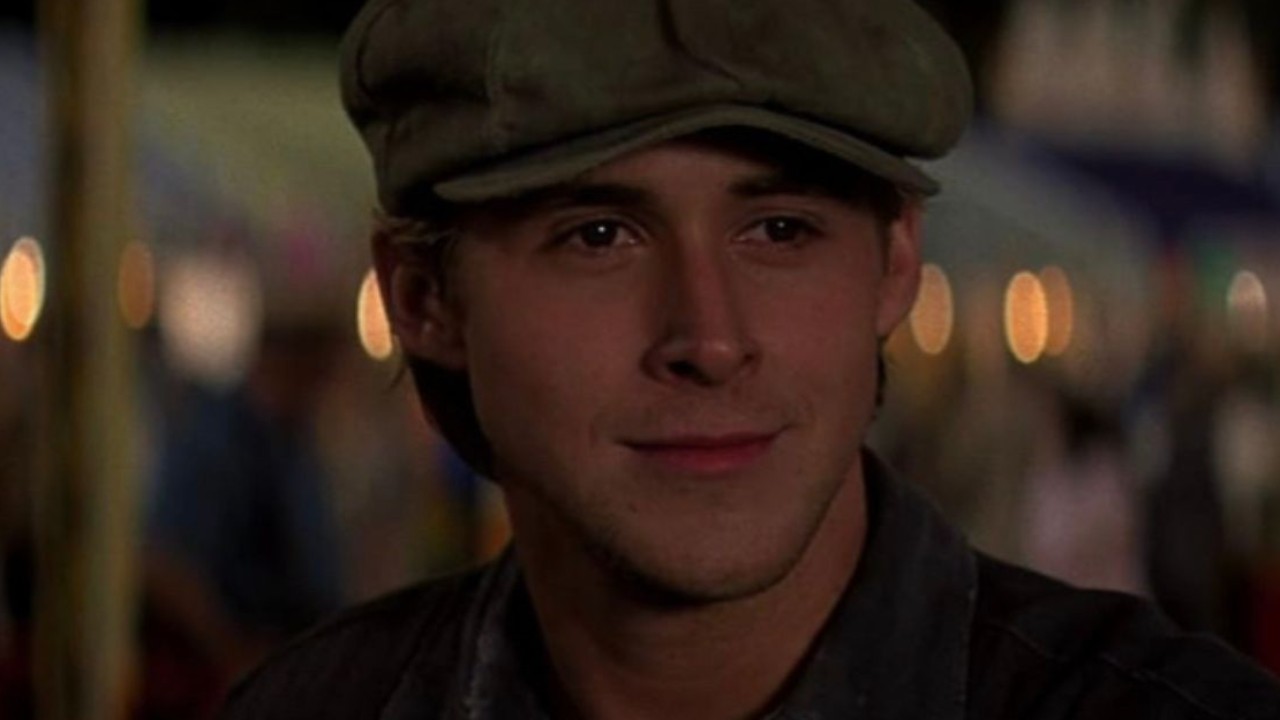 ALSO READ: Did you know Barbie actor Ryan Gosling once expressed his desire to join USD 228 million MCU movie?
How did the director react when the incident involving Ryan Gosling and Harrison Ford occurred?
As per the reports by GQ, The Gray Man star revealed that the director's response added more humor to the incident. He mentioned, "As soon as it happened, the director came up to me and said, 'Look at it this way—you just got hit by Indiana Jones.' "
As for Ford's reaction, Ryan recounted that Ford later approached him with a bottle of scotch, a gesture of apology. However, the apology was modest, as Ford poured only a glass for Gosling and pocketed the rest of the bottle, perhaps feeling that their connection was not deep enough to warrant the entire bottle. Gosling concluded the anecdote by expressing his admiration for Ford by mentioning, "You know, they say don't meet your heroes, but I would say the addendum to that is '…unless they're Harrison Ford.' 'Cause he's a cool motherf***er."
ALSO READ: 'It's fun for a week,' says Austin Butler who follows Ryan Gosling's The Lovely Bones diet to gain weight for Elvis role
FAQs
Who did Ryan Gosling date before Eva Mendes?
Before dating Eva Mendes, Ryan Gosling dated his "The Notebook" co-star Rachel McAdams and was briefly linked to Olivia Wilde in early 2011.
---
Is Ryan Gosling married?
Yes he's married to Eva Mendes, though this news only came to light in 2022.
---
In which movie does Harrison Ford first portray the adventurous archaeologist Indiana Jones?
Harrison Ford first portrays Indiana Jones in "Raiders of the Lost Ark" (1981).
---
Top Comments
There are no comments in this article yet. Be first to post one!