'You're going to leave me with the babies': When Mila Kunis convinced Ashton Kutcher to lose out on USD 200 thousand ticket
Back in 2021, Ashton Kutcher was all set to visit space and also bought a USD 200,000 ticket. So, why did wife Mila Kunis stop him from doing so? Here's what the actress has to say about it. Read on.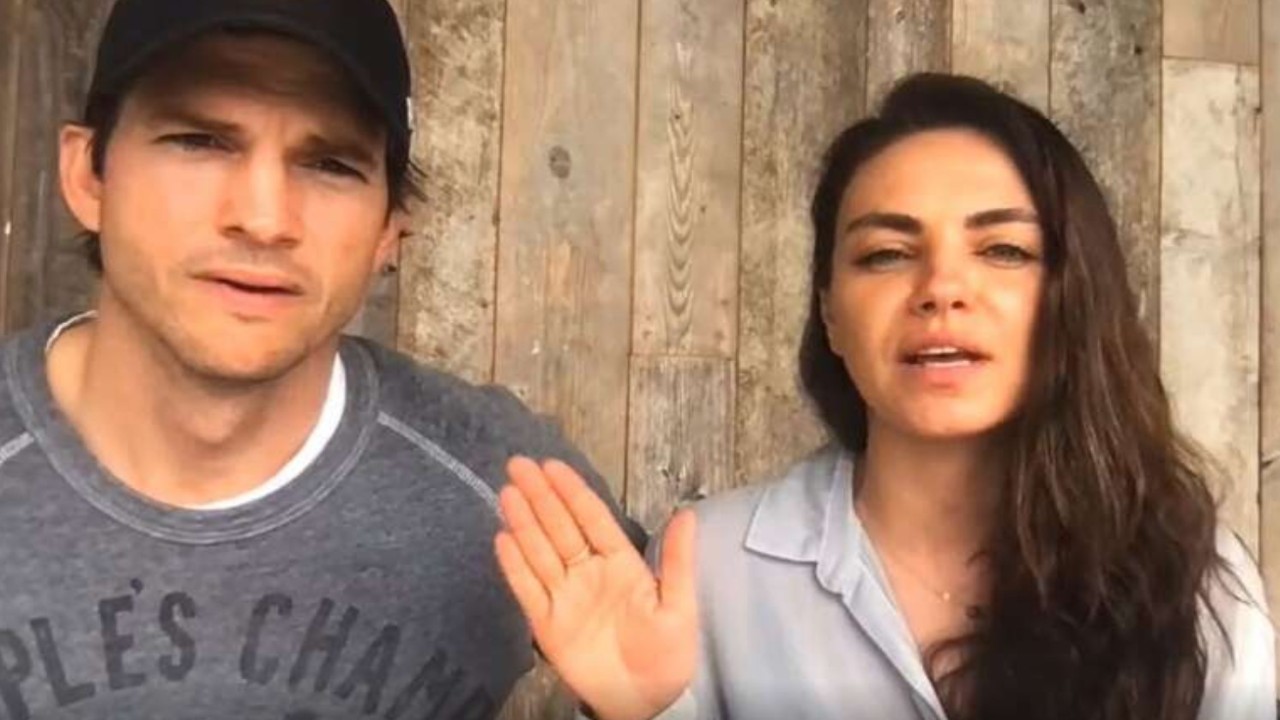 Key Highlight
Ashton Kutcher was to visit space in 2021, but he had to cancel the trip because of his wife

Mila was mothering two children at the time and did not want to be left alone

Here is how the actress regrets are decision of tanking the plan
Back in 2021, Mila Kunis and her partner Ashton Kutcher were in talks about going to space. As weird as it sounds, we live in times when even Pete Davidson was sent to space by Jess Bezos back in 2022. Well, it was the time when the Friends with Benefits actress was the one who certainly did not want her husband to take up such an adventure. In a candid revelation, actress Mila Kunis has shared her feelings of regret for convincing her husband, actor Ashton Kutcher, to cancel his plans for a space voyage. The couple, known for their openness, revealed this personal story during a recent interview, shedding light on their family dynamics. Here is everything that had transpired at the time.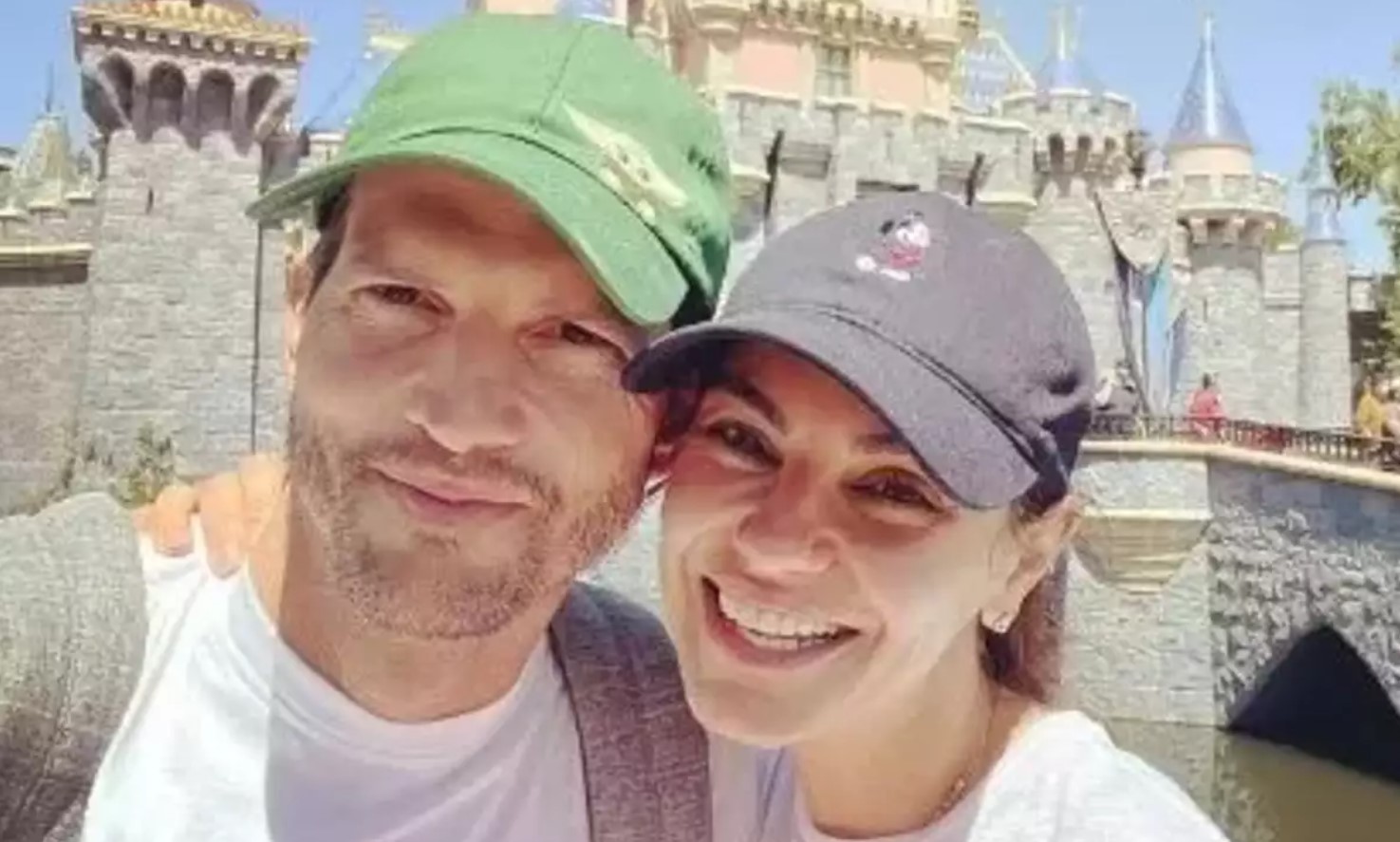 Ashton cancels his space trip
Back in 2012, Ashton Kutcher bought a $200,000 ticket to travel on a spaceship by Virgin Galactic, led by Richard Branson. But things took a turn when he started a relationship with Mila Kunis. During a tell-all interview later on, Ashton confessed that Mila encouraged him to rethink his decision, saying it wasn't wise for their family. The No Strings Attached actor then explained that after they got married and became parents to their two kids, Mila's worries about his space plans grew stronger. Mila, speaking about her feelings, mentioned that being a new mother made her worried about him leaving.
"I feel bad for not letting him go to space, but I was a new mom and I thought, 'You can't leave me and the babies,'" Mila said. She remembered that when Ashton initially told her about the space ticket, she didn't think much of it and just said, "Sounds fun!"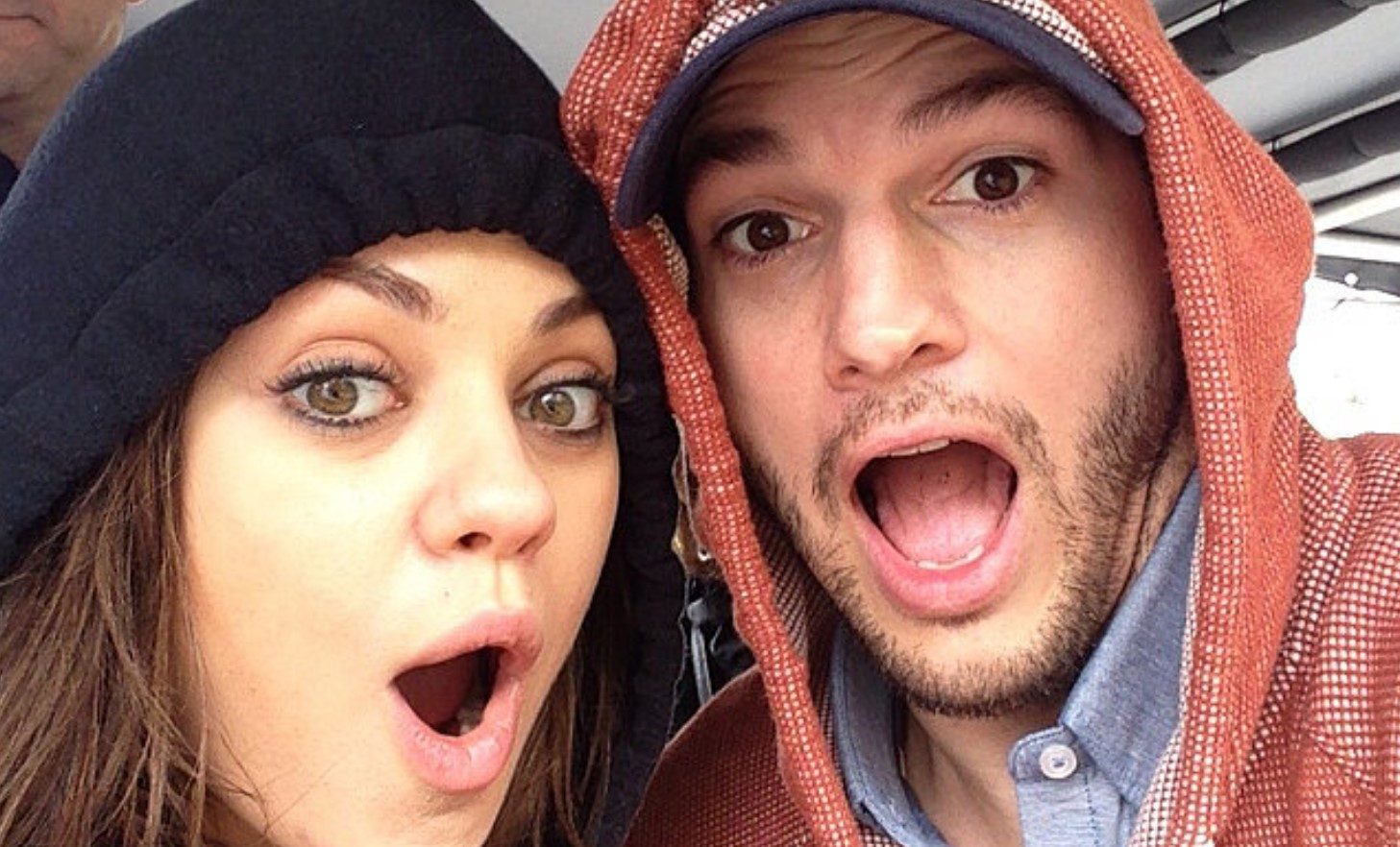 Mila Kunis regrets canceling the plan
In a surprising twist, Mila now admits that she regrets her decision and that she would allow Ashton to go to space if she could go back in time. This revelation gives a glimpse into their relationship and the challenges of balancing personal dreams with family responsibilities. While Ashton's space journey remains uncertain for now, this honest confession from Mila offers a unique perspective on their journey as a couple. Well, it certainly has been a long time since the decision was dropped. Thus, there might come another chance for the couple to plan another space trip. We will be sure to update this section with more updates on this. Thus, keep an eye on Pinkvilla for more updates on the same. 
ALSO READ: Ashton Kutcher can't get enough of Mila Kunis, calls himself "Luckiest man alive"
FAQs
How old was Mila Kunis when she first met Ashton Kutcher?
14 years old
---
Who was Mila Kunis first kiss?
Ashton Kutcher
---

Highlights of the Month
Star Thalapathy Vijay
Born:
22 Jun 1974 (age 49 years), Madras, Tamil Nadu, India
Latest Movies:
Leo (2023)
NET Worth: ~ 53.78 MN USD (RS 445 cr)
Over the last 5 years, Thalapathy Vijay has established himself as the biggest superstar in the modern era from the Tamil Film Industry. His films have attained the status of being 'critic-proof' as his star power is enough to set the cash registers ringing. October was no different, as his collaboration with Loke...
Read more
Movie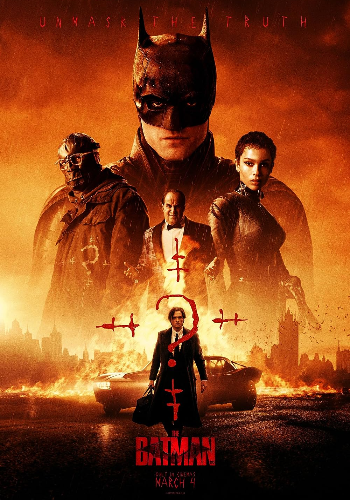 The Batman
Action, Drama, Crime
Cast:
Zoe Kravitz, Jeffrey Wright, Zoe Kravitz
BOX OFFICE Collection: ₹ 77 cr.
Robert Pattinson, who played the role of Batman, in the 2022 movie. The Batman once landed up leaving fans upset. The actor joked about not working out on his physique for his role and left fans enraged. Despite all the love he got for being cast, he also faced a massive negative backlash after one particular joke he made. Ba...
Read more
---