Zelda: Tears of the Kingdom: How to get through the game? Complete beginner's guide
Make the most out of your adventures in Hyrule with the beginner's guide that you must know before starting the game.
Published on May 13, 2023 | 10:32 AM IST | 61.1K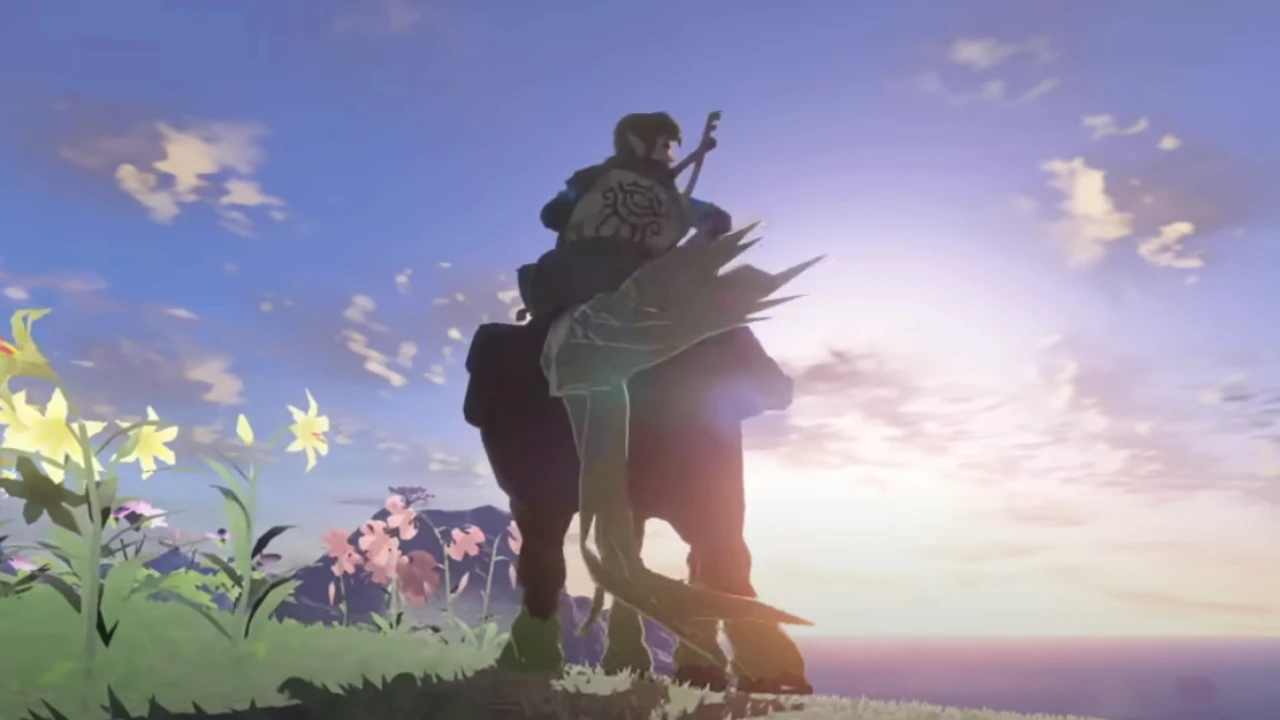 Whether you are a veteran Breath of the Wild player or this is your first time playing a Zelda game, you'll find plenty of new things in Nintendo's most recent sandbox extravaganza. 
To make the most of your game, we've curated a complete guide that will help you enjoy the adventures in Hyrule in The Legend of Zelda: Tears of the Kingdom. This advice won't ruin the open-world game for you, but it might spare you from some frustration. It includes a few general guidelines for solving puzzles, some helpful recipes to get you out of a pickle in combat, and a few bits of common sense.
Here're a few tips and tricks that you must know before starting Zelda Tears of the Kingdom:
 Always carry a hammer with you
Even though there isn't much room in Tears of the Kingdom for inventory, you should always have a rock hammer. While fusing any weapon, add a rock to it, to give extra durability. It will help you break open containers, mineral deposits, and rock walls. Swords are also useless against an enemy wearing armour, so it's good to switch your sword for a hammer and start smashing.
Tie logs and plants together to reach new areas
The best way to get over obstacles like ledges or ravines is to simply cut down some trees and use Ultrahand, one of the key Zelda Tears of the Kingdom abilities, to stick them together. If you can find wooden planks or boards, you can also use this technique. This creates a huge ramp that you can transport to wherever you want, climb or run along, and adjust in length by simply adding or removing logs.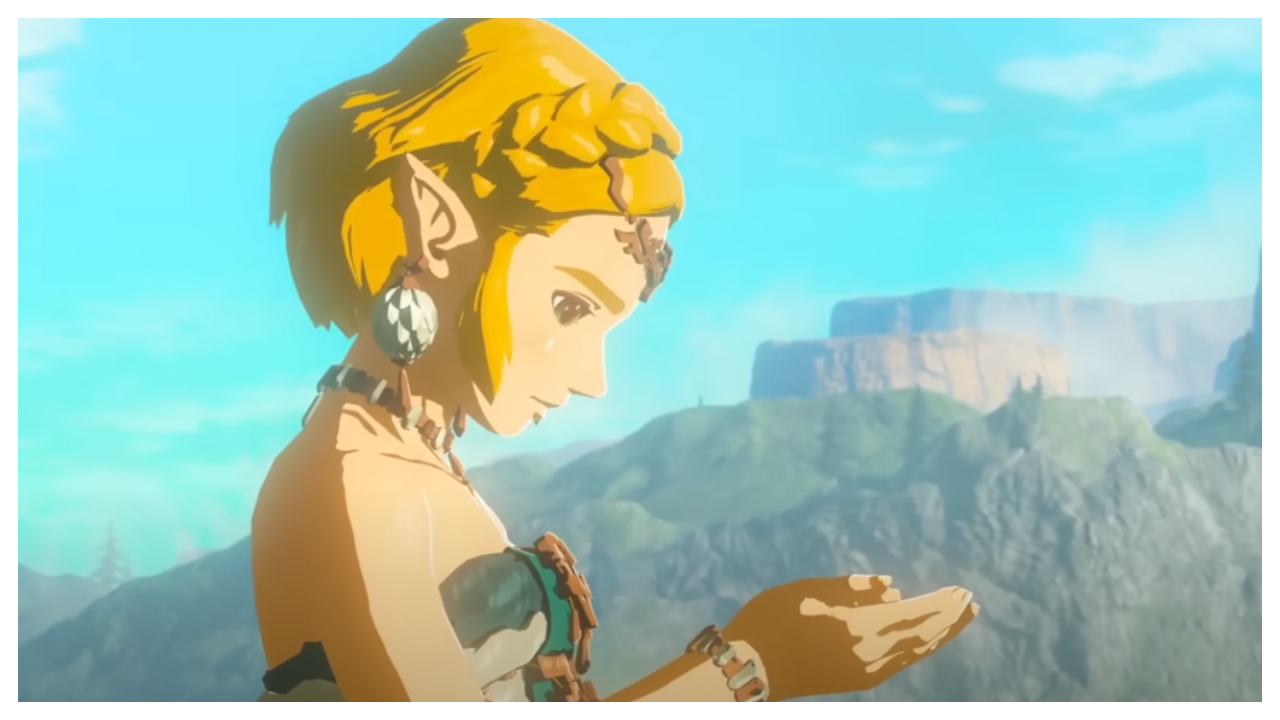 Stamina is as crucial as health
Stamina is important in Tears of the Kingdom. With so much of this game taking place in the air, being able to use your glider for longer periods is crucial. Stamina also controls how high you can climb, and how far you can run, and is important in one major quest involving the Zelda Tears of the Kingdom Master Sword. You should prepare a lot of stamina recovery potions because there are some regions that you simply won't be able to reach without higher stamina.
Use the recall feature on enemy projects
Use Recall to rewind an enemy's object along its path when it is hurled at you in an assault. If you time it well, it won't even try to reach you; instead, it will fly back and strike the enemy!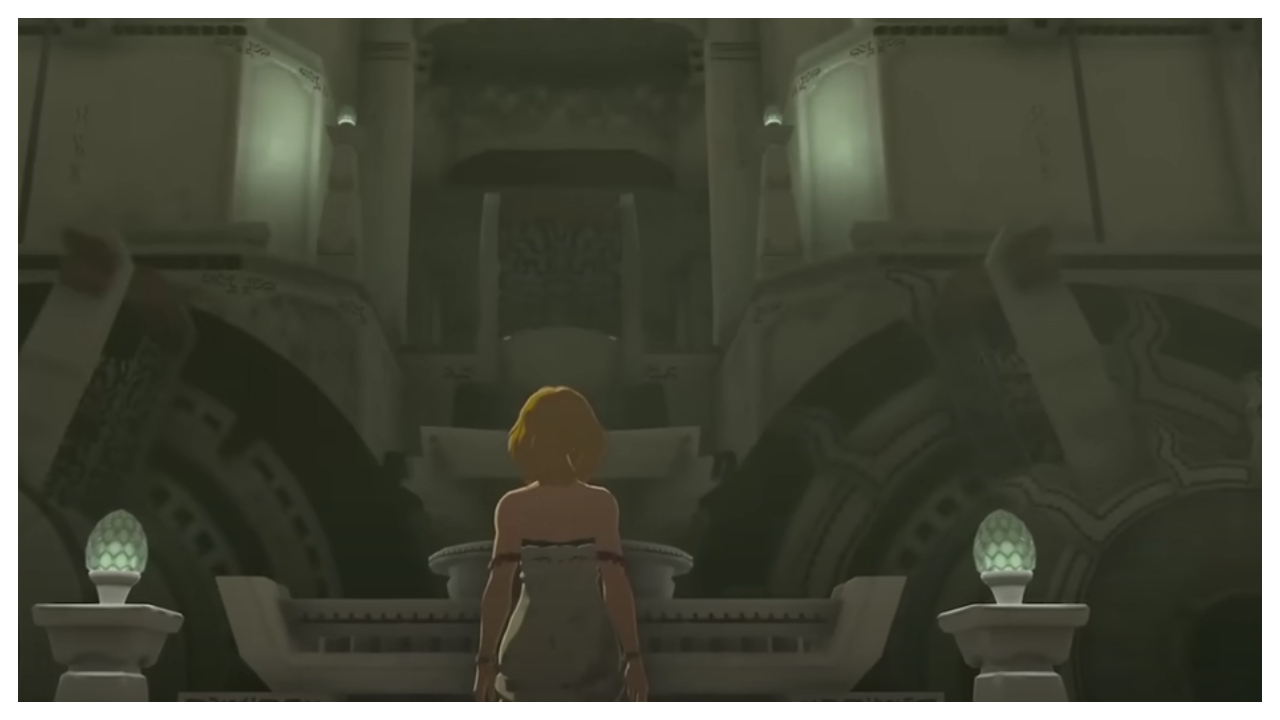 Secrets can be found using Ultra Hands
In addition to being utilized to construct unique buildings and a variety of Zelda Tears of the Kingdom vehicles, Ultrahand also has another useful purpose: it can aid in the discovery of secrets. When you activate it, everything that you can move around, including objects that are submerged, partially hidden in walls, or high up in trees, glows and becomes marked out. Turn on Ultrahand and take a look around if you believe there is treasure nearby; you just might see something!
Hope you have a wonderful time playing Zelda: Tears of the Kingdom!
ALSO READ: Today's Final Jeopardy (05 May 2023): Who won Game 170 of Season 39?
About The Author
Journalist. Perennially hungry for entertainment. Carefully listens to everything that start with "so, last night...". C...urrently making web more entertaining place Read more
Top Comments
There are no comments in this article yet. Be first to post one!