'I am the breadwinner of my family', says Kim Sae Ron at first trial for DUI
Actress Kim Sae Ron recently attended her first trial for DUI. She apologized for her actions and spoke about her difficult circumstances.
Published on Mar 09, 2023 | 04:09 PM IST | 233.2K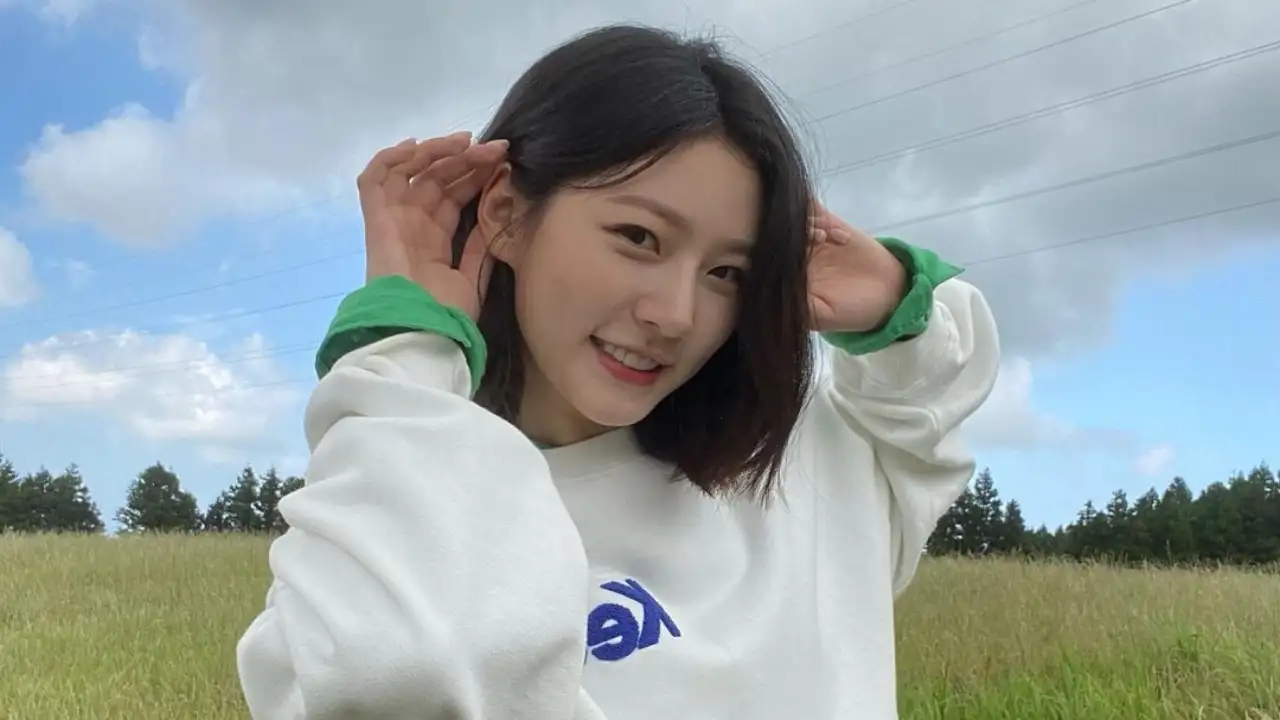 Actress Kim Sae Ron recently attended her first trial for DUI. Last year, the actress was driving in Seoul's Gangnam when she crashed into a transformer, a tree and guardrail. The accident resulted in substantial damages where 57 business owners were subjected to power outages. It was later revealed that the actress was under influence at the time of the accident. The latter-mentioned accident was a clear violation of South Korea's Road Traffic Act. 
The accident took place in May, 2022 and by July, 2022, the case was transferred to the prosecution. After the accident, Kim Sae Ron refused to take the breathalyzer test. Following the latter, the actress was taken to a hospital as per her request where a blood test revealed her blood alcohol concentration to be 0.2%. Kim Sae Ron rose to fame as a child actress. She has been part of some of the most popular South Korean movies including 'The Man From Nowhere' and 'A Brand New Life.
Kim Sae Ron's apology on Instagram dated May 19, 2022.
On March 8, 2023, the actress went to her first trial for the 2022 drunk driving accident caused by her. At the trial, Kim Sae Ron was heard apologising for her actions and asking for forgiveness. She went on to say that such a mistake will not be repeated on her end. The actress also revealed that she had now quit drinking and had sold her car too. Adding to the aforementioned clarifications, Kim Sae Ron requested the court for mercy as she stated that she is the breadwinner of her family. She then also said that it has been difficult for her to 'make ends meet'.
Public Reaction
A better part of netizens were enraged by Kim Sae Ron's statement at the court. Netizens seeked clarification on the actress being the breadwinner of her family and having difficulty in making ends meet. Netizens stated that the actress probably has no idea what it means to be unable to make ends meet. The actress was driving a Range Rover at the time of the accident which is a fairly expensive car. This piece of information further fuelled the public's annoyance towards Kim Sae Ron. 
Stay updated with the latest Hallyu news on: Instagram, YouTube, Twitter, Facebook and Snapchat 
ALSO READ: 15 Savage Korean Action Movies to Watch This Year
About The Author
A 22-year-old writer who recently graduated with a degree in Humanities. She finds great pleasure in leading, readi...ng, singing, and making things look presentable. Subjects or fields that excite her include entertainment, entertainment and what was that? Oh yes, entertainment. Read more
Top Comments
There are no comments in this article yet. Be first to post one!