I received a lot of resentment: 20th Century Girl creator dishes on Kim Yoo Jung, Byun Woo Seok film
The latest Korean Netflix film has caused a lot of stir online following its unexpected but gripping ending and director Bang Woo Ri has a lot to say.
Published on Nov 01, 2022 03:30 PM IST | 1.1M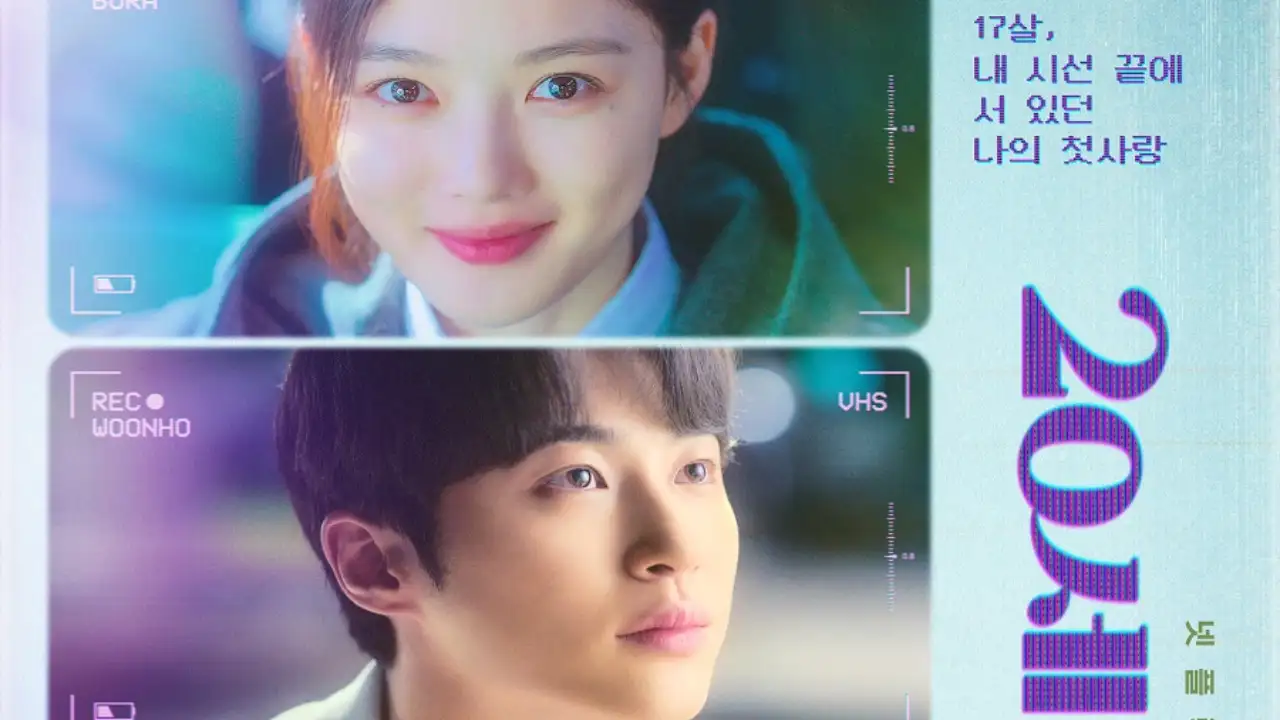 20th Century Girl is the latest release that has caught the hearts of the fans worldwide thanks to its heartwarming storyline that ends in a heartbreak. Creator of the film, director Bang Woo Ri who was recently recognised for her short film 'Mrs.Young' spoke on the various things that made the movie special and the tragic end that has been up for debate ever since the movie's release.
20th Century Girl
The story is of Na Bo Ra, whose younger version is played by Kim Yoo Jung and older version by Han Hyo Joo. Casting them both was her great luck, says Bang Woo Ri as they both agreed to do their own roles which left her with no option but to cast the others around them. Na Bo Ra tries to be the eyes and the ears for her best friend Yeon Doo (Noh Yoon Seo) who seems to have a crush on a boy named Baek Hyun Jin (Park Jung Woo). In the midst of the misunderstanding regarding recognising who her friend's actual first love is, she ends up falling for a boy named Poong Woon Ho, played by Byeon Woo Seok. In the end, her own love story meets a sad end and she finds out that her first love has passed away.
Film's climax
20th Century Girl, saw Han Hyo Joo as Na Bo Ra receive a ticket to an exhibition. After visiting and noticing the details from her 1999 self, she witnesses what she thought of as her and Poong Wooh Ho's happiest moments when they fell in love. Unaware of what went wrong, she meets up with his younger brother, a cameo by Ong Seong Wu who reveals about his brother's death to her. The end has caused many to appreciate what they had shown in the youth film and also caused many to be unhappy with the way things turned out for the lovers. Director Bang Woo Ri has said that she wanted the end to be this way, though she did not want to stray from the viewer's expectations she was determined to make it fun. She spoke about being at the other end of resentment from the audience and wished to satisfy at least some of them.
Stay updated with the latest Hallyu news on: Instagram, YouTube, Twitter, Facebook and Snapchat
ALSO READ: 20th Century Girl Review: Kim Yoo Jung and Byeon Woo Seok have a typical yet beautiful love story
Top Comments
There are no comments in this article yet. Be first to post one!