Is Kim Jae Wook considering offer for novel-based drama Tangeum alongisde Lee Jae Wook and Jo Bo Ah? Find out
Kim Jae Wook is positively considering the offer of a historical novel-based drama titled Tangeum. Lee Jae Wook and Jo Bo Ah are also in talks to star in the same.
Published on May 25, 2023 | 07:48 PM IST | 166.9K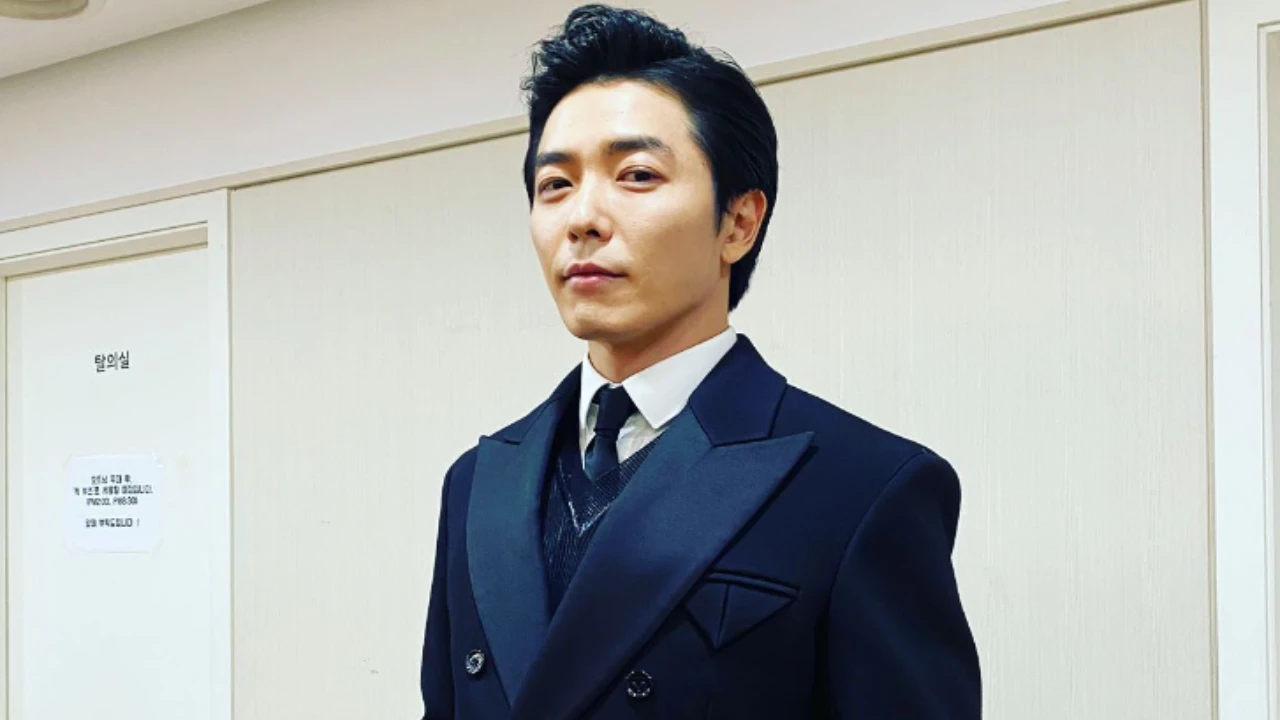 Key Highlight
Kim Jae Wook positively considering starring in Tangeum.

Lee Jae Wook and Jo Bo Ah are also in talks for the same.
Kim Jae Wook is reportedly in talks to star in the upcoming historical and mysterious drama Tangeum. He will be joined by Lee Jae Wook and Jo Bo Ah, who are also in talks for lead roles. The drama is based on a web novel and will showcase the life of Jae Yi and Hong Rang, and how they overcome the challenges life throws at them.
Kim Jae Wook's agency responds
Kim Jae Wook was cast in the new historical drama 'Tangeum' (literal title) on May 15, according to Star News. Kim Jae Wook's agency Management SOOP responded by saying, "Kim Jae Wook has received an offer to star in the drama 'Tangeum' and is positively reviewing the offer."
Lee Jae Wook and Jo Bo Ah in talks
Lee Jae Wook and Jo Bo Ah were reportedly in talks to take up the lead roles in the upcoming drama. Both actors' agencies confirmed that they were considering the offers. Lee Jae Wook was reportedly approached about playing Hong Rang, while Jo Bo Ah was approached about playing Jae Yi.
The plot of Tangeum
'Tangeum' is a mystery romance drama based on the novel of the same name about Jae Yi, the daughter born between danju Shim Yeol Guk and a surrogate mother, and Hong Rang, Shim Yeol Guk's son born through his wife. While Shim Yeol Guk, the danju of the Joseon dynasty, and a surrogate bore Jae-yi, Shim Yeol Guk and his wife bore Hong Rang. In the past, Danju was the owner of a merchant guild. On the show, Lee Jae Wook and Jo Bo Ah will play half-siblings because they share the same ancestors. Jae Yi was very close to her younger brother Hong-rang before he went away when she was a child. Before her half-brother vanished at the age of eight, he was the only person by her side in her small universe. She is recognised as Danju's happy-go-lucky but mischievous kid. She is described as having expressive speech and urgently tries to find him after he goes away.
Kim Hong Seon, who directed 'Decoy: Part 1' and 'Decoy: Part 2,' as well as 'The Guest,' 'The Voice,' and 'Money Heist: Korea - Joint Economic Area,' will oversee the production.
Meanwhile, Kim Jae Wook is apparently in negotiations to play Prince Han Pyeong, the current King's only sibling. Prince Han Pyeong has no interest in politics or court issues and is just overly concerned with art. Kim Jae Wook's first historical drama in 15 years after 'The Kingdom of the Winds.'
Stay updated with the latest Hallyu news on Instagram, YouTube, Twitter, Facebook, and Snapchat
ALSO READ: Cannes 2023: aespa's Karina, Winter, Giselle, and NingNing make their anticipated debut on the red carpet
About The Author
A tenacious individual and a witty writer who graduated with a degree in Journalism & Mass Communication with over t...hree of experience in writing in different fields. She enjoys reading, dancing, singing, and being dramatic on occasion. After working for a while and now having the opportunity to pursue her passion for writing pieces related to Korean entertainment, she is in the ninth cloud. Read more
Top Comments
There are no comments in this article yet. Be first to post one!