Kim Sae Ron's Instagram update after DUI trial fuels online fury; netizens call her out for seeking sympathy
Kim Sae Ron's recent comments at her DUI trial sparked online fury. Her latest instagram updates following the trial have added fuel to the fire.
Published on Mar 11, 2023 | 01:46 PM IST | 562K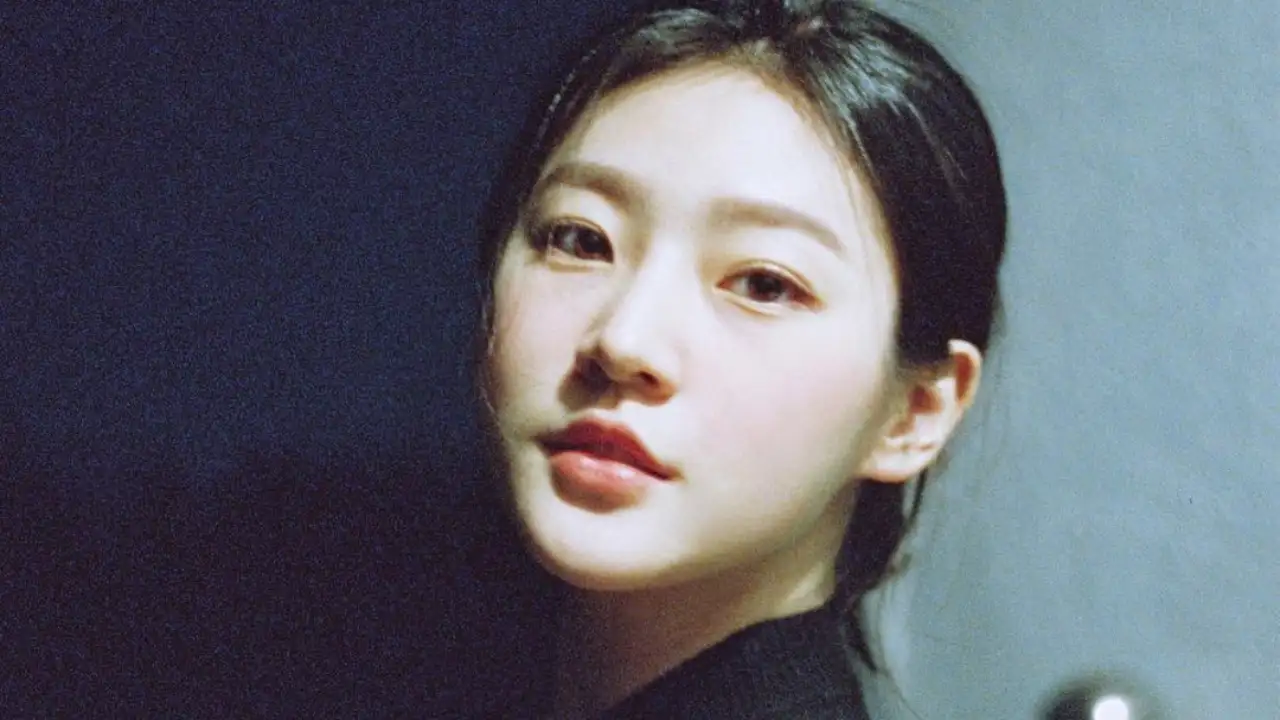 Kim Sae Ron was recently spotted at her first DUI trial where her comments regarding her financial difficulties fuelled a heated online debate. Following Kim Sae Ron's aforementioned comments, netizens were quick to react and question the actress's alleged financial troubles. A better part of the comments asked the actress how could someone like her who has been a part of show business for so long claim to be having financial trouble. While asking the court for forgiveness, Kim Sae Ron had stated that she was going through much financial trouble and was having a hard time making ends meet.
Her aforementioned comments were scrutinised by netizens who questioned the truth of her being the breadwinner of her family. Kim Sae Ron is one of the most popular actresses in South Korea. After being a part of some incredibly popular movies, she was labelled the 'nation's younger sister'. Her roles in the movies 'The Man From Nowhere' and 'A Brand New Life' cemented her image as a promising actress. Her spotless image of an actor that grew up in front of the entire nation was tarnished following a recent accident where Kim Sae Ron crashed into a tree, transformer and a railguard and caused substantial damage to nearby properties and business owners.
Kim Sae Ron's Instagram Post
Kim Sae Ron recently took to her Instagram and shared pictures of herself working at a cafe. The pictures were quick to add fuel to fire and angered the already enraged citizens. The aforementioned posts were looked at as Kim Sae Ron's futile attempt of establishing the fact that she was going through financial trouble. Netizens were also quick to comment on how Kim Sae Ron's alleged version of financial trouble was normal life for a lot of people. 
DUI Trial 
Last year, actress Kim Sae Ron was driving under the influence in Seoul's Gangnam when she crashed her Range Rover into a tree, a transformer and a railguard. The aforementioned accident caused substantial damages and exposed Kim Sae Ron to a lot of criticism from the public. The actress's recent actions to amend her image have failed to work in her favour and have in fact contributed to the online fury that she is being subjected to. 
Stay updated with the latest Hallyu news on: Instagram, YouTube, Twitter, Facebook and Snapchat 
ALSO READ: GOT7's BamBam had a crush on TWICE's Nayeon, reveals BamBam on in Bam House preview
About The Author
A 22-year-old writer who recently graduated with a degree in Humanities. She finds great pleasure in leading, readi...ng, singing, and making things look presentable. Subjects or fields that excite her include entertainment, entertainment and what was that? Oh yes, entertainment. Read more
Top Comments
There are no comments in this article yet. Be first to post one!