Little Women Ep 7-8 Review: Things turn grim as Kim Go Eun and Wi Ha Joon turn against each other
Oh In Joo and Choi Do Il finally head to Singapore. Read more below.
Updated on Sep 26, 2022 05:55 PM IST | 568.2K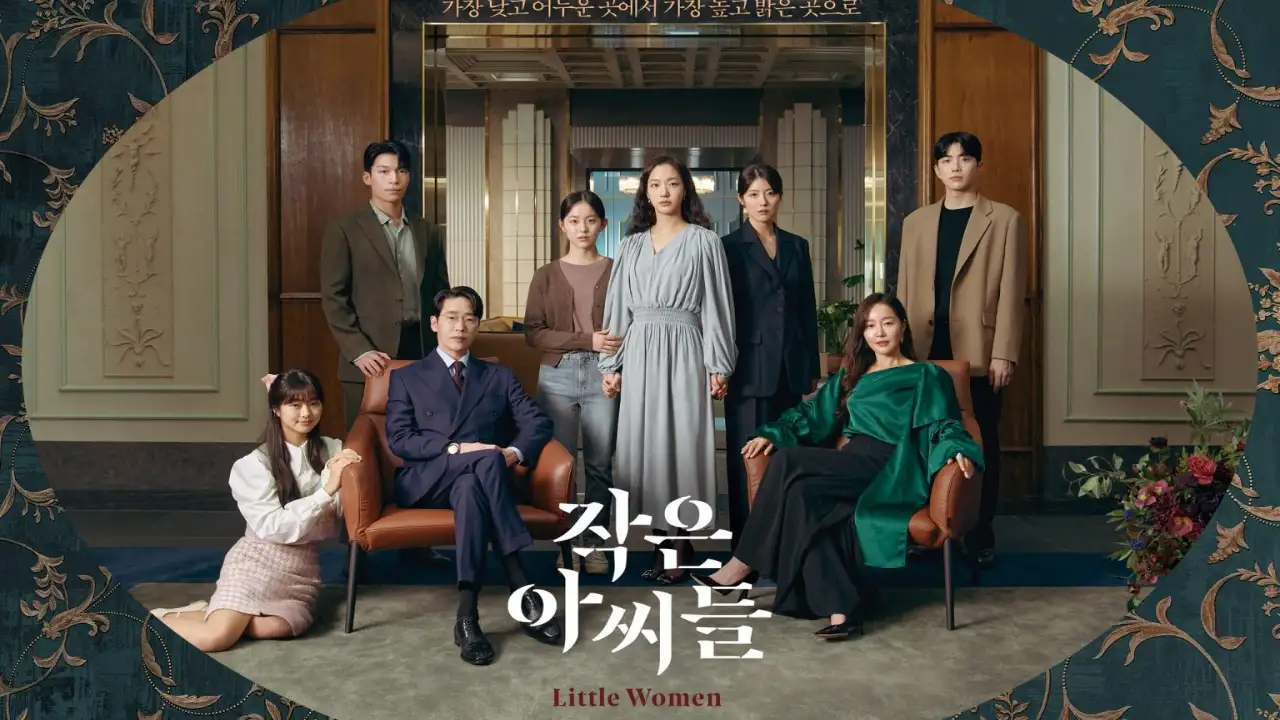 'Little Women' is turning even more thrilling with each week's episodes. With last week's shocking end where Oh In Joo (Kim Go Eun) ended up with the bleeding body of her great-aunt, it was only a matter of time for the case to get out of hand. Soon, the stakes rose and made her turn against one of her biggest confidantes in this entangled mess, Choi Do Il (played by Wi Ha Joon).
As the Oh sisters get even more keen about going on their own paths to earn money, uncover the truth and sustain for her existence each, they figure out the cruelties of the world. Set to reveal the murderer of their great-aunt and earn themselves a safe route, they each resort to extreme measures. Oh In Joo heads to Singapore where unbeknownst to her, many people are after her life. She suspects Choi Do Il and yet another game of cat and mouse ensues.
The 70 billion won is embezzled flawlessly while the real culprit struggles to find a way to get to the sisters. The Choi family's history is unveiled and it only gets that much more complex with every move made by the two sides. Park Jae Sang and Won Sang Ah's monsters are revealed one by one, leaving no room for any doubt about their horrendous intentions.
Back in Singapore, the threat of a fake Oh In Joo's existence overtakes the real one and she struggles to make sense of any of it. She partakes in a bid and claims herself as the real one while the imposter runs haywire. In hopes of once again meeting Jin Hwa Young, Oh In Joo puts her life in danger. The week culminates in a sinister change of actions from her as she aims a gun at Won Sang Ah- the culprit.
Stay updated with the latest Hallyu news on: Instagram, YouTube, Twitter, Facebook and Snapchat
ALSO READ: Little Women Ep 5-6 Review: Kim Go Eun's whiplashing change of behavior is witnessed by Nam Ji Hyun
Top Comments
There are no comments in this article yet. Be first to post one!