NCT's Haechan to halt all activities due to health issues: 5 things to know about NCT 127's tour
NCT's Haechan is going to take a temporary break from his promotions until he recovers from his health issues.
Published on Jan 07, 2023 | 04:59 PM IST | 800.3K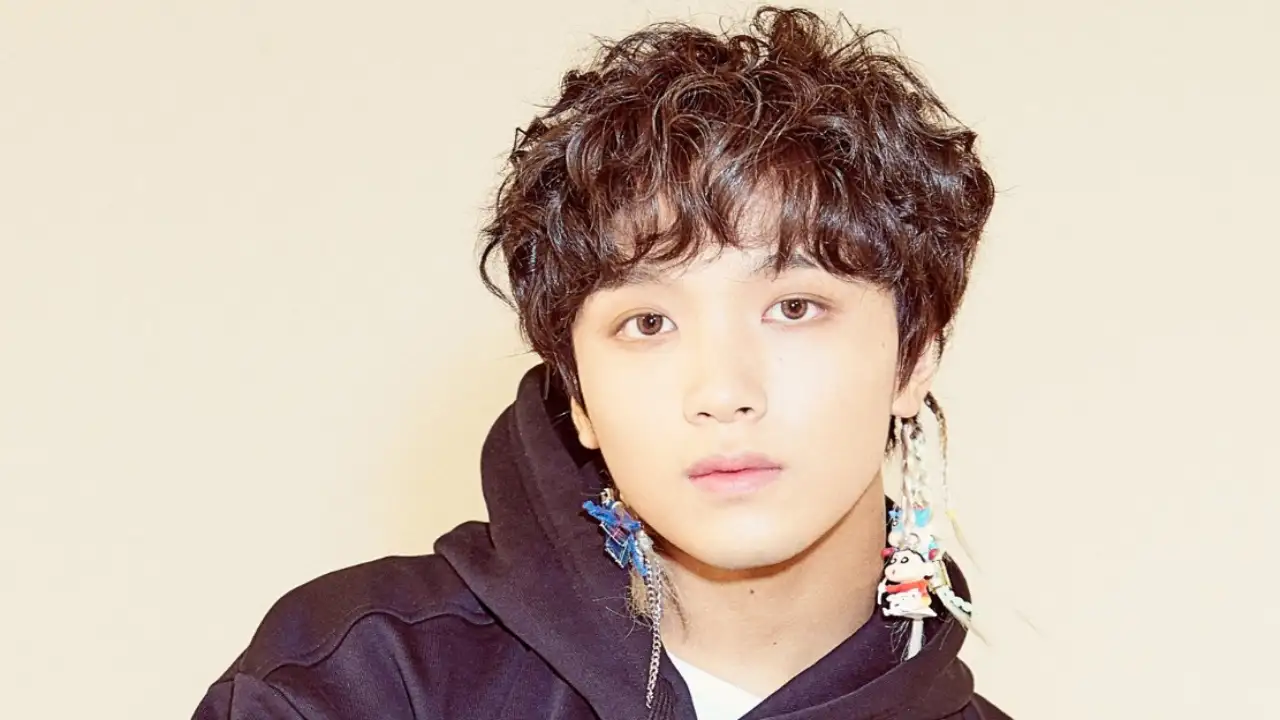 SM Entertainment, the management company for NCT, announced on January 6th, 2023 that Haechan will not be taking part in the upcoming NCT 127 tour because of his major health issues. It was reported that he had been missing some of the group's activities. 
Here's more on what we know about his health and the tour.
NCT Haechan's health issues
A member of the K-pop boy band NCT Dream named Haechan, who was recently promoted to NCT Dream following the release of their new remake song "Candy," took a sabbatical from his activities because of health issues. In a notice released on Jan. 6 by SM Entertainment, NCT's agency said that Haechan will miss scheduled events of the tour pertaining to his poor health. 
Just a while back, Haechan had encountered unusual symptoms including chest tightness, heart palpitations, and more. His manager drove him to the emergency department, where he underwent consultation and examination and was given the diagnosis of needing treatment and rest as required. Haechan is said to not participate in any planned events and won't be present for the US and Latin American legs of NCT 127's "Neo City: The Link" concert tour, which will begin on January 9 and run through January 28. Haechan's health rehabilitation is of utmost importance and he only wishes to get well sooner by resting and has decided to abstain from all planned events starting this week.
As soon as he confirms his return, the agency promises to inform his followers of the same. They also genuinely regret any inconvenience caused to the fans and beg for their understanding that this choice was necessary for Haechan's well-being. The agency pledges to do whatever is necessary, to work hard and to help Haechan so that he may meet the fans with a healthier image.
What are the dates of the tour?
The band NCT kickstarted their world tour back in October 2022, after the release of their fourth studio album, 2 Baddies. NCT 127 has performed in many places like LA, Jakarta, Bangkok, Korea, etc. Following this enthusiasm, NCT 127 decided to excite its fans in the United States once again. NCT 127 revealed nine additional dates for their forthcoming Neo City: The Link globe tour on December 8, 2022. Seven more locations, including Chicago and Houston in the United States, São Paulo, and Santiago in Latin America, will host performances by the K-pop boy band. The K-pop superstar will perform during the revised dates, which are January 9–January 28 of 2023.
What are the exact city lineups?
According to the poster, three further gigs are scheduled for Chicago on January 9, Houston on January 11, and Atlanta on January 13. NCT 127 will next go to Latin America where they will perform six performances in four different locations. They will begin by performing in Sao Paulo, Brazil from January 18 to 20, then move on to Santiago, Chile on January 22, Bogota, Colombia on January 25, and Mexico on January 28. With such lineups, we can only conclude that this is NCT's largest tour in America, and the band's followers are eagerly anticipating an amazing live performance.
Haechan will miss NCT 127's Tours in Latin America and the US
Haechan was notified that he would not take the stage on the next NCT 127 US and Latin American tour dates for obvious health issues. Having a member absent from the schedule because of illness is not the first time the NCT has encountered such a situation. Jaehyun had the same issue before, and Mark Lee had also spoken about his exhaustion during the group's comeback.
Who will attend?
Haechan's absence owing to his sickness means that NCT 127 will now play on this tour with fewer members. The other 8 members—Yuta Nakamoto, Jaeyun, Taeyong, Jungwoo, Mark Lee, WINWIN, Doyoung, Johnny, and Taeil—will take part in the USA/Latin America performances as planned. This is one of the most loved sub-units of the SM Entertainment group NCT, and their tickets usually get quickly sold out. Hopefully, the fans will finally get to see at least 8 members at the end of the month, minus Haechan. We are certain that the concert will still be wonderful even without Haechan because the other members will all be present.
We can only be more thrilled for the band NCT 127 to make their comeback now that the tour has begun and their repackaged album Ay-Yo will be released later this month.
Having said that, Haechan is presently taking care of himself and hoping that he will soon feel well. We can only hope that he meets all of his fans and gets back with his band soon. We wish him a quick recovery.
ALSO READ: K-Pop Sensations: The rise of NCT 127 and NCT DREAM's record-breaking album sales
About The Author
Journalist. Perennially hungry for entertainment. She spends most of her time either binge watching rom-coms or ...talking about dogs. After completing graduation in Mass Media, her love for celebrity gossip helped her in making web more entertaining place.
Read more
Top Comments
There are no comments in this article yet. Be first to post one!