Aaliyah Kashyap reveals she put on weight after starting antidepressants: 'It's a huge change…'
In a recent conversation, Anurag Kashyap's daughter Aaliyah Kashyap reveals how comments about her weight gain affected her mental health
Updated on Sep 18, 2023 | 11:22 AM IST | 51.7K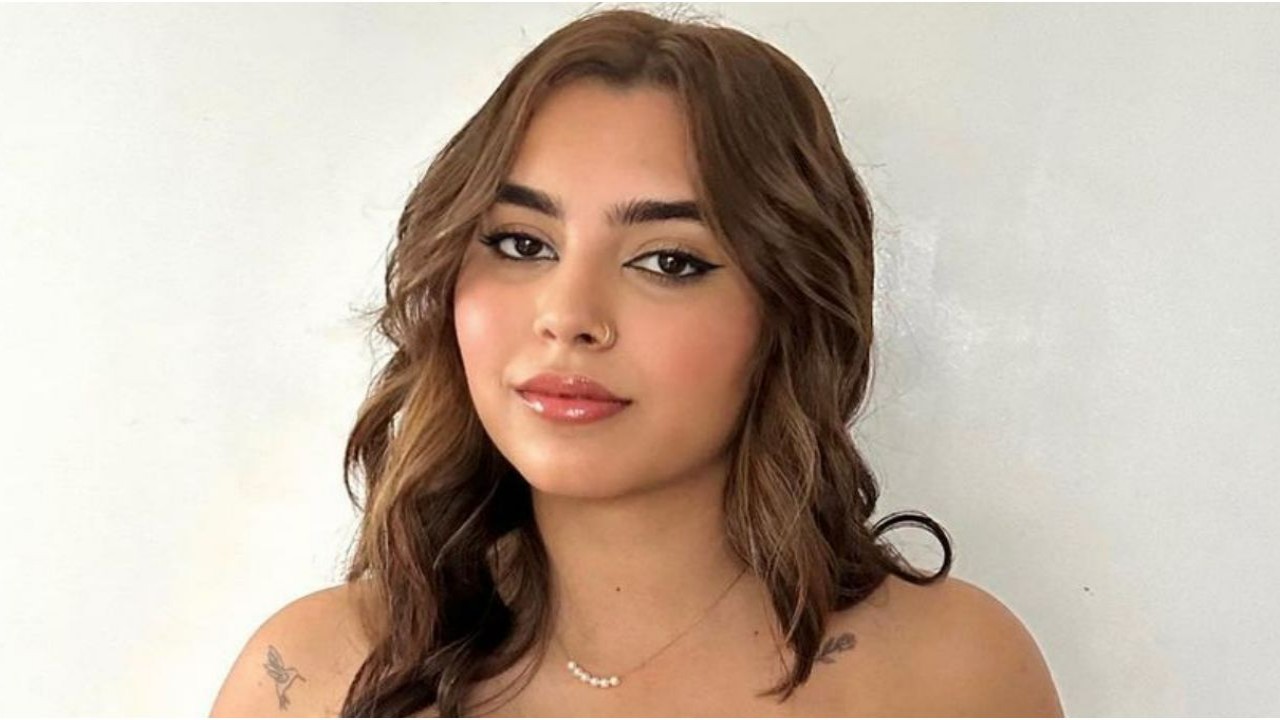 Key Highlight
Aaliyah Kashyap reveals people's comments about her weight gain affected her mental health

She said that she is at a much better place now
Anurag Kashyap's daughter Aaliyah Kashyap is quite active on social media, and has a massive fan following. She announced her engagement to Shane Gregoire a few months ago. She and Shane have a video podcast titled 'Opposites Attract' in which they talk about life, love, personal growth and more. In the latest episode, they talked about their insecurities. Aaliyah opened up about her weight gain, and revealed how initially, comments about her weight affected her mental health.
Aaliyah Kashyap on comments about her weight gain
While speaking on the podcast, Aaliyah said that she has always been skinny, and that her metabolic rate was really high. "I used to eat a lot and I always wanted to put on weight cos I was scary skinny. No matter how much I ate, I couldn't put on weight. And my mom used to be like that when she was younger too," said Aaliyah. However, she mentioned that when she began taking antidepressants two years ago, she started gaining weight. "I think I've put on about 12 or 13 kgs in the last year and a half. Which is a lot for me. It's a huge change from what I've been used to my whole life," she said.
Initially when she started gaining weight, Aaliyah was happy because she didn't like how skinny she looked. "But then it kept going, and then I was like 'okay, that's enough. You can stop now.' But it just never stopped. I started having a really unhealthy relationship with food, which affected my mental health. People started commenting about my weight which affected my mental health," said Aaliyah.
She also recalled, "A couple of weeks ago, I got a massage lady to come and give me a massage at home. This is the lady I used to call about a year ago. She asked me to change and when I came out, she said, 'You've become so fat since I last saw you'. And I remember I went on the massage table, put my face between the hole, and started crying."
Shane added to this and said that he was furious when he heard the massage lady say that to Aaliyah. "I heard that. I couldn't believe it. It's so bizarre because in India it happens all of the time. People commenting on your weight to your face," he said.
Aaliyah added that she is in a much better place now. "When I first gained weight, and comments started coming in, it felt like an end. Now I'm in the mindset that if I'm not happy about it, I'm gonna change it in a healthy way. Obviously, I'm still insecure, but I'm in a healthier mindset about it."
ALSO READ: Aaliyah Kashyap says she and Shane Gregoire faced many issues when they began dating: 'Almost broke up once…'
About The Author
Bonafide Bollywood lover with over 4 years of experience in the entertainment industry. Though Lubna studied architecture, her love for
...
Read more
Top Comments
There are no comments in this article yet. Be first to post one!