Meet Kamal Kishor Mishra- A prolific Indian film producer & a fitness enthusiast
Kamal Kishor Mishra, an exceptional filmmaker and producer, who through backing new impactful films, have created a strong identity in the Indian Film Industry.
Published on Jan 05, 2023 | 04:39 PM IST | 85K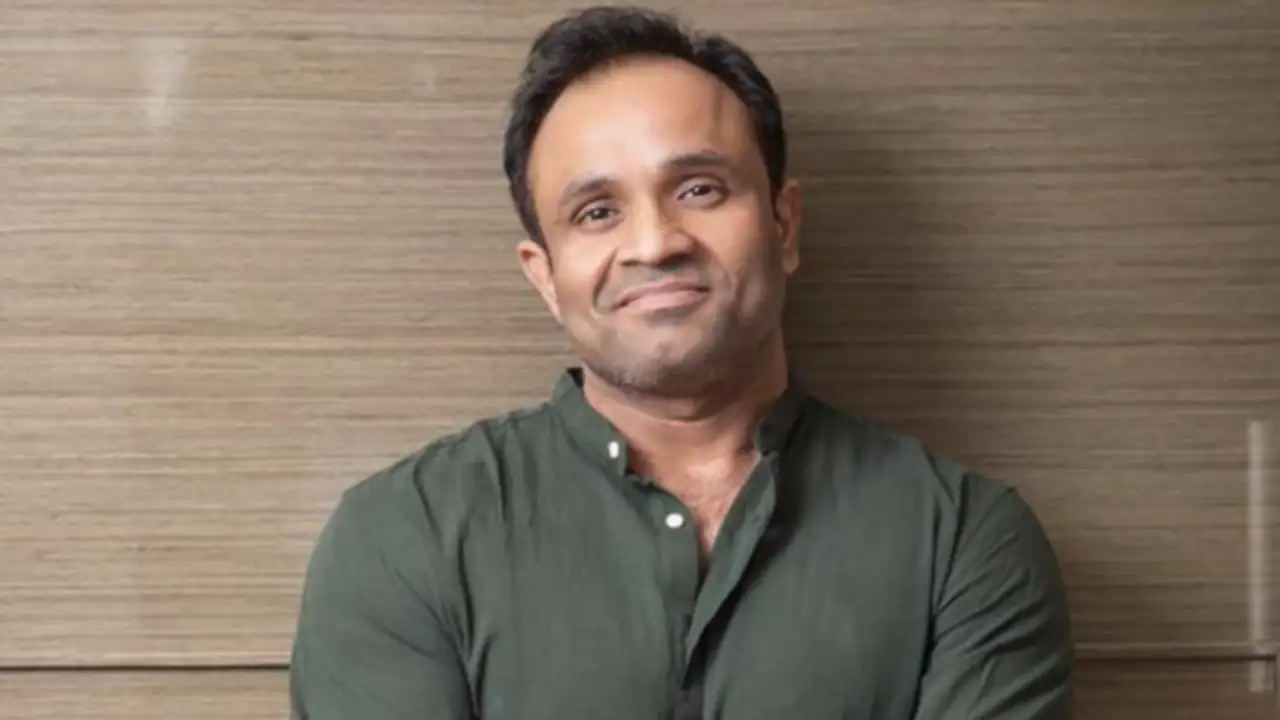 It is often said that making a name in the Film Industry for an outsider is not a cakewalk and one has to go through a lot of struggles. However, if you have a deep understanding of the subject you are dealing with and you are determined to make it big, there is nothing that can stop you from making a name for yourself in the showbiz and entertainment industry. One such fine example of this is Kamal Kishor Mishra, an exceptional filmmaker, and producer, who through backing new impactful films, has created a strong identity in the Indian Film Industry.
Kamal Kishor Mishra is well known for being the producer of numerous movies like Dehati Disco, Khalli Balli, and Sharmaji Ki Lag Gayi. It was 4 years ago, in 2019, when Kamal made his debut as a film producer. However, the journey to create and back impactful new-age films started in 2018, when he incepted One Entertainment Films, a film production company, based in Mumbai which also is the epicenter of Bollywood (Hindi Film Industry). However, despite all the limelight and showbiz, it is also essential to know about the hardships that Kamal Kishor Mishra faced while embarking on his journey into Bollywood.
The Road to Fame
Kamal Kishor Mishra was born and raised in a humble middle-class family background in a very small town of Gonda which is located in Uttar Pradesh. Like any small-town boy, he had to face hardships in the initial years of his life. However, a determined Kamal, fought with all the struggles and ensured that he completed his graduation which he successfully did from the reputed Lal Bahadur Shastri College situated in his hometown, Gonda. Post completing his Higher Studies, he worked as a contractor to make a living for himself and for raising his family.
Later, like numerous other actors, Kamal Kishor Mishra also came to Mumbai with big dreams in his eyes. However, like others, his dream was not to become an Actor but a Filmmaker as he believes that a Film is about narrating and depicting a Director's vision and a director has the ability to influence and impact people's lives through the power of the audio-video medium.
With literally no Godfather in the Indian film industry, he had to face a lot of hurdles on his way to becoming a filmmaker. However, a determined Kamal never let these hurdles stop him from pursuing his dream and he battled all these with utter calm. Eventually, as the phrase goes "Luck favors the brave," he was rewarded for his determination and for his bravery.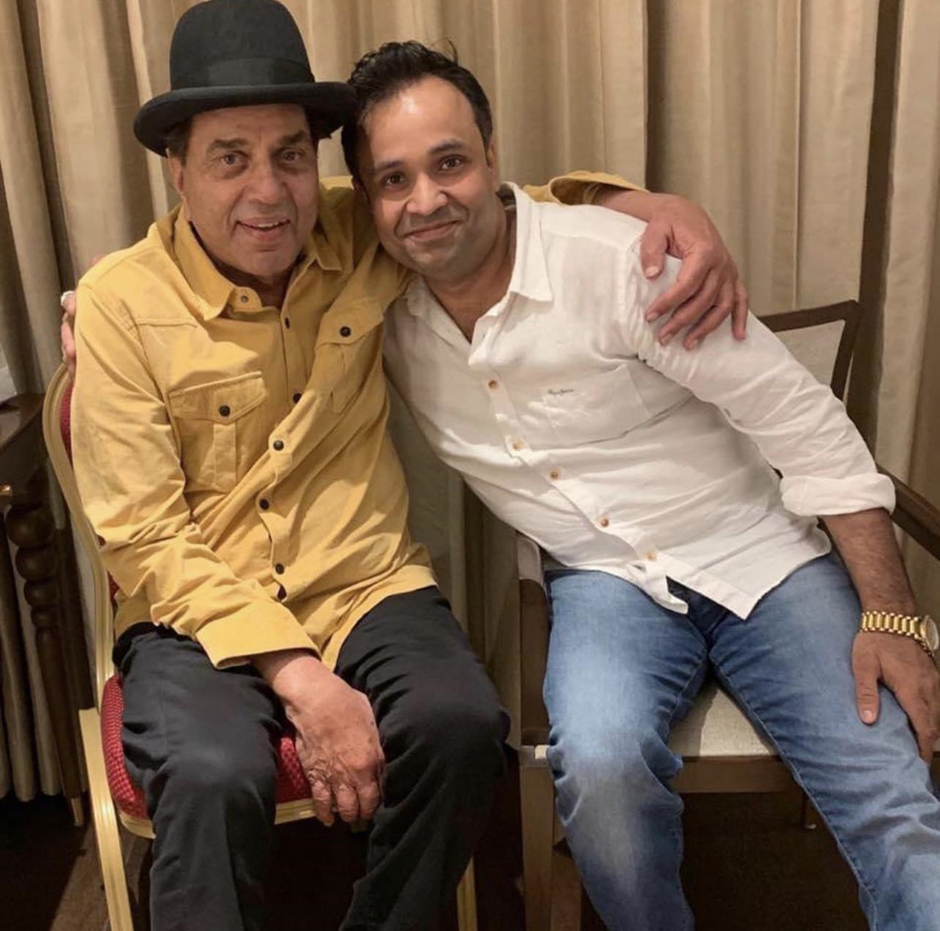 The Mega Start
With some contacts which he made, Kamal incepted his film production company- One Entertainment Films and it was the moment that ensured he never had to look back. One after another, Kamal started producing films of various genres and recently he announced a suspense thriller film titled- 'Dharmasya.' The movie is being directed by E. Niwas and is slated to be released this year, in 2023.
Kamal Kishor Mishra is also working on numerous other film projects which are in the pipeline to be announced soon.
Kamal Kishor Mishra- The Fitness Enthusiast
Not just the zeal to make it big in the showbiz industry, Kamal is a new-age filmmaker who understands the importance of being in shape. Being a Yoga Practitioner, the virtuoso is a fitness freak who ensures to hit the gym on a day-to-day basis. From following a rigorous routine to hitting the gym daily, from maintaining a strict diet to practicing Yoga, Kamal leaves no stones in keeping himself in perfect shape.
The Road Ahead
Kamal Kishor Mishra is working on several projects and is in pursuit to create films that provide the exact amount of entertainment that the movie buffs are willing to watch as well as movies that could positively impact society.
He is among the very few new-age filmmakers who understand the power of Cinema in India and is constantly striving to bring glory to Indian Cinema.
About The Author
A passionate writer and an avid researcher with more than 4 years of industry experience, Neenaz has a knack for creatin...g content that is authentic and relatable. She's currently helping fashion, lifestyle, technology, and entertainment Brands impress their TG with an array of compelling articles. In her free time, she is to be found nowhere! Read more
Top Comments
There are no comments in this article yet. Be first to post one!