Park Ji Hoon, Choi Hyun Wook and more star in the character posters for 'Weak Hero Class 1'
Wavve released the character posters for the upcoming teenage thriller drama 'Weak Hero Class 1' starring Park Ji Hoon, Choi Hyun Wook, Shin Seung Ho and Hong Kyung.
Published on Nov 14, 2022 01:15 PM IST | 260.2K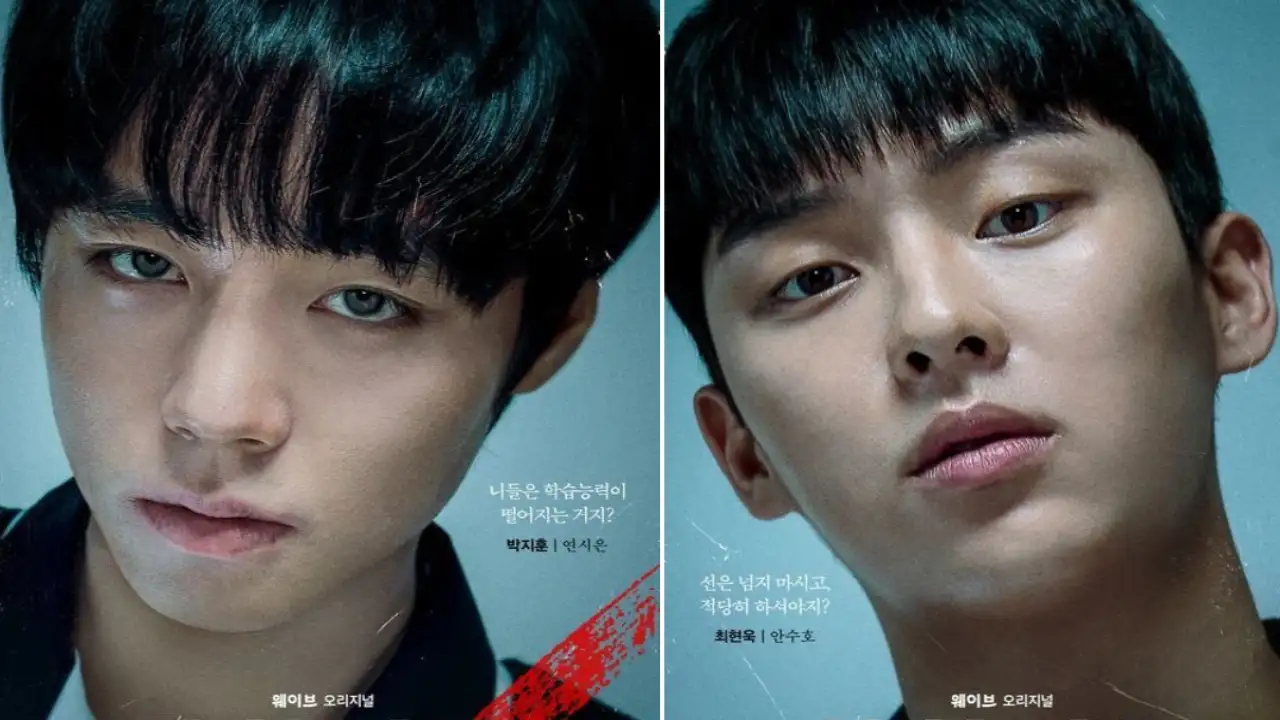 Wavve's original drama 'Weak Hero Class 1' depicts the process of a top 1% model student, Yeon Si Eun, who becomes friends for the first time with Su Ho and Beom Seok, and confronts countless violence. In the poster released on November 14th, Park Ji Hoon, Choi Hyun Wook, Hong Kyung, Lee Yeon, and Shin Seung Ho, who made a special appearance, convey their narratives with only their faces and eyes.
Park Ji Hoon as Yeon Si Eun: 
First, Yeon Si Eun (played by Park Ji Hoon) is a person who uses his innate brain to fight against unfair violence inside and outside the school. One day, he suddenly becomes 'prey' for delinquent student Jeon Yeong Bin (played by Lee Soo Gyeom) and becomes embroiled in a confusing incident. In his eyes staring at the camera, you can feel his strong will to never lose. In his line, "Are you guys lacking in learning ability?", it is expected that he will use his smart brain to protect himself and his friends.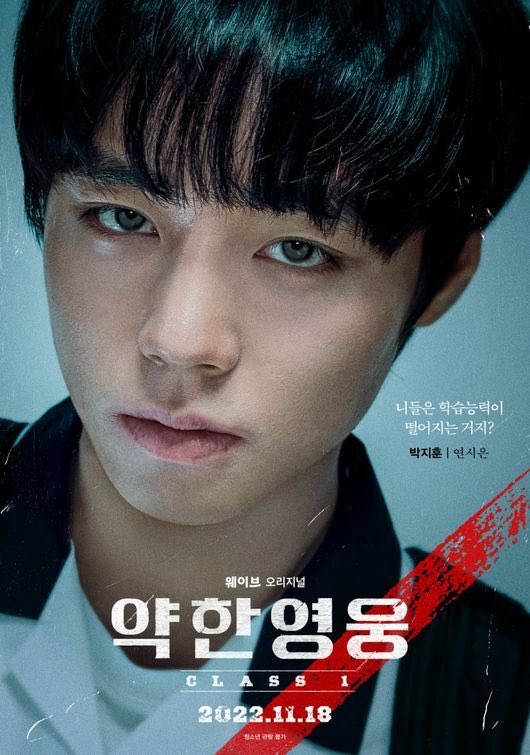 Choi Hyun Wook as Ahn Su Ho:
Ahn Su Ho (played by Choi Hyun Wook) has an unapproachable aura that can be felt through his image alone. When he said, "Don't cross the line, do it in moderation, right?", it made us bow our heads. Neither his studies nor his friends were very interested in Su Ho, who left school to keep his promise to his grandmother that he would graduate without absence. However, unlike his weak appearance, he becomes interested in Si Eun, who stands up to violence without hesitation. So Su Ho, a loyal fighter who only steps forward when he has to, decides to be 'together' with Si Eun's chaotic process.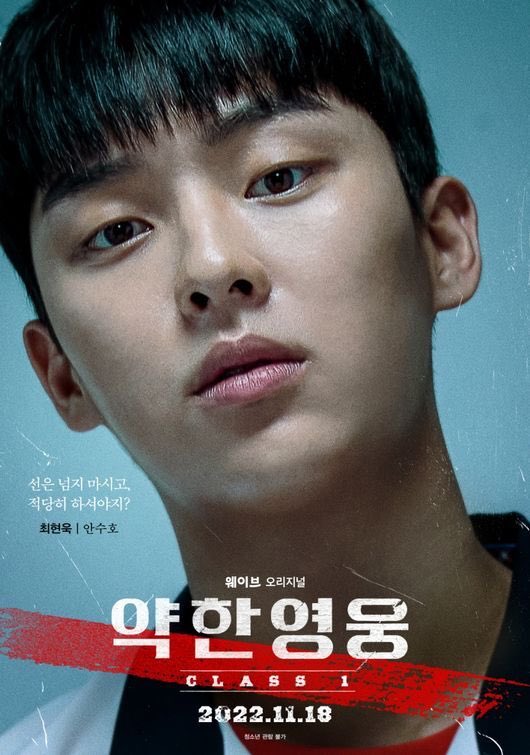 Hong Kyung as Beom Seok and Shin Seung Ho as Jeon Seok Dae:
As revealed so far, he is a timid character, but he is a person who stands out to protect his friends. However, in the published poster, along with a meaningful copy of "Why are you telling me to do this and that?" And in the video released together, Beom Seok was caught looking at Si Eun and Su Ho from a distance as if he had made a firm commitment to something. Curiosity is amplified by his sad and scared narrative. Jeon Seok Dae (Shin Seung Ho) is the leader of a runaway family who does anything to make money. At the request of his cousin, Jeon Young Bin, he warns Si Eun, Su Ho, and Beom Seok fiercely, saying, "Didn't I tell you not to be annoying?" However, in his cold face, for some reason, we feel the bittersweet emotion, and even tears are welling up in his sharp eyes.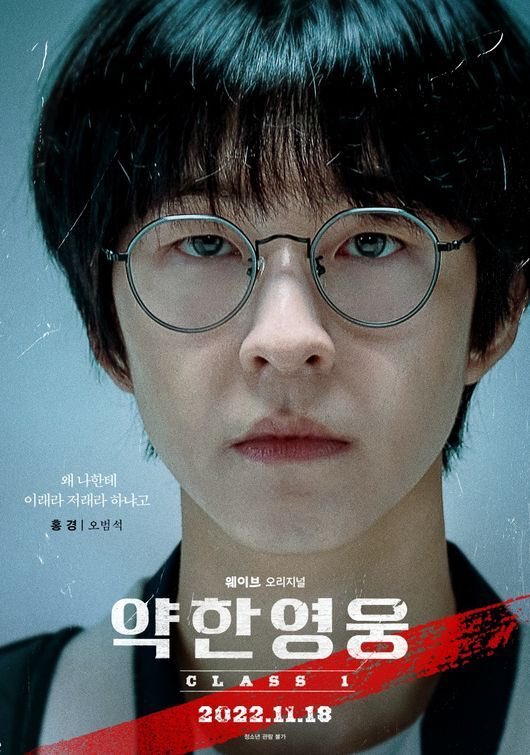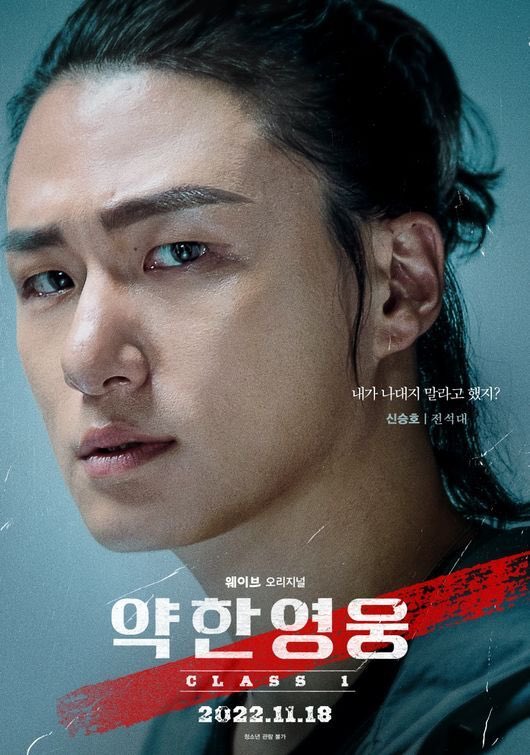 Top Comments
There are no comments in this article yet. Be first to post one!