Physical: 100 Final Episode Review: Woo Jin Young's win comes as an anti-climatic conclusion
The Netflix survival reality show aired its final episode on February 21 and it brought forth surprising ends to potential winners who could have won 300 million KRW.
Updated on Feb 22, 2023 | 11:40 PM IST | 649.4K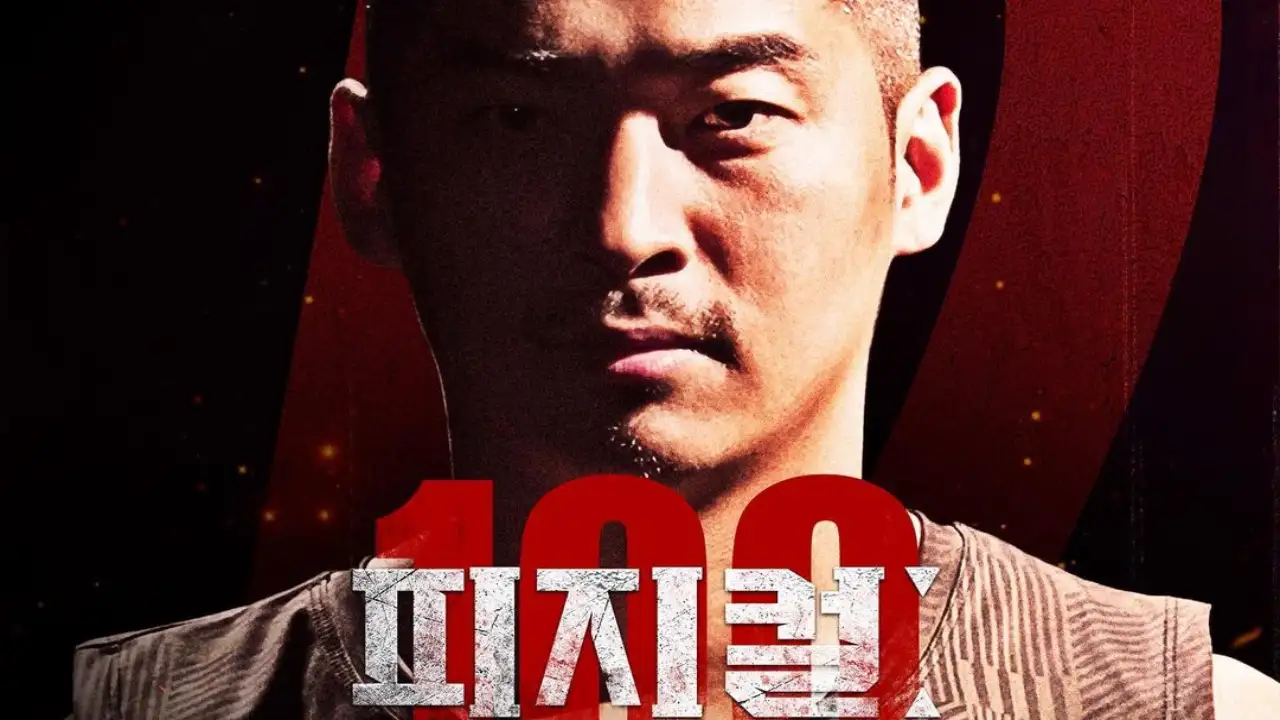 'Physical: 100' is a new Korean reality survival show helmed by Netflix and is airing every Tuesday since its premiere on 24 January. Essentially a fight to find the 'best physical' aka the 'best physique', what set the show apart was how it brought over some very known names in various fields including sports, martial arts, YouTubers, influencers, dancers, singers, regular business people, and more under one roof to compete in a no-gender, race, age or background battle. The presence of their own torso in a pop structure form right in front of them, egging them on but also providing support further became a highlight on the show. With BTS' Jungkook live streaming his reaction to the show's first few episodes and earning a thank you from the creators, its success was a sure-shot bet.
Physical: 100 Winner
As the last episode began, so did the anticipation as carrying over from the last round, contestant Yun Sungbin who had the support of the viewers fought but failed to continue the match, the first twist of the finale episode was punched in. Soon after, as five participants fought in a neck-to-neck tug of war, a tile flipping game, and a relay, there remained only two finalists- Won Jin Young and Jung Hae Min. A game of 'infinite rope pulling' stood ready for them. In the end, it was cross-fitter and snowboard cross-player, Won Jin Young who got the chance to smash his opponent's sculpted torso, apologizing for it.
Won Jin Young took home 300 million KRW as the prize money and managed to become a star overnight as opposed to the players like Jo Jin Hyeong, who as a car dealer had earned many supporters that liked to call him the underdog. After an extreme fight, the popular man went out giving his everything and earning respect from fellow contestants. At the same time, Won Jin Young, though praised as the real underdog thanks to his win, sought an end to his long fight against the unending rope in a very anti-climatic way. While the hero edits were already done, the emotional card already pulled, the show's editors seemingly did not give Won Jin Young enough of an awe-striking moment even as he became the final winner. 
Moreover, Jung Hae Min not getting to break his own torso after losing just like the rest of the 98 contestants before him, which was another point of dispute among the viewers. Not only was it offensive to the runner-up but it also showed their winner in a negative light just as he had won, which seemed totally unnecessary. 
Final review of Physical: 100
'Physical: 100' started off as a fantastic new survival show, earning a lot of domestic and international fame but seemingly caught itself in a rut by the end of it. The innovative games, rounds of determination, the likening to 'Squid Game', and the mix of popular as well as rising faces, all worked in its favour only to become the reasons for its downfall. Nonetheless, the program has opened doors for more fabulous physiques to earn a spotlight as well as many struggling sports to find screen time to promote themselves. Friendships have been built and new interactions have been observed since, with a story about their winner likely to follow. As the show promises to continue its hunt for the 'ultimate physical' and looks back on its super successful pilot run, the return is not just guaranteed but also looked forward to. What mind-boggling rounds will it present next? We wait in anticipation.
Stay updated with the latest Hallyu news on: Instagram, YouTube, Twitter, Facebook and Snapchat
ALSO READ: Run BTS Mini Field Day Part 2 Highlights: BTS award their medals to Jin after shocking game; Promise to return
About The Author
After completing her engineering, Ayushi followed her passion for journalism and has been a professional writer for o...ver 3 years now. She is a K-drama binge-watcher and grooves to all genres of the K-music world. You can discuss unpopular opinions with Ayushi while she keeps looking for the next artist/show to dive deep into.
Read more
Top Comments
There are no comments in this article yet. Be first to post one!