The Pinkvilla Movie Review - Shaandaar
Updated on Oct 24, 2015 | 03:03 AM IST | 2.6M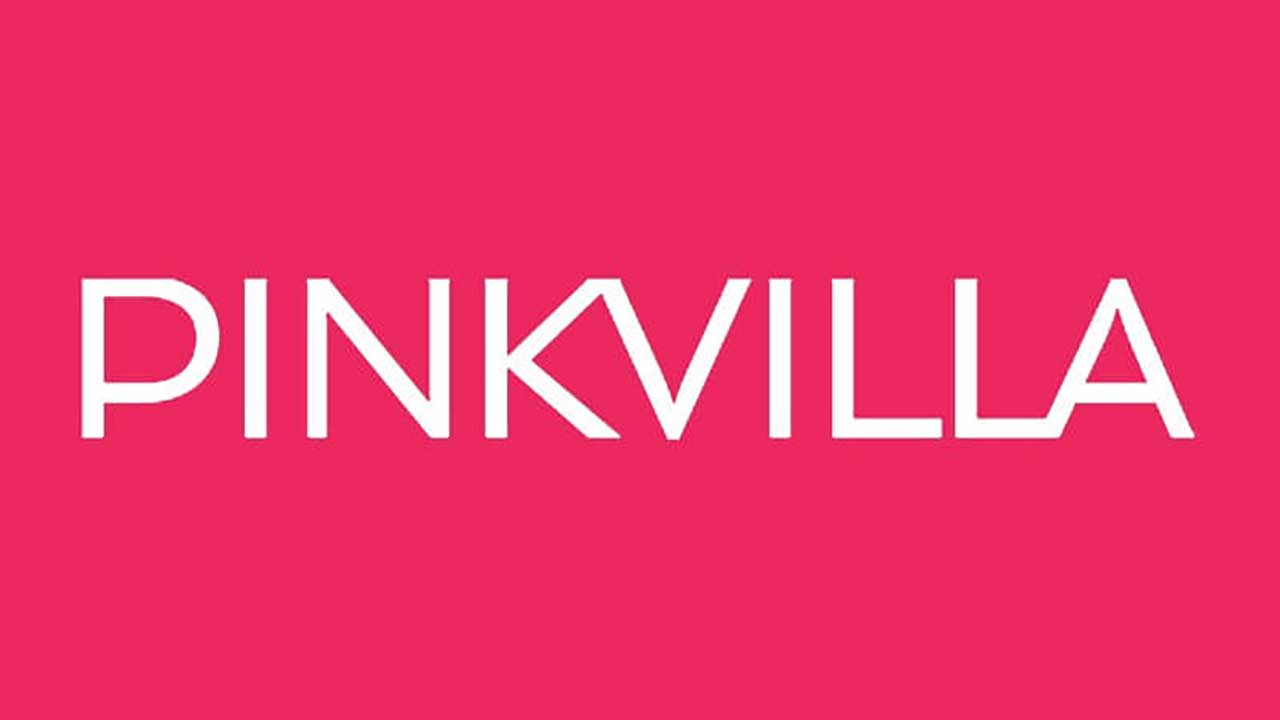 Starring: Shahid Kapoor, Alia Bhatt, Pankaj Kapur, Sanah Kapur, Sanjay Kapoor, Sushma Seth
Director: Vikas Bahl 
Music: Amit Trivedi
Shaandaar is all quirky, all fun but misses the spark of extraordinaire that Vikas Bahl displayed in Queen.  For those who fell in love with the demure, unsure, unconfident Rani and in turn with Vikas Bahl, the curious observer who sharply created the relatable story of self-discovery, Shaandaar is neither that delicate, nor as nuanced and mostly never half as heartfelt. It feels too superficial and probably Bahl loses himself far too much in that glitter of Karan Johar's world. 
The problem with success is such, you are expected to up your game with each movie. And sometimes, a director wants to visit his dreamy side, translate his bizarre ideas into films, which might not translate into good cinema. Shaandaar is just that – a rendering of Bahl's bright imagination that doesn't culminate into a great work! 
Bahl hasn't been a man of clichés and he continues to explore his innovative streak with this adorable romantic comedy. Shahid Kapoor and Alia Bhatt shine with their delightful chemistry. A desolate orphan, looked down upon by her wealthy family for being an adopted child and a wedding planner with a painful history are both insomniacs and begin a fairytale romance, complete with frogs, horses with a pompous backdrop. But, it is far from perfect. 
Bahl is a master of characterization and he successfully makes Shahid's JJ a darkness fearing hero who finds horses in clouds with his lady love and serves her imaginary piping hot chai. Alia, who plays Alia, is nothing like the Alia we know, besides her zest. She is smarter than Google and the empress of the kingdom of day dreaming, which is far detached from her sorted, successful self.
The film has it all for romantics, though,  – 'awwww' moments are in abundance, beautiful locales, picturesque backdrop, vibrant chemistry and fun all the way. What it lacks is a coherent story! And almost everything it offers in its subplots, is expected. Unlike Queen, Bahl's genius doesn't conjure up something as delectable. 
Pankaj Kapur as Alia's father is the star of the show. While, Shahid, Alia and debutante Sanah Kapur are all impressive and brilliant, Pankaj is subtle and owns his character with panache. His performance is understated. You can't help but laugh at his cleverly orchestrated mischiefs and his undying love for his daughter from the woman who was his soulmate. Another, excellent element comes from the Sindhi-man Fundwani played by Sanjay Kapoor. He is outlandish, speaks a funny mishmash of stylish English and Sindhi, claims everyone from Queen Elizabeth to Michael Jackson is Sindhi like him and wears twice more gold than Bappi Lahiri. He and Sushma Seth, who plays the evil Arora matriarch, have cracked a hefty business deal. The oversized Arora child (Sanah) is sold off to Fundvani heir Robin in return of gold of the bride's weight. Naturally, taking a dig at the Sindhis' love for notes, the fresh-out-of-gym-protein-shake-drinking heir and the vivacious Esha (Sanah) are engaged. The boy flaunts his eight-and-half-pack abs with pride and is obnoxiously over-critical of Esha's extra pounds. How this story ends in a commentary against body shaming, is a hoot all the way!
At its core, Shaandaar attempts to be a breezy love story. But Vikas doesn't capture the journey of JJ and Alia's love story enough. While he gives us ample to savour, including a dance sequence on Eena Meena Deeka, pillow fights and hide-and-seek, Bahl doesn't let the romance simmer enough or grow on us. Had it not been for the caliber of its cute actors, and their natural chemistry, it can very well be called underwhelming. How JJ and Alia fall in love is never elaborated. It was always an attraction and *snap* Alia is telling her father, JJ loves her!
Shaandaar is fun, lives up to the claim of being 'zany', sweet but lacks finesse. There are too many good ideas that don't quite come together. And while the narrative is innovative, the story is simple and predictable. The film's sparkling humour comes from its dialogues that feels refreshing unlike the stale claptraps we are constantly subjected to. Bahl attempts to build around the usually funny premise but fails to do justice to his vision. Additionally, the film's length dilutes the magic. 
It is great to watch, enjoyable in parts, a treat for romantics who finally get a film that is more than trials and tribulations of love but it never gives you the heady high of mushrooms and pot brownies. Shaandaar isn't all that Shaandaar but is a breezy, feel-good entertainment that will soon in future will be counted as comfort-cinema. Bahl deserves to be applauded for creating newer tangents to deliver on and not replicating what already exists. Until next time, dream on!
We rate Shaandaar a 60% on the Pinkvilla Movie Meter. 
About The Author
Journalist. Perennially hungry for entertainment. Carefully listens to everything that start with "so, last night...". Currently making web more
...
Read more
Top Comments
There are no comments in this article yet. Be first to post one!