Sarbjit Movie Review: A half-baked plot and screechy Ash let down a fiery Randeep
Updated on May 22, 2016 | 10:11 PM IST | 3.2M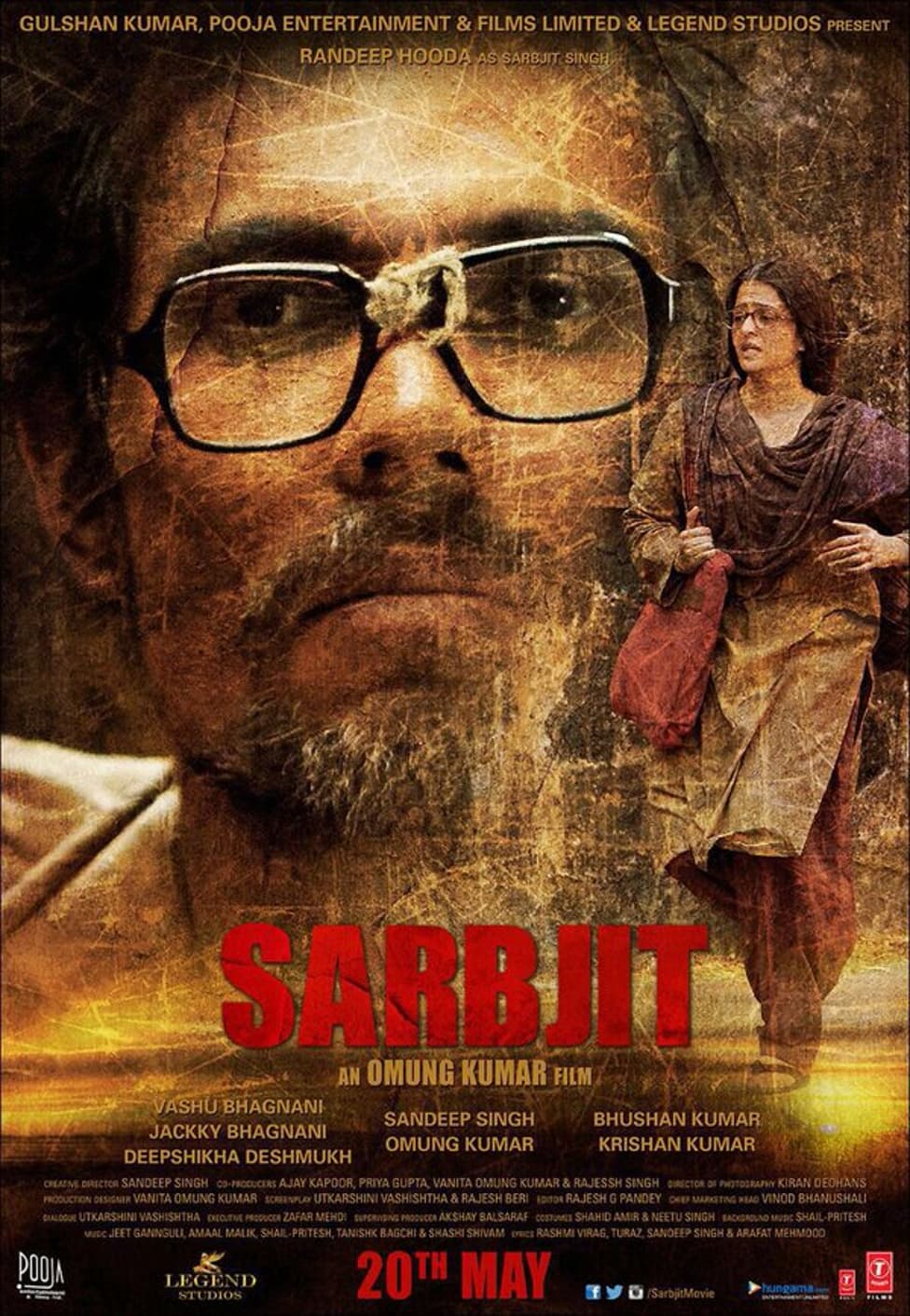 If you remember anything about Priyanka Chopra's Mary Kom, we bet you remember how infuriated you were when you saw director Omung Kumar reduce the boxing champion's inspiring life story into a soul-less snoozefest. Thank your stars that Sarbjit is at least a marked improvement to his last film, but similar problems persist. His well-intentioned effort is bogged down by an inadequate screenplay that just cannot do justice to the 23 years of Sarabjit's trauma, his family's anguish and his sister's undying fighting spirit is lost in Omung's tendencies to focus more on the more trivial things. You'll not be particularly intrigued by the story of incarcerated Sarabjit Singh. There was a time, he was the topic of hot discussion on news bulletins, triggering thought-provoking debates. People had found themselves polarized between the questions - Was he really a spy or an innocent man who got drunk and crossed over the border? Well, our director here makes it a pure homage film. He sticks to the version of Sarbjit's sister Dalbir Kaur's without meandering much from what she has told them about his life. At this point, it is necessary to point out that Omung never creates a hero out of his titular man. It is Dalbir's story all the way and the film could very well be named that instead of Sarbjit.  
You walk into the theatres film expecting a grim, sombre movie but Omung instead mets out a half-baked tale that woos you in bits but is inherently too dull to move you. The only reason you remain invested in this flimsy screenplay is because of Randeep Hooda. He is fantastic in every frame. His voice changes over the years, he perfectly looks his part. There is fear in his eyes, there is hopelessness and yet, his rebellious side is never far away. Even as his life remains restricted in square boxes of different sizes over the 23 years that he lived in Kot Lakhpat jail, he craves for his name to be free, to come to be the face of liberty. Aishwarya Rai Bachchan, who plays Dalbir, has a longer screen presence but she isn't half as effective. However, kudos to her to be able to break out of the hullabaloo around her beauty and try her hand at some serious acting, but she is failed by the story that patronizes her too much. On her part, she fails to evoke the required sense of restlessness that Dalbir must've undergone for her brother. The one thing that is common between her and Dalbir is that they are both ballsy women, ready to bend rules when needed and break them when called for. Ash's diction was problematic, as she shifted conveniently between chaste Punjabi and impeccable Hindi, in a matter of seconds. 
However, these are minor hitches in the larger scheme of things. The major ones are far more glaring to ignore. We daresay that the director lacks insight into the subject at hand. Are we ever told of the investigations on Sarabjit? Or there being any possibility of him being a spy? It is all done too conveniently without taking the other side's view point into consideration. No wonder the film lacks thrill or suspense, failing to command our interest at a stretch. There is not a single pertinent question asked. Besides, there is too much propaganda. If you don't believe in Dalbir's version, you'll feel the lady had her own vested political interests in getting Sarabjit back home. The human drama is too flaky and the writing is just not convincing. We are told Sarabjit is falsely accused of being Ranjit Singh Mattoo, who masterminded five blasts in Pakistan. Somehow, Omung's Dalbir becomes a sharp investigating officer who has all the evidence against Ranjit. At another point in the film she is a world leader, championing the cause of human rights. Now that is just of the many far-fetched things the film shows. We aren't even bringing forth how the family manages their finances without any source of income or how a certain lawyer Sheikh sahib takes over the case.
However, the main villain of this story is its editing team who didn't know how to give the narrative a coherent flow. As we hiccupped our way through the trials of the slain hero's life, you realize there is little to take back home with you. Amidst the shabbily cut scenes, the overdone rona-dhona, the persistent melodrama, the preachy vein, it is clear that the film's writing makes the effort an inefficacious one.
And yet, only and only for Randeep's sparkling performance, we suggest you don't miss Sarbjit. He makes his pain your own with his pitch-perfect rendering. Well, only if good intentions could make good films, Randeep's efforts wouldn't be lost in the dance and drama of this humdrum feat. For all the effort he has put into this movie, he definitely deserved better. 
Richa Chadha has a handful of scenes and she is adequate in those. The only one where you get a feel of her character Sukhpreet, is her tirade to Dalbir.
We rate this film a  50% on the Pinkvilla Movie Meter.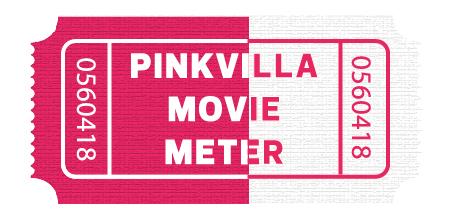 About The Author
Journalist. Perennially hungry for entertainment. Carefully listens to everything that start with "so, last night...". C...urrently making web more entertaining place Read more
Top Comments
There are no comments in this article yet. Be first to post one!