The Super Mario Bros. Movie Review: Full of nostalgia with not-so-good storyline
The Super Mario Bros. brings our beloved Mario and Luigi on screen to fight Bowser along with Princess Peach. Read Pinkvilla review.
Updated on May 30, 2023 | 12:54 PM IST | 215.4K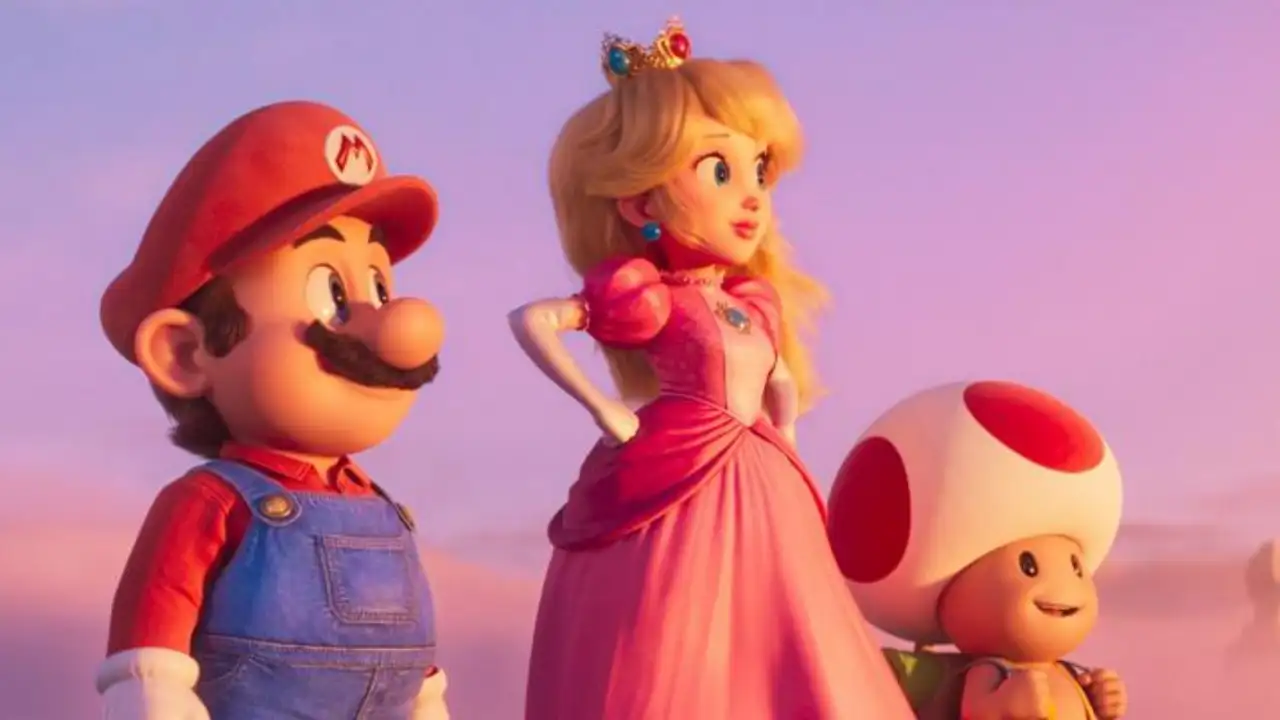 Plot
After the 1993 disaster movie, Nintendo along with Illumination is bringing The Super Mario Bros. movie. The story revolves around our beloved characters Brooklyn boys - Mario (Chris Pratt) and Luigi (Charlie Day). While the duo tries to get projects for their plumbing gig, they end up near a magical pipe that transports them to a new world. While Mario lands up in The Mushroom Kingdom, Luigi ends up in the Dark Lands. This is the beginning of the adventure where Mario wants to save Luigi. In order to do so, he meets Princess Peach and her toads who want to stop Bowser from destroying the kingdom. They take help from the Jungle Kingdom and succeed in doing so. Now, will Mario be able to help Princess Peach as well as save Luigi from the wrath of Bowser? To know this, watch The Super Mario Bros. movie.

ALSO READ: A look at the relationship timeline of Chris Pratt and Katherine Schwarzenegger
What's hot? 
The Super Mario Bros. movie runs on the emotions of nostalgia. The 90s kid who played the game throughout their childhood will find it amusing and will love finding many references. Not to forget, the background score is apt and will excite the inner child within you. The animation is top-notch and Directors Aaron Horvath and Michael Jelenic tried their best to keep them close to the original one. What caught my eye was the intricate details of introducing characters in the story. Even before they were on screen, you are bound to guess who it might be. You will see turtles, mushrooms, and of course the iconic rainbow road. It does bring back a lot of memories and the endless amount of time spent completing the game. The comedic time of Mario will surely make you giggle. 

At some point, you will end up feeling that you need to play Mario. This movie definitely shows what the game adaptation should be like.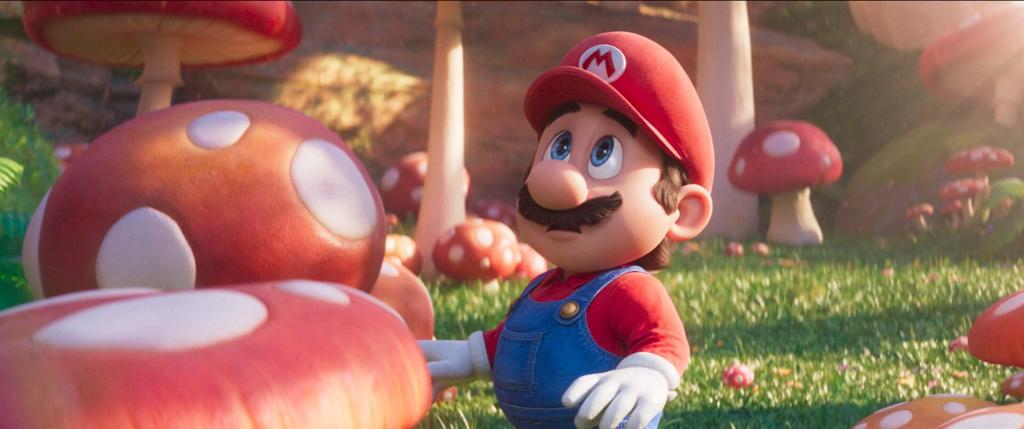 What's not? 
The Super Mario Bros. movie lacks the story. Right from the beginning, one can sense how weak the plot will be. It looks like all the efforts were put in to showcase part of the original game with no one paying attention to what the story will be about. Mario and Luigi are two ends of the spectrum. One is brave and the other one is a scared mouse! Their journey is on the surface layer with just cheesy bromance lines like 'Nothing will happen if we are together'. 
Throughout the one-and-a-half hours, you are taken into a fantasy world where everyone has a sad backstory. Bowser surely misses the mark of being the greatest villain in this fantasy world. With such less screen time, one cannot explore his strength. Adding more to this, Luigi is as irrelevant as Player 2. It lacks balance and is just fan servicing. Mamma Mia! It is not a-sensational film. 
Performances
Chris Pratt as Mario and Charlie Day as Luigi is a good duo. At times, their Italian takes over and feels forced. There are stereotypical scenes where the family is sitting and having pasta for dinner. While Charlie has fewer dialogues, Chris takes over the whole movie. 

Anya Taylor-Joy as Princess Peach is the kind of person who wants to save the kingdom. She is a preacher and loves to show off her skills. There is not much to explore about her character and it is as clear as a day. 
Jack Black as Bowser will surely make you giggle. The character is love-stricken and wants to marry the Princess. In this process, he sings and learns how to impress her. When he learns that Mario might have Princess' attention, he flips. The fire breather wants to take over the world. He is a typical villain with a very inadequate personality. 
Final Verdict
The Super Mario Bros. movie is a one-time watch. Don't expect a lot from a game adaptation and just go for the nostalgia. The songs will make you jump a bit and will surely bring back childhood memories. Other than that, this movie lacks the charm of a beautiful storyline. 

ALSO READ: The Super Mario Bros. Movie: Why is Chris Pratt facing backlash over his casting?
About The Author
Entertainment journalist who is also a cinephile. With over 4 years of experience in the industry, Ruchi brings her
...
Read more
Top Comments
There are no comments in this article yet. Be first to post one!