SM Entertainment to modify NCT's unit system, Infinite Expansion Policy to come to an end
Fans rejoice as NCT's Infinite Expansion ends; SM promises more transparency and equality in latest YouTube upload
Updated on Feb 25, 2023 | 01:21 PM IST | 455.5K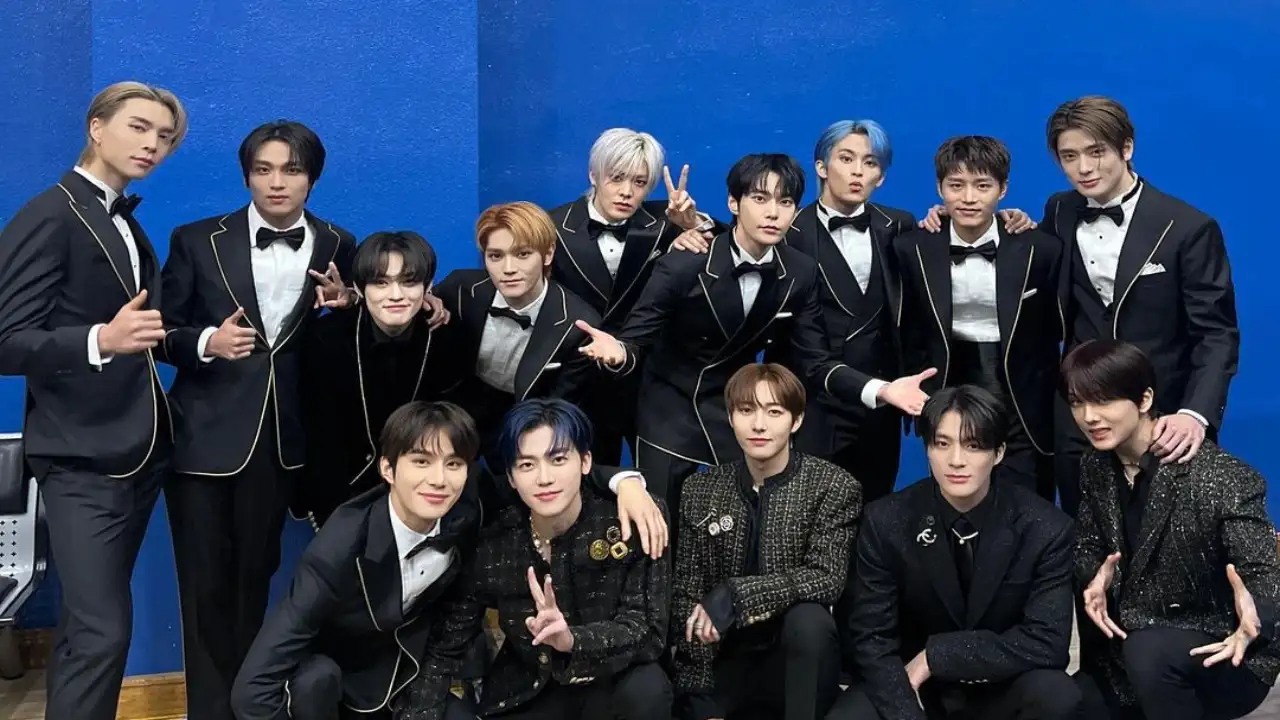 A video titled 'The Era of SM 3.0, Fans Ask and SM Answers' was recently uploaded on SM Entertainment's official YouTube channel 'SMTOWN'. In the video, co-CEOs Chris Lee (Lee Sung Soo) and Young Jun Tak can be seen dissecting their strategies for expansion and investments.
The merger and acquisition between HYBE and SM 3.0 had distressed fans across the globe. The video has been posted with the aim to put the fans of the agency's artists at ease vis-a-vis their favorite artists' upcoming activities. 
While HYBE is now officially the largest shareholder of SM Entertainment, the agency has decided to proceed with its launch of SM 3.0 by teaming up with Kakao. Further, as the video progresses, the co-CEOs can be seen talking at length about what the launch of SM 3.0 would truly mean for their artists.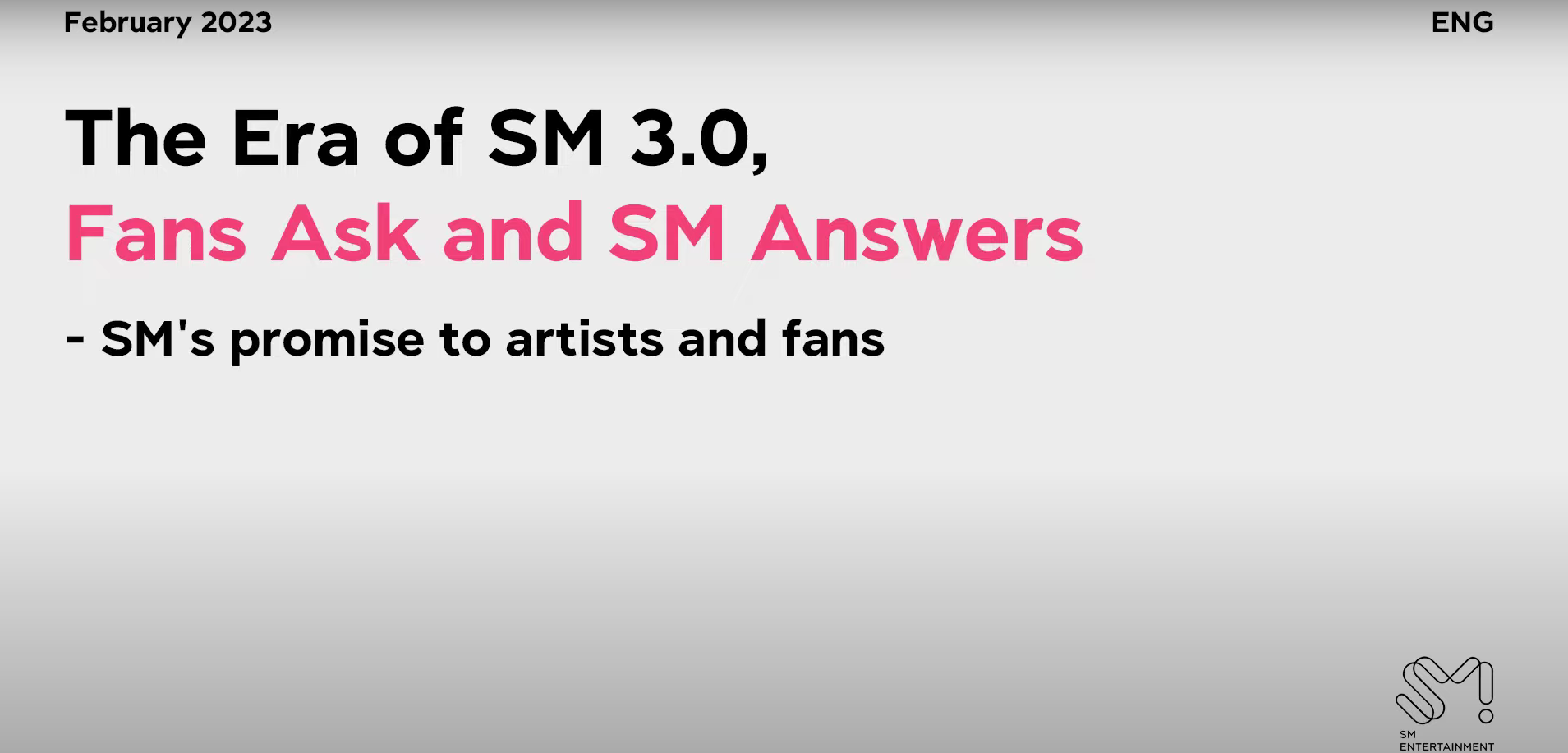 What is the video about?
The video starts with a question titled 'What will SM do to protect its artists?'. Responding to the latter, Young Jun Tak talks about the four measures the company plans to implement to protect its artists from any slander.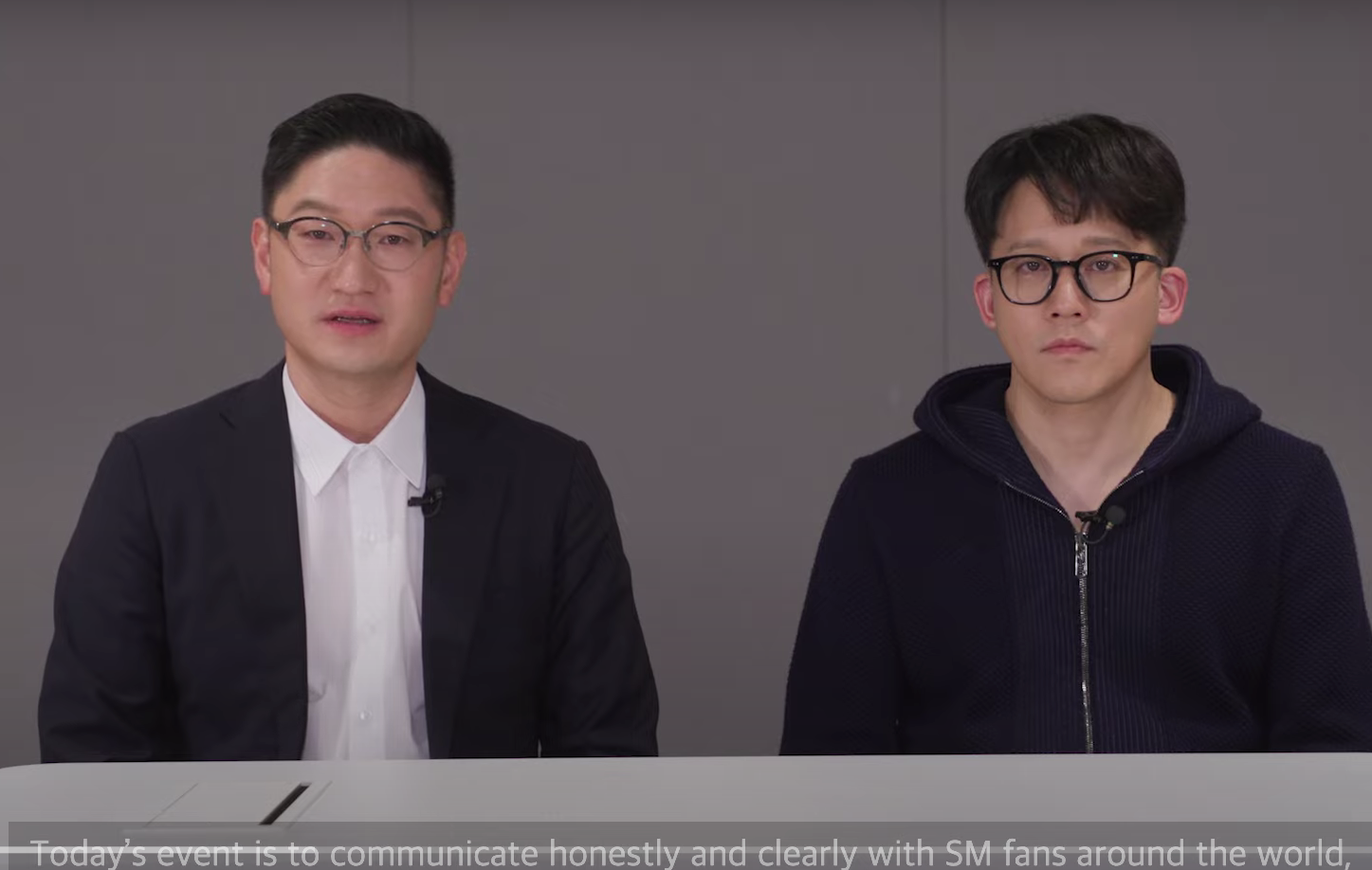 The four measures are further classified into long term and short term measures that include filtering fake news and blocking haters among other things. 
Succeeding questions and answers revolve around the changes introduced by the launch of SM 3.0. The changes concludingly will be backed by transparency and equality and a major change in the functioning of the NCT system. 
Change in NCT System
The debut of 'NCT' Tokyo this year marks the end of NCT's infinite expansion policy. NCT's concept of 'infinite expansion' allowed SM Entertainment to endlessly add new members to the unit, causing fans to raise concerns over the careers of pre-existing group members.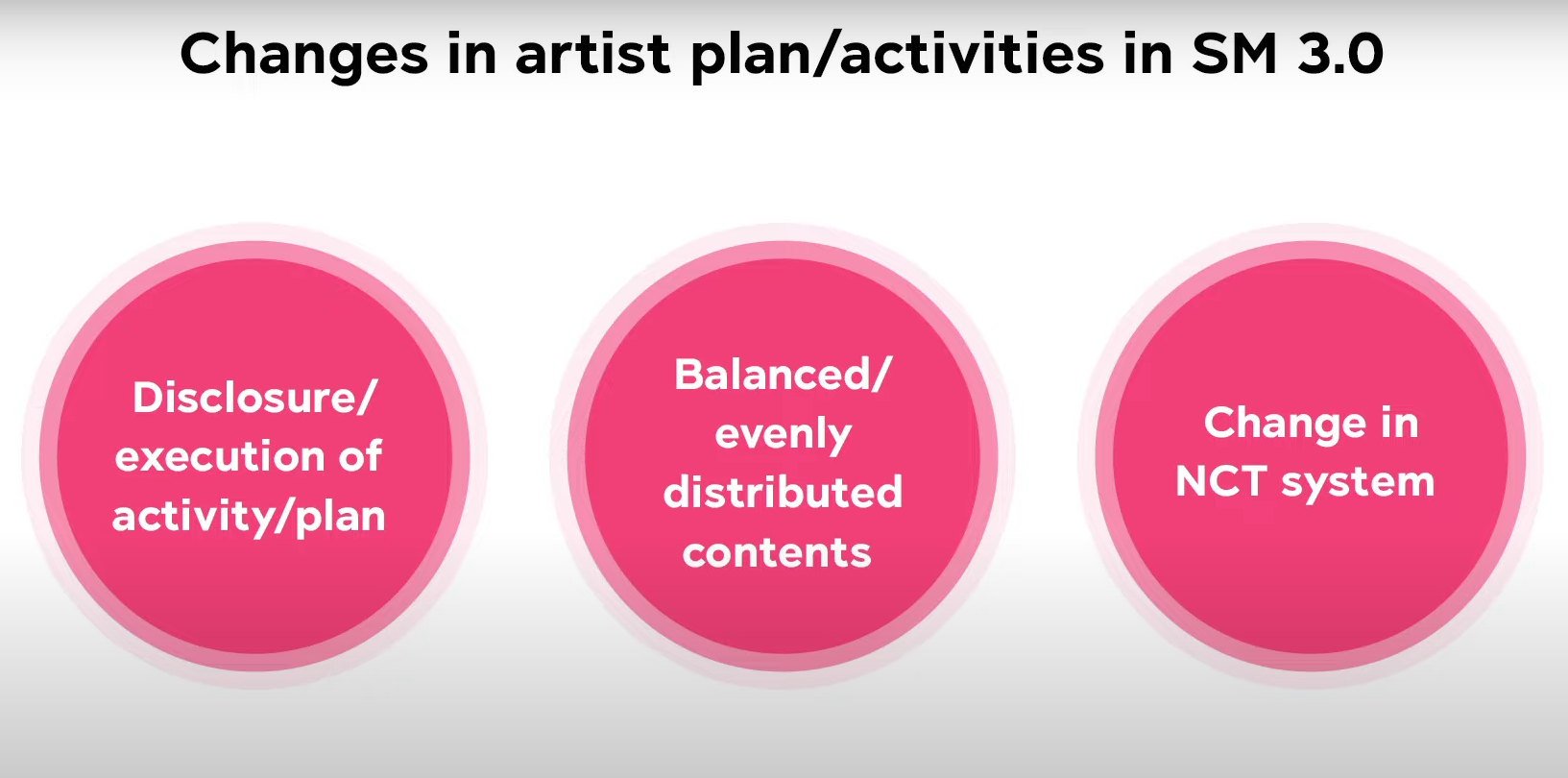 As the idea of infinite expansion comes to an end, SM Entertainment promises a better, more fair distribution of content throughout the existing members of NCT and to make sure that they are given the right amount of attention. 
Additionally, the video also disclosed a plethora of upcoming artist activities that fans eagerly look forward to. The latter mentioned activities include the release of new music by groups or subgroups like SHINee Studio, EXO Studio, aespa mini, and more. 
Artist activities also extend to world tours, concerts, and fan meetings including Red Velvet, NCT Dream, aespa and more. The inclusion of older groups in the upcoming activities has successfully pleased a majority of third-generation K-pop fans.
Stay updated with the latest Hallyu news on: Instagram, YouTube, Twitter, Facebook and Snapchat 
ALSO READ: Korean Street Fashion: 30 Hottest Elements of Korean Street Style
About The Author
A 22-year-old writer who recently graduated with a degree in Humanities. She finds great pleasure in leading, readi...ng, singing, and making things look presentable. Subjects or fields that excite her include entertainment, entertainment and what was that? Oh yes, entertainment. Read more
Top Comments
There are no comments in this article yet. Be first to post one!