1 Year of Historic RRR: 5 best scenes to revisit from Ram Charan, Jr NTR starrer that will keep you hooked
On the first anniversary of RRR, let's revisit the best scenes from the film that made audiences in theatres awestruck.
Updated on Mar 25, 2023 | 05:37 PM IST | 204.6K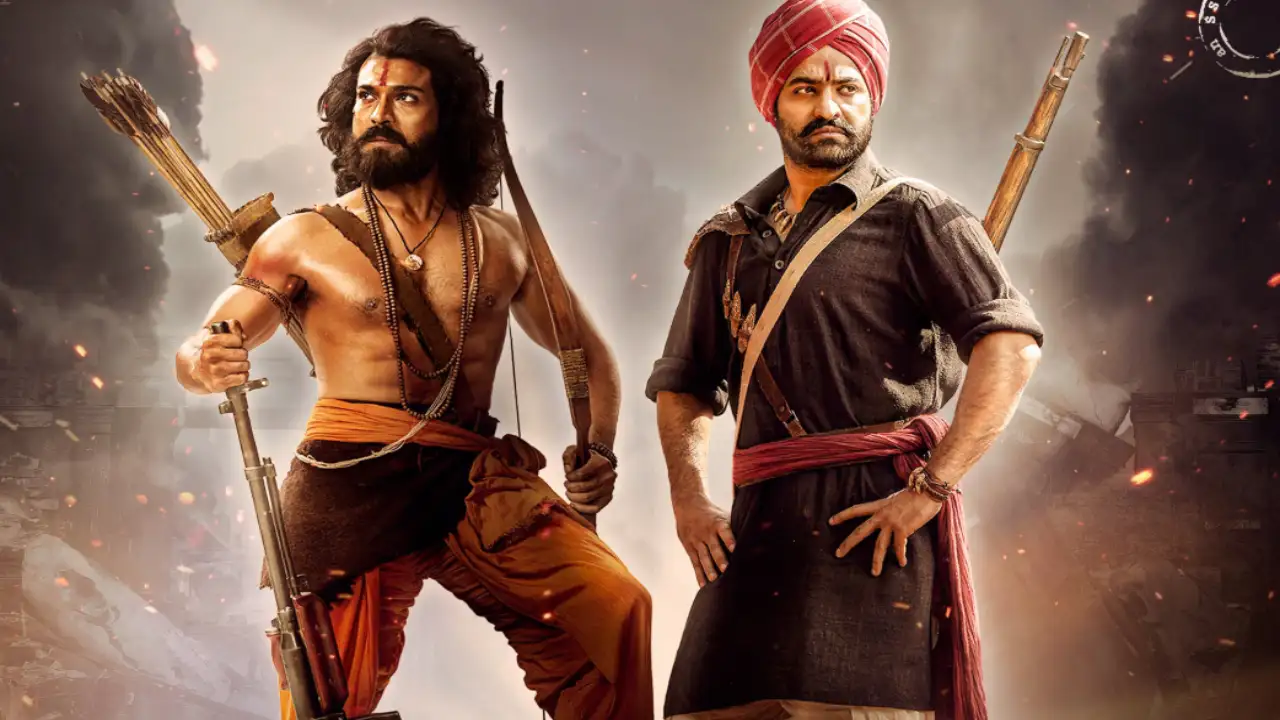 It's been a year since the release of SS Rajamouli's RRR which created history for Indian cinema. Yes, exactly, one year ago, on March 25, 2022, when COVID-19 was almost at its peak, RRR was released and became a winner. RRR proved that when content is good, nothing and nobody can stop the audience from enjoying the film on the big screens. 
A year into the release and RRR is still running in theatres and audiences are watching the film with the same enthusiasm. Recently, RRR was re-released in the US and Japan and the response it received was massive. People went berserk in the cinema halls watching the epic Ram and Bheem, storyline, performance, director, cinematography, music, and whatnot. RRR is a classic, for a year or 10 years, the magic shall remain the same. And the numerous prestigious awards and shattering box office records are enough proof.
Well, on the first anniversary of RRR, let's revisit the best scenes from the film that made audiences in theatres awestruck. 
Introduction of Ram Charan as Alluri Sitarama Raju
Going by the name, like everybody, I remember thinking Ram Charan's character would be a patriotic freedom fighter. But in reality, he was introduced as the villain, who is with the British Army as an Indian police officer. Ram Charan aka Raju single handily takes down a huge mob who were protesting against the British government. The particular shot also shows him clawing his way out from under a mountain. The fight choreography and Rajamouli's direction made it one of the best scenes that shouldn't be missed from RRR
Jr NTR's introduction as Komaram Bheem
Jr NTR's is the most epic scene of RRR. The cat and mouse race between Bheem and Tiger in the dense forest made everyone hooked to the screens. Bheem was introduced with Tiger chasing him while he tries to trap it but the twist is the rope broke and he had to use all his strength to attach it again. The close-up view of Tiger and Bheem's eyes is a pure visual treat. Not to miss Jr NTR's six-pack body.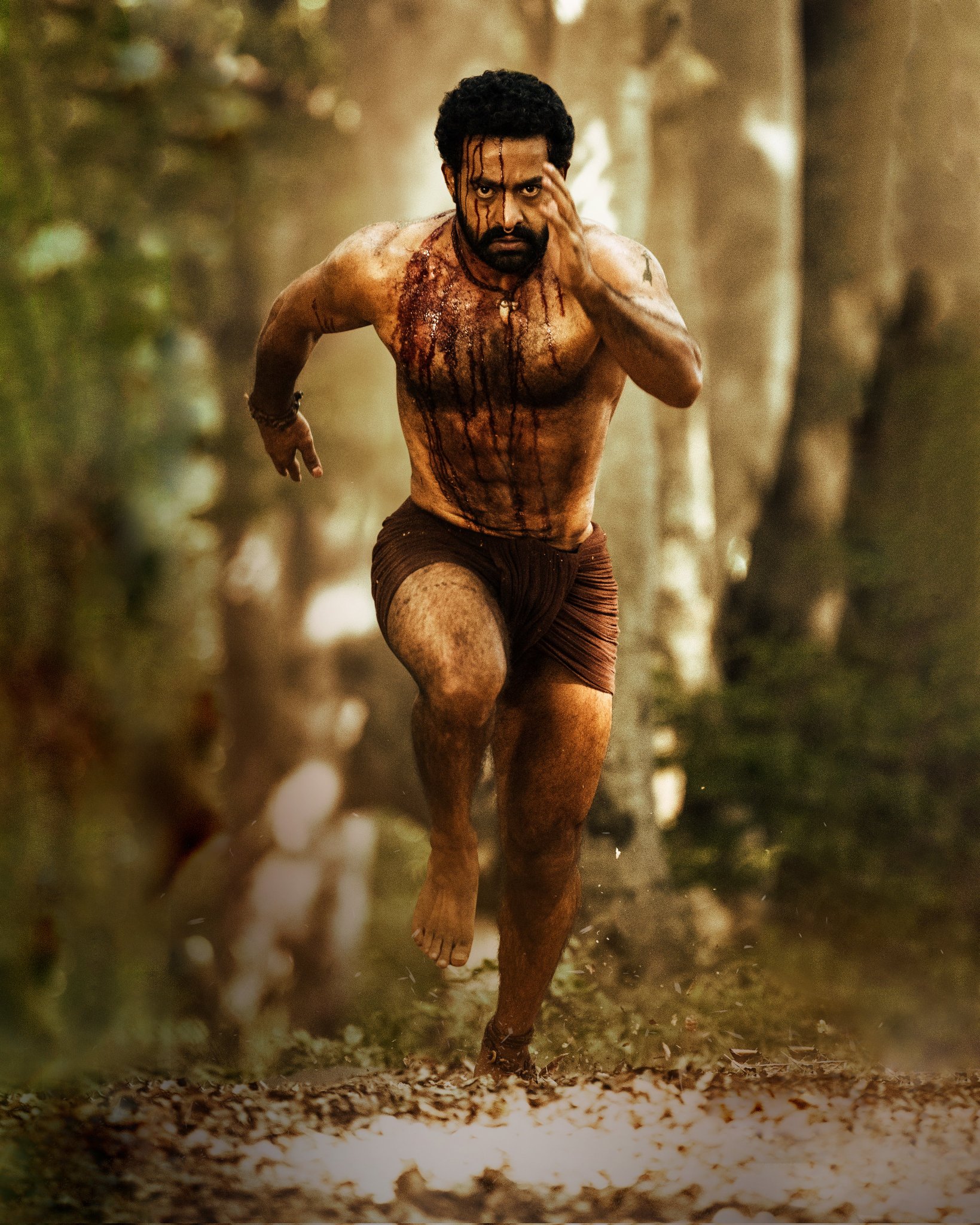 Raju and Bheem's beautiful start to the friendship 
One of many things for which RRR is remembered is the friendship between Raju and Bheem. They both meet in the film for the first time when they become a team to save a little boy, who was about to drown because of a train blast. This scene also happens to show the first concept of Ram Charan as fire and NTR as water and the signature handhold. This scene, which received a massive round of applause and cheer, marked the beginning of their friendship.
 
Bheem unleashes the animals
Hands down, Jr NTR as Bheem unleashes the wild animals from a truck has made everyone watching the movie like what did we just see on the screen. The scene made everyone drop their jaws and gave goosebumps. The VFX as he jumps out of the truck with tigers, deers, lions, bears, and wolves made for the best shot, which was never seen before. Followed by this epic scene was the fight battle between Raju and Bheem which is unmissable as well.
 
The final battle of Bheem and Raju
Bheem and Raju go through many dimensions from friendship to enemies before forming allies to beat the British government. The epic fight scene in the forest with motorcycles, fire, water, and the best arm arrow and a bow. This is the moment Ram transforms into an embodiment of Lord Ram, his look with long hair, saffron attire, and arrow is another best treat to the eyes. The sturdy Bheem also carries Raju on his shoulders, while the two fight their enemies all the way.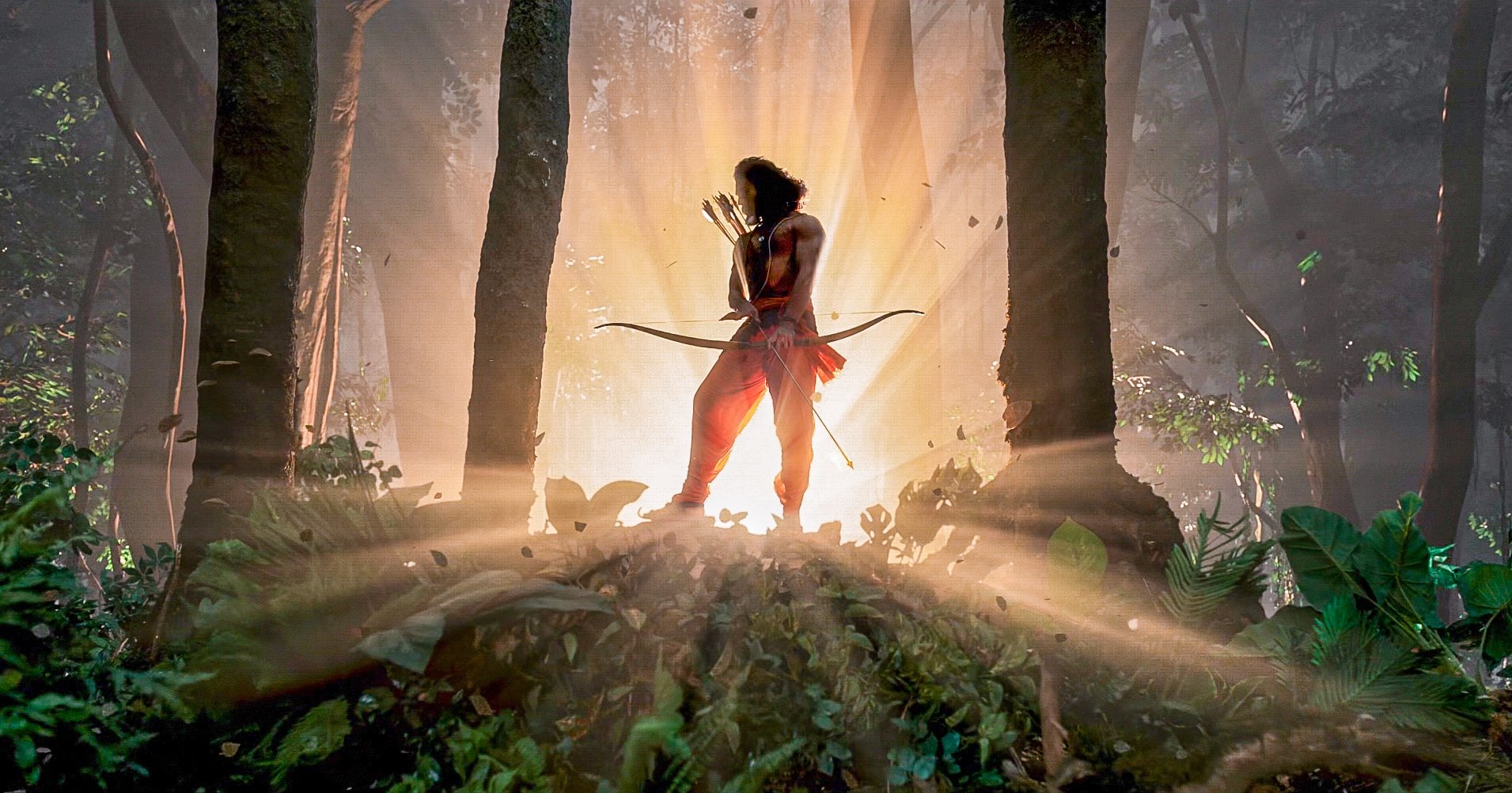 Naatu Naatu Song
How can we miss Naatu Naatu right? From Bheem not being allowed inside a British party, to him impressing Jenny (Olivia Morris), Raju supporting like a true friend to a blockbuster hook step-to-dance battle. Everything about this Oscar and Golden Globes-winning song proves why it received so much love and everyone dances to its beat.
Well, that's just our top 5, RRR has many such epic scenes Bheem's public flogging, Raju's backstory and promises to his father, Bheem and Jenny's love story, and more. And what a great way to re-watch and celebrate RRR, on its historic one-year of grand release.
About The Author
Journalist. Taking baby steps to make it big. A graduate in mass communication and journalism, with two and half year...s of experience, Priyanka is perennially hungry for entertainment and managed to cover stories, exclusives, and features. With over a thousand stories to her credit, a good story makes her feel happy.
Read more
Top Comments
There are no comments in this article yet. Be first to post one!