Bigg Boss Telugu 6: Housemates pay prize money for captaincy task; Revanth, Inaya, Keerthi, Srihan argue
The latest episode of Bigg Boss Telugu 6 shows housemates fights for captaincy task BB truck by losing amount from prize money. Adi Reddy becomes the first contendership.
Updated on Nov 17, 2022 04:21 PM IST | 57K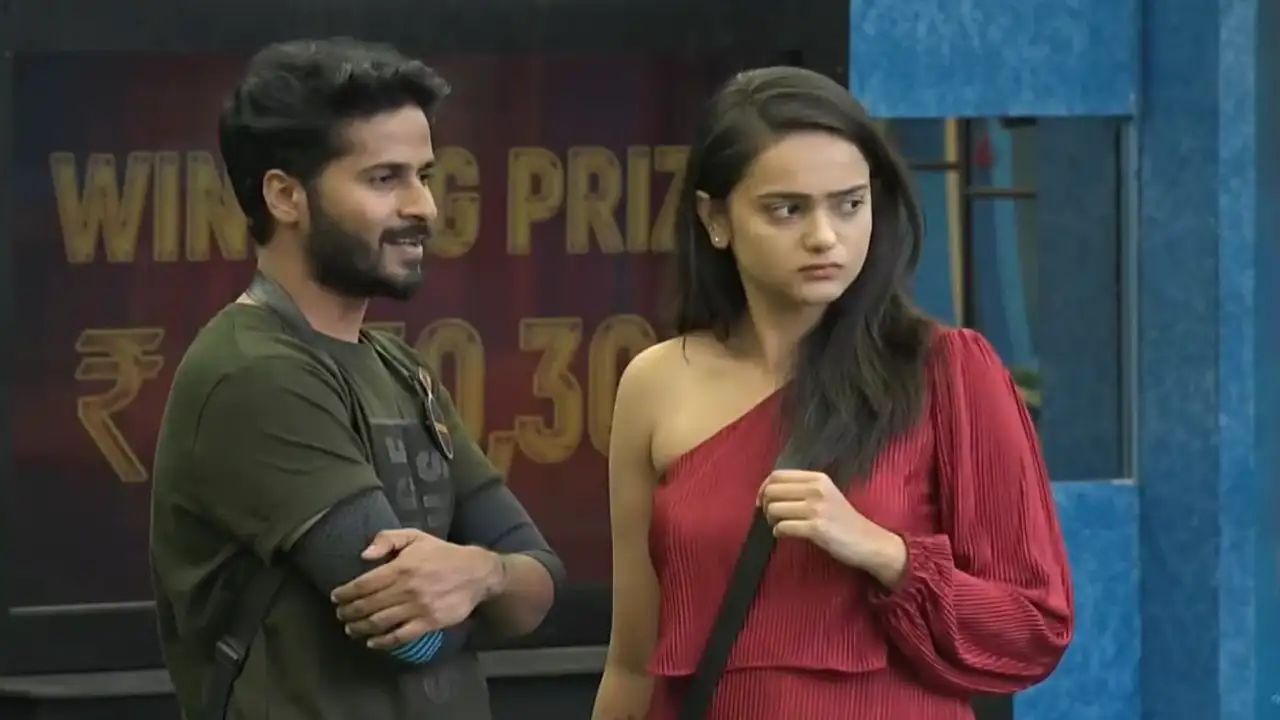 The latest episode of Bigg Boss Telugu 6 begins with Faima and Revanth discussing Inaya. Soon, Bigg Boss announced the captaincy task of the week. As per the task, BB truck, whichever contestant gets on the bus first as soon as the buzzer rings will get to be part of the captaincy contender but have to pay a price for it. The housemates have to pay the amount on the screen and it will get cut from the prize amount. Adi Reddy gets on the BB truck first.
Inaya and Revanth get into an argument as she votes him out of the captaincy task. Srihan and Keerthi get into an argument too. As Adi Reddy got into the bus first, he decided who has to go out of the BB truck.
Srihan and Marina get emotional as Revanth takes their names to get for the captaincy task. Next, Srihan gets on to the BB truck and becomes a captaincy contender with an amount of Rs 33,000. Then, Keerthi and Sri Satya got out of the task.
Bigg Boss Telugu 6 today's promo
After a series of agreements, and disagreements, Adi Reddy, Srihan, Rohit, and Inaya were approved as the candidates contending for this week's captaincy. According to the latest promo,' Captaincy is your goal' is the captaincy task. Adi Reddy and Revanth get into an argument as the latter tries to remove him from the task. The current captain and Revanth got involved in a heated argument over the game rules.
Top Comments
There are no comments in this article yet. Be first to post one!