Bigg Boss Telugu 6: Inaya gets into heated argument with Srihan; Neha has a breakdown
The latest episodes of Bigg Boss Telugu 6 shows housemates fighting for captaincy task
Updated on Sep 21, 2022 02:39 PM IST | 153.1K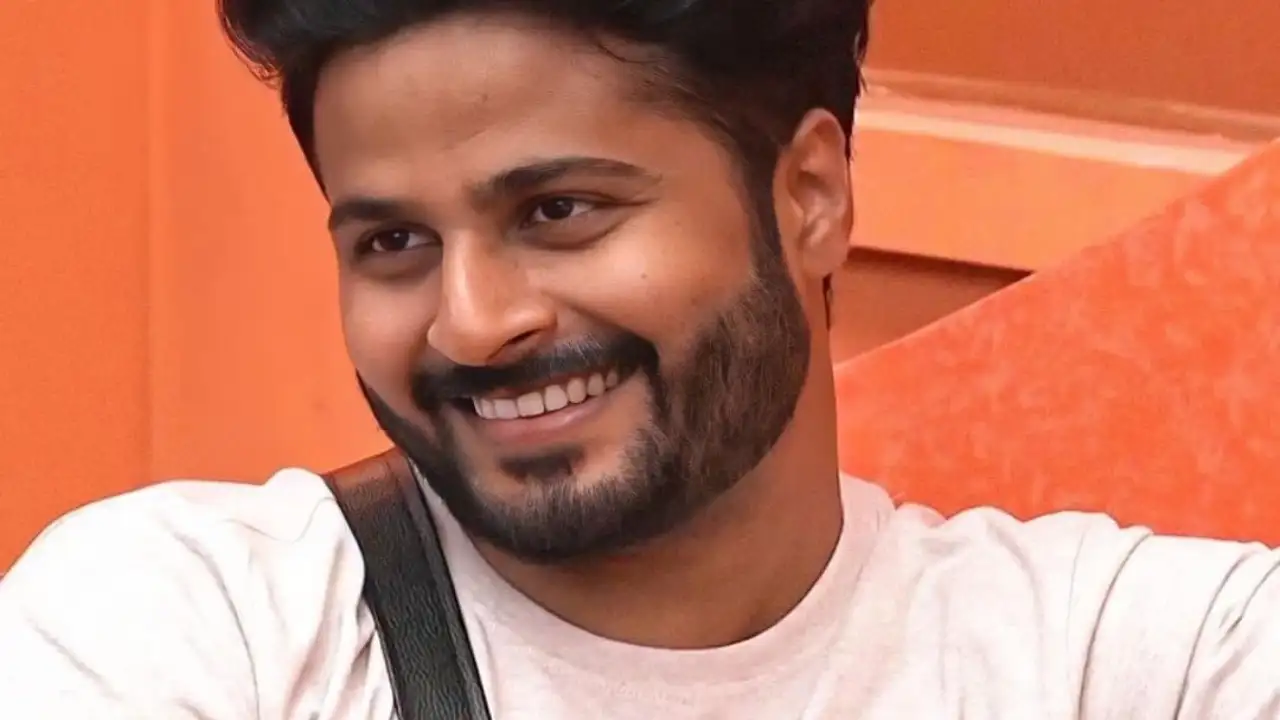 The latest episodes of Bigg Boss Telugu 6 begin with Neha's emotional breakdown post nomination process. Keerthi clears differences with Arohi and Rajasekhar. Neha also shared her complaints on Revanth with Rajasekhar. Bigg Boss announces the captaincy task, the housemates were divided into thieves and police, and one contestant as a greedy businessperson.
Geetu was chosen as a businessperson and Adi headed the team police and Surya headed the team thieves. The thieves team have robbed the goods and hide and the police have to find and put them in jail. Arjun from Team Thieves was jailed during a raid. He tried to escape but Rohit caught him. While Arohi, Surya, and others tried to hide goods, Sudeepa was arrested by police next.
Inaya and Srihan get into a heated argument with each other disrespecting each other. Revanth also joined the argument. While Surya got arrested next, Inaya apologized to Srihan for her behavior.
Also Read: Bigg Boss Telugu 6: Geetu and Inaya engage in heated argument; Arohi, Srihan, 6 others nominated
Sri Satya and Baladitya objected to Geetu robbing goods from robbing from team thieves. Geethu tried to purchase goods from team thieves but she put heavy prices on everything. Srihan sold her his doll first. Geetu put out two more dolls and gave him 6000 BB currency. This came across as a shock to Srihan and his team. Later, Revanth and Keerthi also traded their dolls with Geetu. On the other hand, Surya escaped from Jail and Bigg Boss announced the task was adjourned for the day and will be continued the next day.
Top Comments
There are no comments in this article yet. Be first to post one!