Jaya Jaya Jaya Hey to Ammu, South films that show misogyny in true light
Ammu in Telugu or Jaya Jaya Hey in Malayalam, South films that spoke about domestic violence, feminism and equality and impressed audiences with its content.
Updated on Feb 02, 2023 | 06:45 PM IST | 229.3K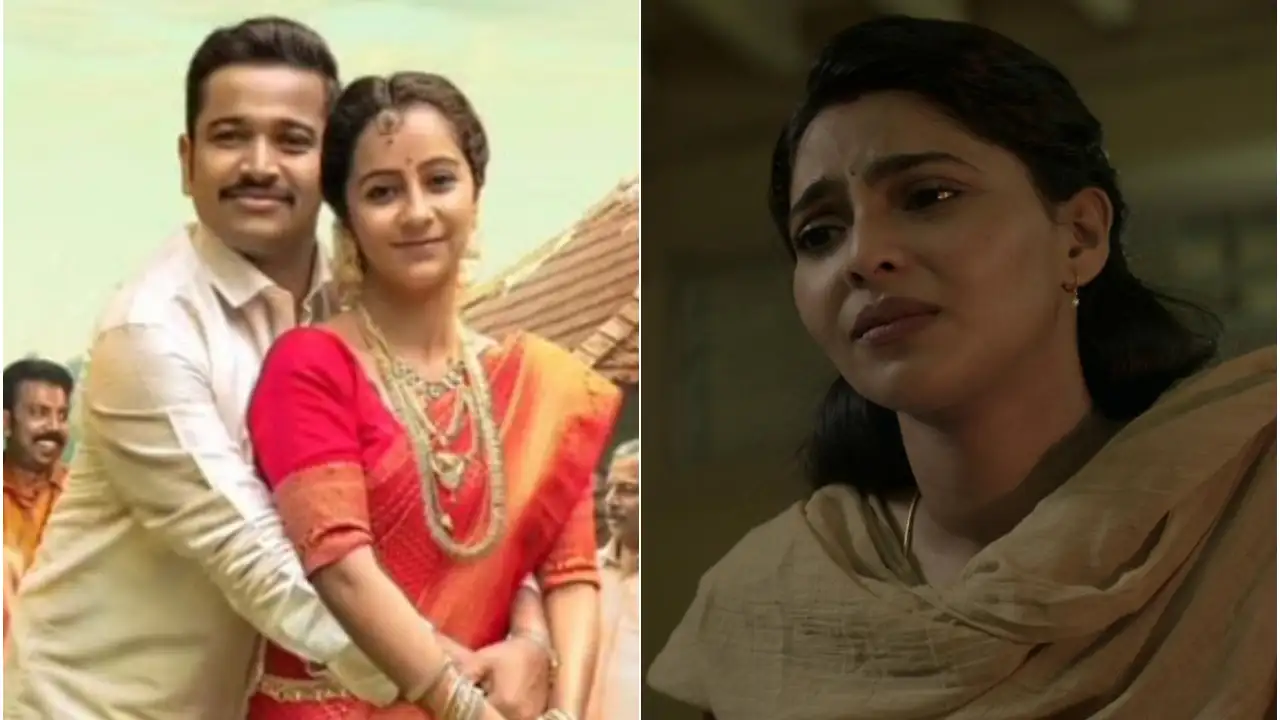 South film industry has become one of the best cinemas that produce blockbuster movies and talented actors. Some Malayalam, Telugu, and Tamil movies in recent times have proved that they are much more than just a typical hero and heroine romance, with over-the-top action sequences, lousy family emotions and etc. They have the right content, the best actors, and an interesting storyline that totally hits audiences beyond any language.
South cinema has come to point that it doesn't shy away from or fear speaking about topics like feminism, domestic violence, women empowerment, and equality with their movies. Yes, in the past few years, we have seen many movies that display the various social evils that surround women's lives. And the best part is that these films have not only won audiences' responses but also became successful hits at the box office. 
Several South movies recently have touched on topics like domestic abuse, patriarchy, women's rights, and more. Be it Ammu in Telugu or Jaya Jaya Hey in Malayalam, many feminist movies from the South that represent misogyny in a true light.
Jaya Jaya Jaya Jaya Hey 
Basil Joseph and Darshana Rajendran starrer Malayalam film Jaya Jaya Jaya Jaya Hey managed to convey a very relevant social issue in the wittiest way possible and yet with all the impact it demanded. The film not only managed to win Malyalali audiences but also impressed everyone with any language barrier because of the right content. The huge response also forced makers to release the Hindi dubbed version on OTT. 
Jaya Jaya Jaya Hey made on a budget of Rs 5 crore, has nearly collected around Rs 40 crore approx alone from the initial releasing points of Kerala and GCC. That's a huge feat for a small-budget film on domestic violence. A satire on gender stereotypes, directed by Vipin Das, Jaya Jaya Jaya Hey is a story about a married woman, who fights back against her husband, who physically abuses her daily. However, the deal breaker of the film is how she managed to learn karate, shows brilliantly how women can do anything and anywhere. The first kick at her husband Jaya Jaya Jaya Hey is the best shot of the film.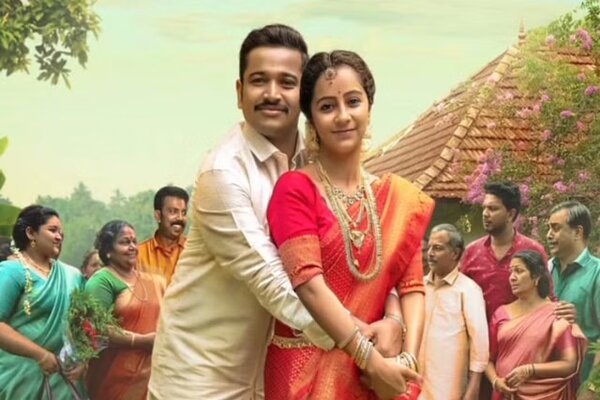 Ammu
Next up is Ammu, a Telugu film, released on Amazon Prime Videos that is based on domestic violence. Ammu' features Aishwarya Lekshmi in the titular role alongside Naveen Chandra and Simha. It traces the thrilling transformation of a woman from being a victim of domestic violence to overcoming her internal conflicts, discovering her inner strength, and giving a big payback to her abusive husband, as per the official logline. 
Ammu thought marriage was a fairy tale - full of love and magic. But, it all changed when her cop-husband Ravi hit her for the very first time. What Ammu thought was a one-off incident turned into a never-ending cycle of abuse. However, she decides to fight back and gives a payback.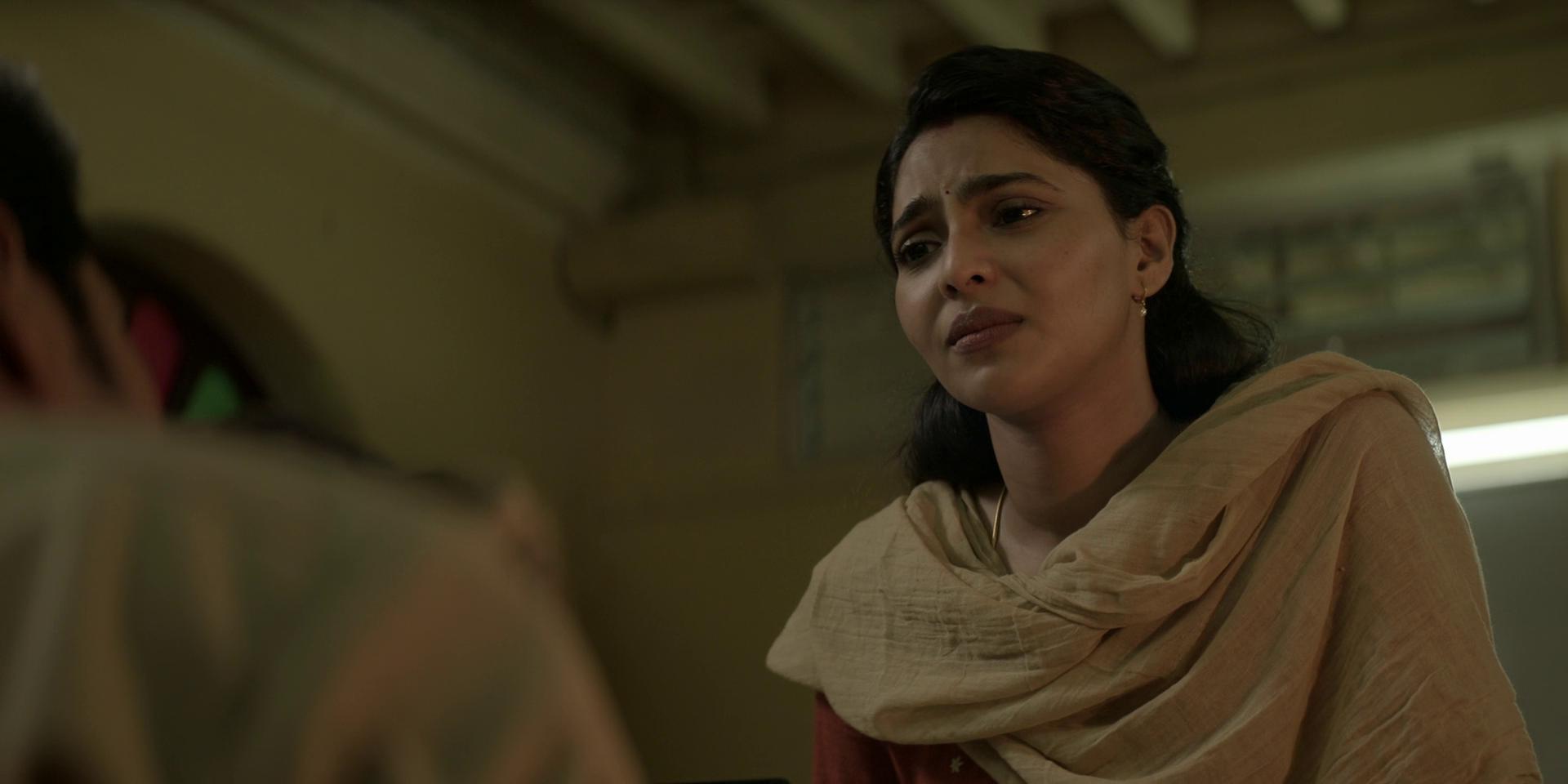 Gatti Kusthi 
Gatta Kusthi is another movie that shows a patriarchial mindset of how women should live and how a man should control his wife always in marriage. The film revolves around male chauvinist Veera, who wants a bride with his own preconceived set of conditions, but he winds up marrying Keerthi, who is the polar opposite of his expectations. The end definitely deserves applause. Such a good watch and women empowering movie to never stop dreaming and fighting. 
Gatta Kusthi stars Vishnu Vishal and Aishwarya Lekshmi. The project was also released in Telugu as Matti Kusthi and directed by Chella Ayyavu. The film got a positive response from critics and the audience. It's available on Netflix for streaming.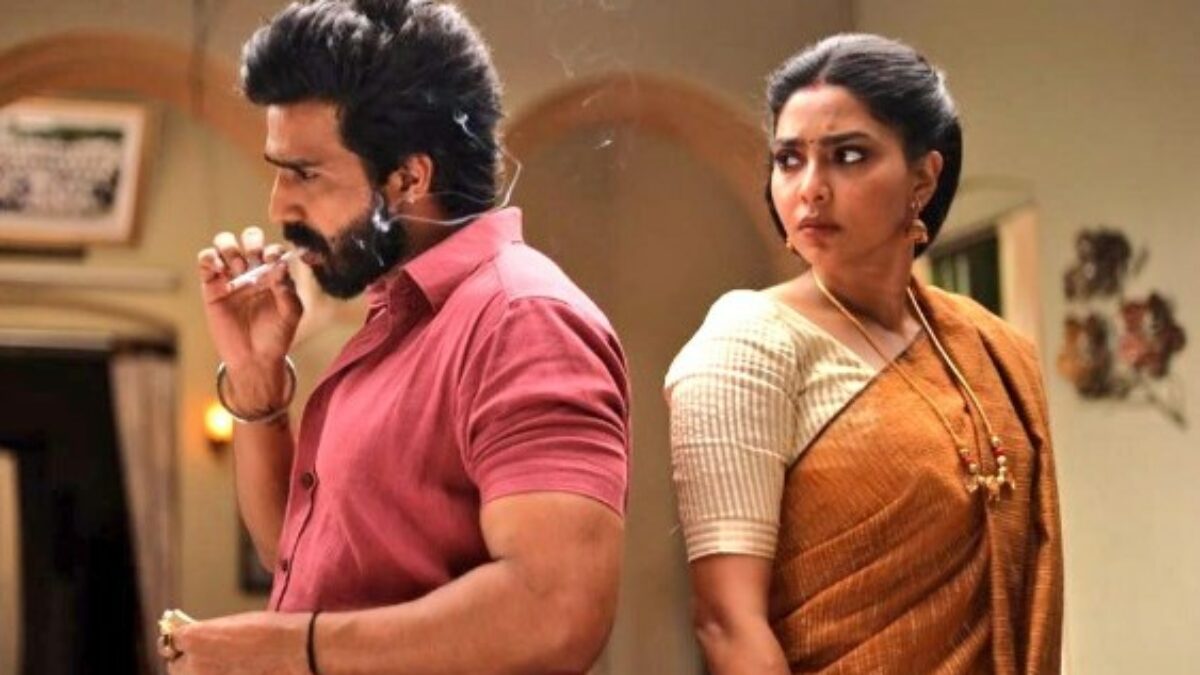 That's it, lately, South has been delivering movies shattering patriarchy and these three movies definitely have won applause and definitely need to be on your watch list.
ALSO READ: Yash to Rishab Shetty, here's how stars broke language barriers and changed dynamics of Kannada film industry
About The Author
Journalist. Taking baby steps to make it big. A graduate in mass communication and journalism, with two and half year...s of experience, Priyanka is perennially hungry for entertainment and managed to cover stories, exclusives, and features. With over a thousand stories to her credit, a good story makes her feel happy.
Read more
Top Comments
There are no comments in this article yet. Be first to post one!