The Glory Pt.2 Full Review: Song Hye Kyo, Im Ji Yeon, Lee Do Hyun and Jung Sung Il proven stars of the show
Netflix released the rest of the episodes of The Glory and we have opinions!
Published on Mar 11, 2023 | 11:49 AM IST | 900.3K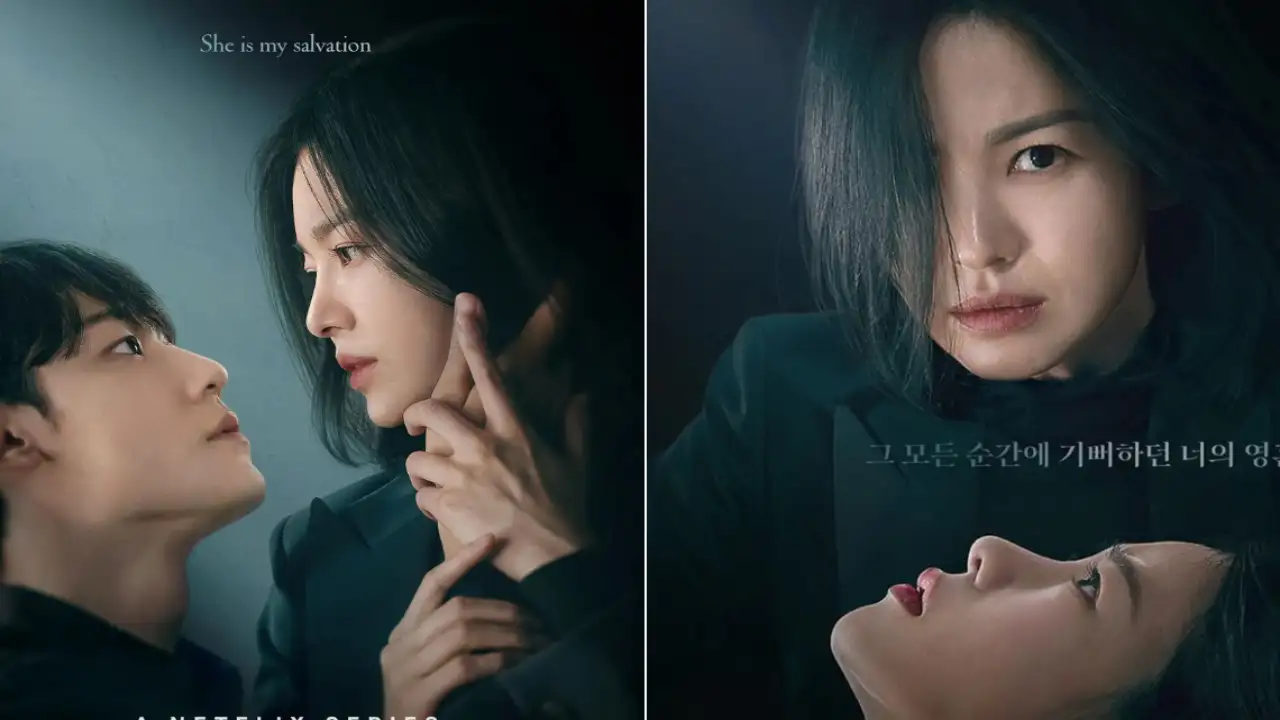 Name: The Glory Pt. 2
Premiere date: March 10, 2023
Cast: Song Hye Kyo, Lee Do Hyun, Im Ji Yeon, Jung Sung Il, Park Sung Hoon, Cha Joo Young, Kim Hieroa 
Director: Ahn Gil Ho
Writer: Kim Eun Sook
Number of episodes: 16
Genre: Thriller, Drama
Language: Korean
Where to watch: Netflix
The Glory Pt. 2:
Following our review of the first episode or Episode 9, we will be going ahead with the review of the story till the end i.e. Episode 16. In Part 1, the story of Moon Dong Eun's (Song Hye Kyo) revenge was just beginning but it takes full throttle in Part 2 and one can see how she brings down the fortresses of her bullies as well as the people around them who helped them live a scot-free life in the present times. 
The following review contains a ton of spoilers so reader's discretion is advised :-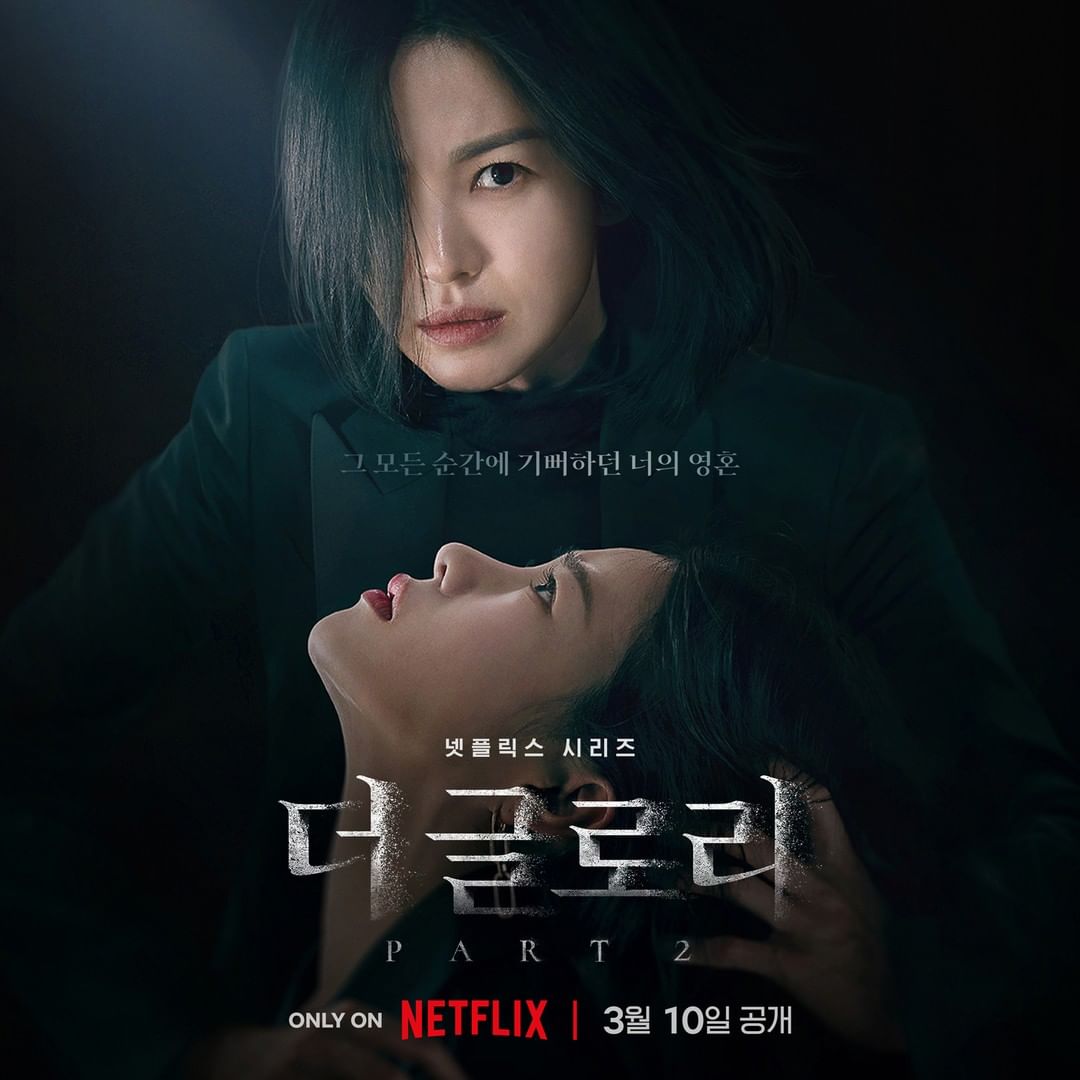 Moon Dong Eun vs Park Yeon Jin: 
'The Glory' is a Netflix series that depicts the story of a woman whose soul was shattered by violence in her childhood, carefully prepared for her entire life, and those who fall into the whirlpool. It exploded in popularity enough to draw attention to everything, including the dialogue. art 2 shows the main character Moon Dong Eun (played by Song Hye Kyo) earnestly executing her revenge on her perpetrator, Weathercaster Park Yeon Jin (played by Im Ji Yeon). In the beginning of part 2, Park Yeon Jin started counter attacking in search of new ways to threaten Moon Dong Eun, giving off a sense of crisis, but soon the roles were reversed and she drove Park Yeon Jin into a corner. 
The rest of the characters: 
Part 2 was more exhilarating in the process of revenge being executed. The relationship between Park Yeon Jin and the perpetrators Jeon Jae Joon (Park Sung Hoon), Yi Sara (Kim Hieora), and Choi Hye Jung (Cha Joo Young) gradually cracked, and Park Yeon Jin was anxious that the murders and misdeeds she had committed would be revealed. Park Yeon Jin's wall, which seemed solid enough to the point where Moon Dong Eun asked, "Are your walls always shiny and solid?" which eventually shook and collapsed. 
Ha Do Young vs Jeon Jae Joon: 
One important part of the drama was now focused on the two fathers fighting for the custody of their daughter Ha Ye Sol. While Jeon Jae Joon proved that he would do anything for his child- even beating a teacher up for taking inappropriate photos of her- Ha Do Young trumps as a father because he understood his role in her life and did everything in his power to shield her from it. While Jae Joon did not get any time with her in this part, one could see how much he wanted her.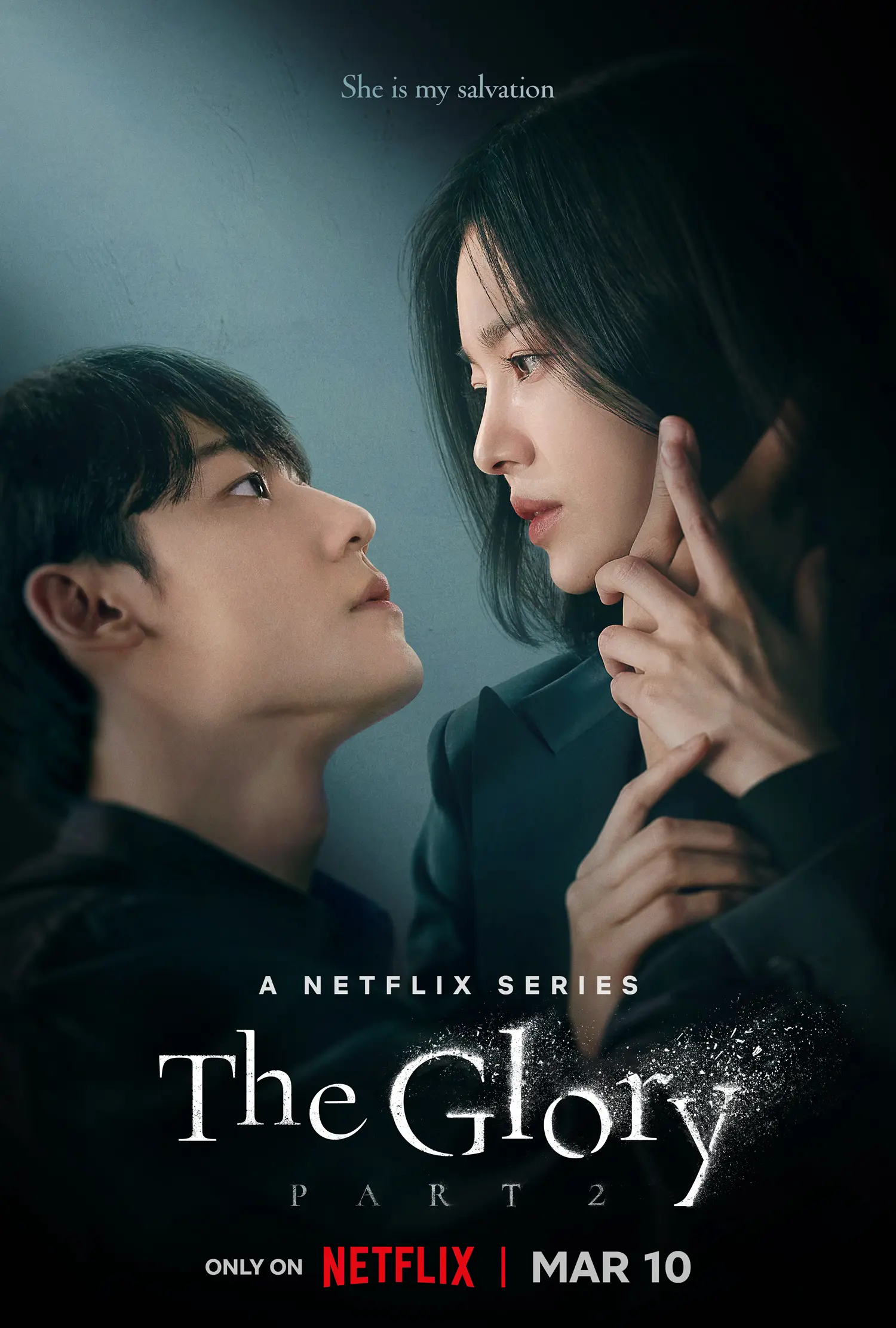 Moon Dong Eun and Joo Yeo Jeong: 
Part 2 also focused on the love line of Moon Dong Eun and Joo Yeo Jeong and how they became each other's strengths. The love and support they give each other is unconditional and one can see how even Joo Yeo Jeong has skeletons in his closet, which Moon Dong Eun helps him with towards the end. 
The review: 
The second part wasn't as exhilarating or immersive as the first part because it was focusing on too many aspects of the drama as there were many characters and their backstories were explored during the course of the series. The satisfying part was the debauchery of the bullies and how Moon Dong Eun just needed to lift a finger and they would destroy themselves. It is an inside view to the inner workings of rich people and the support system who protects them from consequences of their actions. 
ALSO READ: The Glory Pt.2 Early Review: Song Hye Kyo instills fear in Im Ji Yeon; Lee Do Hyun adds flair to the story
Stay updated with the latest Hallyu news on: Instagram, YouTube, Twitter, Facebook and Snapchat 
About The Author
A BMM graduate, Anoushka has been writing professionally for over 2 years. K-Pop and K-Dramas consume her day and she... enjoys writing articles about it. So far, she has written close to 3000 articles. She loves films, music, art, and food! She spends most of her time either discovering a new film or burying her nose in a gripping novel.
Read more
Top Comments
There are no comments in this article yet. Be first to post one!