The Handmaiden fame Kim Tae Ri's Free Labor From Fans subtitle controversy: Agency releases statement
Fans outraged over Kim Tae Ri for her YouTube subtitles controversy; Agency issued a statement regarding the recent 'Free Labour From Fans' on her YouTube channel.
Published on May 23, 2023 | 03:23 PM IST | 90.7K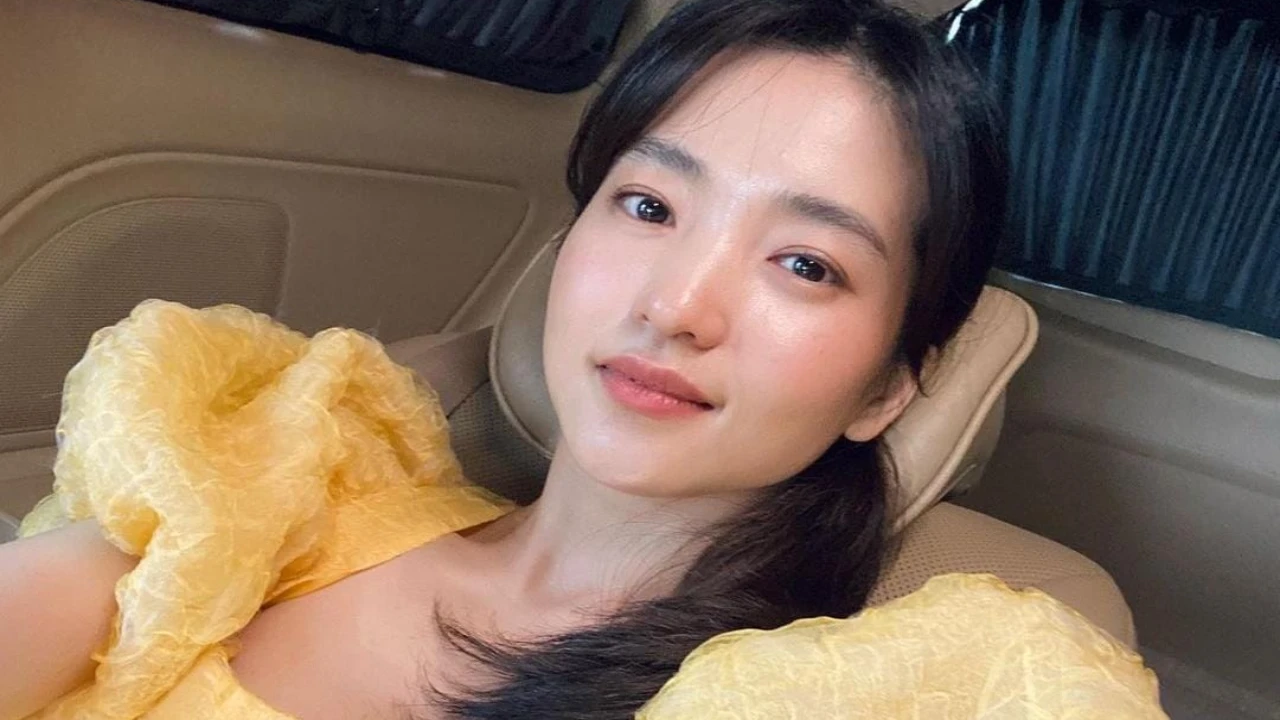 Key Highlight
Kim Tae Ri got caught up in the subtitle controversy on her YouTube channel.

Her agency released a statement regarding the controversy.
Actress Kim Tae Ri faced criticism after she was accused of seeking unpaid labor when she launched a project asking fans worldwide to assist with subtitling her YouTube channel. In a now-deleted Instagram post, she had invited interested fans to volunteer for subtitling her vlog videos. As fans eagerly contributed their time and effort to translate and subtitle her videos, questions arose about the fairness of this 'free labor.' In response to the growing concerns, Kim Tae Ri's agency released an official statement addressing the controversy and shedding light on their perspective.
Fan subtitles dilemma: A clash of perspectives
Kim Tae Ri, in a since-deleted Instagram post, made a lengthy request for assistance in translating her YouTube videos for free. The post specifically mentioned the need for subtitles for her upcoming vlog episode 4, set to be released next month, as she noticed that some of her non-Korean subscribers and viewers would benefit from translations. She expressed the desire to include as many languages as possible and sought help from her "talented fans" through a project titled "So This Translation is the Place." The post, which has been obtained by an outlet, encouraged interested individuals to fill out a form to get in touch, without specifying any potential compensation. However, Kim Tae Ri did mention that the person's social media or email would be credited in the subtitles as a form of recognition.
Regrettably, the actress received backlash from the public for her post, with many criticizing her for seeking "free labor" from fans. Additionally, netizens accused her of displaying symptoms of "celebrity disease," a term used to describe when a star becomes arrogant and takes their fame and attention for granted. The majority of fans expressed their disappointment, considering Kim Tae Ri's Instagram post to be off-putting, and describing her request as "ridiculous."
Kim Tae Ri's agency's official statement: Clarifying their stance
Following the negative public response to Kim Tae Ri's post, her agency, Management MMM, has released an official statement addressing the issue of subtitle translation.
The agency clarified that none of the videos for the series "Is That The Place" were monetized, including any advertisements, as they were created solely for the enjoyment of the fans. They emphasized that their main focus throughout the production, from the initial decision to start the series to the addition of English subtitles, was to cater to the fans' interests.
Management MMM also expressed its apologies for any confusion or inconvenience caused by inadequate planning, acknowledging the need for improvement in their approach. The agency further assured the public that they had no intention of exploiting anyone's feelings during the entire process of "Is That The Place" and stated that if there were any aspects of the video that required compensation, it was appropriately remunerated.
The agency's statement aims to address the concerns raised by the public and to clarify their stance on the matter surrounding the subtitle translation of Kim Tae Ri's videos. Kim Tae Ri's agency addressed the controversy surrounding the use of fan-provided subtitles. They acknowledged the contributions of fans and expressed gratitude for their support.
Stay updated with the latest Hallyu news on Instagram, YouTube, Twitter, Facebook, and Snapchat
ALSO READ: Watch: HYBE's new boy group BOYNEXTDOOR makes explosive debut with But I Like You music video
About The Author
A tenacious individual and a witty writer who graduated with a degree in Journalism & Mass Communication with over t...hree of experience in writing in different fields. She enjoys reading, dancing, singing, and being dramatic on occasion. After working for a while and now having the opportunity to pursue her passion for writing pieces related to Korean entertainment, she is in the ninth cloud. Read more
Top Comments
There are no comments in this article yet. Be first to post one!