Casting for tvN's Sparkling Watermelon completed: Seol In Ah and Shin Eun Soo join Ryeoun and Choi Hyun Wook
Sparkling Watermelon, a musical tale completes its star-studded lineup with Ryeoun, Choi Hyun Wook, Seol In Ah & Shin Eun Soo as the leads
Updated on Apr 05, 2023 | 06:04 PM IST | 570.9K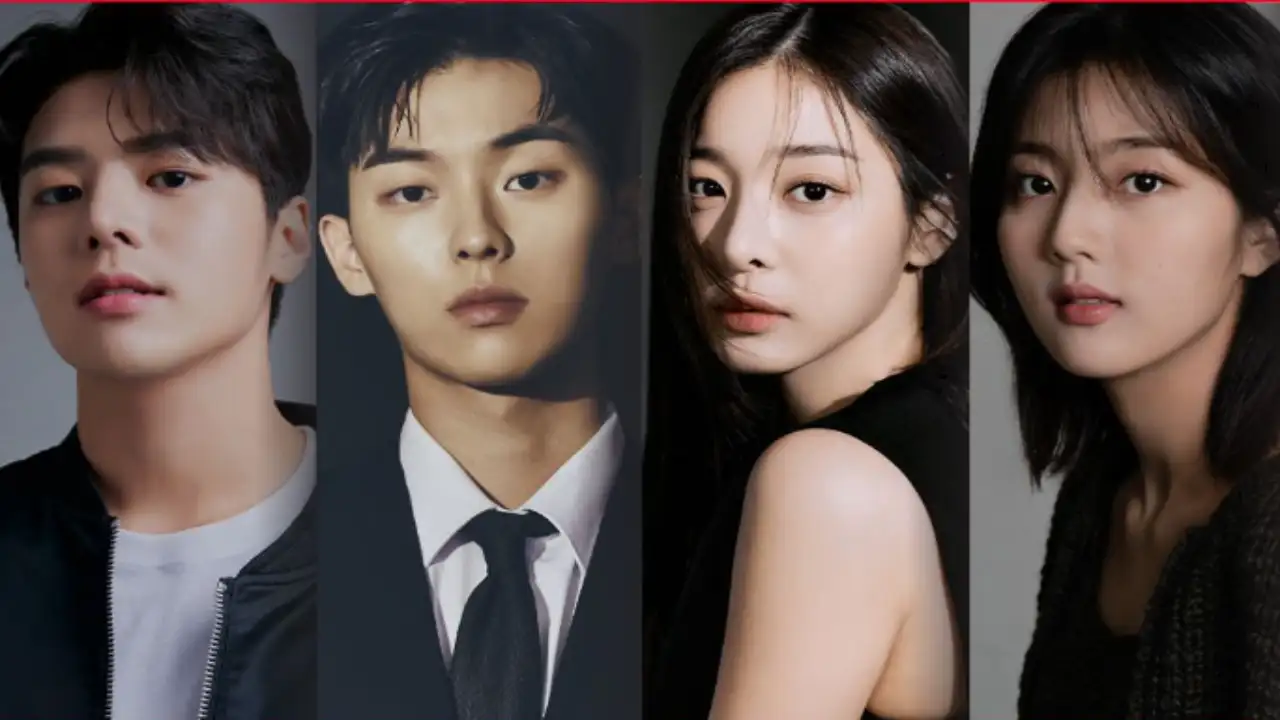 tvN's upcoming drama 'Sparkling Watermelon' has confirmed its lead cast, including Ryeoun, Choi Hyun Wook, Seol In Ah, and Shin Eun Soo. The drama is written by screenwriter Jin Su Wan and directed by Son Jung-Hyun while planning and production are handled by Studio Dragon and Fan Entertainment respectively which is scheduled to be released in the second half of the year. The drama promises to take audiences on a mysterious musical journey, with a storyline that is both intriguing and inspiring.
The Plot of Sparkling Watermelon
'Sparkling Watermelon' is a fantasy youth drama that crashes into an unfamiliar space through fortune-telling and forms a band called 'Watermelon Sugar' with the suspicious student who ends up in an unfamiliar place, thanks to a suspicious instrument. It is the story of young Eungyeol, Lee Chan, Se Kyung, and Cheong Ah, each with their own story, meeting and communicating through music, depicting the hottest moment in life.
The star-studded cast
The cast of 'Sparkling Watermelon' is led by Ryeoun portraying Eungyeol, the lone individual who can hear in a family of deaf people. Eungyeol leads a dual life as a student during the day and a guitarist in a band at night, appearing calm but filled with a passion for music. Choi Hyun Wook depicts Lee Chan, an impassioned man who grew up with his older brothers in his grandmother's boarding house, giving him a Gen X mindset. Lee Chan struggles to capture the heart of the goddess Ye-go.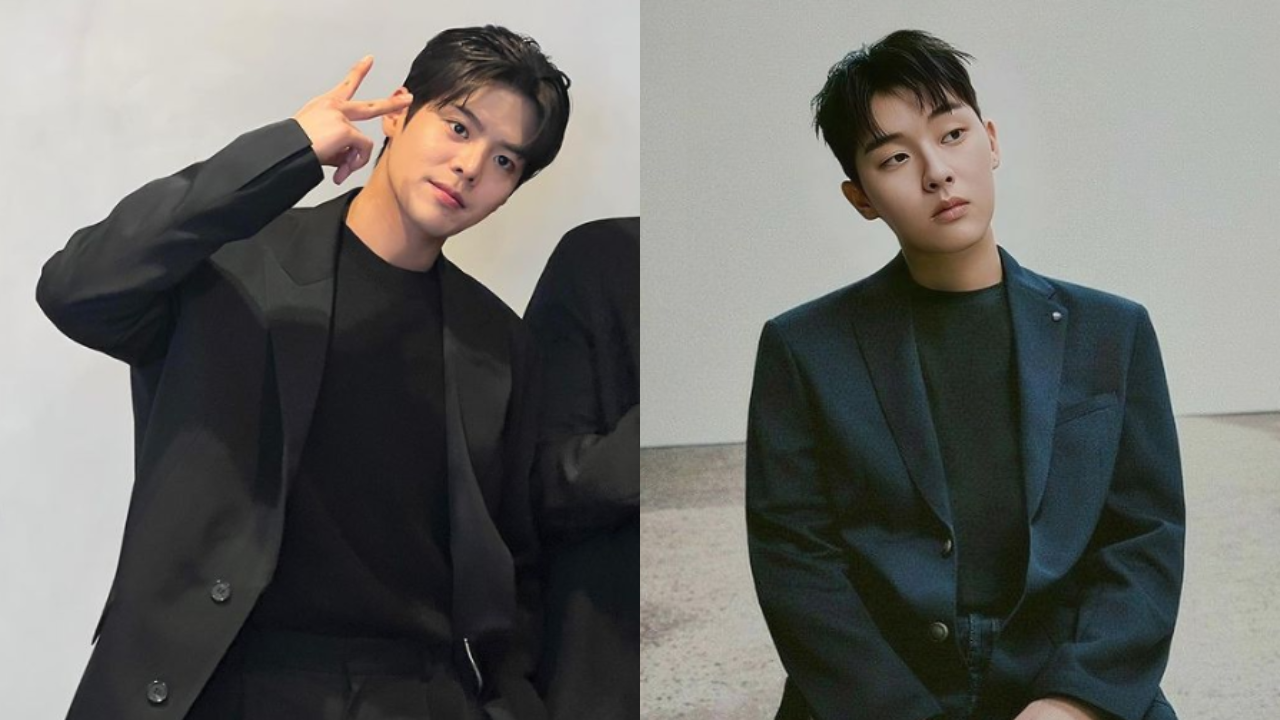 Se Kyung and Seol In Ah both play the 'goddess of notice,' with Se Kyung acting as the 'Seowon Ye-go Cello Goddess.' Se Kyung embodies the archetype of a first love icon, captivating everyone with her pure beauty and graceful aura. On the other hand, Shin Eun Soo portrays Cheong Ah, the cold and haughty ice princess who was born deaf. Despite her hearing impairment, Cheong Ah dreams of a vibrant life, similar to Frida Kahlo, who proclaimed 'Viva la Vida' in the face of adversity.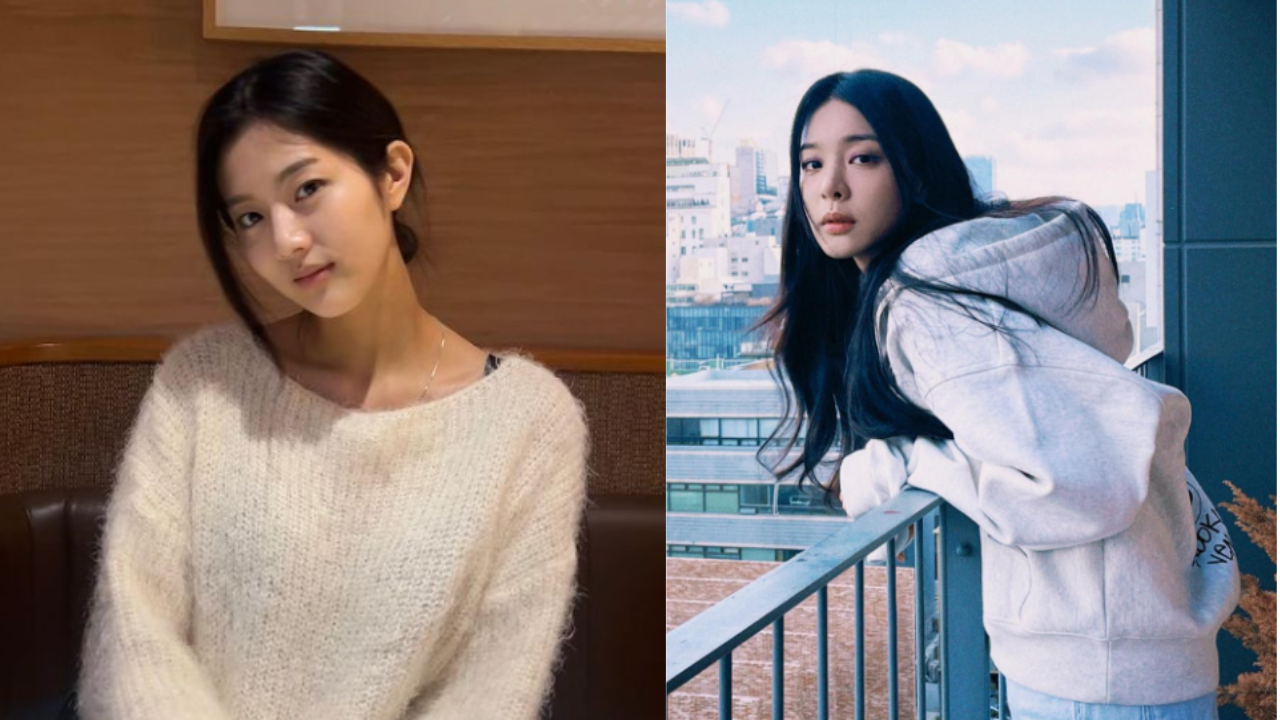 What to Expect from Sparkling Watermelon?
'Sparkling Watermelon' promises to be a unique and refreshing drama, with a storyline that is both mysterious and inspiring. The drama combines elements of music, mystery, and coming-of-age, making it a must-watch for fans of these genres. The drama also features a talented cast, with Ryeoun, Choi Hyu Wook, Seol In Ah, and Shin Eun Soo bringing their characters to life with exceptional performances. Fans can expect to be mesmerized by the music, captivated by the storyline, and invested in the lives of the characters.
Stay updated with the latest Hallyu news on Instagram, YouTube, Twitter, Facebook, and Snapchat 
ALSO READ: BTS' RM makes headlines with his surprise appearance at the VIP screening of Rebound
About The Author
A tenacious individual and a witty writer who graduated with a degree in Journalism & Mass Communication with over
...
Read more
Top Comments
There are no comments in this article yet. Be first to post one!