The Moon India Release: 3 reasons to check out EXO's D.O., Hong Seung Hee starrer over weekend
The Moon starring EXO's D.O, Hong Seung Hee, and more, has officially been released in India. Read on to know three compelling reasons to consider checking out this adventure sci-fi movie.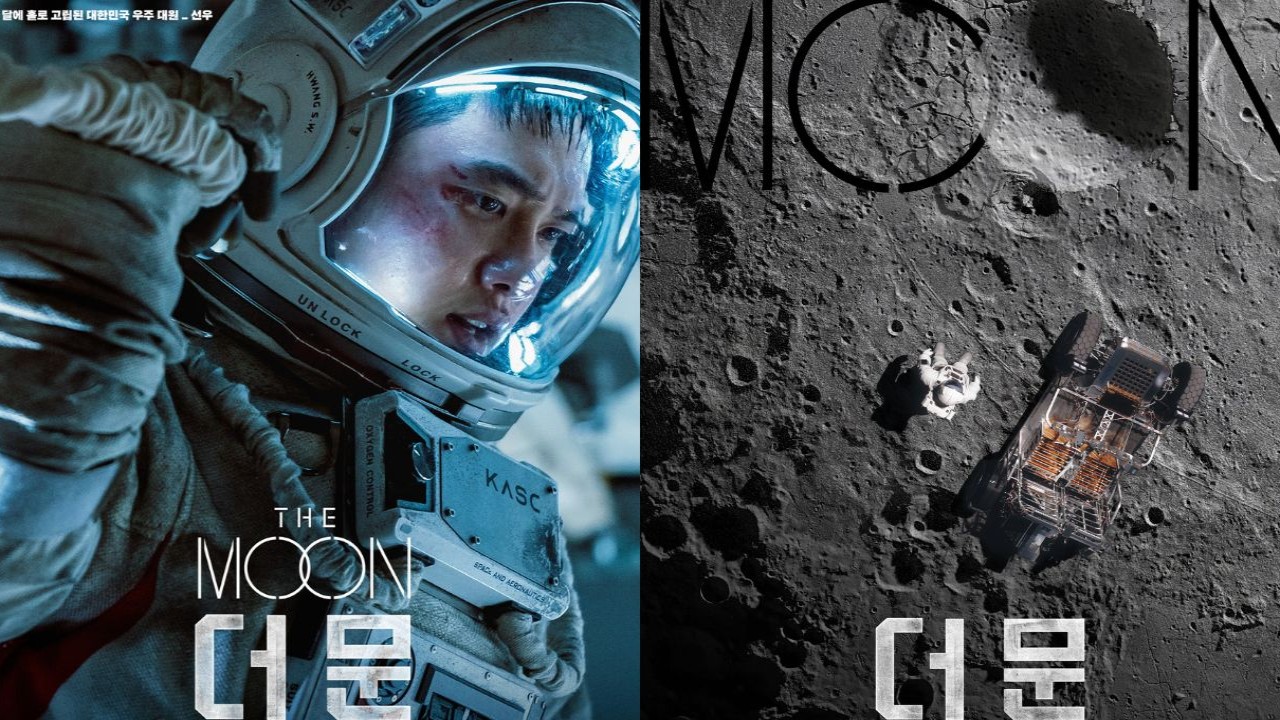 Key Highlight
The Moon starring EXO's D.O. Hong Seung Hee released in India on 22 September

Here are 3 reasons why you should check out this science-fiction adventure film
The Moon, featuring EXO's D.O., Sol Kyung Gu, Hong Seung Hee, Kim Rae Won, and more, has just made its debut in India on September 22. The Moon is the brainchild of director Kim Yong Hwa, renowned for his work on the Along With the Gods series. This marks Kim Yong Hwa's first step into the realm of space-themed cinema. Fans have been eagerly waiting for this exciting science fiction adventure film to release, and now that it's finally here, releasing on a Friday, here are three great reasons to catch this movie over the weekend.
Exciting sci-fi adventure-filled storyline
South Korea's maiden moon mission ends in tragedy as an explosion rocks the spacecraft. Fast forward five years, a second manned spaceflight seems promising, but a powerful solar wind disrupts it, leaving astronaut Hwang Sun Woo (EXO's D.O.) stranded in space. With yet another life-threatening situation at hand, the Naro Space Center calls upon its former director, Kim Jae Guk (Sol Kyung Gu), to spearhead Sun Woo's safe return. The Moon promises an exciting and captivating sci-fi adventure. With a unique and imaginative storyline, the film transports viewers to a world beyond Earth, filled with mysteries, challenges, and the quest for survival. The gripping storyline, coupled with the nail-biting uncertainty of Sun Woo's fate, makes it a compelling and adrenaline-pumping watch.
Talented Cast
Featuring a talented ensemble cast, including D.O., Sol Kyung Gu, Hong Seung Hee, and Kim Rae Won, the film showcases skilled actors who deliver captivating performances.
D.O., known not just as the talented singer from EXO but also as a gifted actor, has consistently impressed with his roles in works like It's Okay, That's Love, 100 Days My Prince, Along With The Gods, My Annoying Brother, and Bad Prosecutor, among others. In his portrayal of Hwang Sun Woo, it's evident that D.O. deeply understands his character. He skillfully navigates the emotional nuances, knowing precisely when to convey or withhold emotions to suit the scene's intensity. D.O.'s expressive abilities significantly influence the film's direction. It's worth noting that his performance is all the more remarkable, given that he often acts in isolation due to his character being trapped in space.
Crafting a truly otherworldly setting is a formidable task. Beyond the impressive CGI, it's the seasoned actors like Sol Kyung Gu, Park Byung Eun, and Kim Hee Ae who breathe life into the plot. Their performances bind the film together, making The Moon feel as authentic as a historical event unfolding before us. Additionally, The Moon features top-notch actors like Lee Sung Min, Kim Rae Won, Hong Seung Hee, and Lee Yi Kyung, promising intriguing character dynamics to anticipate.
An immersive visual experience 
D.O. was genuinely impressed with the film's set, to the point where he could easily have mistaken it for the moon itself. The level of realism in depicting the lunar landscape was so convincing that it made immersing himself in his acting effortless. This statement gives viewers a clear sense of the visual beauty and cinematography that the film offers.
Sol Kyung Gu, who portrays Jae Guk and leads the Earth's rescue mission, also pointed out that watching "The Moon" on the big screen provides an indirect but immersive experience of space. It allows you to feel like you're running on the moon's surface, flying through space, and navigating spacecraft. When you watch The Moon, it feels as though you're an integral part of the story, observing events from the space control center. The emotional connection viewers develop with Hwang Sun Woo's journey is intense, exhilarating, and akin to an exciting roller coaster or a thrilling rocket launch. The plot's grip on its audience keeps them on the edge of their seats. Importantly, the storytelling isn't rushed; it provides just enough information to keep viewers eagerly anticipating the next scene.
If you want to watch something fun, exciting, and adventurous this weekend filled with a star-studded cast and visually beautiful storyline then you should definitely check out The Moon.

Watch the official teaser for the exciting sci-fi adventure film The Moon below-
Stay updated with the latest Hallyu news on: Instagram, YouTube, Twitter, Facebook and Snapchat

Highlights of the Month
Star Thalapathy Vijay
Born:
22 Jun 1974 (age 49 years), Madras, Tamil Nadu, India
Latest Movies:
Leo (2023)
NET Worth: ~ 53.78 MN USD (RS 445 cr)
Over the last 5 years, Thalapathy Vijay has established himself as the biggest superstar in the modern era from the Tamil Film Industry. His films have attained the status of being 'critic-proof' as his star power is enough to set the cash registers ringing. October was no different, as his collaboration with Loke...
Read more
Movie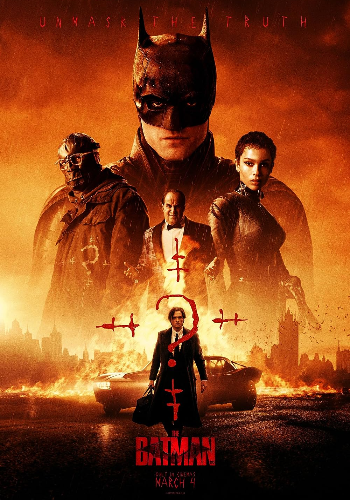 The Batman
Action, Drama, Crime
Cast:
Zoe Kravitz, Jeffrey Wright, Zoe Kravitz
BOX OFFICE Collection: ₹ 77 cr.
Robert Pattinson, who played the role of Batman, in the 2022 movie. The Batman once landed up leaving fans upset. The actor joked about not working out on his physique for his role and left fans enraged. Despite all the love he got for being cast, he also faced a massive negative backlash after one particular joke he made. Ba...
Read more
---