Top 5 TXT songs that show how musically versatile the group can be
Below is a list of 5 TOMORROW X TOGETHER songs that truly shows how multifaceted their music is.
Published on Mar 04, 2023 | 07:49 PM IST | 404.6K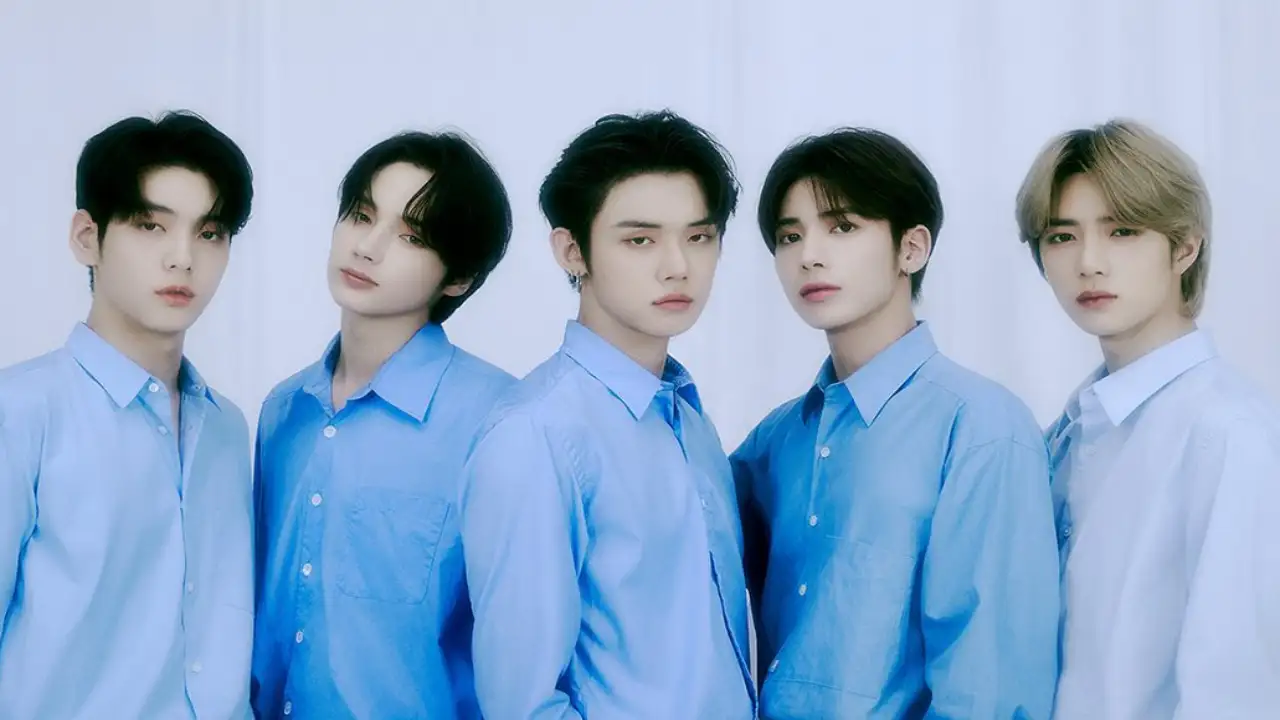 TOMORROW X TOGETHER is a South Korean boy band that debuted in 2019. Following the debut of BTS in 2013, they were the first group to debut under BigHit Entertainment. While a lot of mixed speculations were made around the group's advent, the TOMORROW X TOGETHER boys were able to defy expectations soon after their debut. On the joyous occasion of TOMORROW X TOGETHER's anniversary, let's take a look at five songs of the band that truly represent how musically accommodating they can be. 
Tinnitus (Wanna Be a Rock)
Catchy, scintillating and idiosyncratic, TOMORROW X TOGETHER's 'Tinnitus' is a song that will grow on you. If you listen to it once, there is no going back. Inspired by the groovy tunes of Afropop, Tinnitus takes you on a musical voyage where you effortlessly traverse through the low tides of its rhythmic magic. 'Tinnitus' is a condition that causes an individual to hear noises. Here, in the song the 'noise' is that of a deafening silence that often overpowers people when the party's over. The silence is a loud reminder of all that you are not but are expected to be. 
'Blue Hour' is not a song but a journey in itself. Autumn aesthetics gradually transcend into an early winter morning and just when you think you have almost arrived, you are suddenly face-to-face with some in-your-face colourful, amusement park aesthetics. The lyrics of 'Blue Hour' speak of an equation that takes one back-and-forth between two completely different worlds. The term 'blue hour' symbolises a time or a phase when things look their finest as well as a time that marks the departure of light. 
TOMORROW X TOGETHER's 'Crown' is truly an embellishment for TOMORROW X TOGETHER's music. Well-coordinated, euphonious and visually pleasant, 'Crown' is a TOMORROW X TOGETHER song that excelled in all three departments - composition, vocals and dance. The song addresses a transition (here, the advent of youth) that is so unfamiliar that it feels like a horn growing out of one's head.  
'Sugar Rush Ride' dissects an inevitable temptation for something that you know is bad for you but you want it anyway. The song was released earlier this year and offered listeners a musical amalgam of soft whistles and subtle beat drops. The music video of Sugar Rush Ride was loved by viewers for its unique and diverse aesthetics that beautifully contribute to the song's visual appeal. 
'Good Boys Gone Bad' is a lyrical depiction of how easy it is for post-breakup vulnerability to succumb to angst and vexation. The song's music video marks a turning point in their mainstream image as a group. As opposed to a lot of their previous hits that were adorned with pastel aesthetic, the music video for good boys gone bad has a dark, black theme that encapsulates you into sympathising with the former good boy who has now gone bad.
The aforementioned list is proof that from the smooth, calming aesthetics of 'Blue Hour' to the hauntingly exquisite charm of 'Good Boys Gone Bad', TOMORROW X TOGETHER can do it all. For more updates on their latest activities and upcoming projects, stay tuned.
Stay updated with the latest Hallyu news on: Instagram, YouTube, Twitter, Facebook and Snapchat 
ALSO READ: 'OMG this is crazy' says TXT's Taehyun as he reacts to BTS' J-Hope's upcoming collab with J Cole
About The Author
A 22-year-old writer who recently graduated with a degree in Humanities. She finds great pleasure in leading, readi...ng, singing, and making things look presentable. Subjects or fields that excite her include entertainment, entertainment and what was that? Oh yes, entertainment. Read more
Top Comments
There are no comments in this article yet. Be first to post one!