Twinkling Watermelon star Choi Hyun Wook penalized over illegal cigarette butt disposal
Actor Choi Hyun Wook known for his role in Twinkling Watermelon faced a fine by the Gangnam District office for illegally discarding a cigarette butt on the street
Updated on Oct 13, 2023 | 05:42 PM IST | 126.4K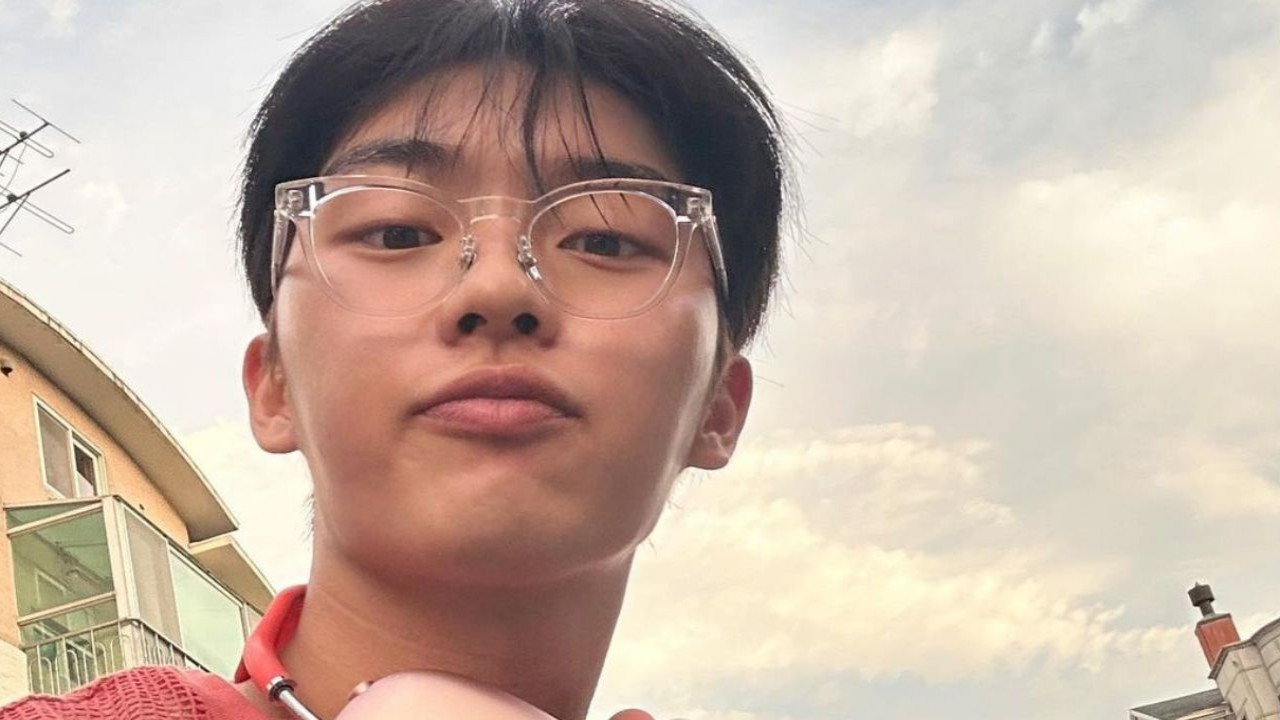 Key Highlight
Gangnam District Office imposes fine on Choi Hyun Wook for improper disposal of cigarette butt

Choi Hyun Wook issues a public apology for his behavior
Trigger Warning: This article contains references to nicotine/cigarettes.
Actor Choi Hyun Wook landed himself into trouble after a video went viral showing him smoking and throwing a cigarette butt on the street. Netizens pointed out that Choi Hyun Wook had violated the permitted smoking locations in South Korea. He was also caught illegally discarding the cigarette butt on the street. The actor has reportedly faced punishment after the Gangnam District office took matters into their own hands.
Choi Hyun Wook faces fines over cigarette butt disposal
Days after the controversial incident, the Gangnam District Office claimed they had sufficient proof, including media information, to prove that the actor had broken some rules by improperly disposing of the cigarette butt. Earlier, the actor from Twenty-Five Twenty-One wrote a personal apologetic letter after the incident, reflecting on his improper behavior. Civil complaints were filed with the Gangnam District Office after the video went viral, and this prompted legal action and an inquiry. The actor ultimately received a fine of 50,000 KRW ($37.40 USD). The amount of fine imposed is generally charged for improperly throwing away cigarette butts, tissue, and other small amounts of trash.
South Korean laws mandate that people must smoke in designated smoking locations, and it is forbidden to leave cigarette butts and other tiny amounts of waste anywhere other than the areas designated for disposal.
Cigarette butt controversy surrounding Choi Hyun Wook
In his apology, Choi Hyun Wook apologized to all his fans, writers, directors, staff, and officials for being irresponsible. In his closing paragraph, he pledged to take any criticism and advice offered to him in spirit and to act more maturely in the future. Gold Medalist, the agency backing actor Choi Hyun Wook also released an official statement addressing the issue. They added that the actor is reflecting on his behavior and has admitted his mistake. And finally, they apologized to everyone who may have been bothered or impacted by the situation. A  professional source revealed to a media outlet on September 27 that Go Min Si from Sweet Home and Choi Hyun Wook are slated to star in an upcoming drama titled I Am Against My Love as the main protagonists.
Disclaimer: If you know someone who is struggling with addiction, please reach out to the authorities and report it. There are several helplines available for the same. 
Stay updated with the latest Hallyu news on: Instagram, YouTube, Twitter, Facebook, and Snapchat
ALSO READ: 'Putting sadness behind...': Dawn begins mandatory military service as public service worker
About The Author
A bookworm who loves extracting ideas from written stories. Aditi is immersed in a world where all things
...
Read more
Top Comments
There are no comments in this article yet. Be first to post one!