Unlocked Review: A realistic thriller film that keeps you hooked; Im Siwan is a terrifying antagonist
Let's take a look at the Netflix film Unlocked starring Im Siwan, Chun Woo Hee and more.
Published on Feb 18, 2023 | 12:24 PM IST | 697.6K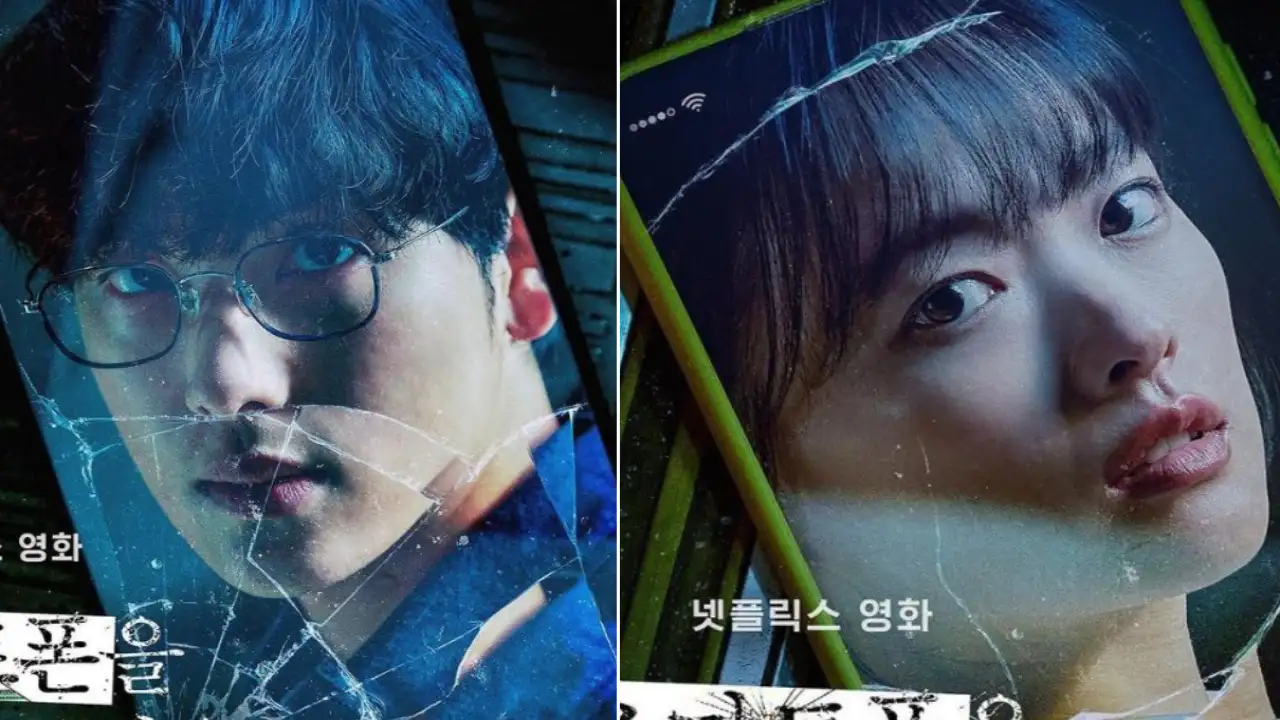 Following the collapse of normal daily life, it became fear itself. It's just that we dropped our phone. The Netflix movie 'Unlocked' is a thriller that creates tension and fear by digging into the gaps in the audience with the material of a smartphone that is small but contains all of our lives in the hand.
About the film: 
The Netflix movie 'Unlocked' is a realistic thriller about an ordinary office worker who loses his smartphone containing all his personal information and begins to face threats to his entire daily life. Director Kim Tae Jun made his first feature film debut, based on the novel of the same name by Japanese author Akira Shiga, which was also made into a film in Japan. The director presented a so-called 'reality thriller' by bringing the daily life of a smartphone, which has become 'another me' beyond a 'necessity' in modern society, and the reality of the audience facing the movie to the screen.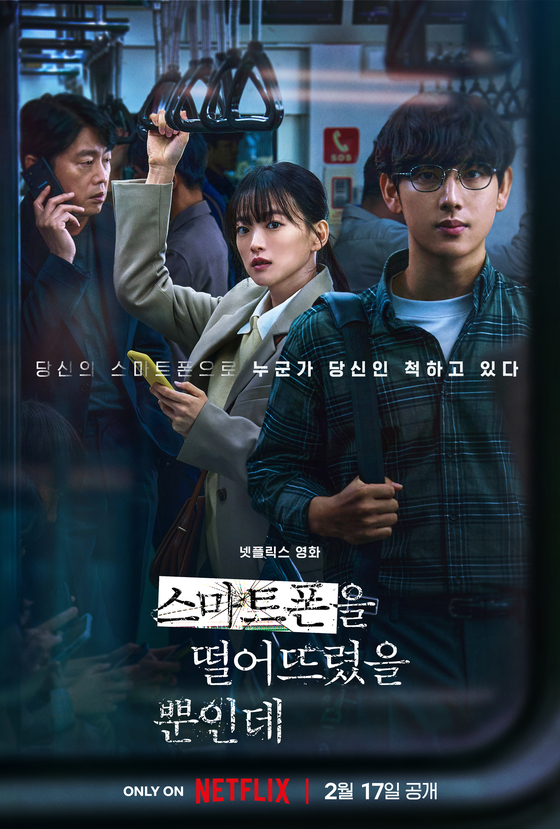 The beginning: 
As such, the film begins with a sense of 'reality' and 'sympathy' and gradually progresses to 'horror'. The story that stretches from the subject of smartphone loss, which everyone has and has experienced at least once, comes as a life-threatening fear based on a sense of reality. As it is the material and experience most closely related to the audience (viewers), it is a material that can pierce the audience's reality closest to them and create a chilling feeling of fear.
Inevitably, in this day and age, 'smartphone' has become more than just a means of contact and has become a means to dominate all daily life such as communication, finance, transportation, and work, and to continue life. So many people are dependent on their smartphones that they feel anxious if they do not hold them in their hands. The anxiety of not knowing when and how my information might escape and that my life could be lost without my knowledge is buried in convenience and familiarity and forgotten.
Im Siwan and Chun Woo Hee: 
The string of tension based on empathy derived from the material is gradually tense, such as the process of Jun Yeong (Im Siwan) gradually actively tightening Nami (Chun Woo Hee)'s neck, the way he portrays the people around him and the conflict with them, and the story that is easy to read. Of course, even the sense of reality fades. What stands out as much as the material in the film is the acting of actor Im Siwan, who gradually builds up his filmography and at the same time takes scalability as an actor. Here, Chun Woo Hee calmly portrays the role of Nami, an ordinary citizen who suddenly becomes a victim in everyday life, in contrast to Jun Young, played by Im Siwan, instilling fear and the sense of reality of the film.
ALSO READ: Suchwita Episode 5 teaser: Mysterious Strawberry Man aka Epik High's Tablo asks for BTS' SUGA's autograph
Stay updated with the latest Hallyu news on: Instagram, YouTube, Twitter, Facebook and Snapchat
What do you think of the film? Let us know in the comments below. 
About The Author
A BMM graduate, Anoushka has been writing professionally for over 2 years. K-Pop and K-Dramas consume her day and she... enjoys writing articles about it. So far, she has written close to 3000 articles. She loves films, music, art, and food! She spends most of her time either discovering a new film or burying her nose in a gripping novel.
Read more
Top Comments
There are no comments in this article yet. Be first to post one!