WATCH: Suzy comforts listeners with her warm voice and emotional lyrics in 'Cape' MV
Suzy made her comeback with 'Cape' and the song feels like a warm hug from her!
Published on Oct 06, 2022 04:17 PM IST | 219.1K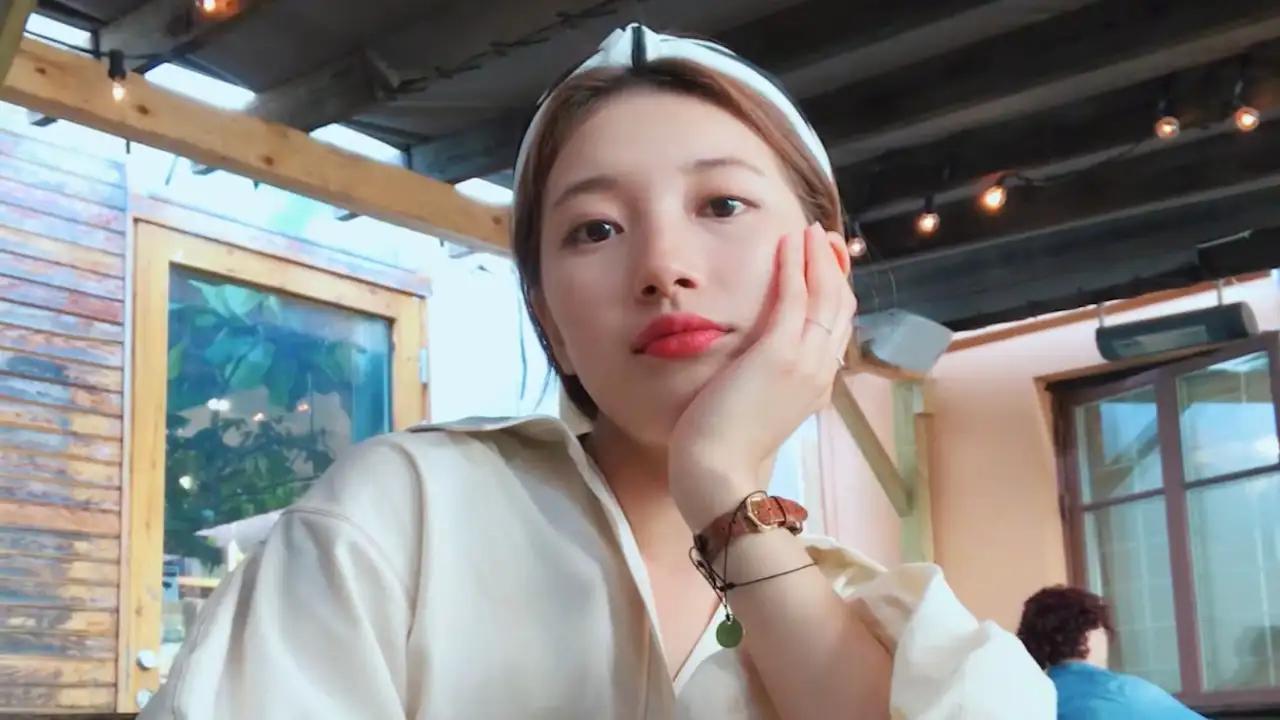 Suzy's new digital single 'Cape' was released on various online music sites at 6 PM KST (2:30 PM IST) on October 6th. The new song 'Cape', which Suzy took part in writing and composing herself, mainly has a dreamy and lyrical melody with a folk tendency. Overall, the arrangement focuses on the band sound and electric guitar, but it has an acoustic atmosphere with warm sensibility. 
The lyrics, written in English, contain a message of comfort and support from Suzy, who promises to be by your side every moment. It may be someone else, or it may end up being directed towards itself. Even if it's not perfect, you can feel her warm heart to embrace, care for, and love each other. 
In the music video released together, the daily life of Suzy, who went on a trip, is recorded. Suzy, who has recently opened a personal YouTube channel and is collecting hot topics, drew attention from fans around the world by uploading a three-minute Vlog before releasing the teaser video for the music video for 'Cape'. Suzy dancing or playing pranks without paying attention to other people's gaze, and Suzy enjoying her freedom with a smile wider than ever before, makes even the viewers smile. 
Following Suzy's friendly and natural look in the vlog video, Suzy's more free and daring charm in the 'Cape' music video maximizes the warm sensibility of 'Cape'. If Suzy's vocal charm and new musical challenge impressed her in her previous work 'Satellite', which was a comeback as a singer after about four years, the new song 'Cape' captures the charm as it is. is drawing deep sympathy with listeners. 
Top Comments
There are no comments in this article yet. Be first to post one!