What is Lee Seung Gi Act? South Korea looks to safeguard K-pop idols, especially minors from exploitation
A new South Korean law prohibits K-pop artists under the age of 15 from working more than 35 hours per week.
Published on Apr 26, 2023 | 04:59 PM IST | 421.2K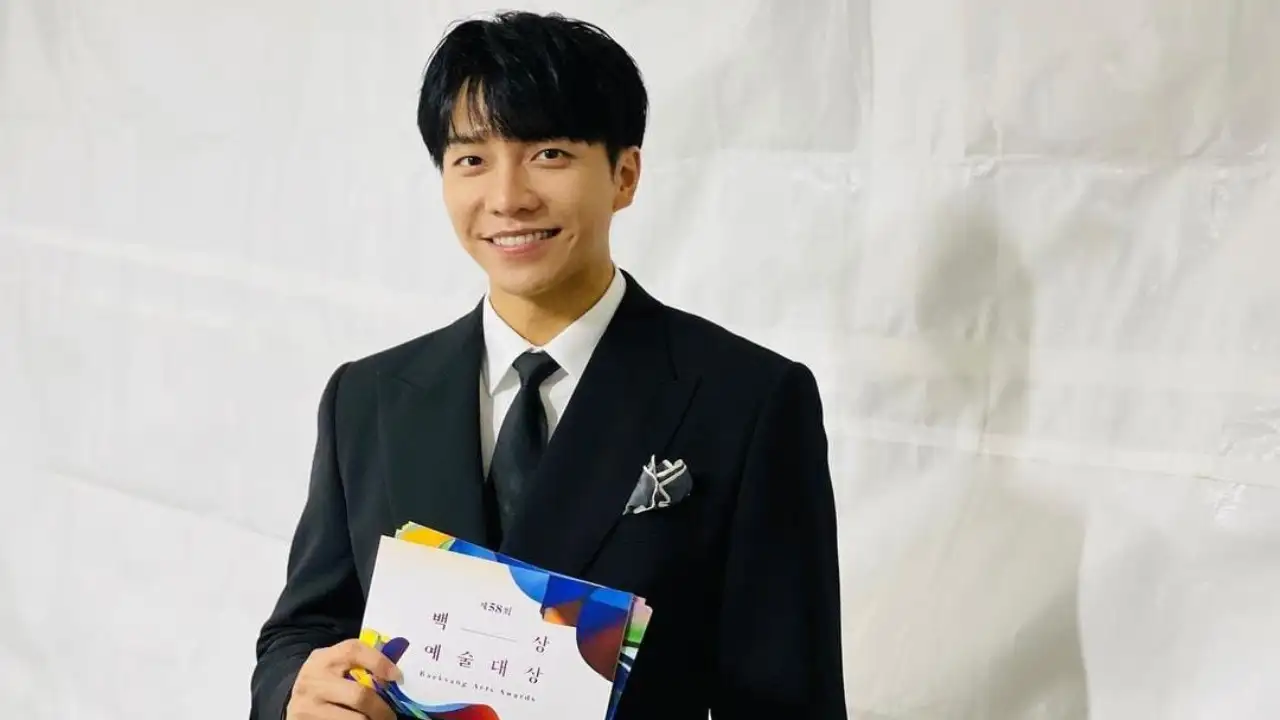 South Korea passed an act on Thursday to safeguard teenage K-pop idols from exploitation. The National Assembly's Culture, Sports, and Tourism Committee enacted the "Popular Culture and Arts Industry Development Act" during a plenary session. The recently passed law, also known as the "Lee Seung Gi Crisis Prevention Act," intends to prevent celebrities from suffering damages as a result of exploitative contracts by increasing financial transparency. 
The regulation targets issues connected to unfair or opaque contracts, which are common in the K-pop business and frequently trap young, aspiring singers in exploitative deals.
The act is named after singer Lee Seung Gi, who was under a "slave contract" for almost 18 years and was never compensated for his music. The bill comes just months after a shocking exploitation incident involving Korean music sensation Lee Seung Gi. In December, the singer filed a lawsuit against his management company, Hook Entertainment, alleging theft and fraud. Lee Sung Gi said that despite many blockbuster albums and popular success, he got no digital music income over his 18-year tenure with the corporation.
Working-hour restrictions and prohibitions on excessively regulating artists' appearances
Under the new laws, agencies must now provide financial statements to artists at least once a year, rather than merely on request. Contracts must also include explicit provisions about remuneration and costs, according to the change. 
"New idol groups or celebrities who are afraid of getting into conflict with their agencies may find it difficult to request settlement information," said Democratic Party legislator Lim Jong Seong, who proposed the measure. "I expect that with mandatory disclosure of accounting details, there will be fewer conflicts arising from unfair treatment."
The regulation also restricts the working hours of underage artists. Previously, individuals aged 15 to 20 could work up to 40 hours per week, but younger artists could only work up to 35. Working hours have now been reduced uniformly and further segregated by age group. Artists aged 15 to 19 are not permitted to work more than 35 hours per week, with a daily limit of seven hours; those aged 12 to 15 are permitted to work 30 hours per week, with a daily limit of seven hours; and those under 12 are permitted to work 25 hours per week, with a daily maximum of six hours. The regulation also prohibits authorities from interfering with young artists' access to education, "excessively" regulating their looks or endangering their health and safety.
Lee Seung Gi controversy prompted the act
K-pop singers can thank the Lee Seung Gi controversy for the legislative effort. Hook Entertainment disputed Lee Seung Gi's charges, which were made public in November. The study, which included a copy of Lee Seung Gi's contract, claimed that he had been underpaid for years despite a contractual arrangement to split earnings with Hook Entertainment in a ratio of 7:3.
In December, the agency paid Lee Seung Gi 5.4 billion won ($4.12 million) in a settlement over the profits dispute, but without explaining why. The musician took to Instagram to advise his over four million followers that, while he had gotten the money, the greater issue was a lack of openness.
He wrote, "5 billion has now come in, of course, I have no idea how or on what basis it was calculated. I'll continue to battle in court since I don't comprehend Hook Entertainment's mathematical approach. It will be a long war, and I apologise for bringing exhaustion to those who are watching."
The Lee Seung Gi Crisis Prevention Act was passed in April in response to the controversy.
Stay updated with the latest Hallyu news on Instagram, YouTube, Twitter, Facebook, and Snapchat
ALSO READ: Lee Do Hyun, Ra Mi Ran's acting with exciting storyline and more: 3 reasons to watch The Good Bad Mother
About The Author
A tenacious individual and a witty writer who graduated with a degree in Journalism & Mass Communication with over
...
Read more
Top Comments
There are no comments in this article yet. Be first to post one!