Why is there online outrage over TWICE's Chaeyoung wearing QAnon shirt?
K-pop stylists are frequently under fire for ignoring sensitive topics, recently TWICE's Chaeyoung became a victim of their ignorance.
Published on Mar 21, 2023 | 04:10 PM IST | 293.9K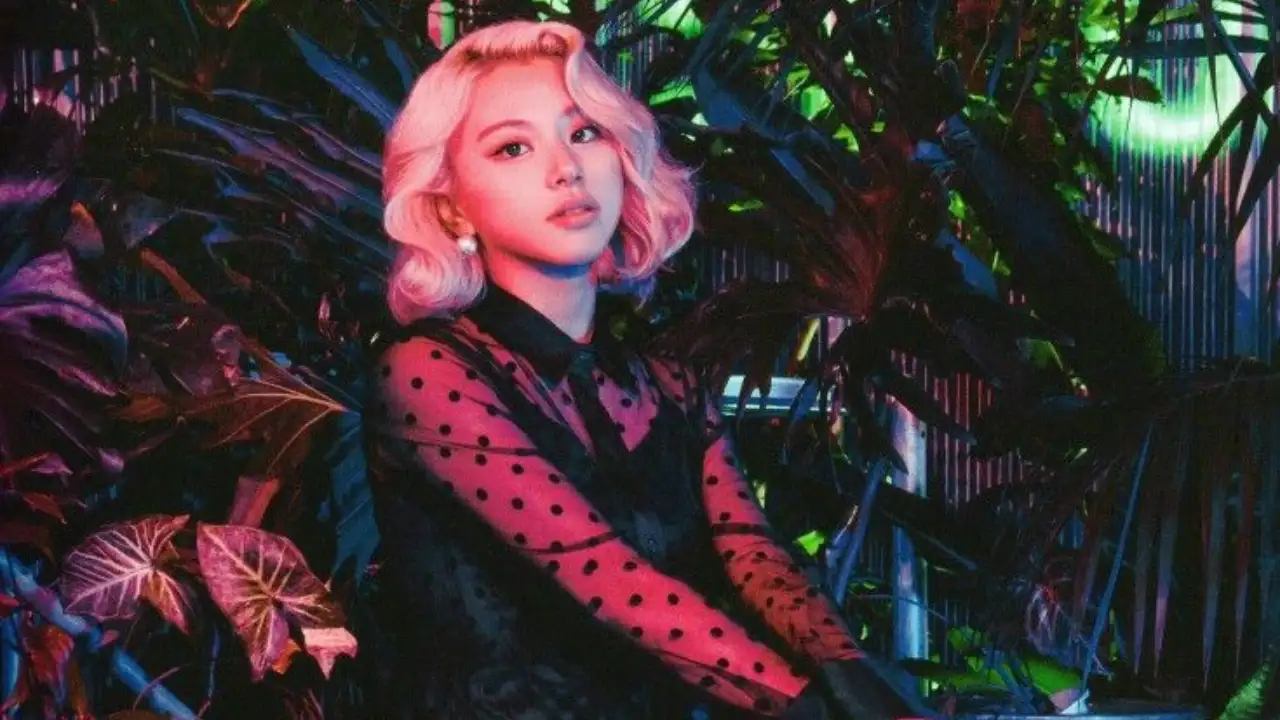 K-pop idols are occasionally seen wearing shirts with provocative comments that also include vulgar words. Because they are dressed by stylists, the idols are frequently unaware of what is written on their clothing.
The controversy surrounding TWICE's Chaeyoung's QAnon shirt
K-pop sensation TWICE's stylist team is under fire after a recent photo of member Chaeyoung wearing a QAnon t-shirt surfaced on social media. The image, taken during the group's rehearsal for their upcoming concert, went viral, sparking outrage among fans and netizens alike.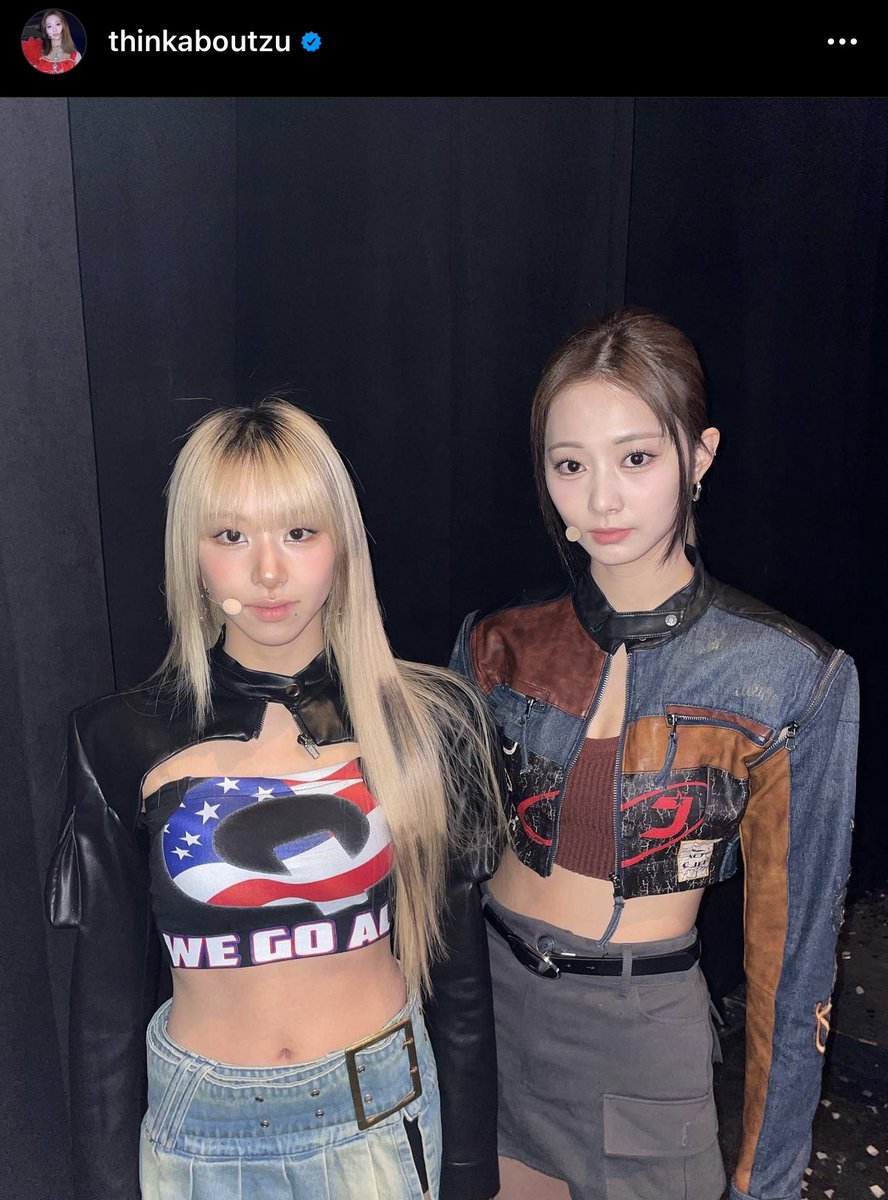 What is QAnon?
QAnon is a far-right conspiracy theory that claims a deep state plot against former US President Donald Trump and his supporters. The group rose to prominence during the 2020 US presidential election and has been linked to a number of violent acts and domestic terrorism.
Why is Chaeyoung's shirt controversial?
The controversy surrounding Chaeyoung's QAnon shirt lies in the fact that the group has a large following, particularly among young people, who may not be aware of the dangerous implications of the conspiracy theory. Many fans and netizens have expressed concern that the shirt could be interpreted as a tacit endorsement of QAnon and its beliefs.
While it's unlikely that the TWICE members are familiar with the meaning, the stylist is being chastised for not doing their homework. This is especially troubling given that the incident occurred during the promotion of TWICE's new album 'READY TO BE', which is receiving a lot of attention in the United States.
JYP Entertainment's style coordinators have recently come under fire for styling their artists in despicable shirts. JYP Entertainment had to cut parts of NMIXX's 'Young, Dumb, Stupid' music video a week ago after Haewon was seen sporting a shirt with a vulgar word.
While the controversy was unintentional, it highlights the importance of being mindful of the messages conveyed through fashion choices, especially in the age of social media, where images can spread quickly and have long-term consequences.
Overall, the incident serves as a reminder that even seemingly innocuous choices can have unintended consequences, especially when dealing with sensitive issues such as politics and ideology. Stylists, celebrities, and influencers must be aware of the messages conveyed by their fashion choices and exercise caution and sensitivity when selecting wardrobe items.
Stay updated with the latest Hallyu news on Instagram, YouTube, Twitter, Facebook, and Snapchat
ALSO READ: BTS was reportedly rejected by 10 producers before finally getting a chance because of Jin
About The Author
A tenacious individual and a witty writer who graduated with a degree in Journalism & Mass Communication with over t...hree of experience in writing in different fields. She enjoys reading, dancing, singing, and being dramatic on occasion. After working for a while and now having the opportunity to pursue her passion for writing pieces related to Korean entertainment, she is in the ninth cloud. Read more
Top Comments
There are no comments in this article yet. Be first to post one!