11 Luxury Skincare Products to Hoard from Amazon Great Republic Day Sale
Stock up on luxury skincare products at steal deal prices from Amazon's Great Republic Day Sale. Shop for shower gels, creams, scrubs, face washes, and more.
Updated on Feb 01, 2023 | 04:49 PM IST | 102.3K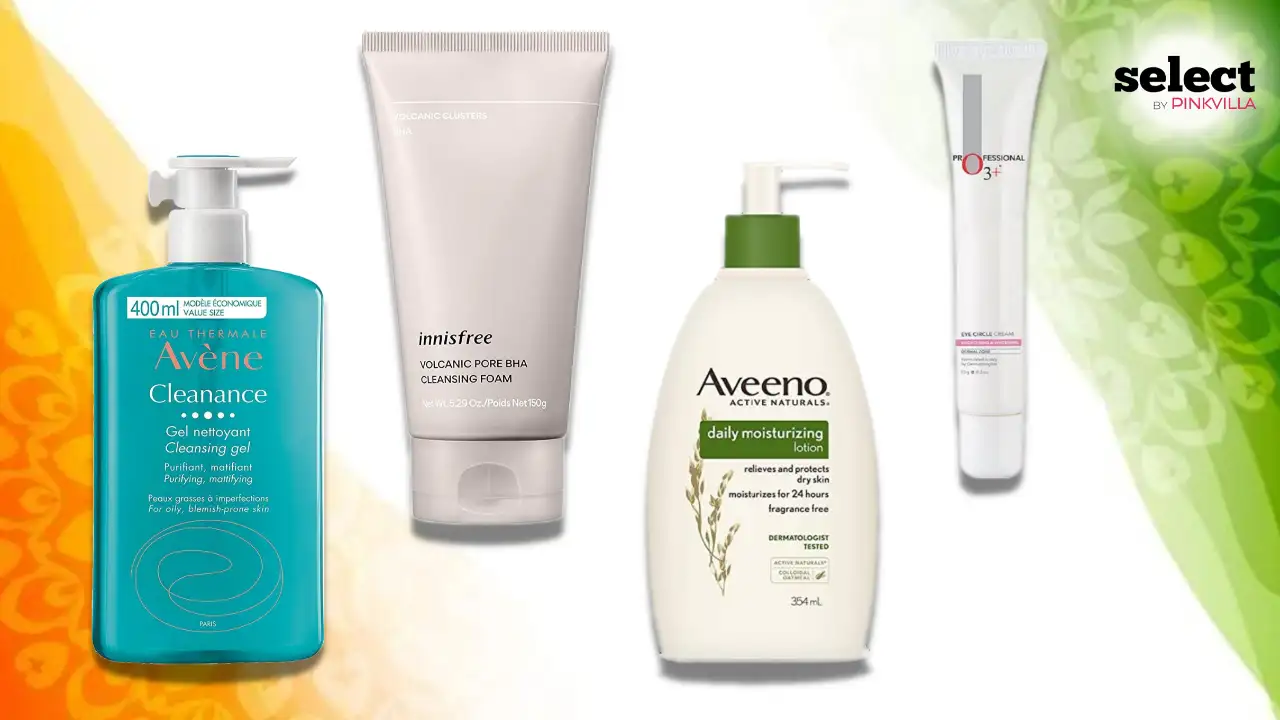 The products curated for this article are independently chosen by the editorial team. If you make a purchase through the
links
mentioned below, we may receive a commission. Check out our
product research & curation process
Luxury beauty products from certain premium brands are on the wishlist of every skincare enthusiast. And why wouldn't they be? Luxury skincare products consist of the choicest botanical extracts, humectants, exfoliants, and revitalizing actives that nourish one's skin. Unlike many drugstore products, high-end skincare products are not all talk and show visible results in improving the skin's quality. Staying true to the "luxury" tag, these products often consist of a delightful fragrance, and a plush consistency — perfect for an indulgent skincare experience. 
However, it is an undeniable fact that luxury skincare products cost a fortune. Fortunately, Amazon's Great Republic Day Sale is providing amazing discounts on premium skincare products from the best beauty brands. Scroll down to see our product recommendations for the same.
11 Luxury Skincare Products to Shop from the Great Republic Day Sale
1. Avène Cleanance Cleansing Gel
What makes this cleansing gel by Avène incredibly special is that it does not contain harsh soaps — ideal for a balanced skin pH level. It gently purifies the skin without causing any dryness and helps retain your skin's natural nutrients. The product shows brilliant results in regulating sebum production and preventing comedones while leaving the skin feeling hydrated. You can use this product to cleanse both your body and face, and it is quite safe for sensitive skin.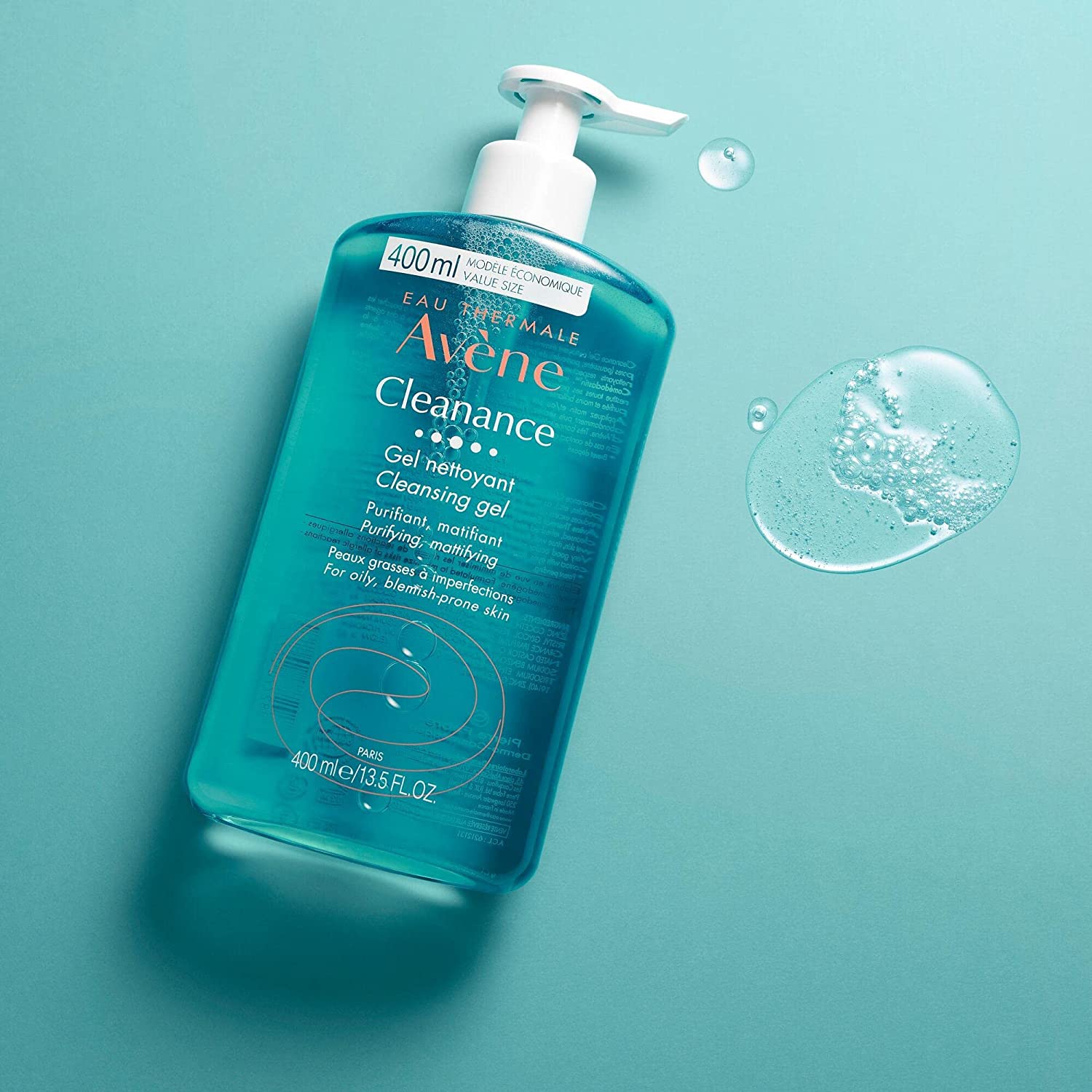 (as of 16/1/23 at 4:00 pm IST)
2. KIMIRICA LOVE STORY GARDENIA & NIGHT BLOOMING Jasmine BUBBLE BATH
Fortified with revitalizing botanicals such as ginkgo biloba and white tea extract, this bubble bath by KIMIRICA is excellent for all skin types. For an indulgent bath that invigorates your senses, the product is infused with fragrant notes of night-blooming jasmine and bergamot. The advanced formula is thoughtfully crafted with humectants and vitamins that provide the skin with essential nutrients. What tops off the benefits is that the product is free from parabens, SLS, and animal products.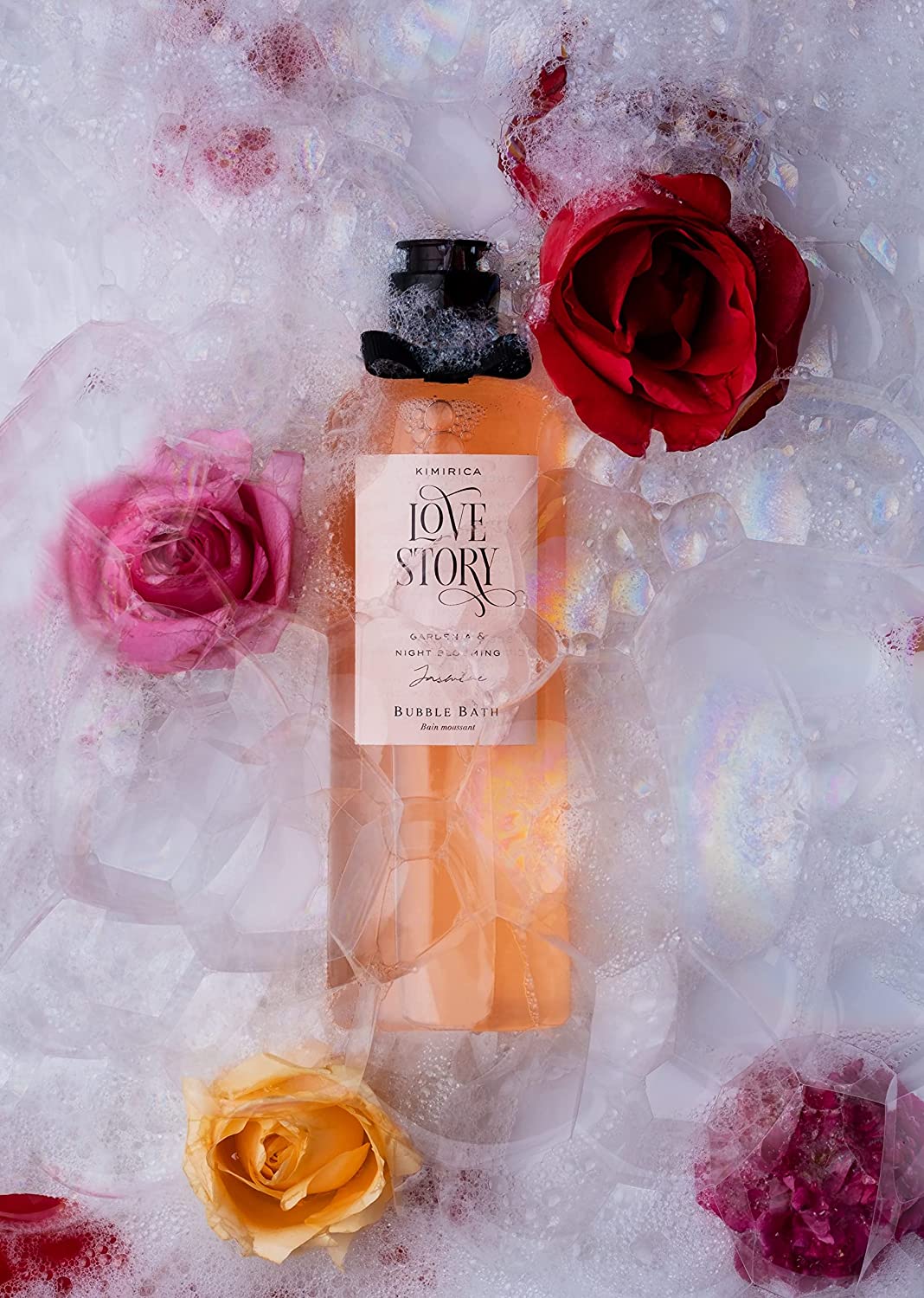 (as of 16/1/23 at 4:00 pm IST)
3. The Body Shop British Rose Body Yogurt
This nourishing body yogurt by The Body Shop is one of the best moisturizers to use right after a shower. It has a lightweight, plush, gel-cream consistency that gets easily absorbed into the skin and hydrates it like a dream. The product does not make your skin sticky or greasy and smells like a dream. Formulated with rose extract, almond milk, and skin conditioners, the product luxuriously revitalizes and improves its appearance. Skincare becomes guilt-free with this cruelty-free and ethically sourced product.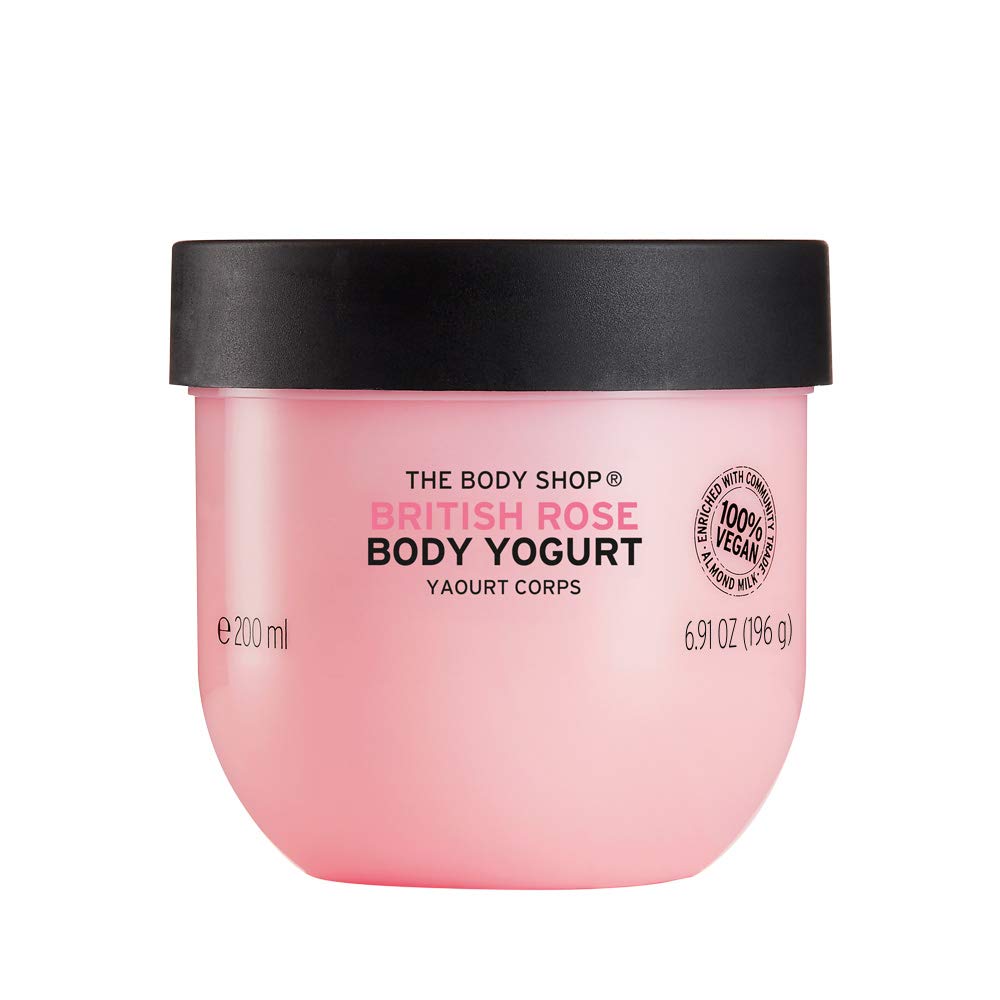 Original Price: Rs. 995
Offer Price: Rs. 696
(as of 16/1/23 at 4:00 pm IST)
4. Innisfree Jeju Volcanic Pore Cleansing Foam
Infused with rice and Jeju volcanic clusters, this cleansing foam by Innisfree cleanses your skin's pores by absorbing excess sebum. The formulation provides mild exfoliation that gently resurfaces the skin and gives a brightened glow. You can work your way with this product into a rich lather on your skin while getting rid of comedones and other impurities. This product is available at a stead-deal price on Amazon's Great Republic Day Sale.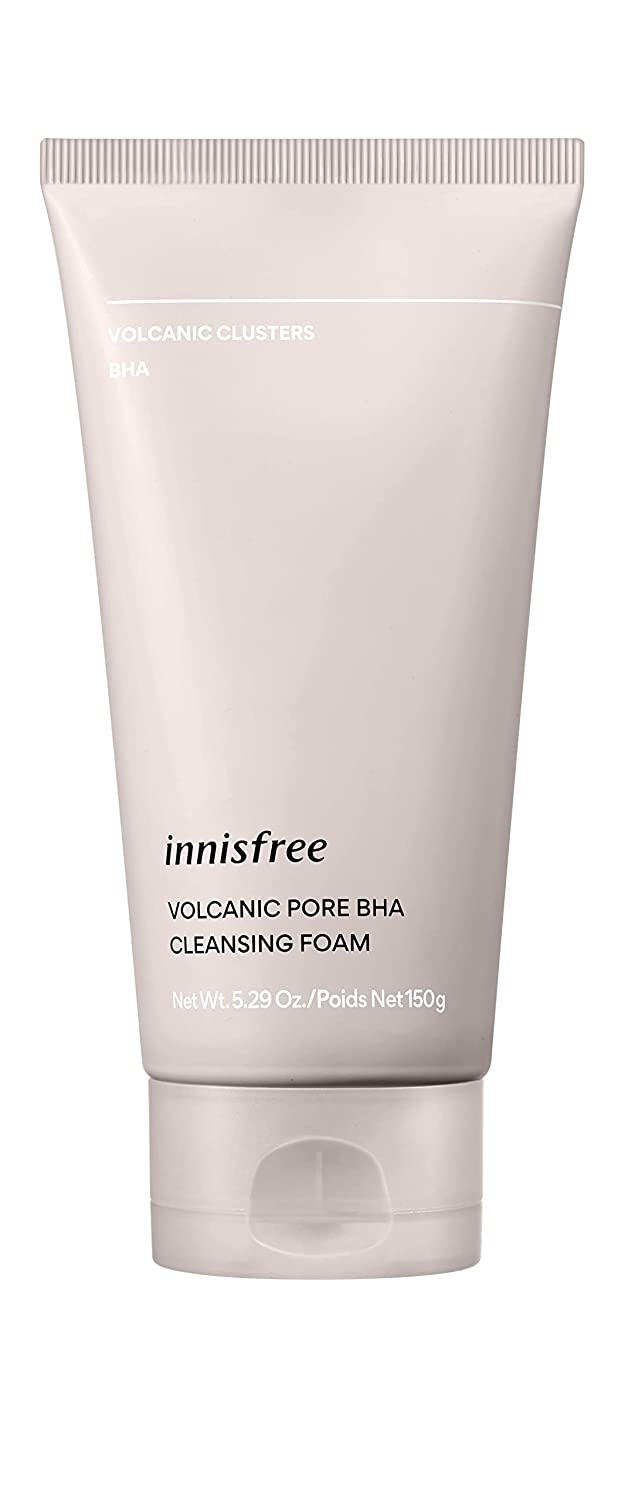 (as of 16/1/23 at 4:00 pm IST)
5. The Body Shop Vitamin E Moisture Cream
This luxe cream by The Body Shop shows remarkable benefits in moisturizing your skin. It is infused with skincare actives such as vitamin E, hyaluronic acid, and botanical seed oil that nourish, soften, and revitalize all skin types and improve their appearance. It has a delightful raspberry scent that spruces up the beauty regime. To top off its benefits, the product is non-greasy, non-comedogenic, and fast absorbing.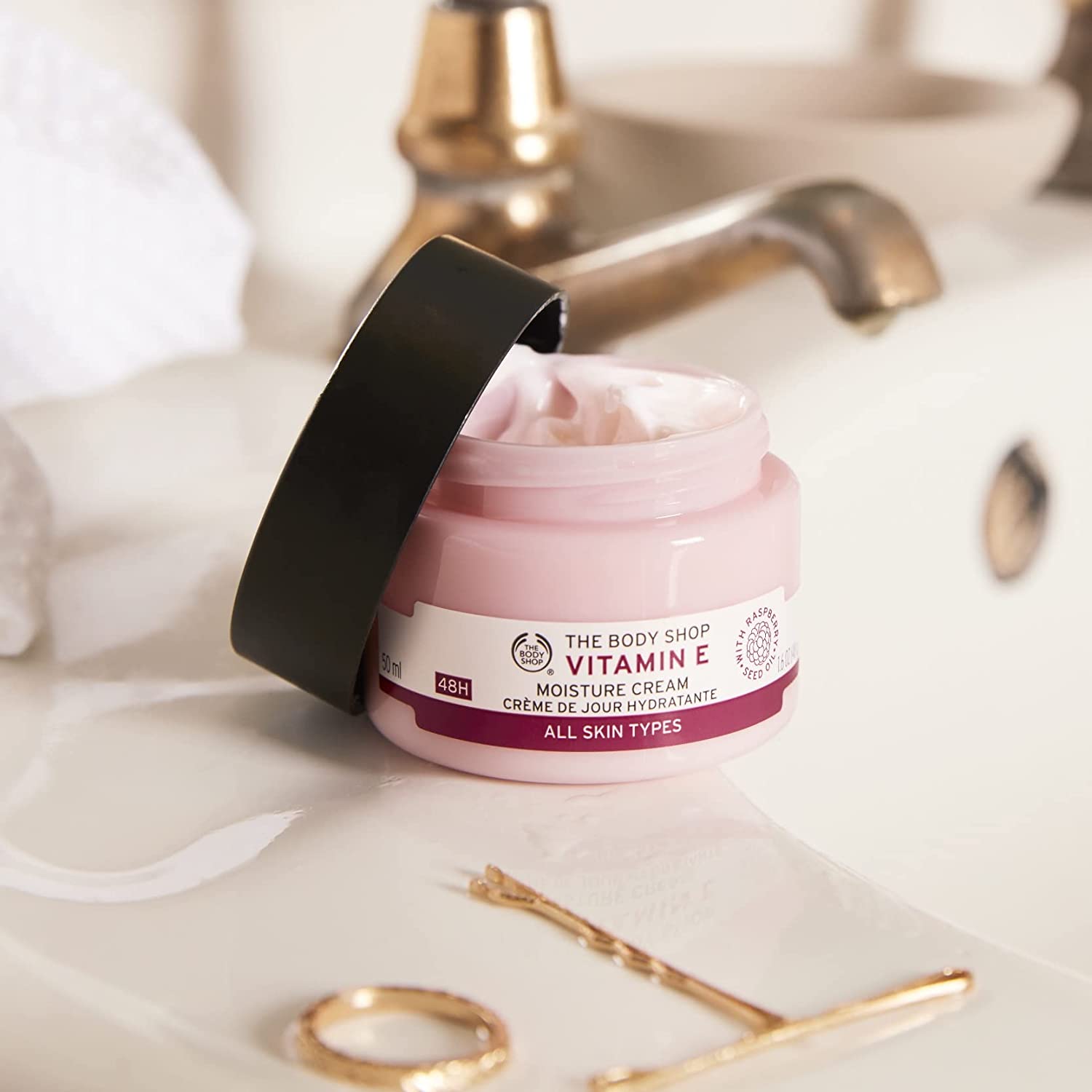 (as of 16/1/23 at 4:00 pm IST)
Formulated with vitamin E, and skin conditioners, this advanced eye cream by O3+ helps reduce puffiness and dark circles. It contains hydrolyzed protein that boosts skin elasticity, reduces the appearance of wrinkles, and slows down the signs of aging. A little of this product goes a long way, and it brightens and nourishes the skin around the eyes. The formulation is gentle, unscented, and suitable for sensitive skin.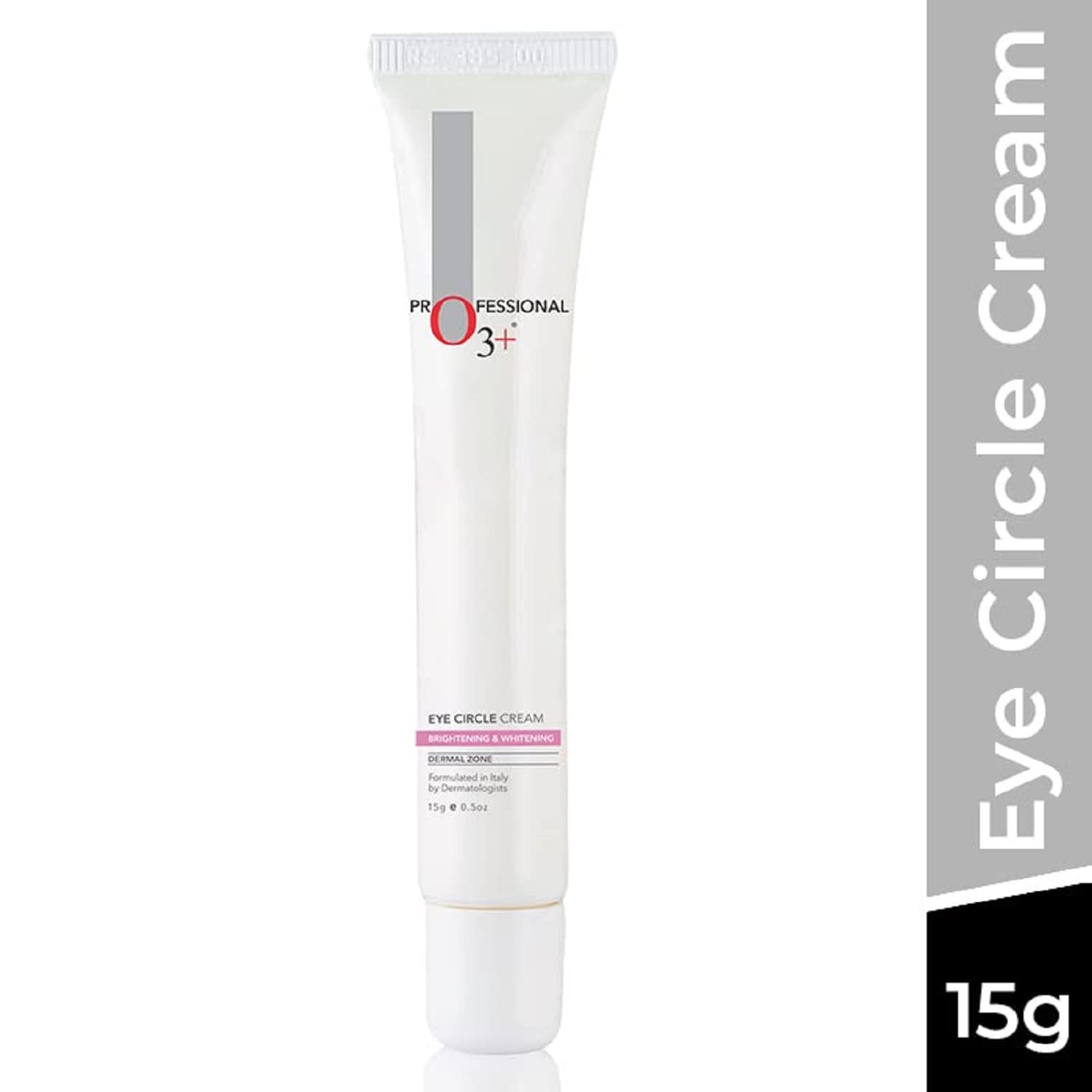 (as of 16/1/23 at 4:00 pm IST)
7. KIMIRICA five elements bath & shower gel
Indulge in a fresh and luxurious bath with this advanced shower gel by KIMIRICA. It is a revitalizing blend of aloe vera, citrus, and green tea, which not only gives it an invigorating scent but also boosts your skin's health. The gentle, gel-based formula soothes the skin while deep cleansing and purifying the pores. You can avail these tempting skin benefits by buying them at an affordable price from Amazon's Great Republic Day Sale.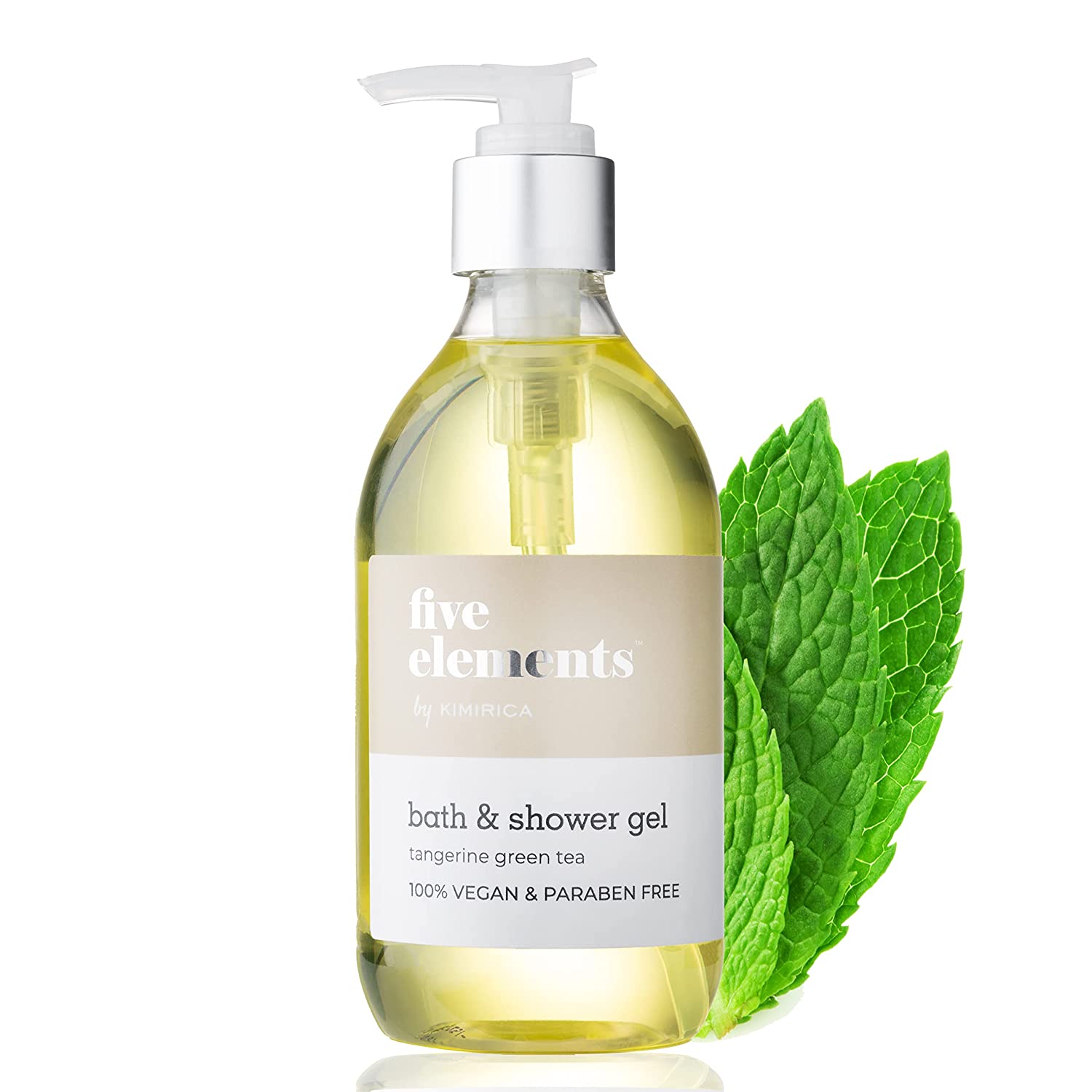 (as of 16/1/23 at 4:00 pm IST)
8. JUST HERBS COFFEE + WALNUT FACE & BODY SCRUB
This face and body scrub by JUST HERBS is fortified with fine particles of walnuts —beneficial in sloughing off dead skin cells and impurities. The coffee extract invigorates and brightens the skin while also reducing tan. In addition, the product also seals in moisture to prevent your skin from getting dehydrated. By using this product, you will boost your skin with antioxidants and improve its overall appearance.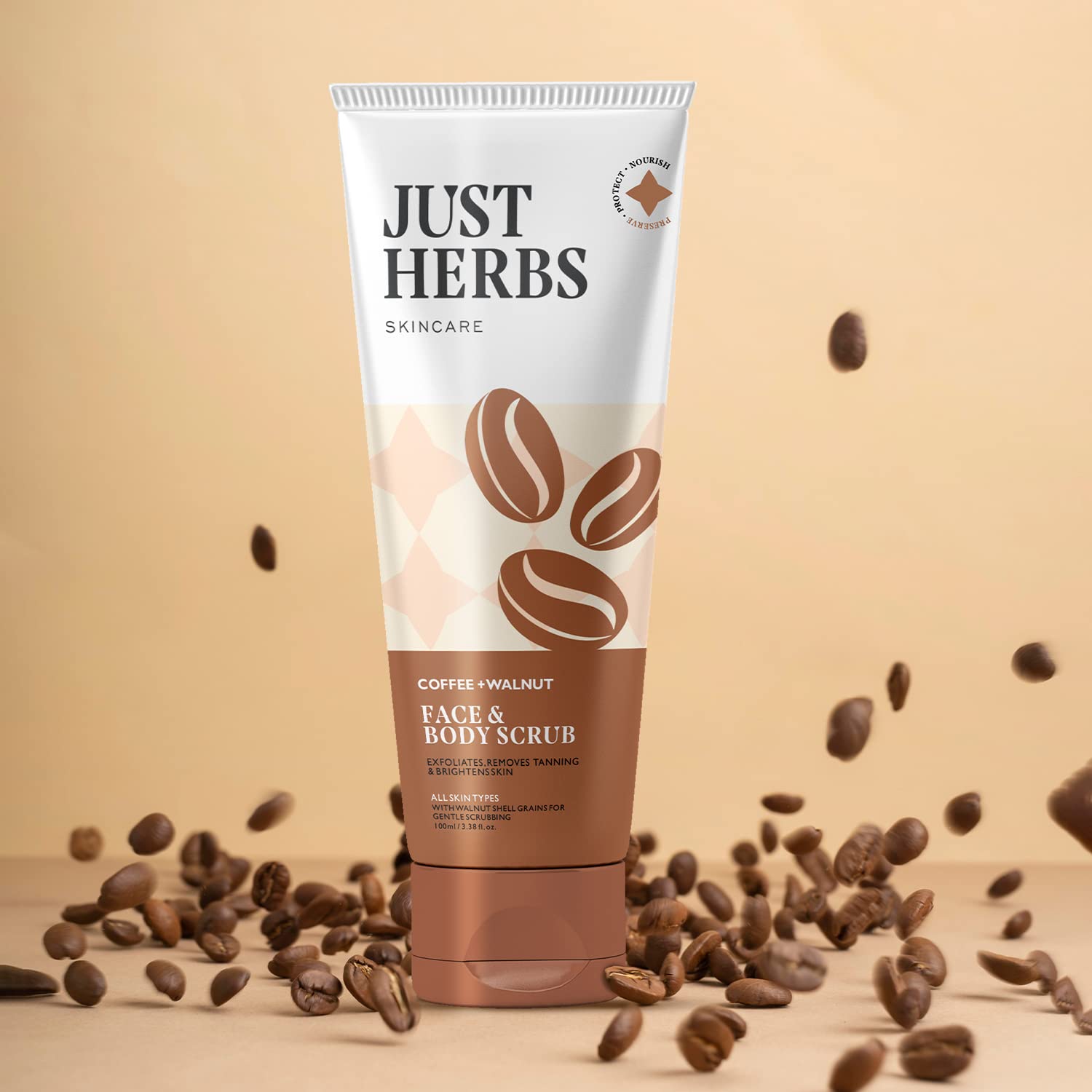 (as of 16/1/23 at 4:00 pm IST)
9. Dr. SHETH'S CERAMIDE & VITAMIN C SUNSCREEN - SPF 50
Unlike most mineral sunscreens, this product by Dr. SHETH's store gets absorbed easily into the skin and does not leave any white cast. It has a rejuvenating formula infused with excellent skincare actives such as ceramides, and hyaluronic acid that boost skin's elasticity while making it soft and plump. The vitamin C complex enhances the protective benefits of the sun-protection minerals by fighting free radicals. It is a must-have product for all skin types and is available at half its price on the Great Republic Day Sale.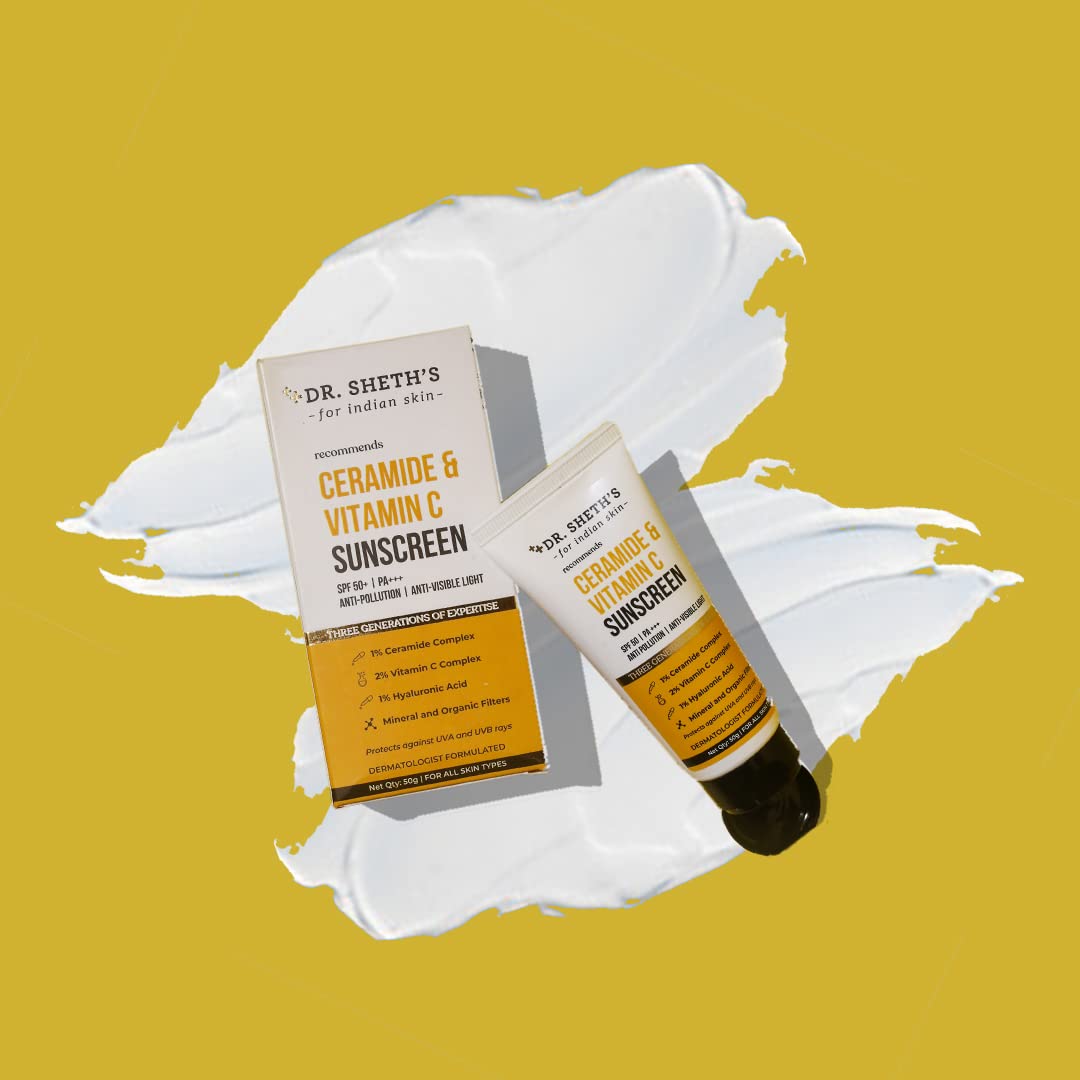 (as of 16/1/23 at 4:00 pm IST)
10. BRILLARE REAL NEEM FACE WASH
This natural face wash by BRILLARE consists of powdered neem leaf and bergamot oil and is free from harmful chemicals and other filler ingredients. The product works brilliantly in purifying your pores and energizing your skin, while also providing it with vitamin C and antioxidants. You can get your hands on this amazing product at a steal deal from the Great Republic Day Sale on Amazon.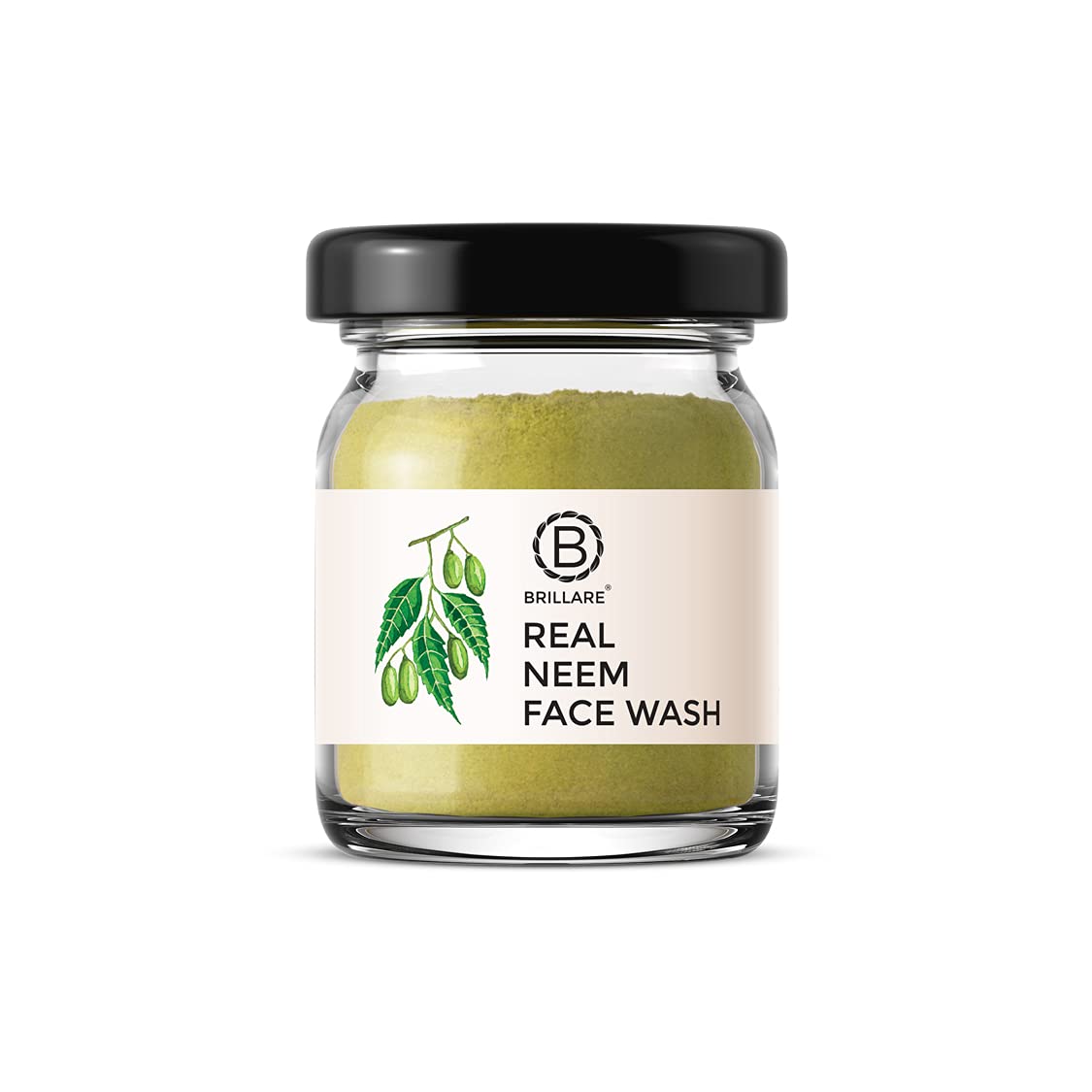 (as of 16/1/23 at 4:00 pm IST)
11. Aveeno ACTIVE NATURALS daily moisturizing lotion
To balance the pH level of your skin, get your hands on this moisturizing lotion by Aveeno. It has a non-greasy formula that hydrates your skin without triggering any whiteheads, blackheads, or acne. Fortified with prebiotic oat extract, the product absorbs impurities from the skin and improves its health. The fragrance-free formula seals in your skin's natural moisture and gives long-lasting effects.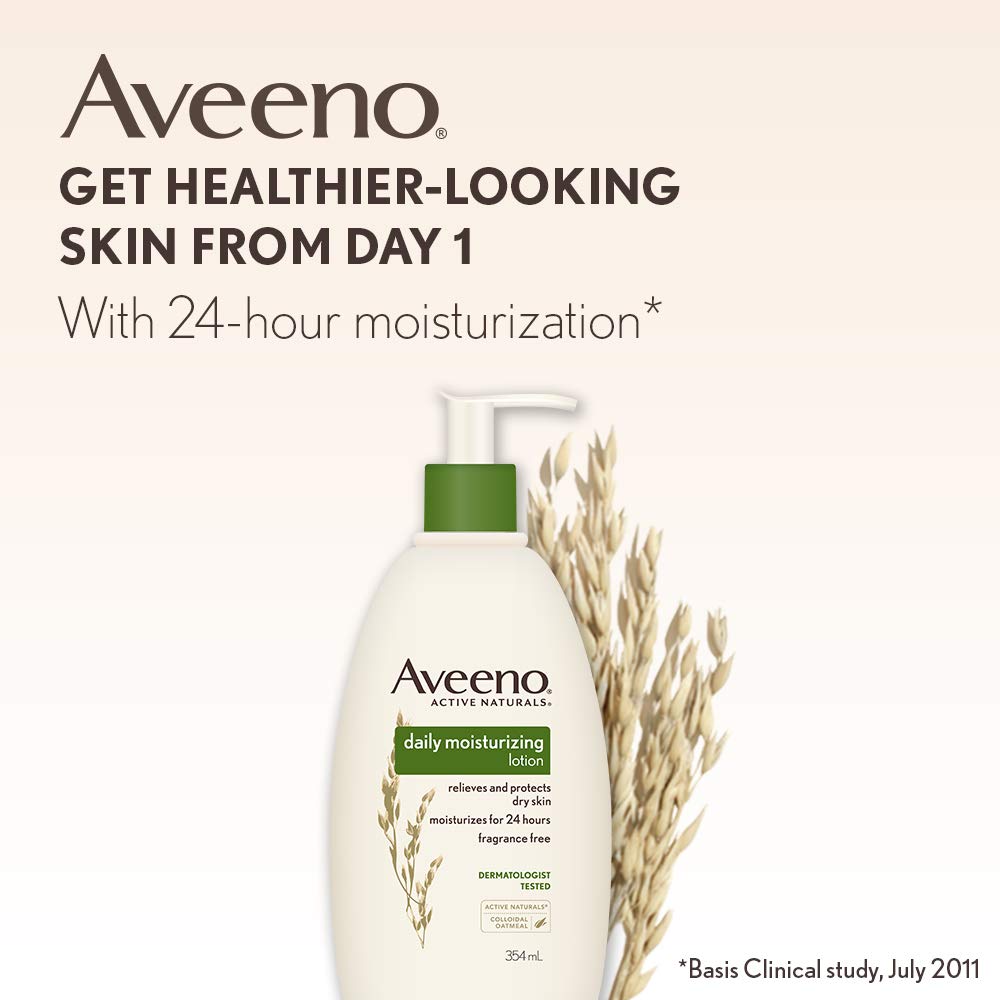 (as of 16/1/23 at 4:00 pm IST)
One cannot deny the benefits of luxury skincare products. And since they are quite expensive, Amazon's Great Republic Day Sale is one of the best opportunities to invest in these products while sticking to a budget. The above-mentioned products are sold by high-end and trustworthy brands with rejuvenating formulas that one cannot get enough of. Ensure you understand your skin type, check the ingredient list, and rule out products with allergens, to make a wise purchase. Happy shopping!
About The Author
Anoushka is certified in Professional Skincare and is a Mass Media (Journalism) graduate from Mumbai University. As a...n experienced writer, she is an advocate of sustainability in skincare, haircare, fashion, and lifestyle. She loves mind-stimulating conversations, trivial or intense, which fuel her creative ideas. In her leisure time, she enjoys yoga, sitcoms, reading, early morning beach walks, and cafe hopping.
Read more
Top Comments
There are no comments in this article yet. Be first to post one!