7 Mistakes you must avoid while concealing your pimples
This wedding season go flawless and conceal your breakouts and pimples like a pro. Scroll on for a list of seven concealing mistakes you don't even know you are making.
Updated on Nov 14, 2022 07:23 PM IST | 87.2K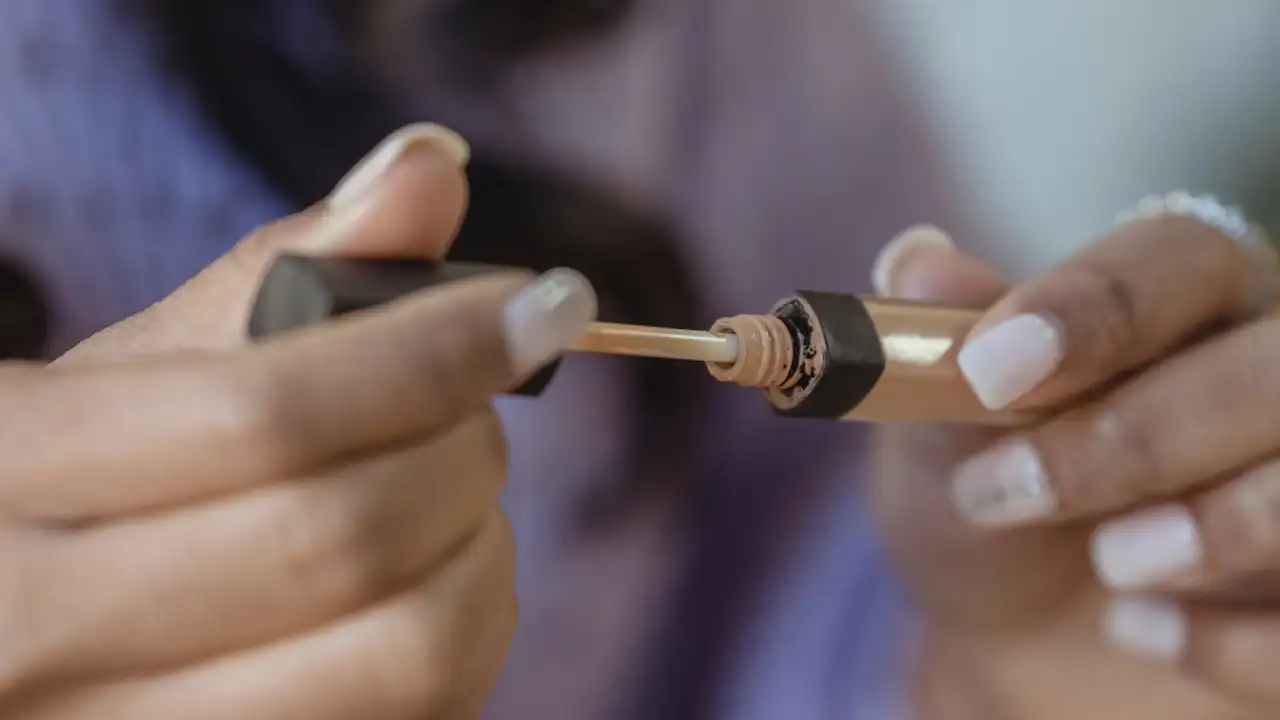 Whether it's a big meeting or a big wedding, one prominent pimple definitely holds power to shake your confidence only if it's not concealed well. Pimples have a history of popping up at the last hour at the most inconvenient times. That is precisely why, if you are prepping for the wedding season you must bookmark this little article to avoid any concealing mistakes that you might be doing. A concealer is definitely a magic wand in the world of makeup, however, you need to make sure you pick the right product for flawlessly fabulous skin. Scroll on for a list of common concealing mistakes you might be making while hiding your dreadful zits last moment.
Skipping on exfoliating the flakes
When you are covering your zits the first step has to be creating a smooth canvas for the makeup application. Start by exfoliating your skin to eliminate any flaky skin of the dried-up pimples. If you skip this step the concealer will only make your uneven skin more pronounced. Try to pick a hydrating concealer for dry and flaky skin.
Popping the pimple before concealing
The biggest mistake people do is to pop their pimples before attempting to cover them. This can lead to inflammation or infection which might increase the scarring or discoloration of the skin.
Skipping on the primer
Primer has the power to hold onto your concealer which makes it stay put. It is important to understand that pimples are usually oily which might make it difficult for the concealer to stay that is precisely why skipping on the primer is a big mistake.
Using the wrong makeup brush
Picking the right application tool is extremely important when it comes to covering pimples. You need to pick a buffing brush with dense bristles for acne-prone skin. Blending sponges or different brushed may lead to bald spots.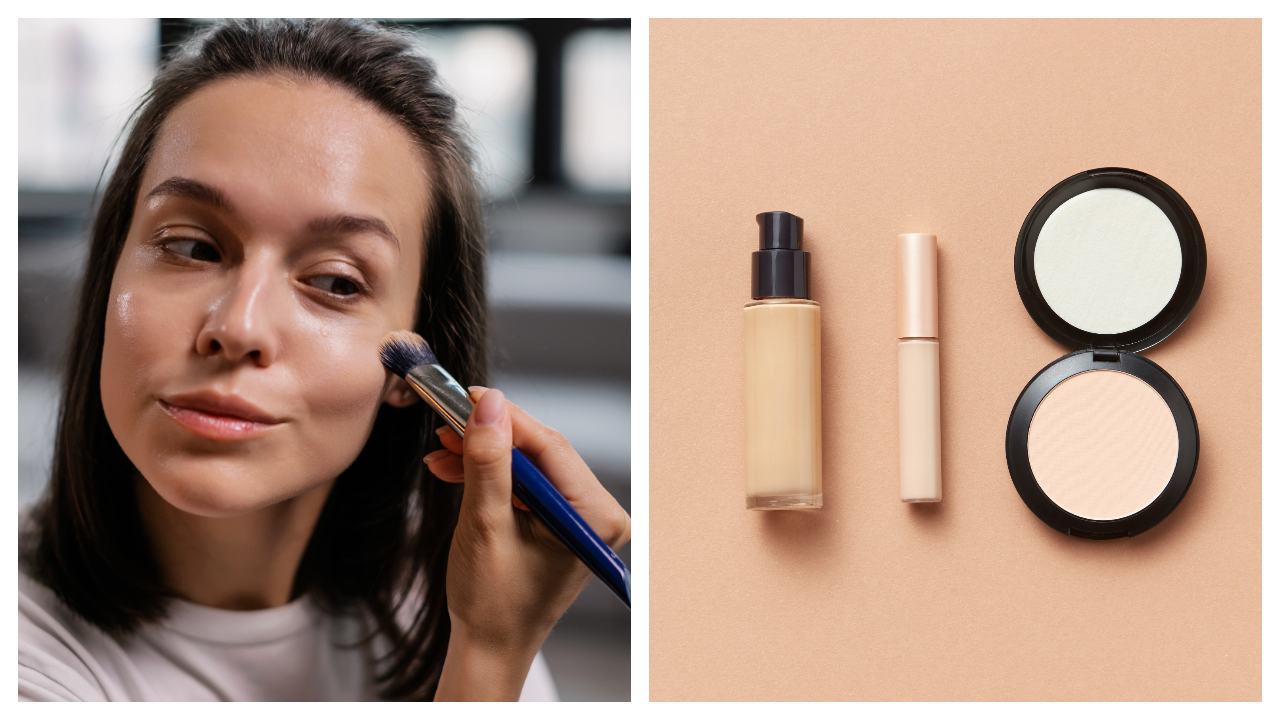 Concealing right after applying the foundation
The trick to neat makeup is allowing the makeup products to sit for a bit. People avoid it and apply concealer before the foundation is settled which is a big mistake. Once you apply your foundation let it sit for a bit and settle before you apply any other product even your concealer for a giving decent coverage.
Picking the wrong shade or missing out on a color corrector
When you have angry red pimples, you need a green color corrector to neutralize the redness. An orange color corrector is used to hide dark spots or dark circles. Also, make sure you blend your concealer by rubbing it in instead of pressing or patting it.
The wrong concealer color
Just like your foundation picking the right concealer color according to your skin tone and undertone is very important. Both lighter or darker shades can actually make your pimple stand out instead of concealing it.
Apart from these seven mistakes people with acne try to overcompensate with more products to cover acne. This is one of the biggest mistakes you might do while covering pimples. Too much powder might make it drier and more pronounced or too much concealer or foundation might make it cakey. Follow the less is more approach to conceal for flawless-looking skin.
For more Fashion & Beauty updates, follow @pinkvillafashion
Also read | Deepika Padukone to Janhvi Kapoor; 6 Celeb-inspired iconic eye makeup ideas for the wedding season
Top Comments
There are no comments in this article yet. Be first to post one!