15 Best Keratin Shampoos for Smooth And Silky Hair
Find the best Keratin shampoo for healthier, shinier hair. From sulfate-free formulas to nourishing blends, they will give you the luscious locks you desire.
Updated on Feb 01, 2023 | 06:05 PM IST | 1.5M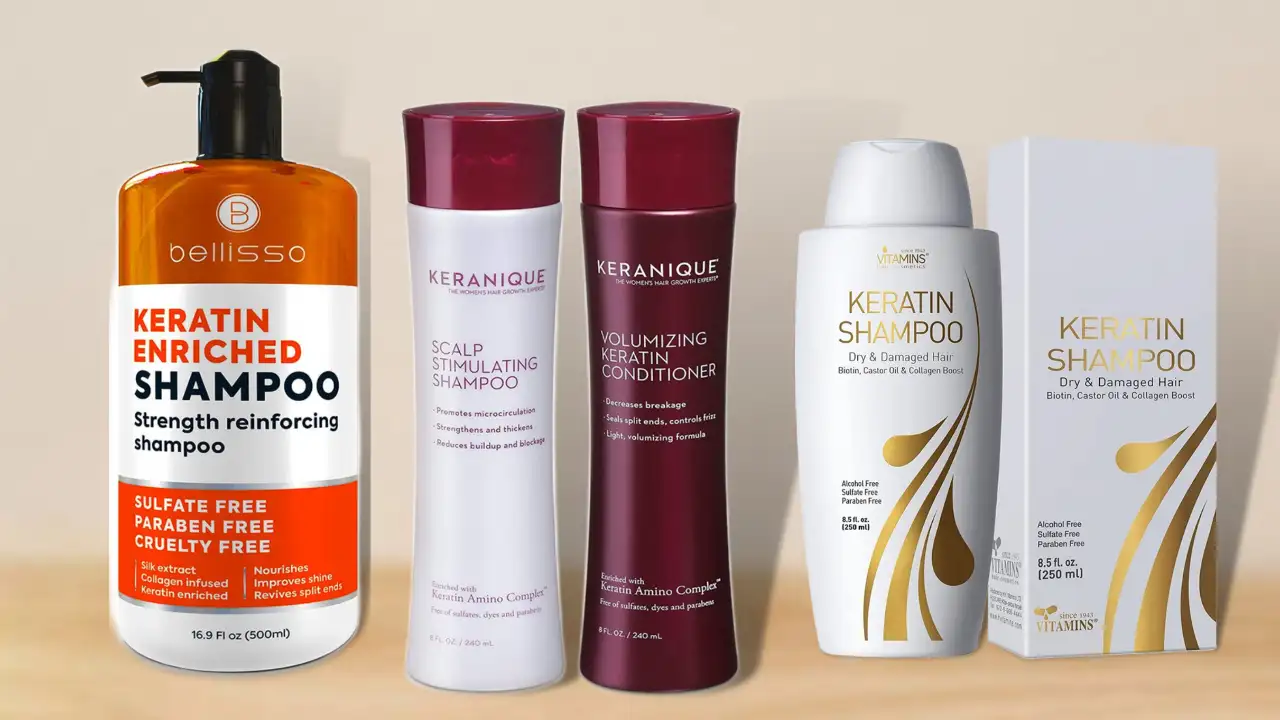 The products curated for this article are independently chosen by the editorial team. If you make a purchase through the
links
mentioned below, we may receive a commission. Check out our
product research & curation process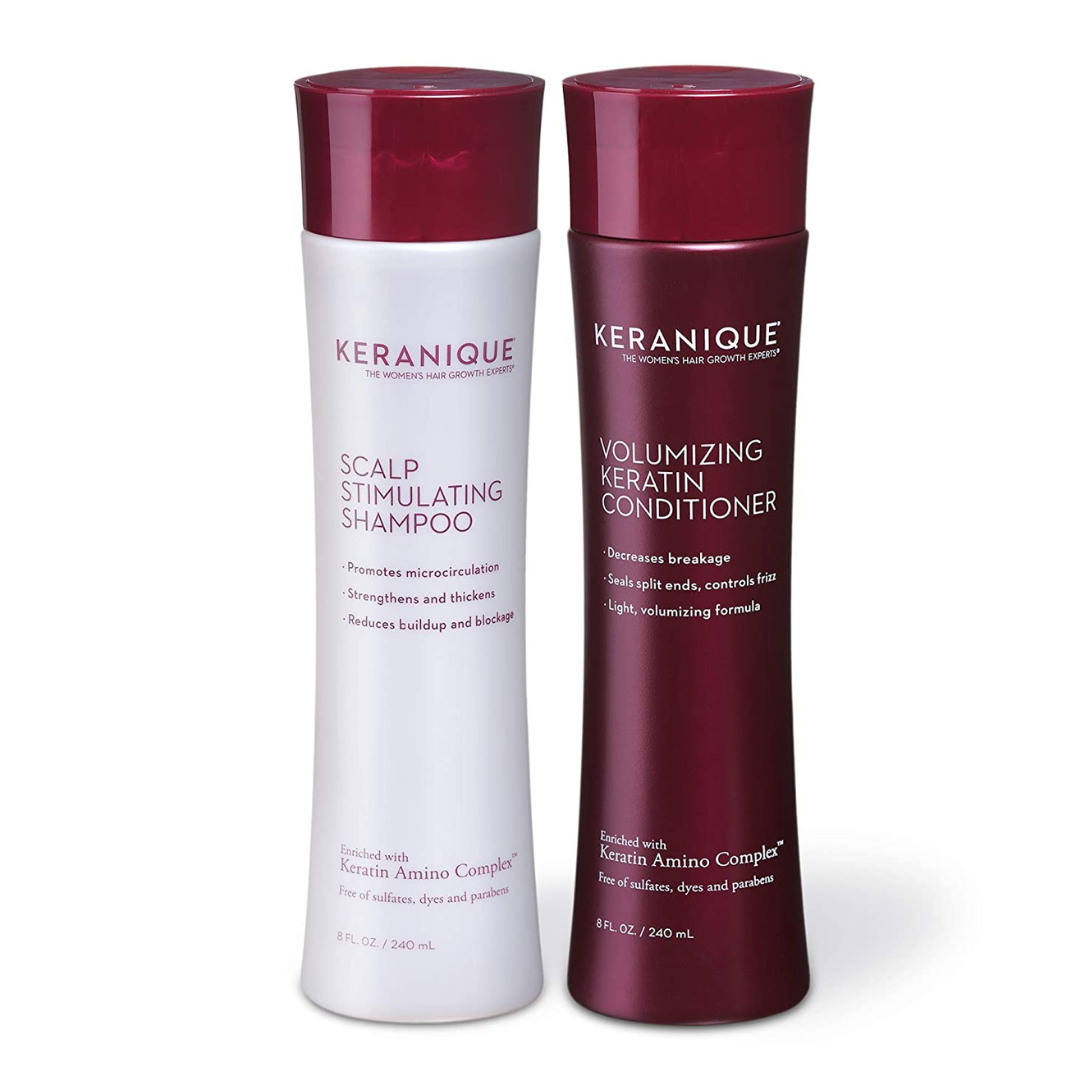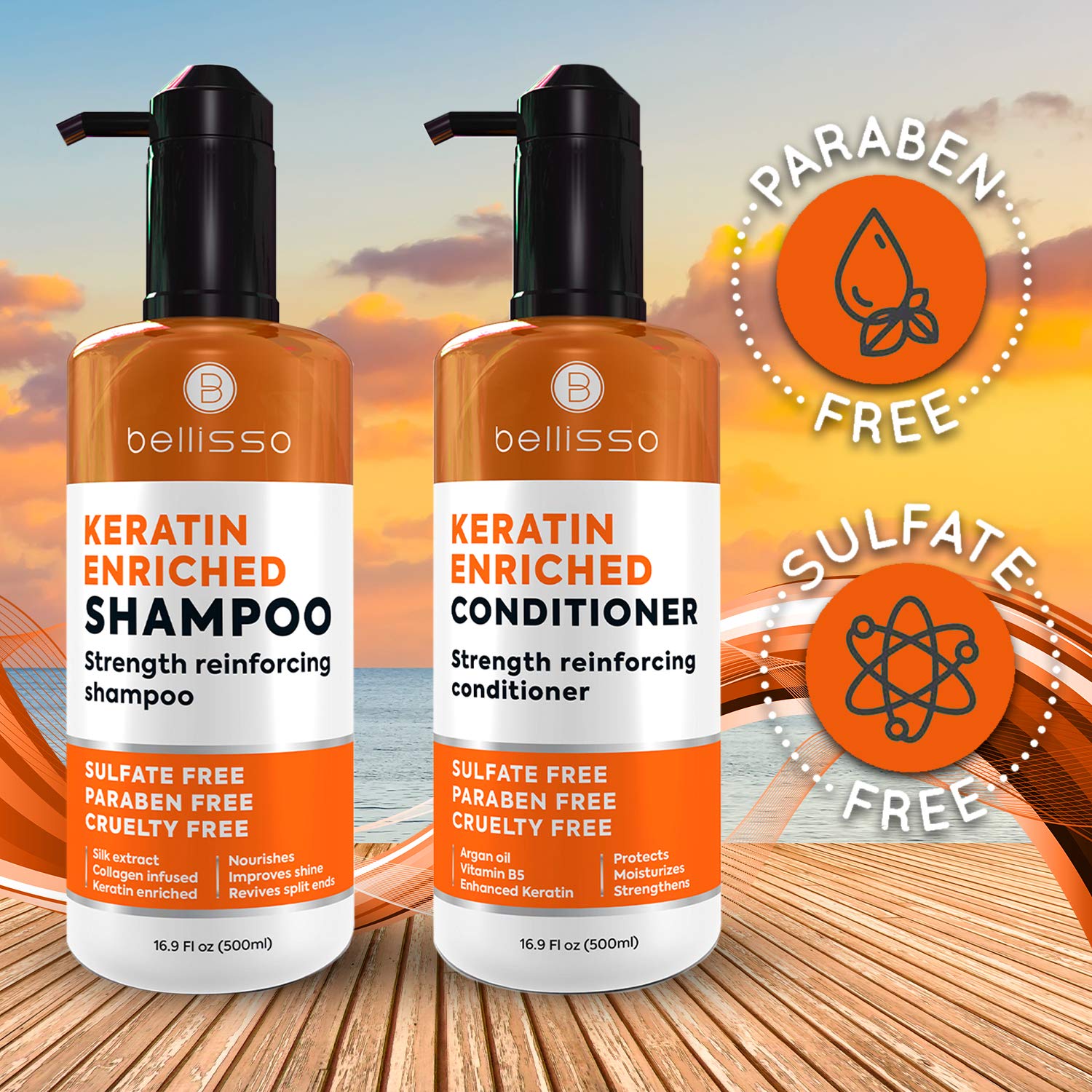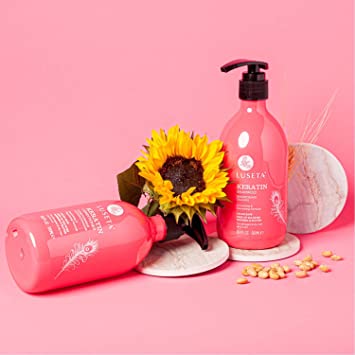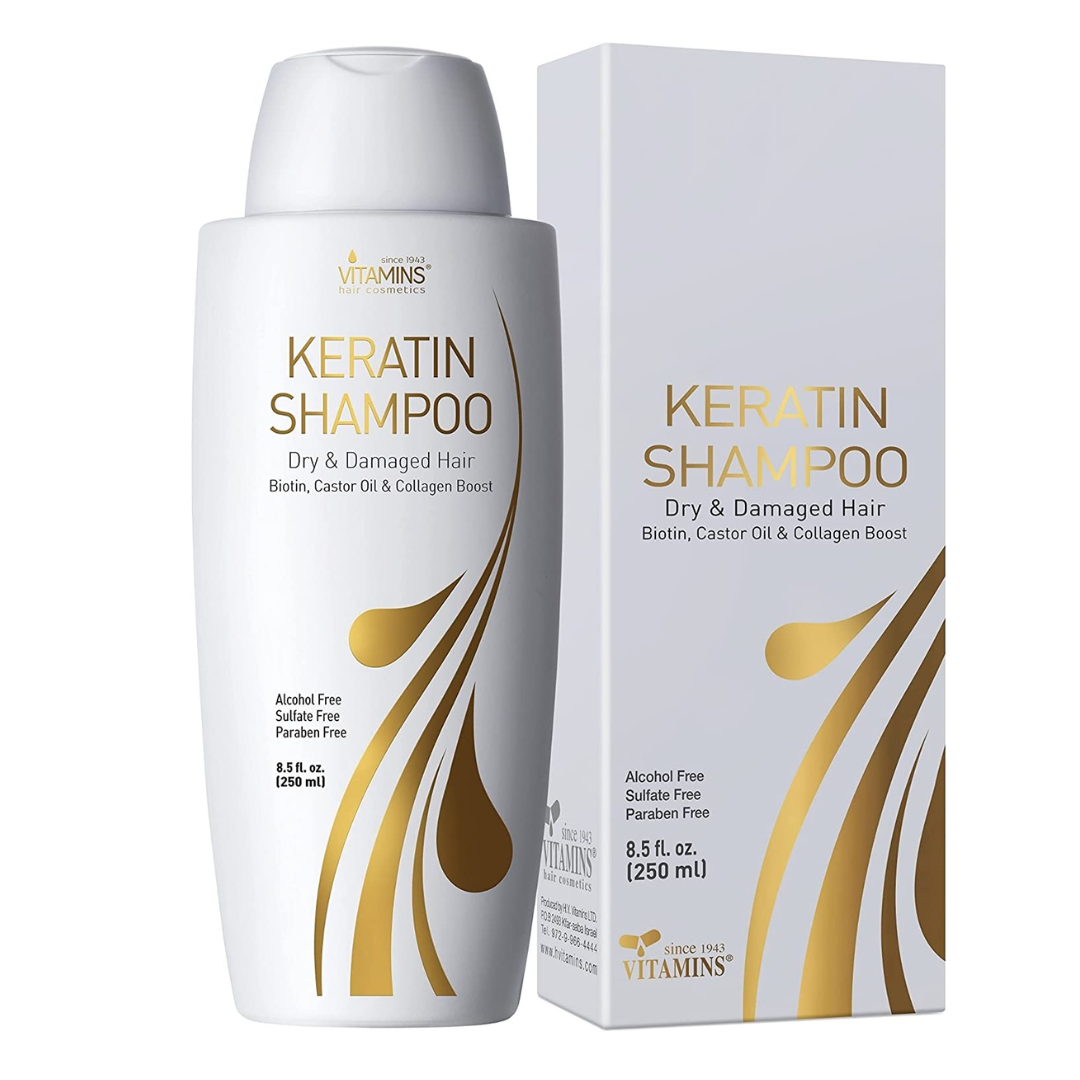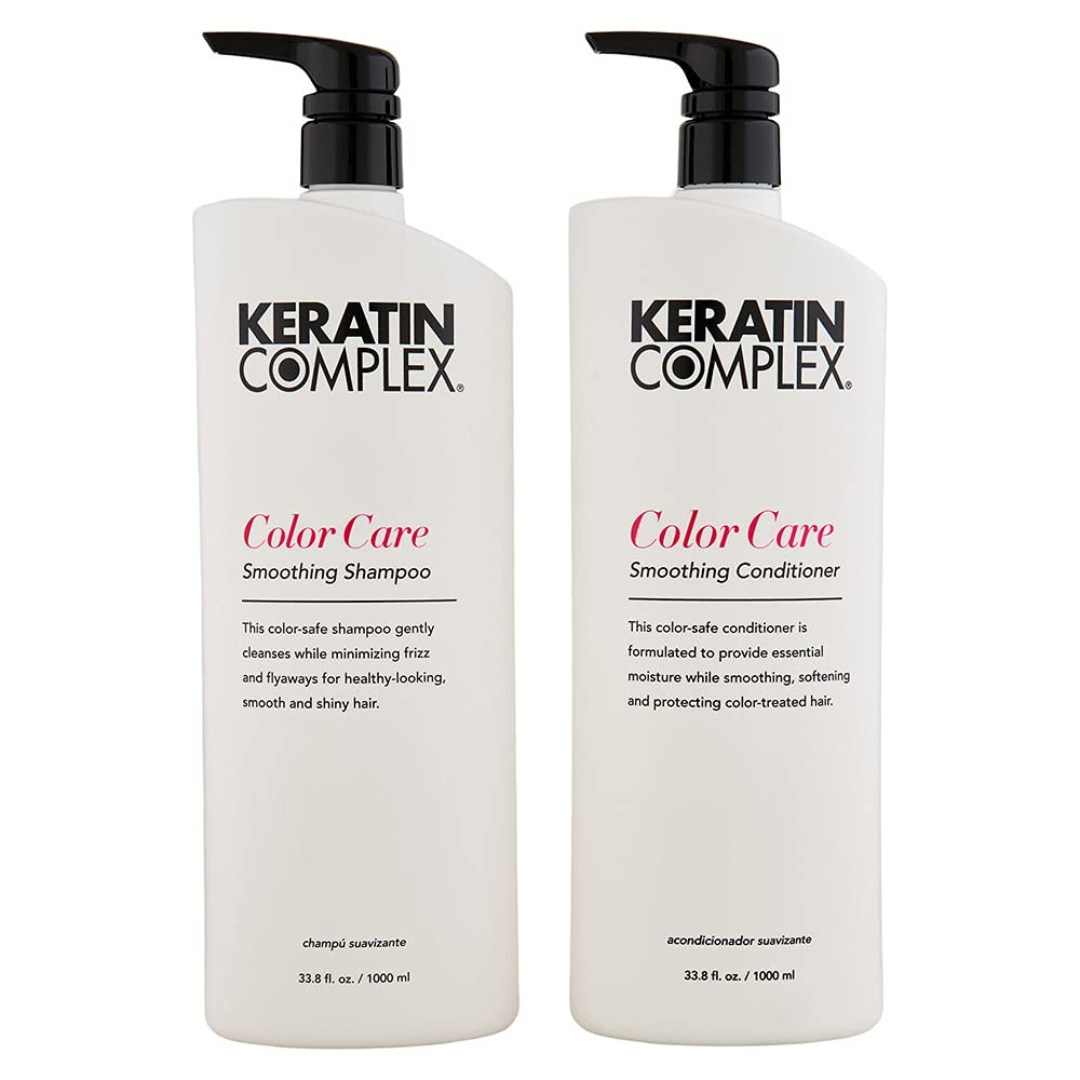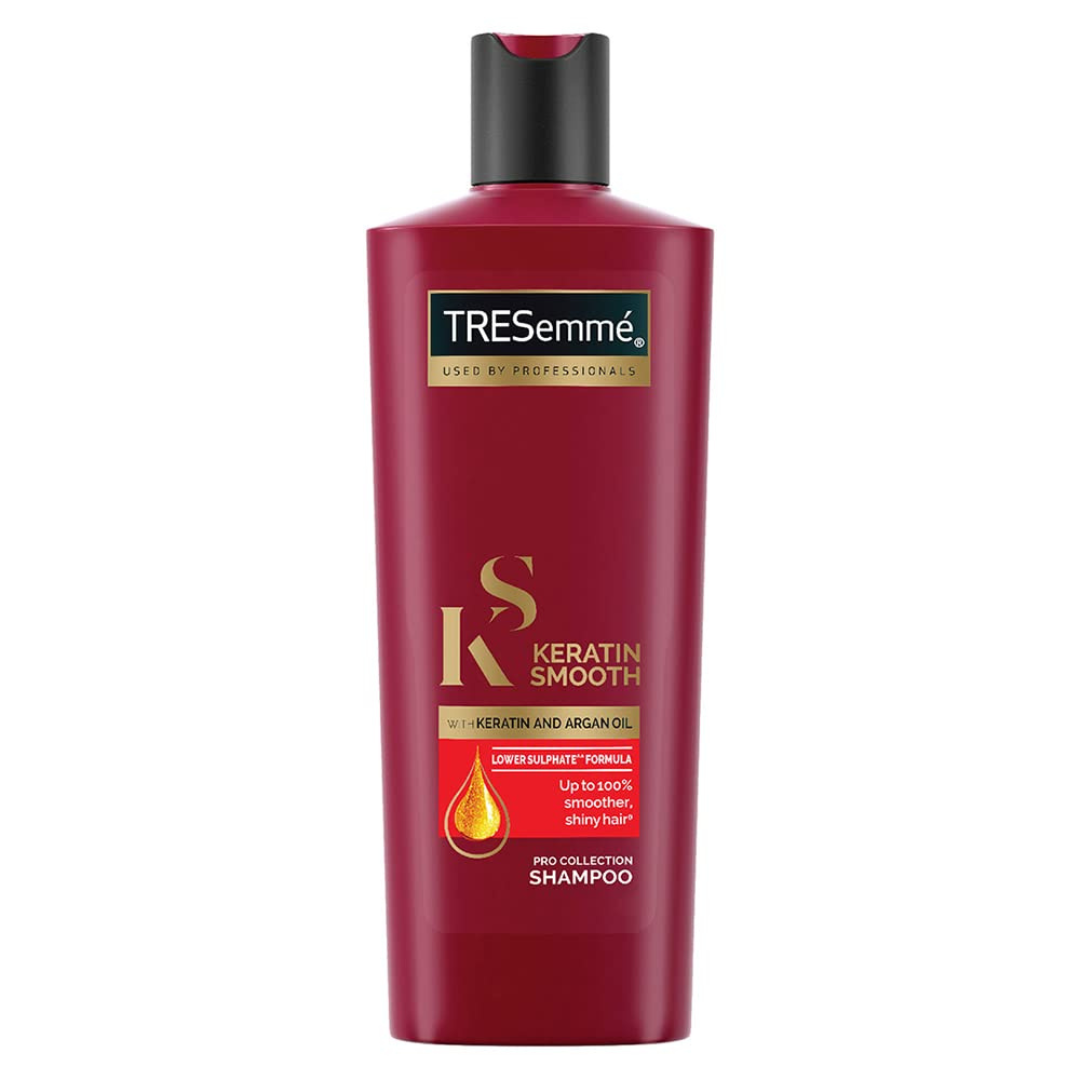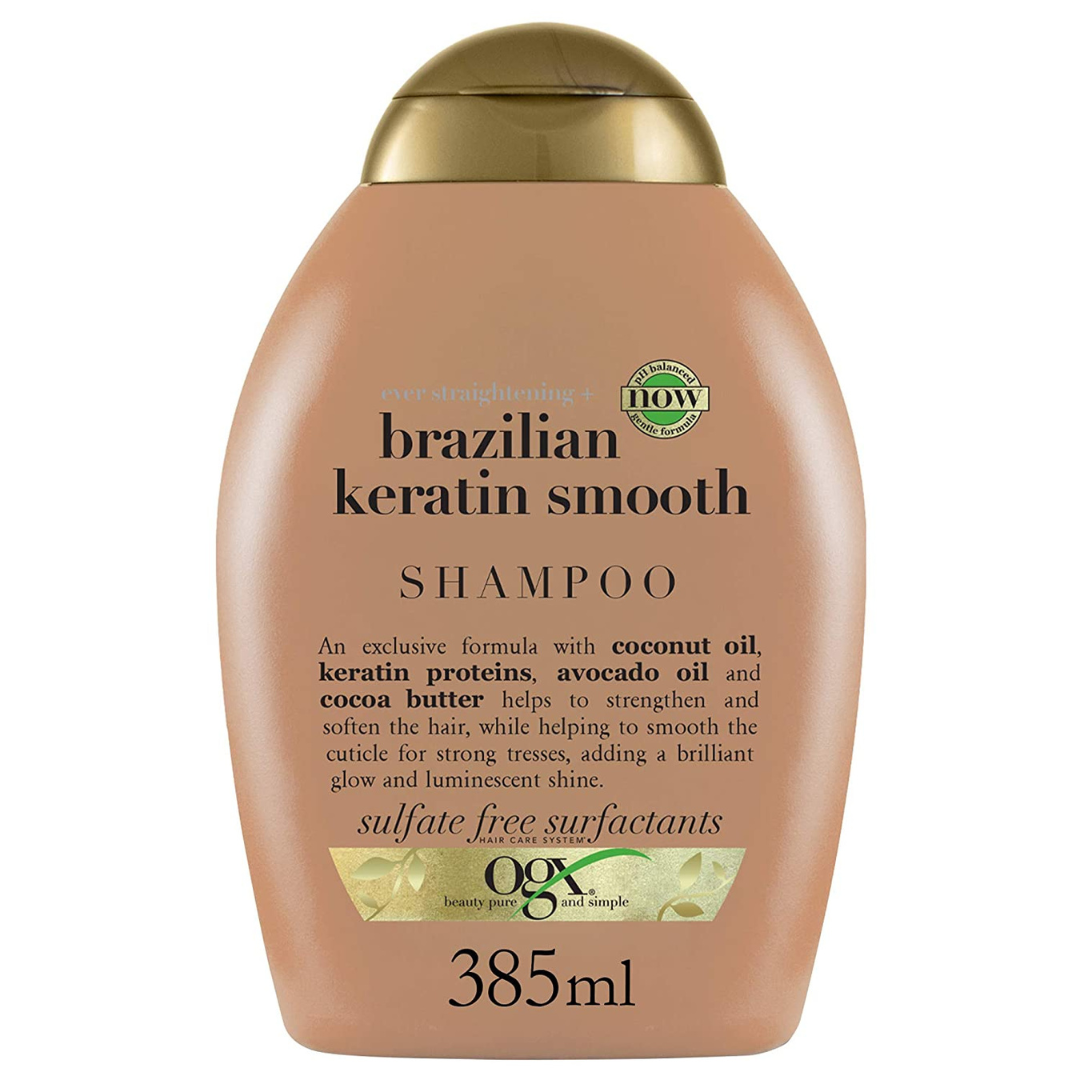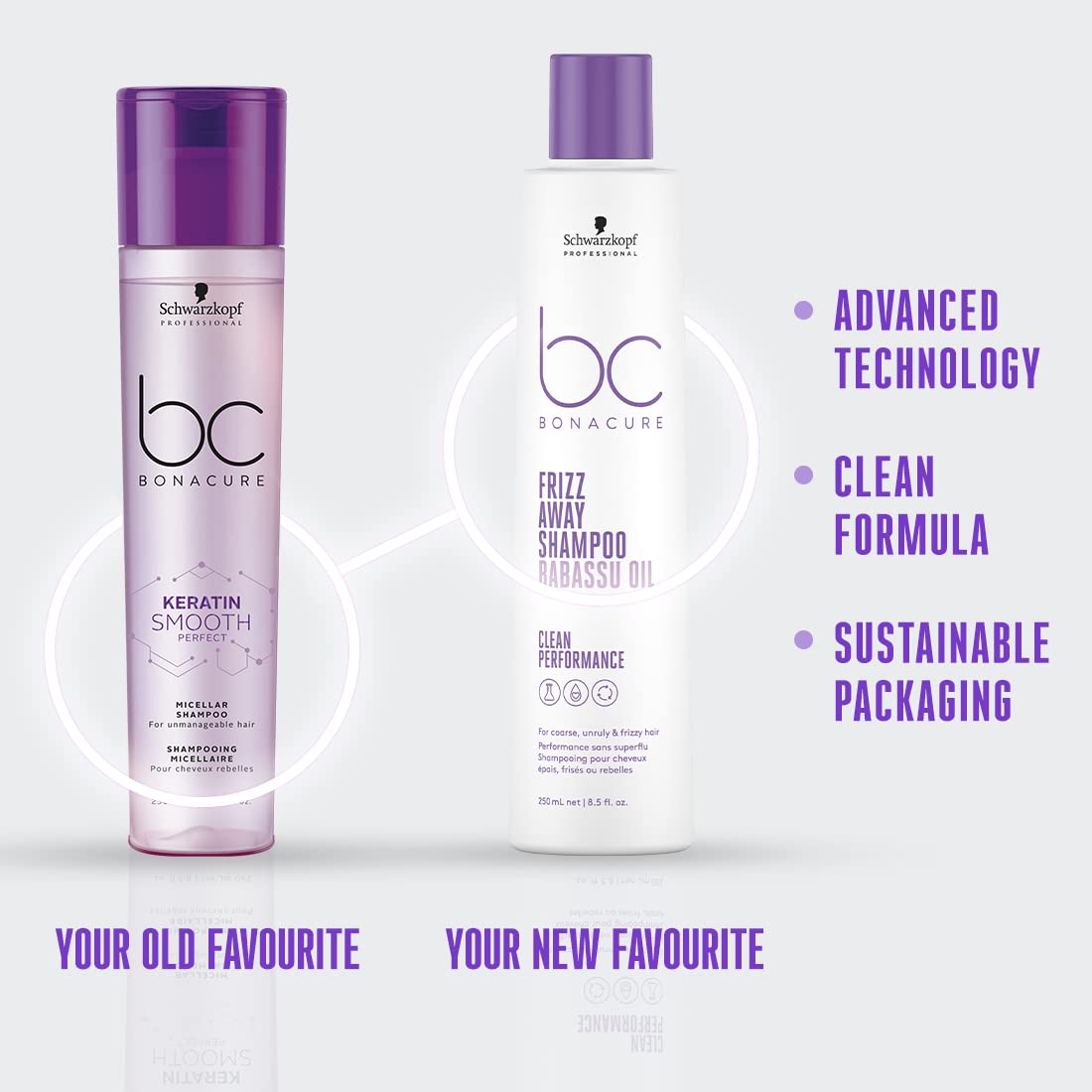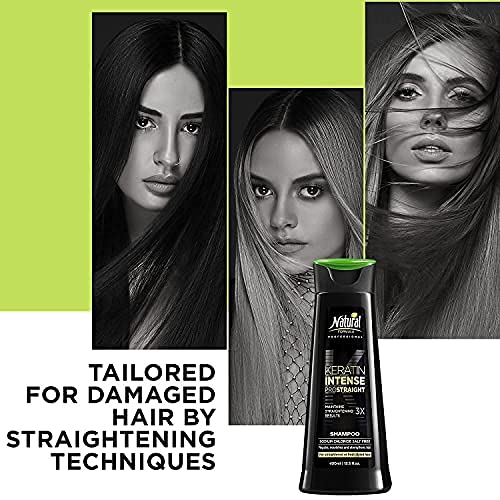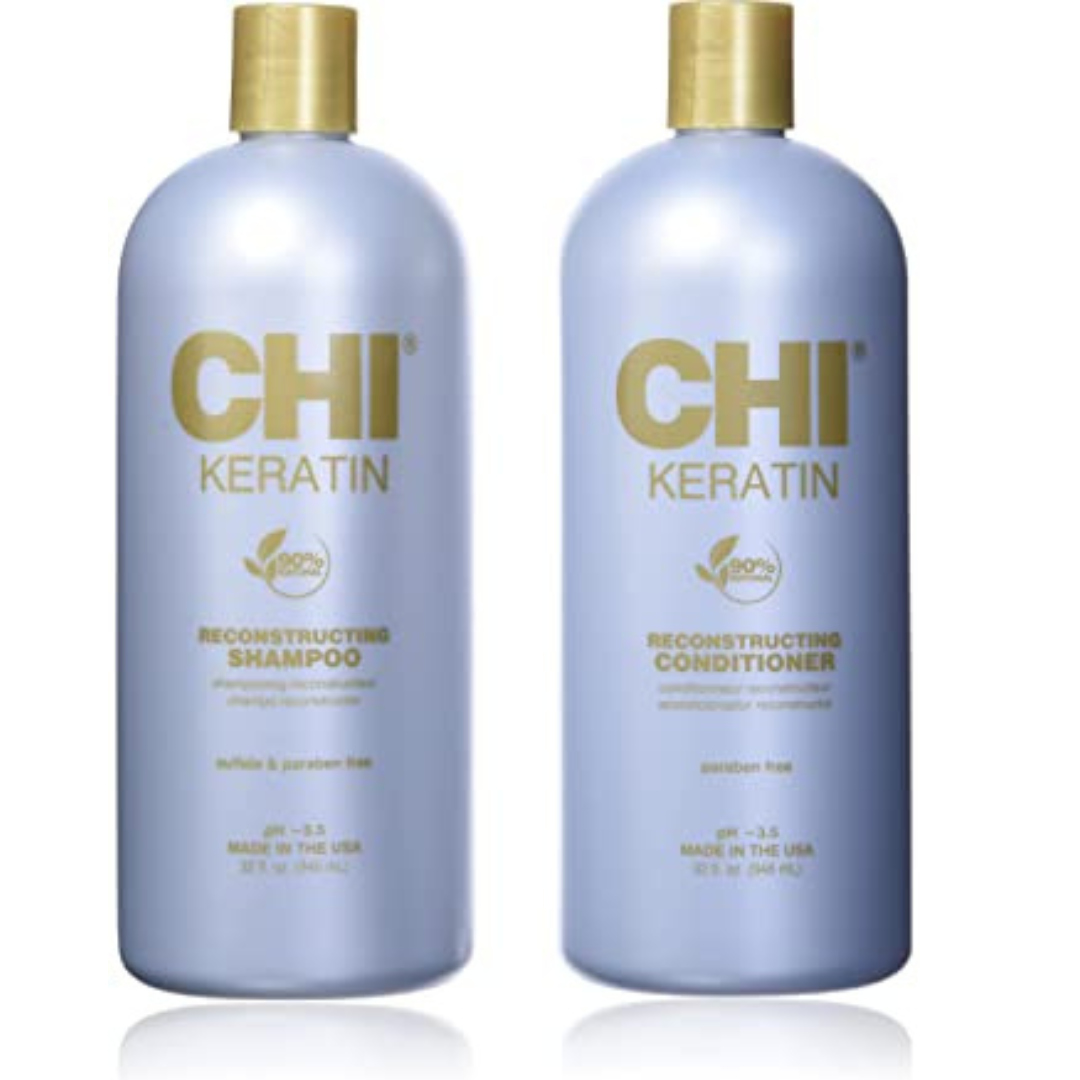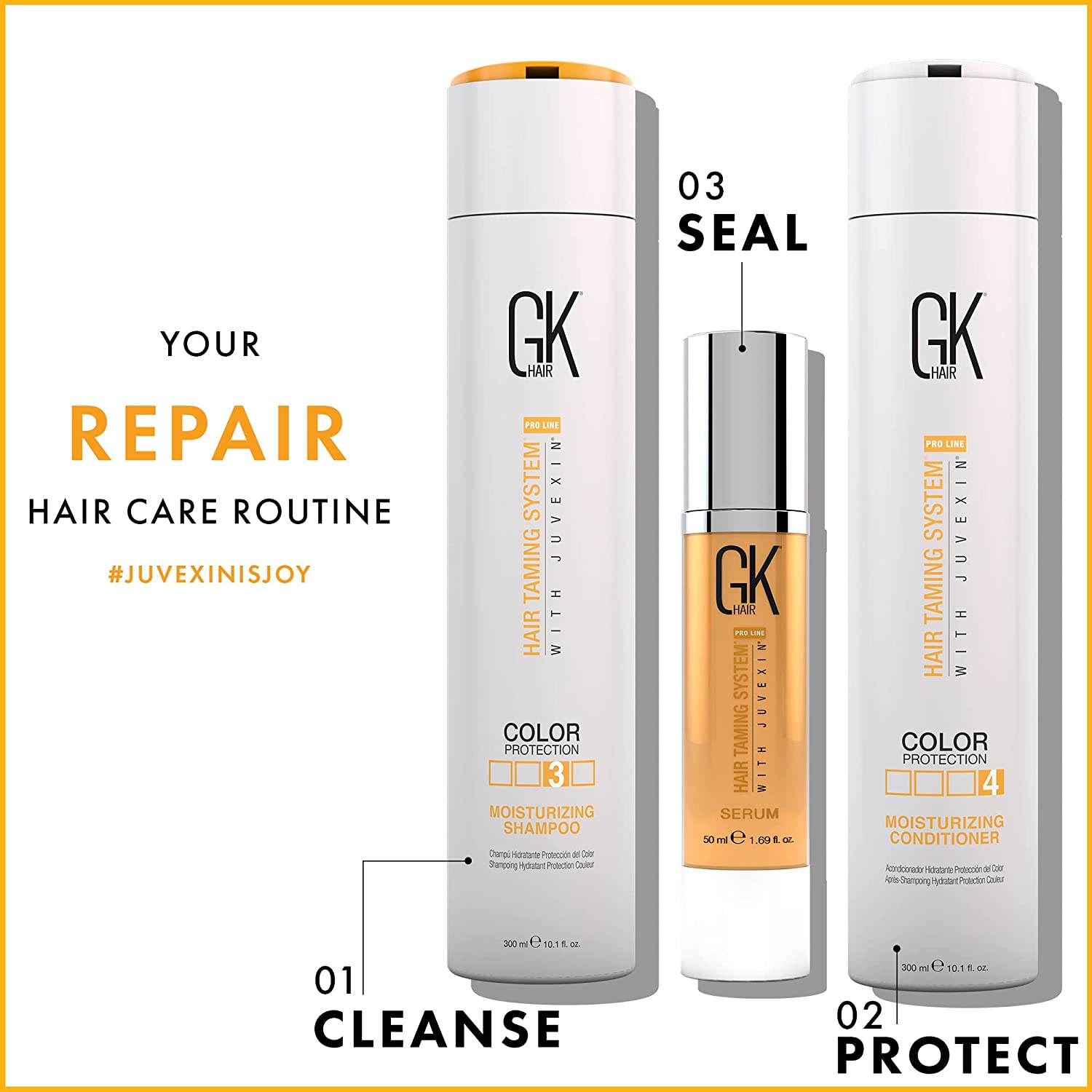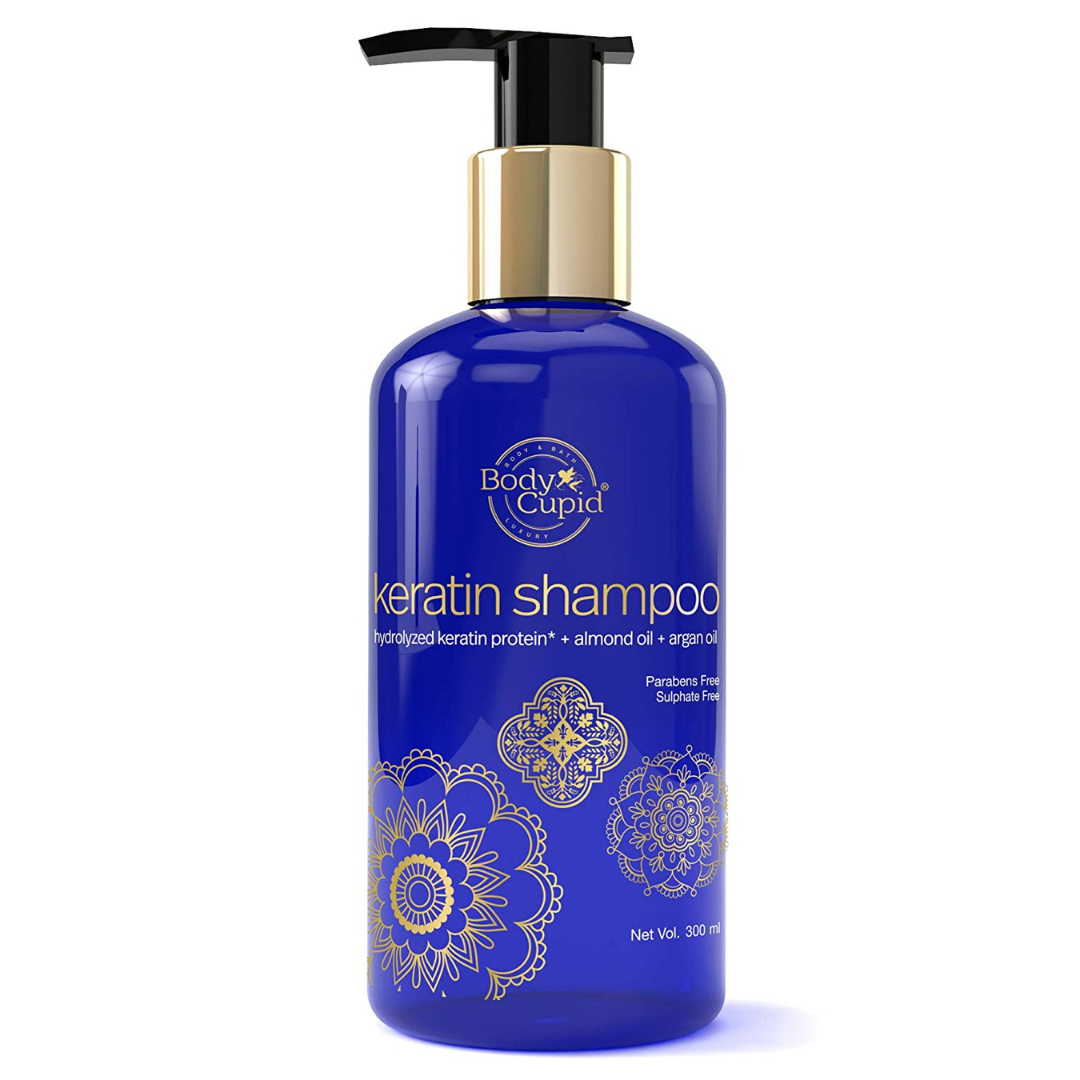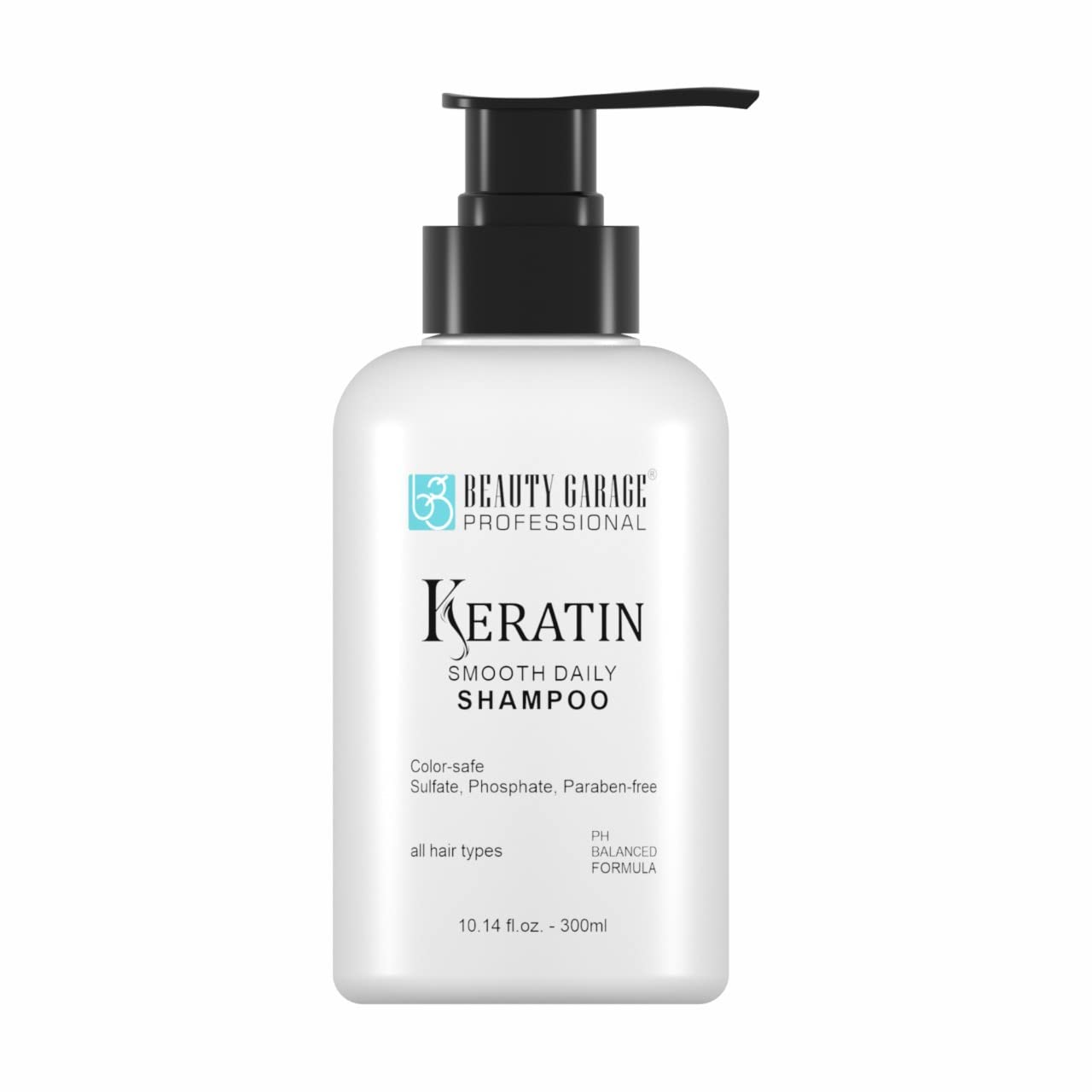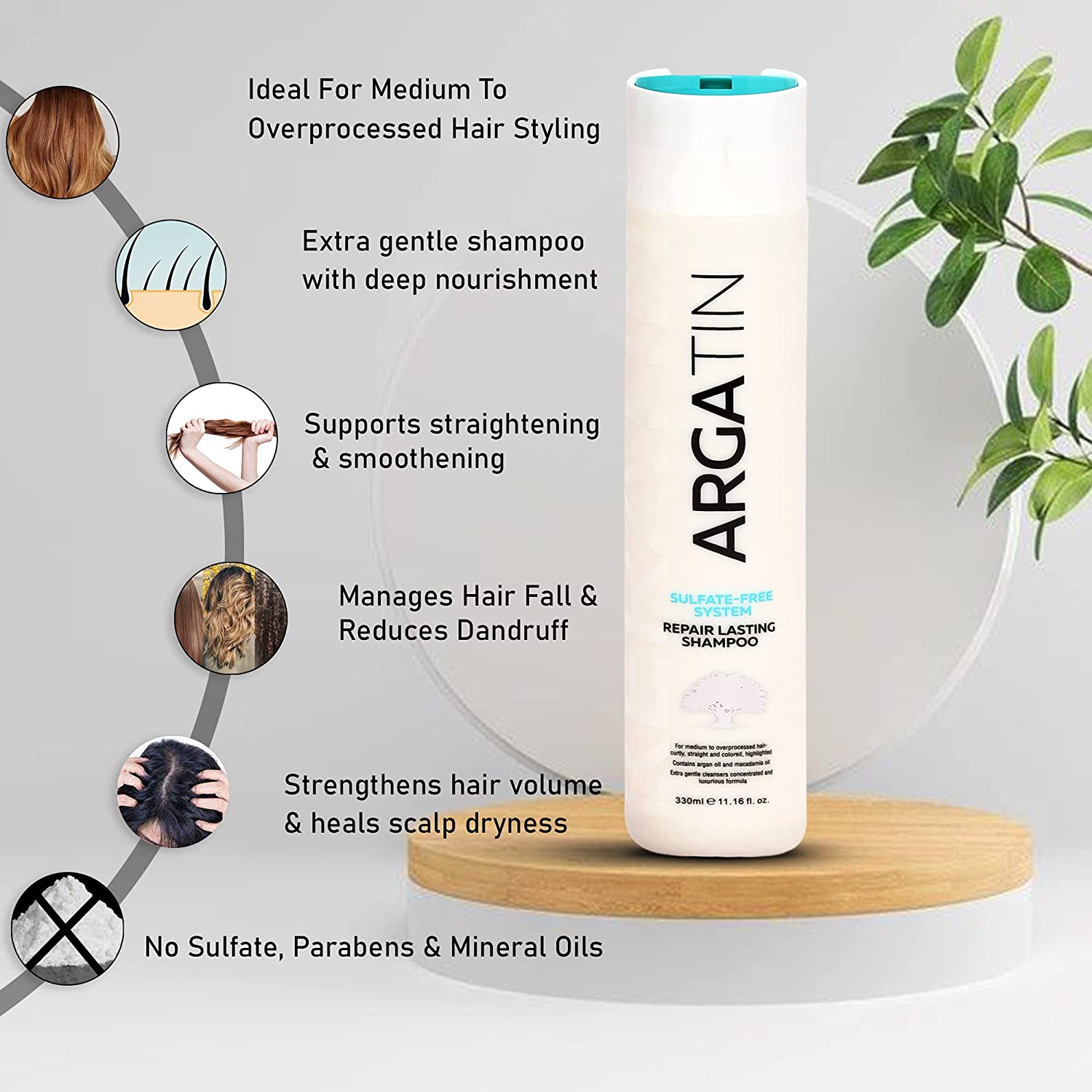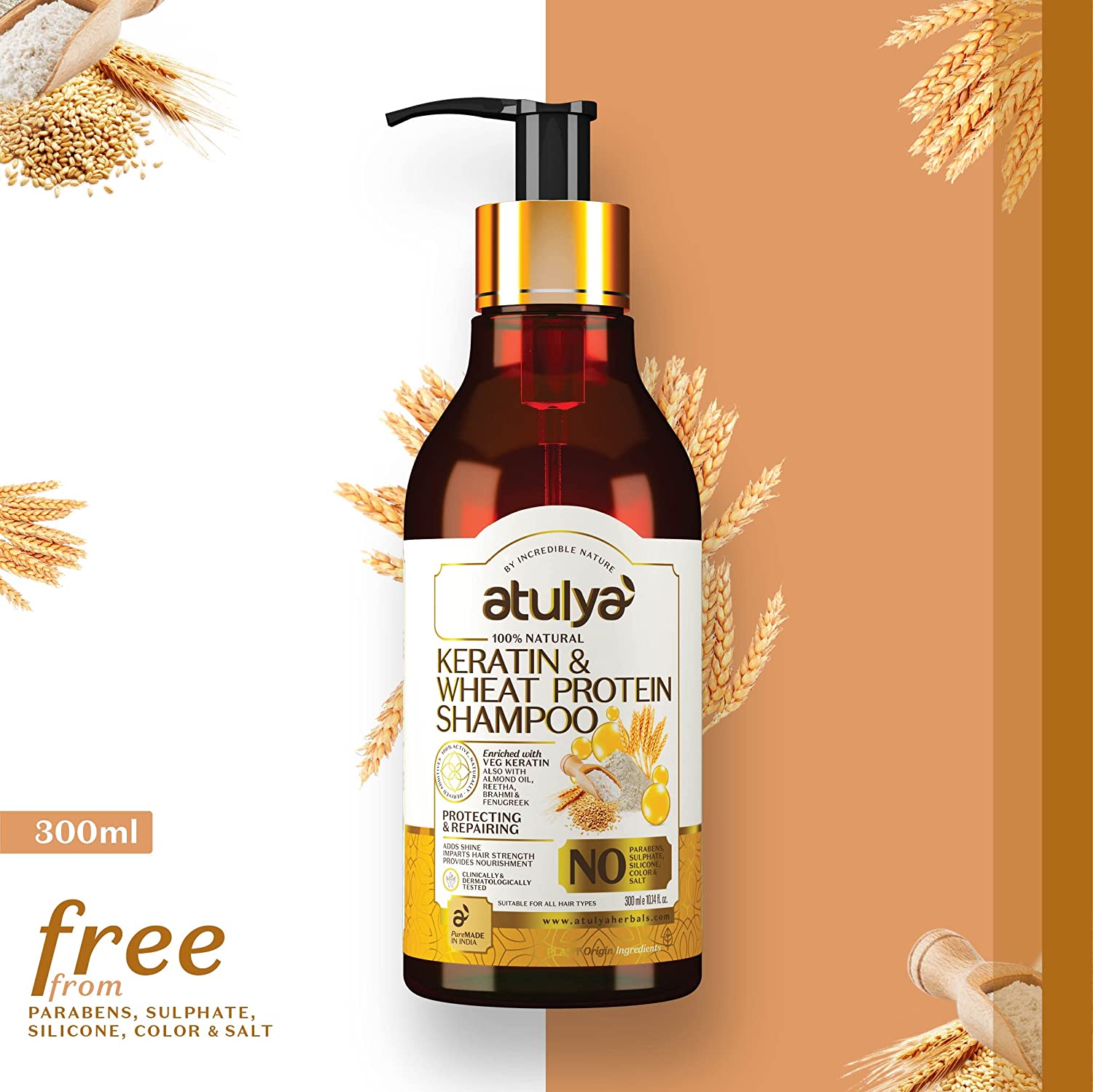 FAQ's
Which keratin shampoo is best for frizzy hair?
The best keratin shampoo for frizzy hair is one that is specifically formulated to nourish and hydrate the hair, while also providing a deep cleanse and shine. Look for products that contain natural ingredients like jojoba oil, coconut oil, and keratin proteins which help to nourish and condition the hair, creating a smoother and shinier look. Additionally, look for a product that is free of sulfates and other harsh chemicals, as these can cause further damage to already frizzy hair. With the right shampoo, frizzy hair can be tamed and given a beautiful and healthy shine.
---
Can keratin shampoo damage your hair?
Keratin shampoos can be beneficial for individuals with thick, curly, or hard-to-manage hair, but they can also be damaging if not properly used. If used too often, or with the wrong ingredients, keratin shampoo can strip the hair of its natural oils, resulting in brittle, dry, and damaged hair. Therefore, it is important to know what type of keratin shampoo is best for your hair type and use it correctly to ensure healthy, beautiful hair.
---
Can keratin shampoo be used daily?
Keratin shampoos can be used on a daily basis, but remember that it is not necessary to do so. Regular use of keratin shampoos can help to improve the health and appearance of your hair, but it can also lead to a buildup of product on the scalp and strands, which can cause irritation and damage. Therefore, use these shampoos in moderation and use a clarifying shampoo on occasion to remove any build-up.
---
Is keratin shampoo the same as keratin treatment?
Keratin shampoo and keratin treatment are not the same. Keratin shampoo is a regular shampoo that contains natural proteins to nourish and strengthen the hair, while keratin treatment is a more intensive process that involves the application of a keratin-based solution to the hair to help straighten, smooth, and protect it from damage. The two products have different purposes and results. As such, they are not the same product and should not be used interchangeably.
---
Is keratin shampoo necessary?
Using a keratin shampoo is not always necessary, as it may not be suitable for all types of hair. Understand your hair type and condition before deciding whether to use a keratin shampoo. Make sure to choose one that is specifically designed for your hair type and condition. Additionally, follow the instructions on the shampoo bottle carefully to ensure optimal results.
---
Is keratin shampoo safe?
Keratin shampoo is generally considered safe for most people, and is often recommended by hair experts as a great option for people who have dry, damaged hair. It can be used to add shine and smoothness to the hair while also offering protection from heat styling and everyday wear and tear. While some people may experience mild allergic reactions, these are often easily treatable.
---
About The Author
Neha Tiwari, a certified Haircare coach, an experienced writer, educator, translator, and editor, has been catering t...o the content world for over 7 years now. Due to her fervent interest in haircare, she loves studying more and more about Trichology (Hair Therapies). Neha pens down haircare-related articles enriched with valuable facts in the most comprehensible manner for her readers. Other than curating content, she loves to binge-watch beauty videos, travel to exotic locations, and create interesting recipes. She also has a YouTube channel that features her life updates along with tried and tested beauty hacks.
Read more
Top Comments
There are no comments in this article yet. Be first to post one!