18 Best Lipsticks for Dry Lips to Keep Them Soft And Hydrated
These best lipsticks for dry skin are assets for those who deal with a chapped pout. Get your hands on them to get soft and moisturised lips that you will love!
Updated on Jan 25, 2023 | 01:38 PM IST | 1.1M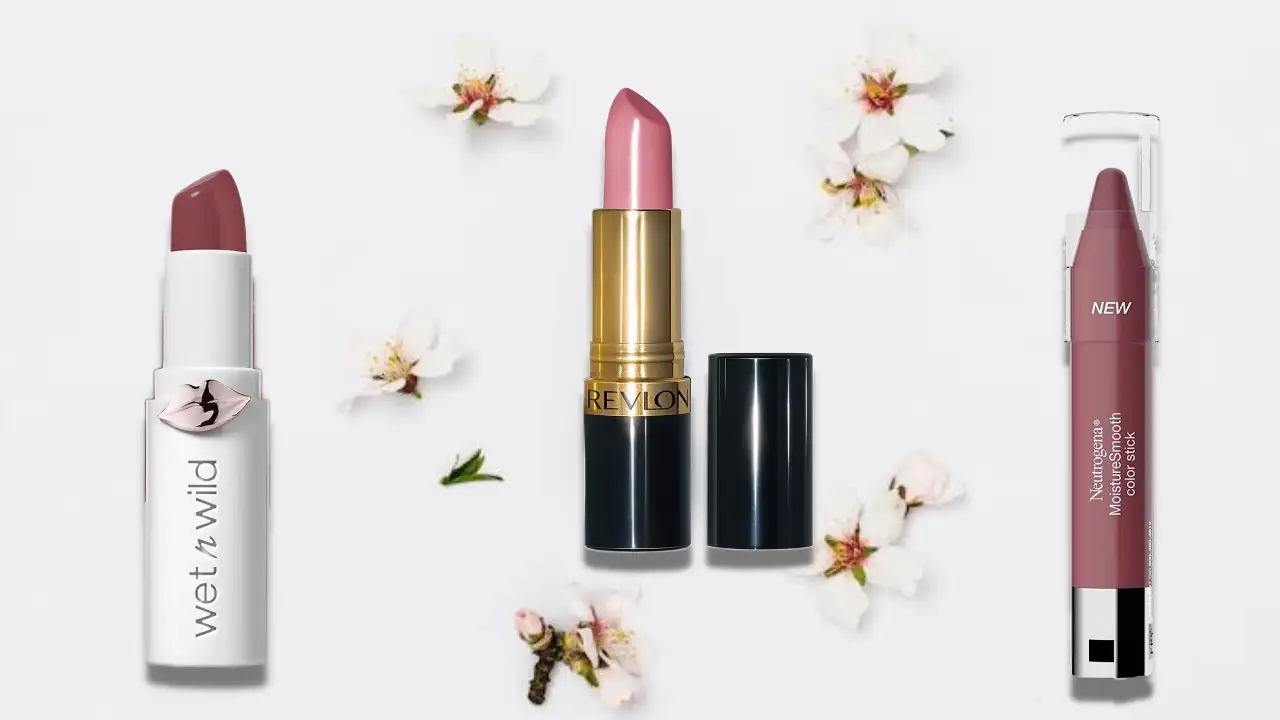 The products curated for this article are independently chosen by the editorial team. If you make a purchase through the
links
mentioned below, we may receive a commission. Check out our
product research & curation process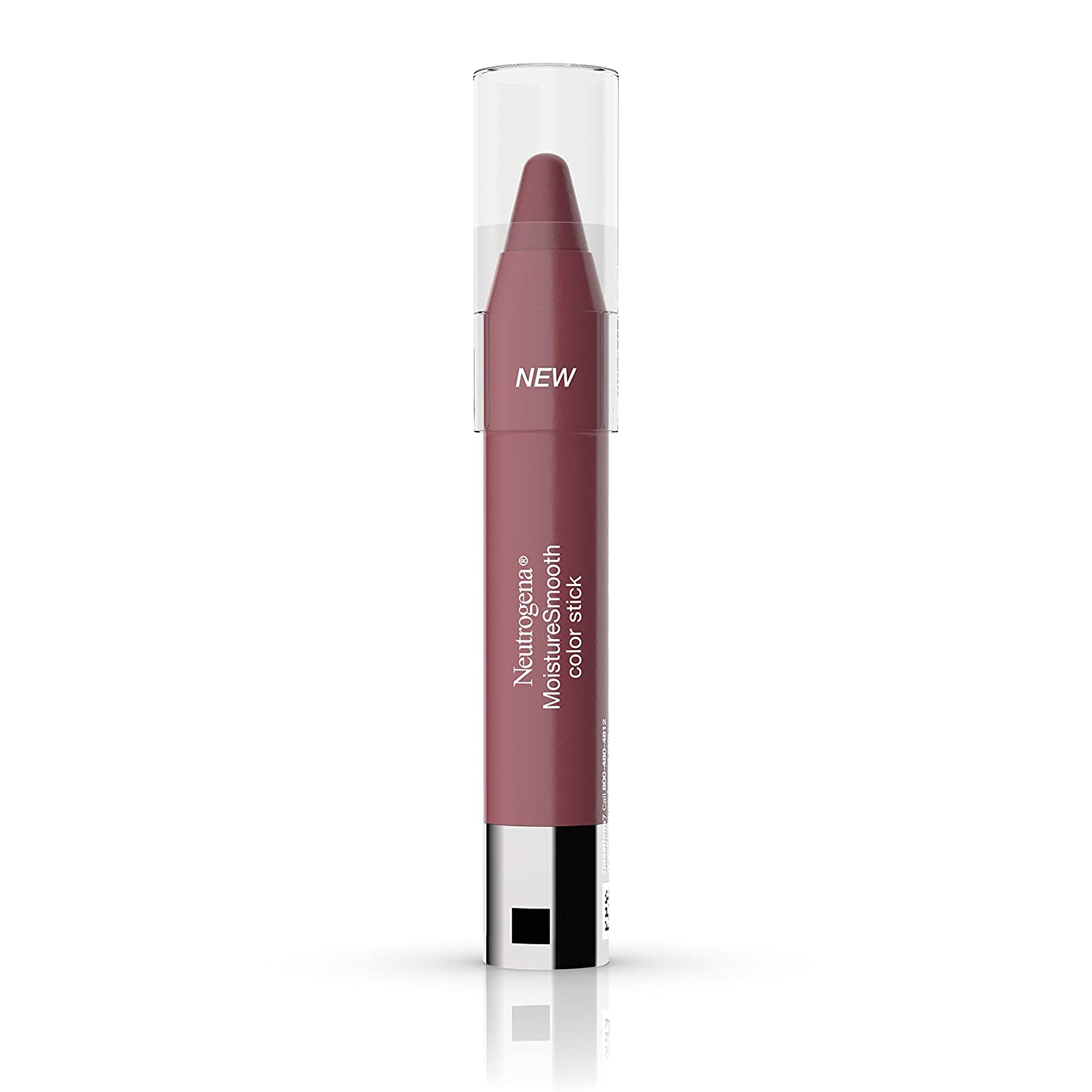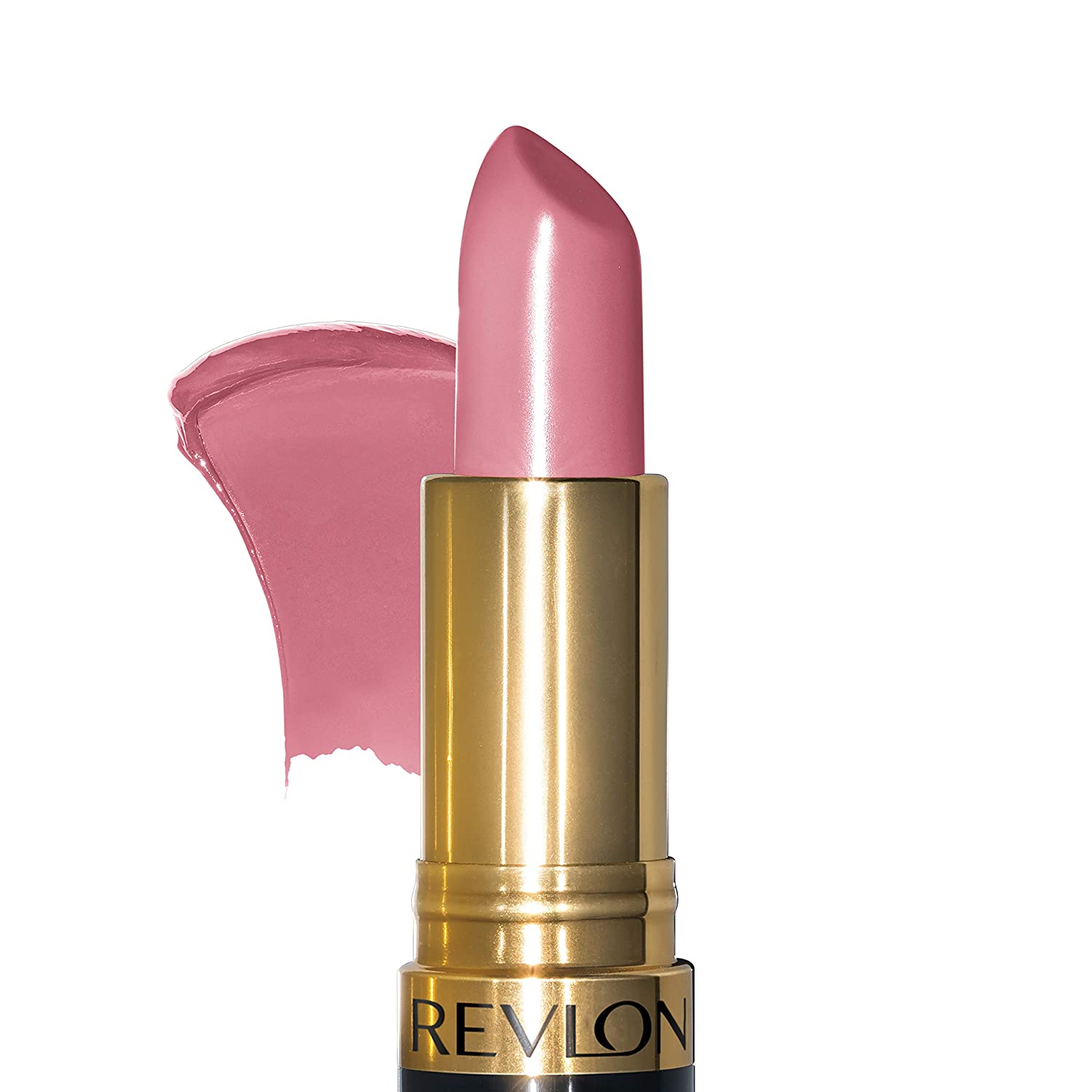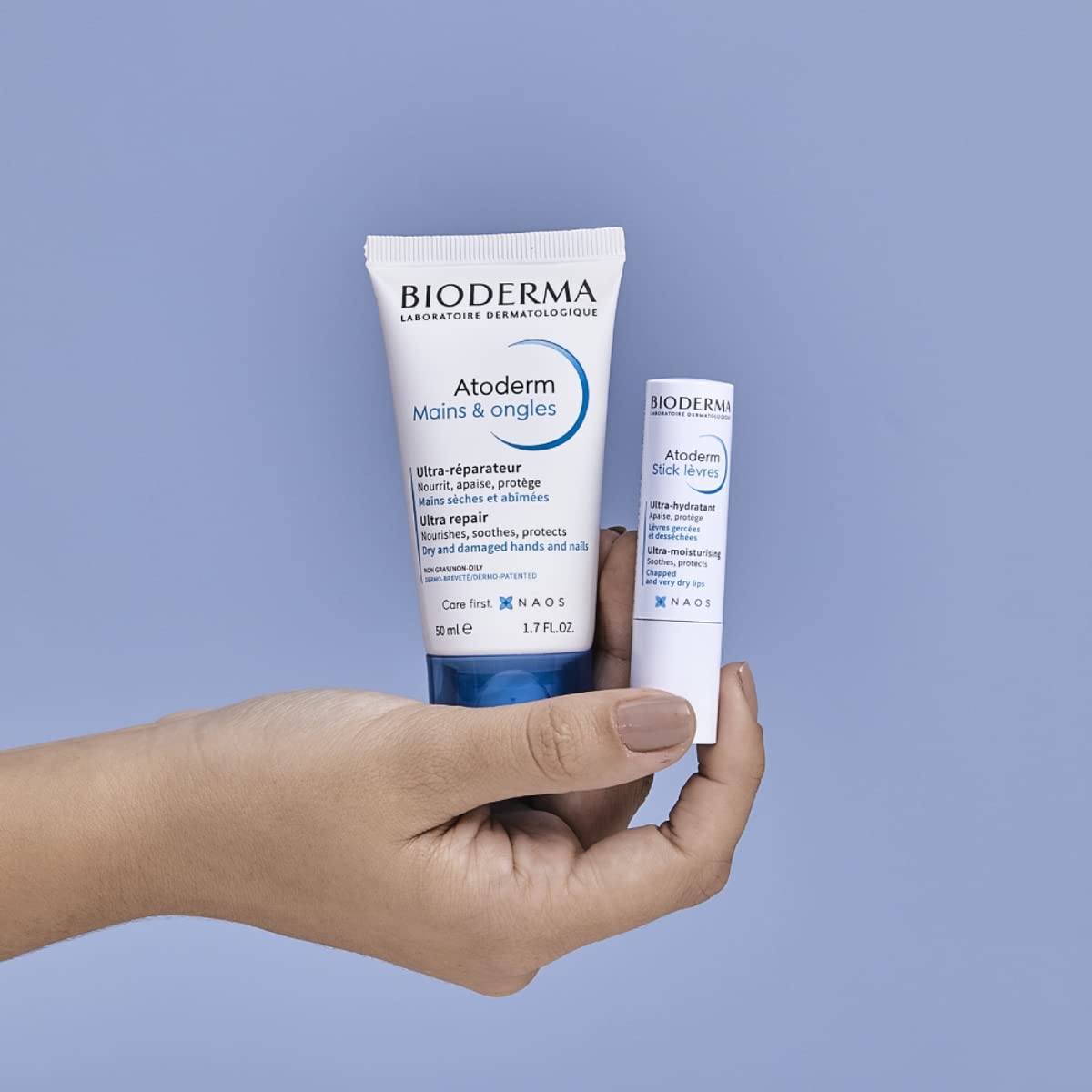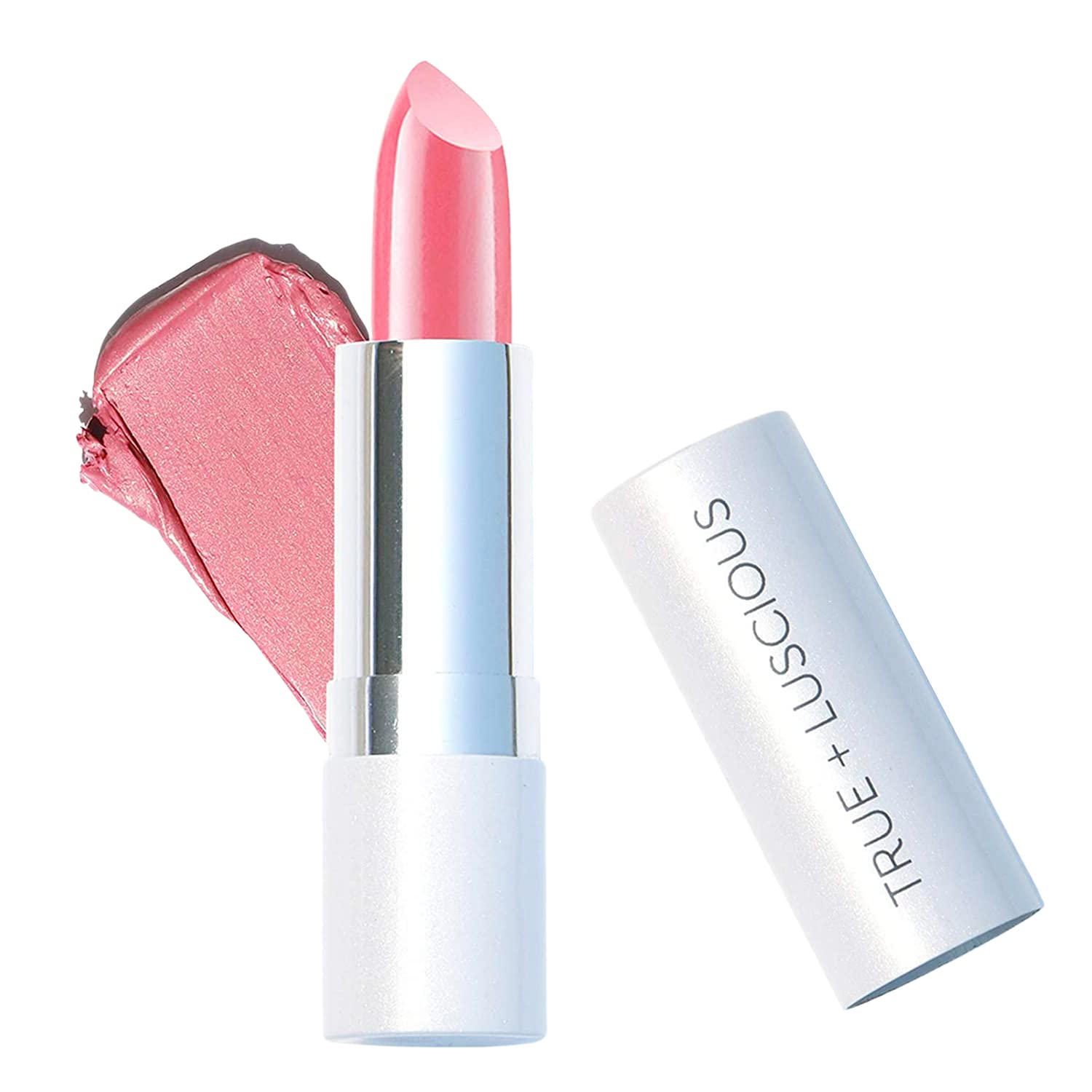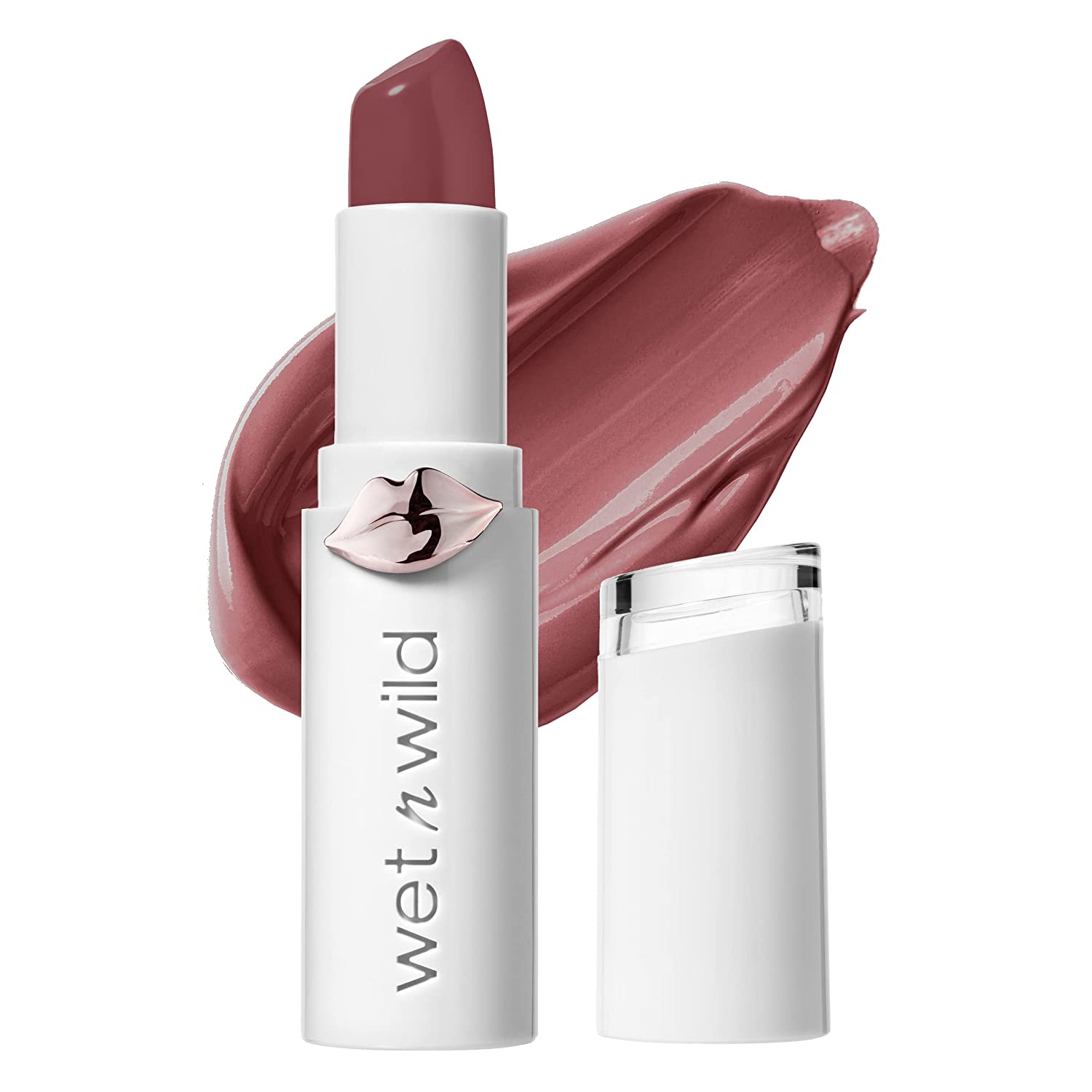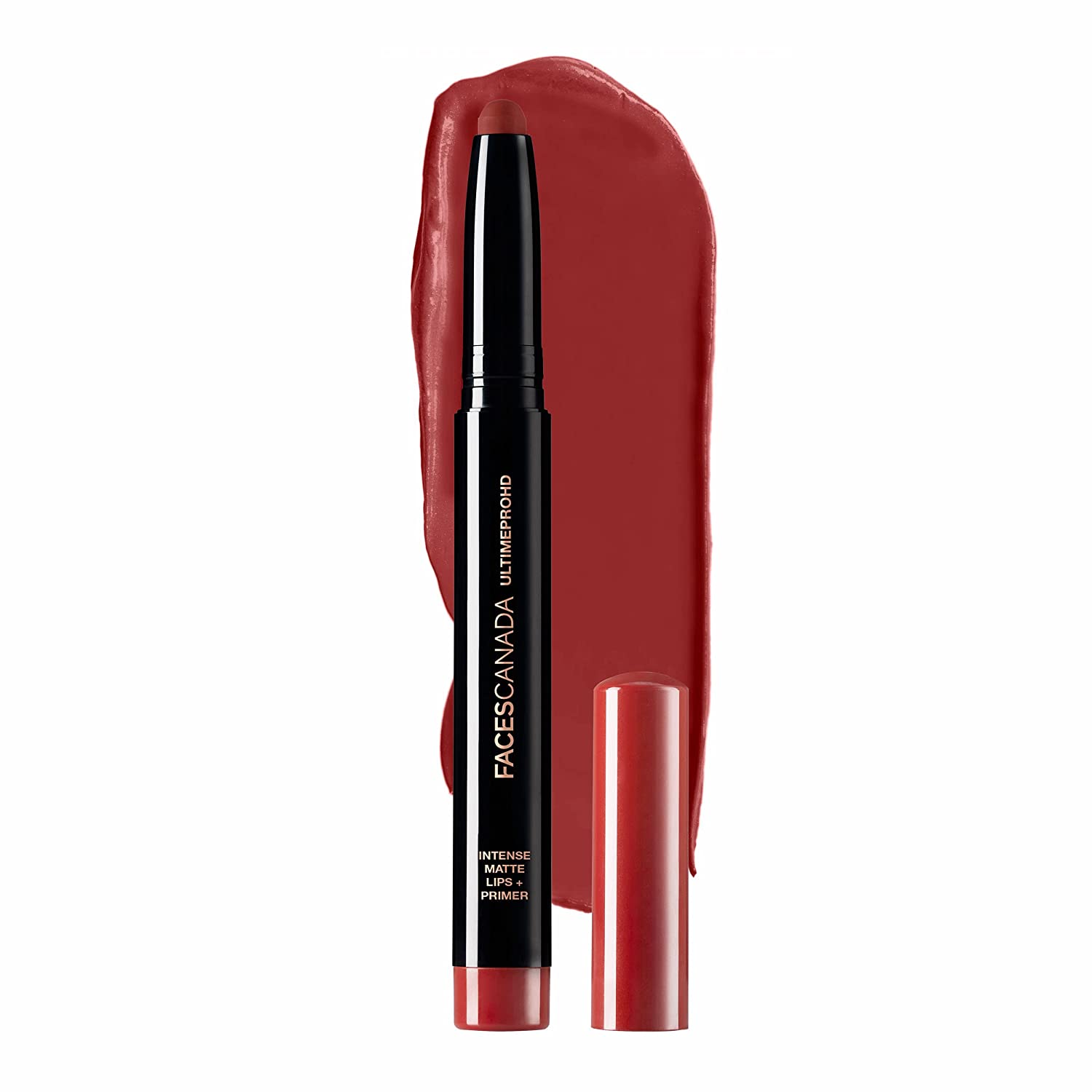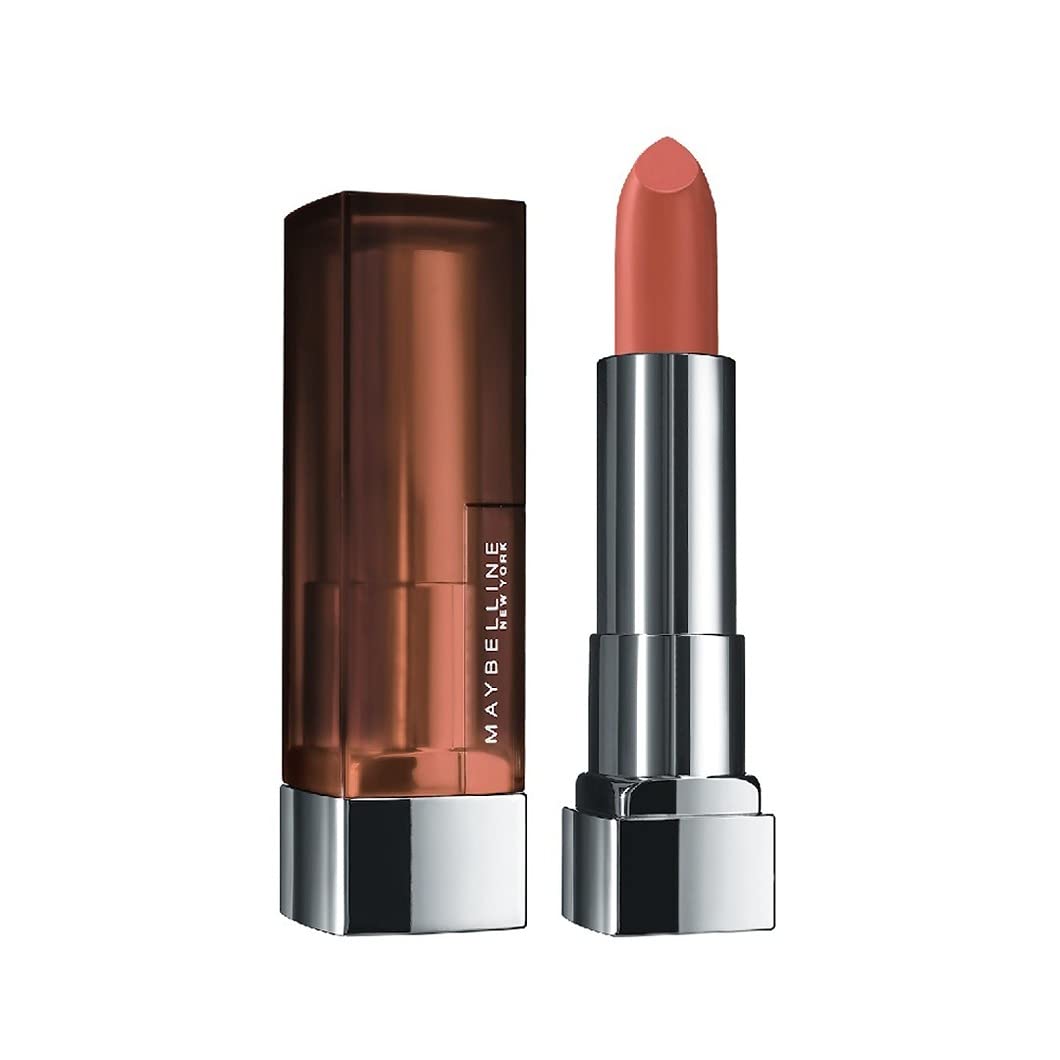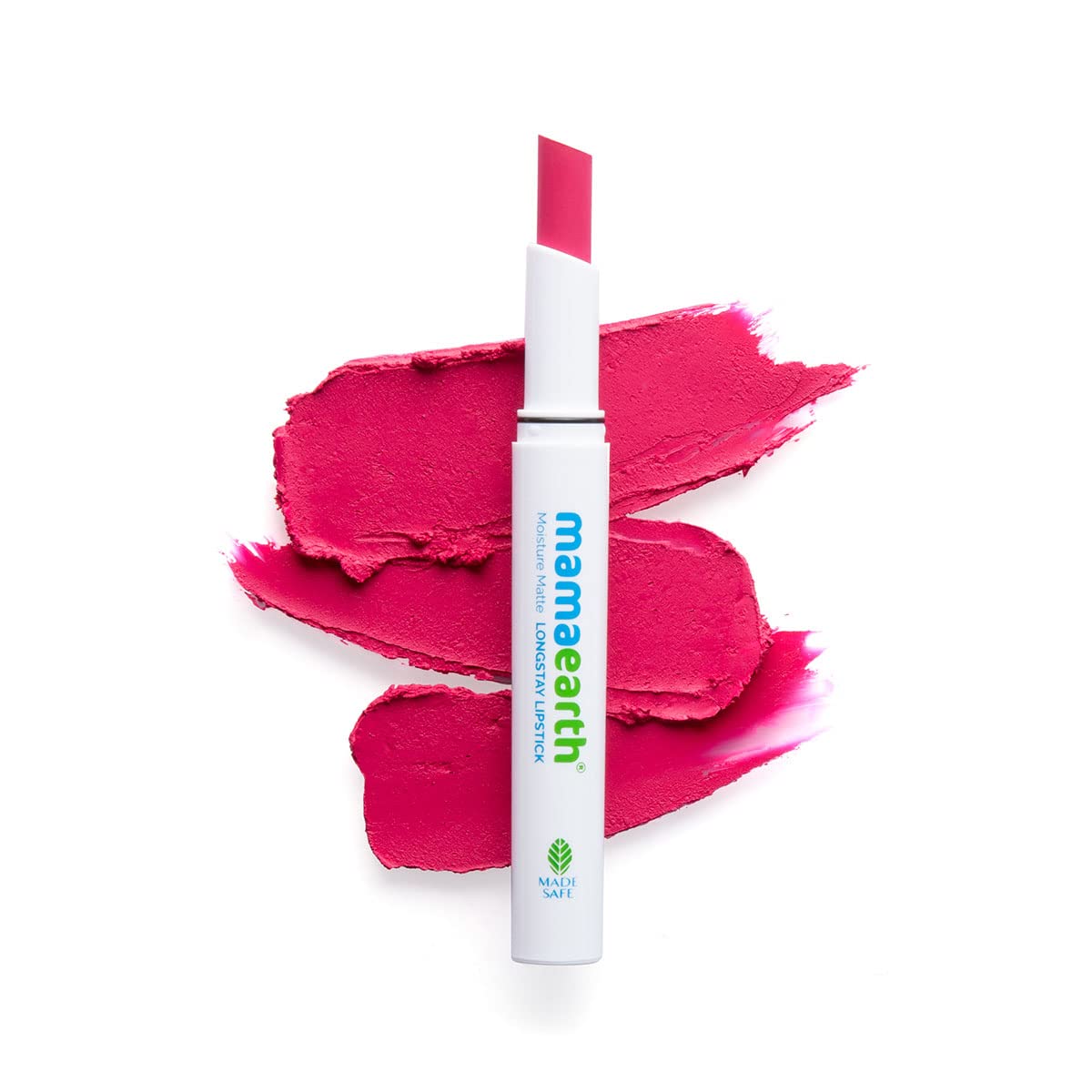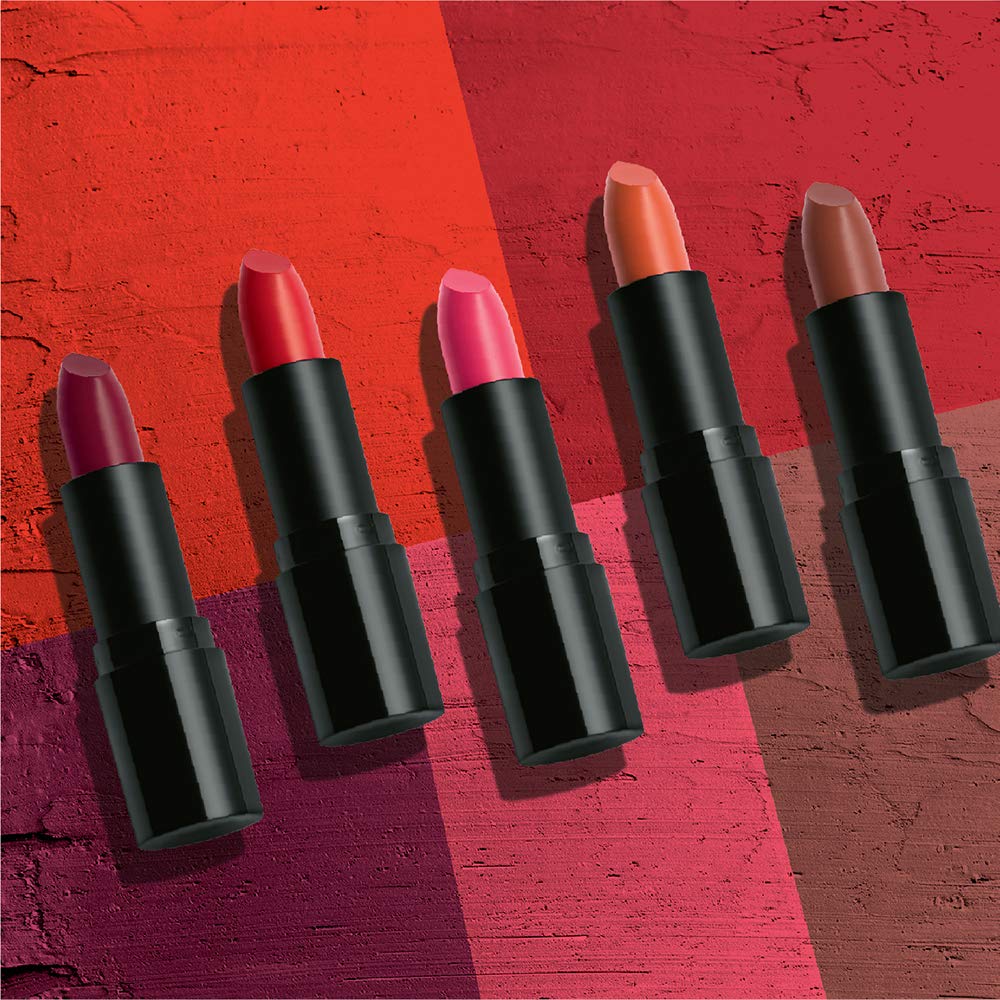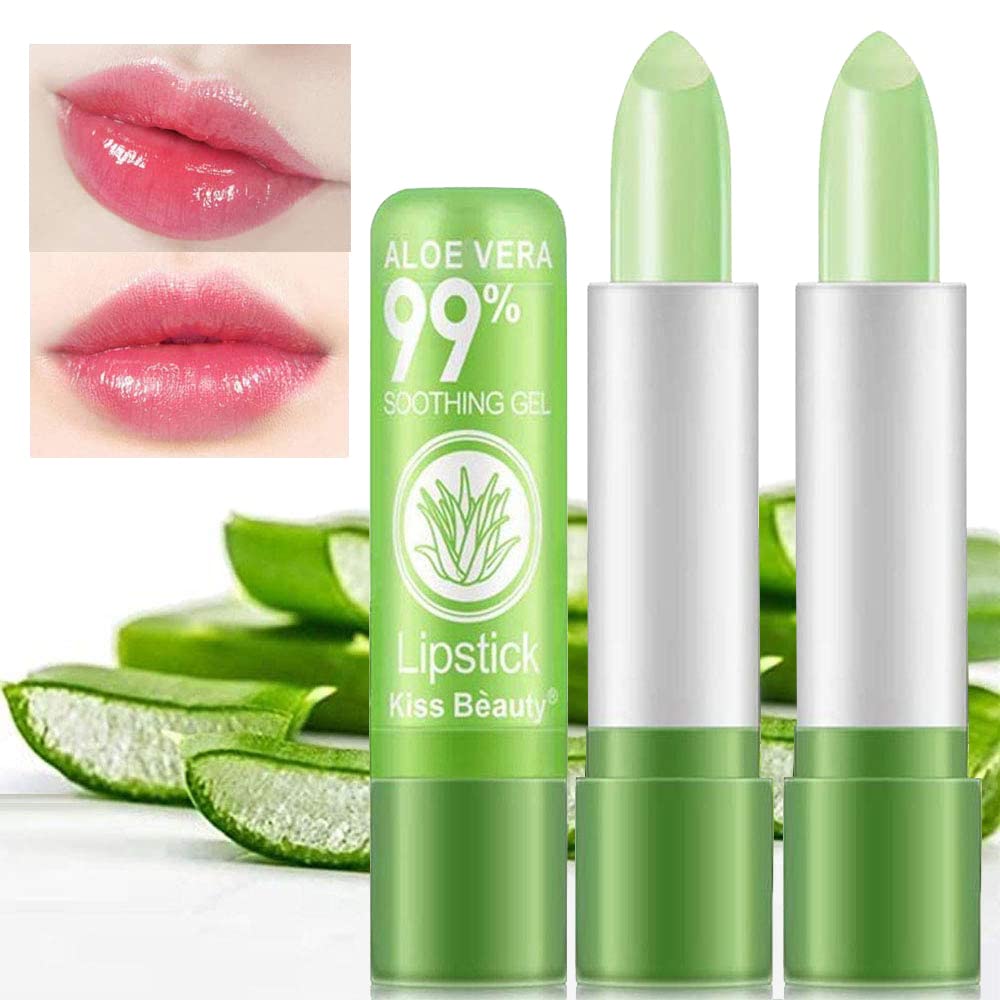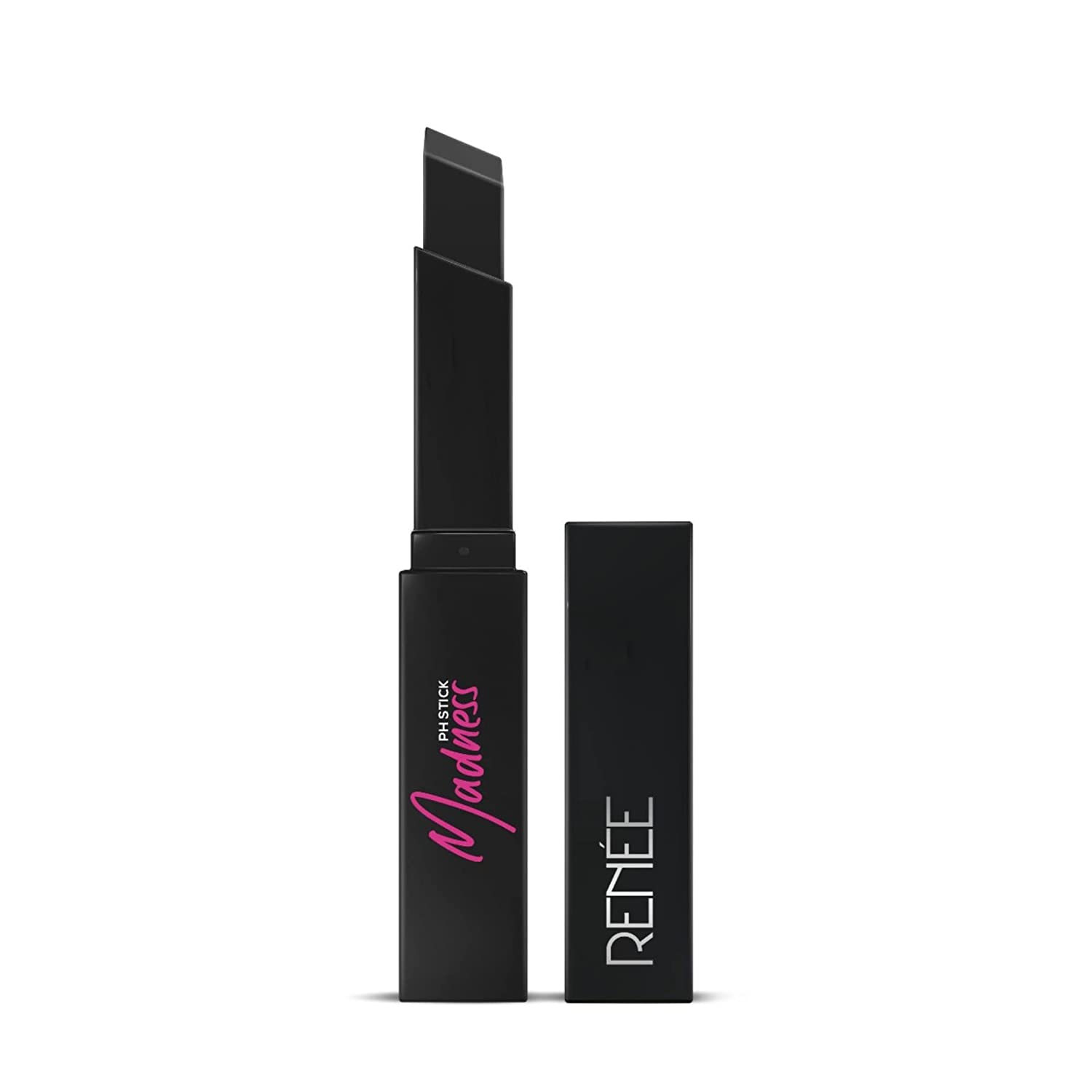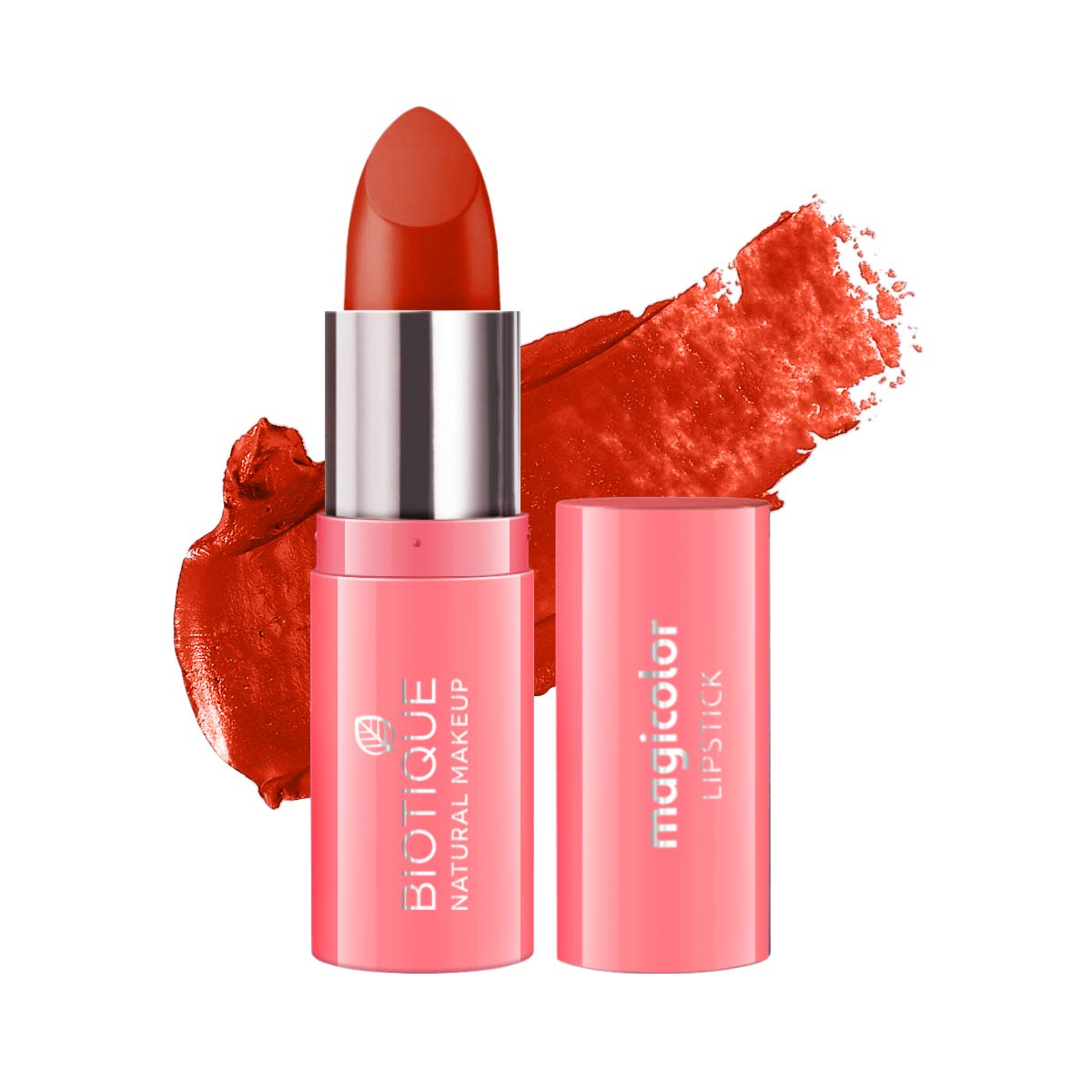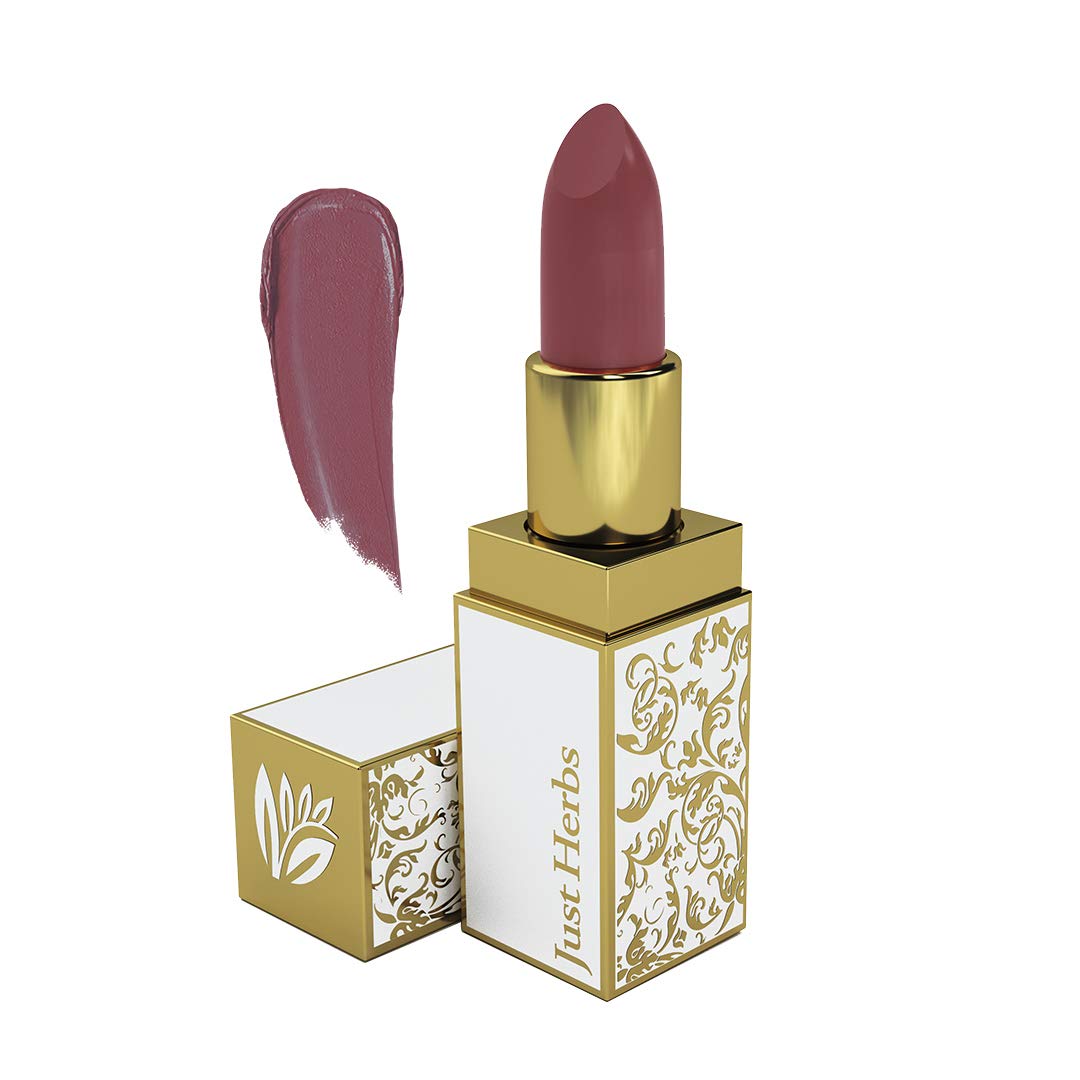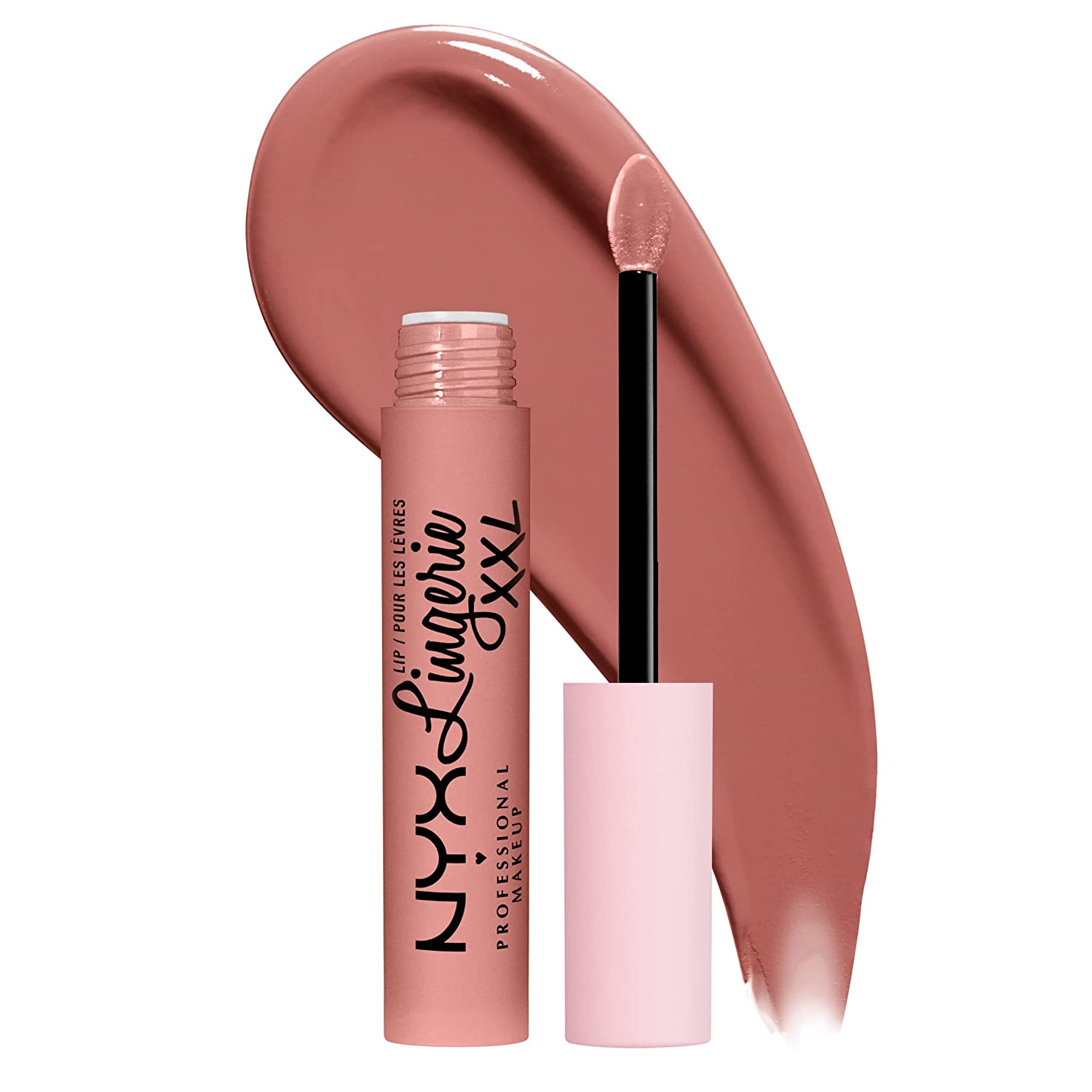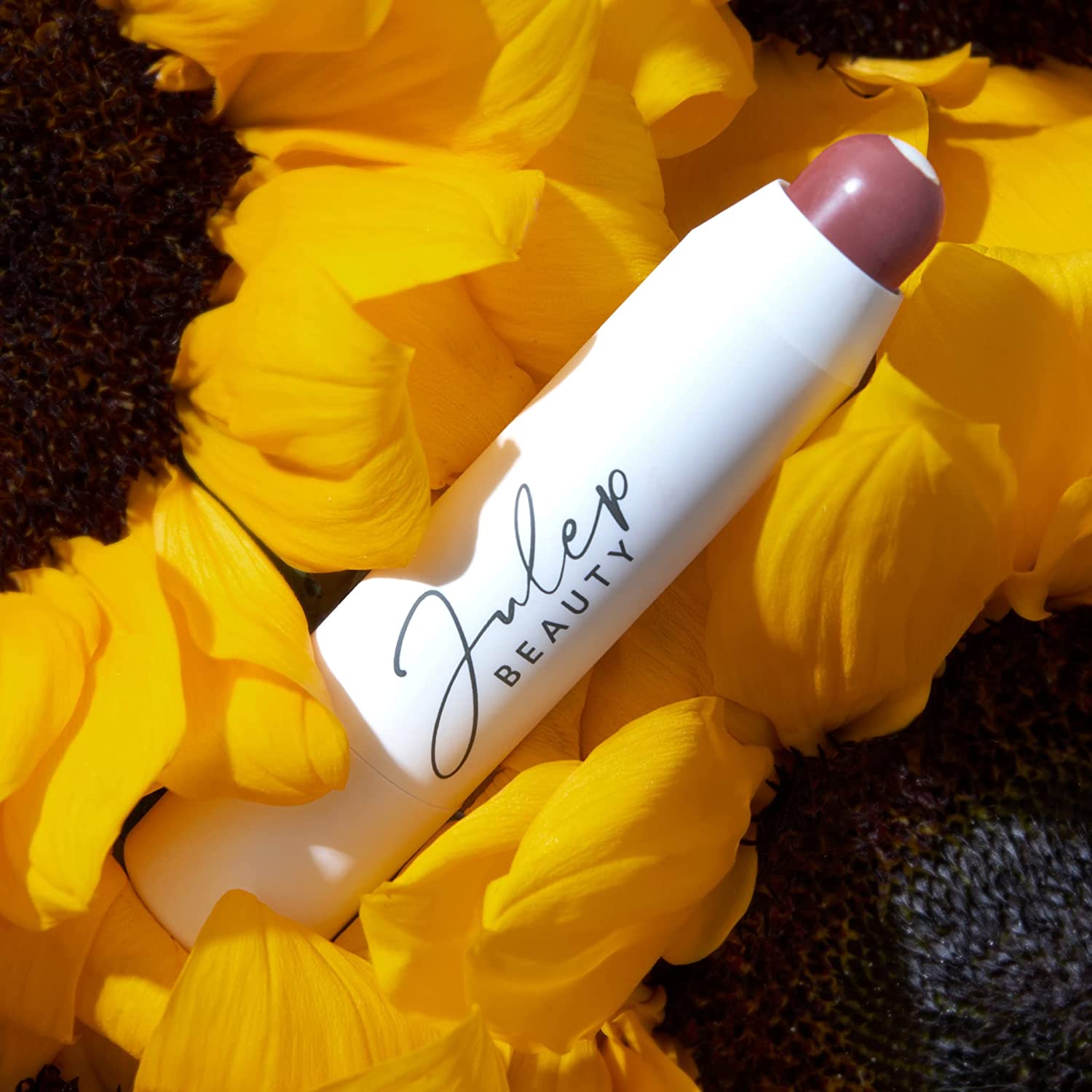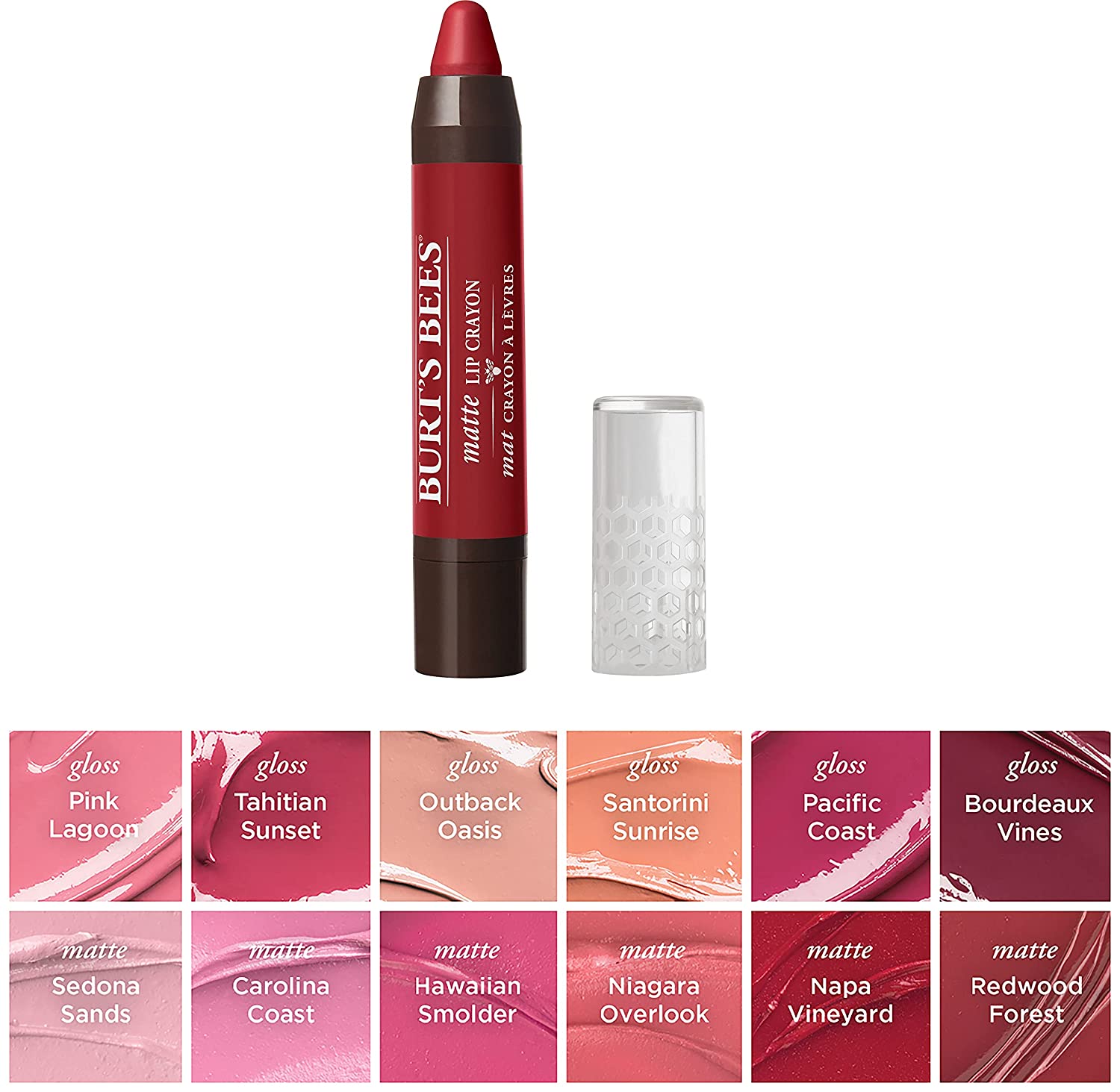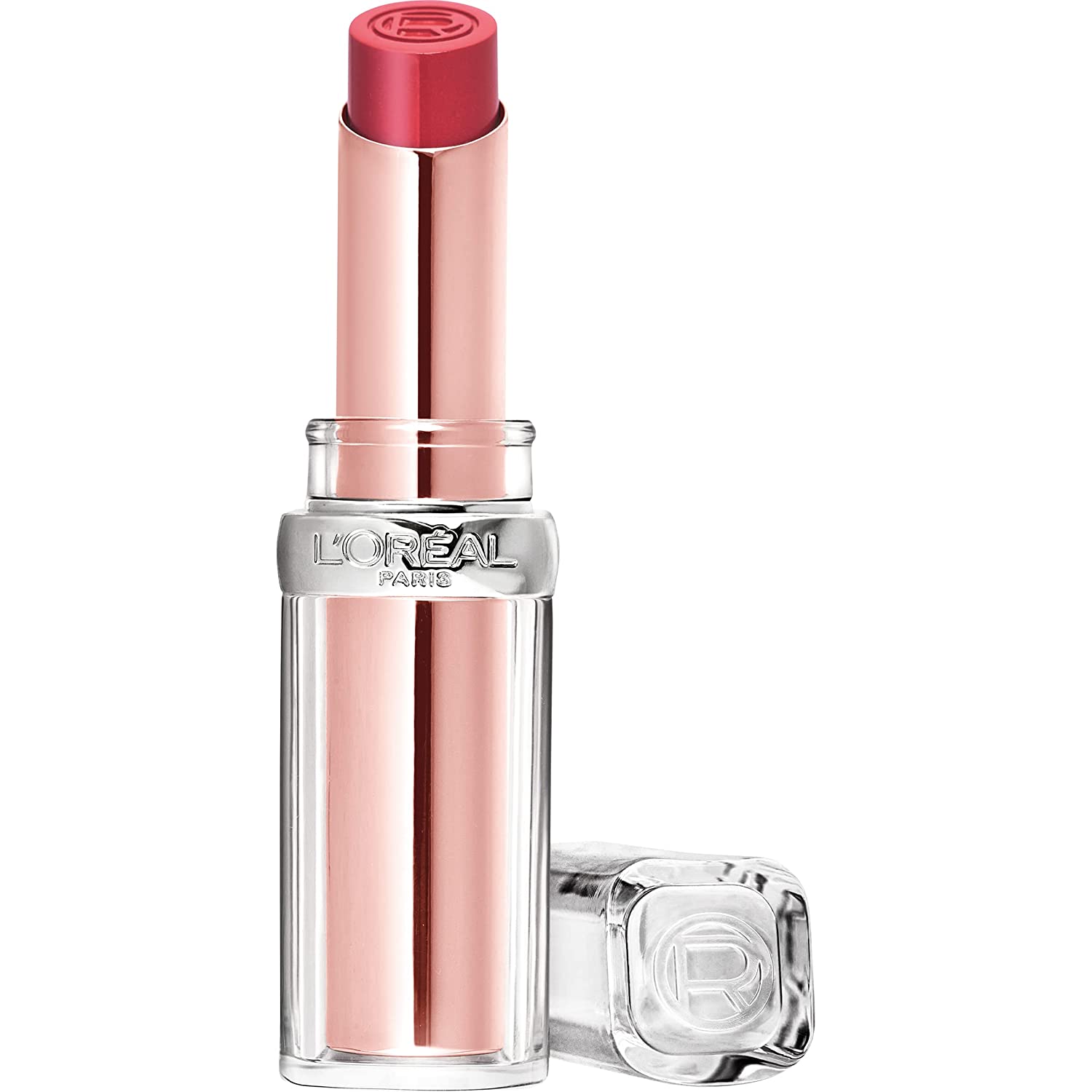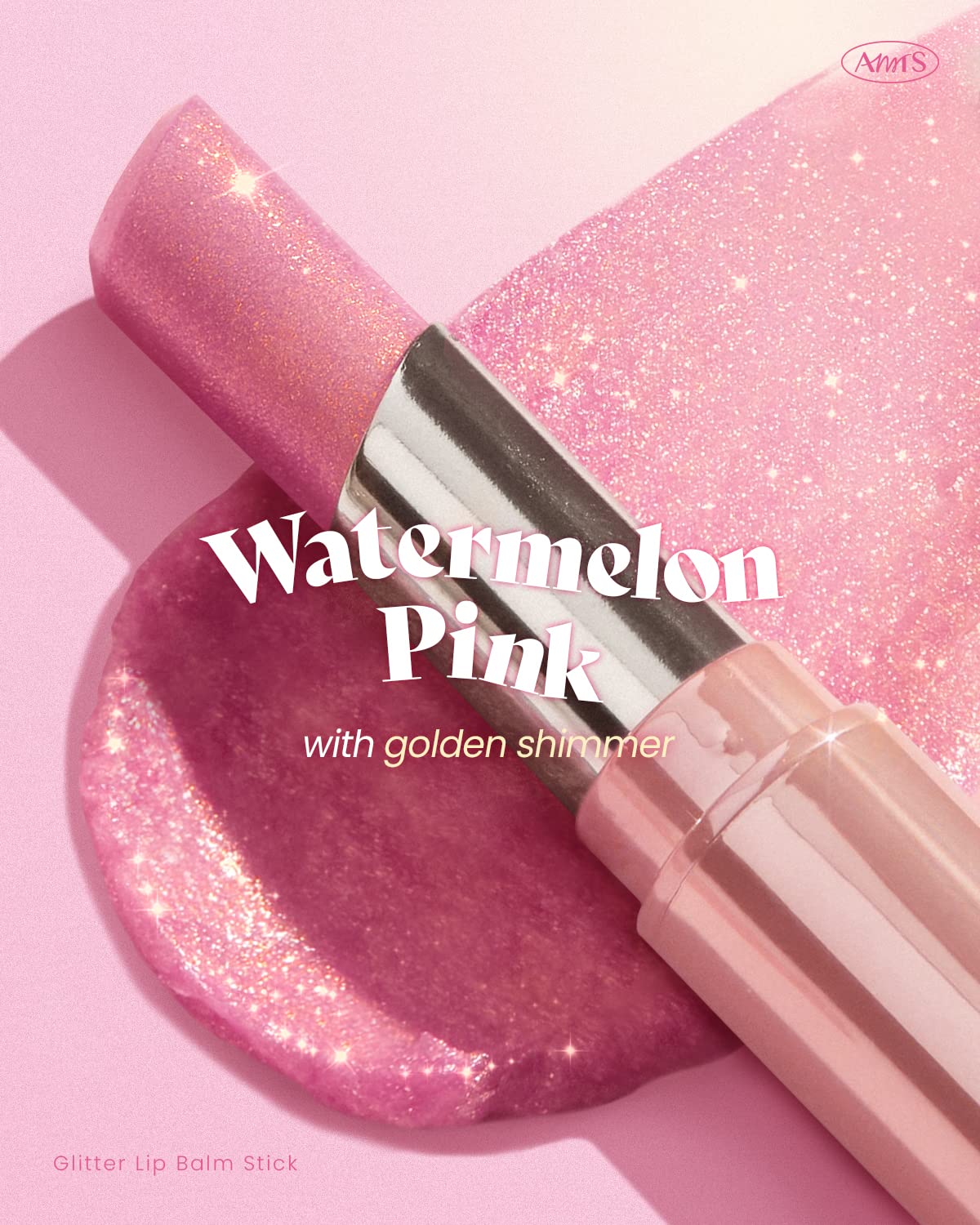 FAQ's
What kind of lipstick is good for dry lips?
It is important to choose a lipstick that has moisturizing and hydrating ingredients such as shea butter and natural oils. These ingredients are not only good for dry lips but also provide long-lasting and comfortable wear. Additionally, choosing a lipstick with a creamy texture will help smooth out the surface of your lips and lock in moisture.
---
Does matte lipstick dry your lips?
Matte lipsticks can be drying to lips, depending on the ingredients used in the formulation. However, this effect can be minimized by regularly moisturizing your lips and using a lip balm before applying the lipstick. There are also many brands of matte lipsticks available that are formulated with nourishing ingredients like vitamin E and other moisturizing oils to help keep your lips hydrated and soft.
---
Should I moisturize my lips before applying lipstick?
Moisturizing your lips before applying lipstick is an important step in achieving a longer-lasting look. Not only does it help to keep your lips hydrated, but it also helps to create a smooth, even base for the lipstick to adhere to. This will ensure that your lipstick lasts longer and looks more vibrant. So, when it comes to achieving beautiful lips, don't forget to moisturize first.
---
About The Author
Sayantani is a certified hair and makeup professional turned writer with 2+ years of experience in the same genre. Ap...art from being passionate about imparting knowledge on the things she is enthusiastic about, Sayantani also has a knack for all things creative and aesthetic. When not working, she relies on binge-watching beauty videos and social media surfing for her daily dose of entertainment.
Read more
Top Comments
There are no comments in this article yet. Be first to post one!