The Busy Girl's Beauty Guide: Time-saving makeup hacks for hard-working girls
These hacks will save you a hell lot of time!
Life during the 21st century is no bed of roses, these days everyone is always in a hurry. Here is a list of useful tips that will help you spend less time on your beauty regime and be as stunning as ever. 
1. Always hydrate and  moisturise 
Use a hydrating mist or hydrating cream before you start your base so it glides on easier and you do not spend those extra minutes, bouncing that beauty blender on your skin to melt your foundation in. Also if you use a prep and prime spray to hydrate your skin, you can easily skip the step where you have to set your base. 
2. Conceal before foundation
Ideally, you first apply foundation and then conceal the rest of the spots with a concealer, but to save time go straight with a concealer and quickly cover all your dark circles, spots, get rid of discolouration and more. 
3. Mascara as brow gel 
If you do not have the time to tactfully and artistically fill and shape your eyebrows then just use mascara. Take a mascara in a shade closest to your eyebrow colour and run it through your brows, so it fills in all the sparse areas and makes your eyebrows appear more groomed and fuller.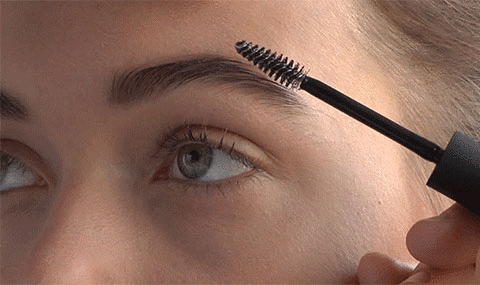 4. Bonzer 
Bronzers are the sofa-cum-beds of makeup products they are super multipurpose, just use them to add to the contours of your face to add dimension, they also suffice as a blush and can also be used as eyeshadow to add as a transition colour for your crease.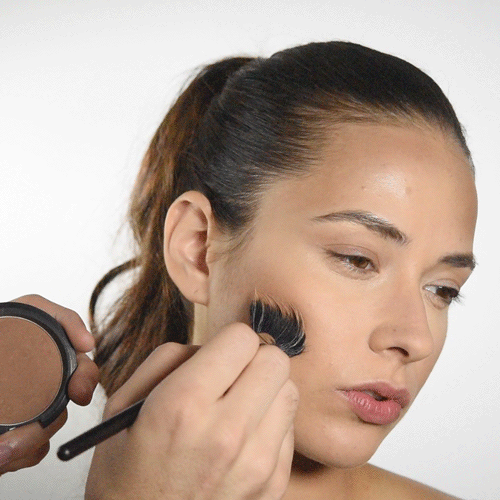 5. Fix your makeup quickly 
For those who are running late do not have the time to wear powder, bake your face and more. Instead, just grab paper napkin quickly dab it on your face once the makeup is done it get rids of excess and sets your makeup in place. 
What is your makeup hack? Let us know in the comments below.