Cleansing balms are calling again and your skin is in for a squeaky clean treat
Have you used cleansing balms? There's so much your skin can benefit from cleansing balms. We've given you way too many reasons in this edit to put cleansing balms to a good use. Read up!
Updated on Nov 11, 2022 | 07:32 PM IST | 247.9K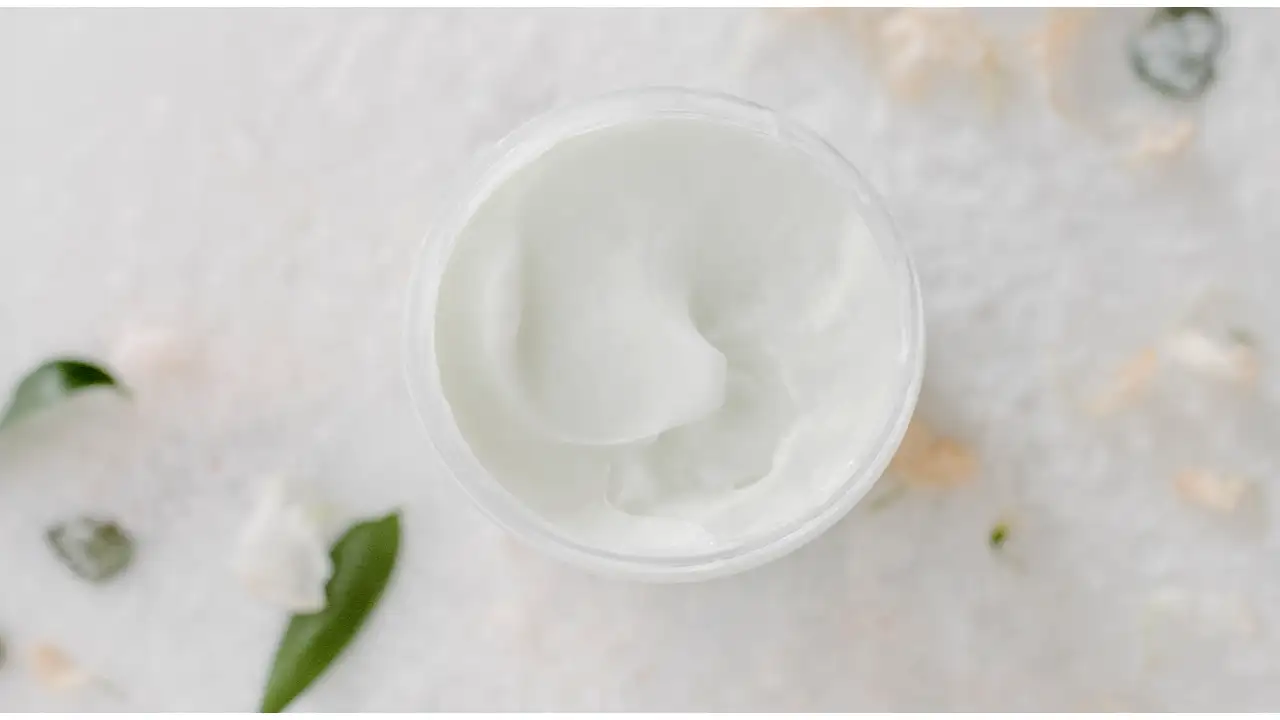 There's a skincare blessing out there and we can't stop loving it. It's called a cleansing balm and why it is our topic for the day? Sometimes all we need is a reminder that self-care is a feeling that never gets old. And for skincare enthusiasts, does it sound uninteresting to re-look at the good? In our latest and curious case of obsession, balms are on the list. Just another satisfying and delightful way to cleanse up your skin.
There's more to the balm life. Not just a cleanser but this is the season when extra layers of balmy goodness are used to smoothen and nourish your skin. Also, how confidently do we use lip balms to block the cracks on our lips, right? It's all in the balms, we told you. Just as how much your trust a body butter to treat dry skin, cleansing balms come with creamy and soothing promises. But, it turns a major hero in the cleansing department.
While the textures of cleansing balms can be extra soft, it does heavy-duty in cleansing dirt and impurities sitting on your skin. Most often these easy-to-use balms are infused with natural oils that play a vital in restoring the lost moisture and accelerating the same. It also pays equal attention to skin that has makeup and helps to keep cleanse it off well. Also, good news: Ingredients like green tea and aloe vera can give a green pass to skin prone to acne to use.
Cleansing balms to give your skin a magical cleanse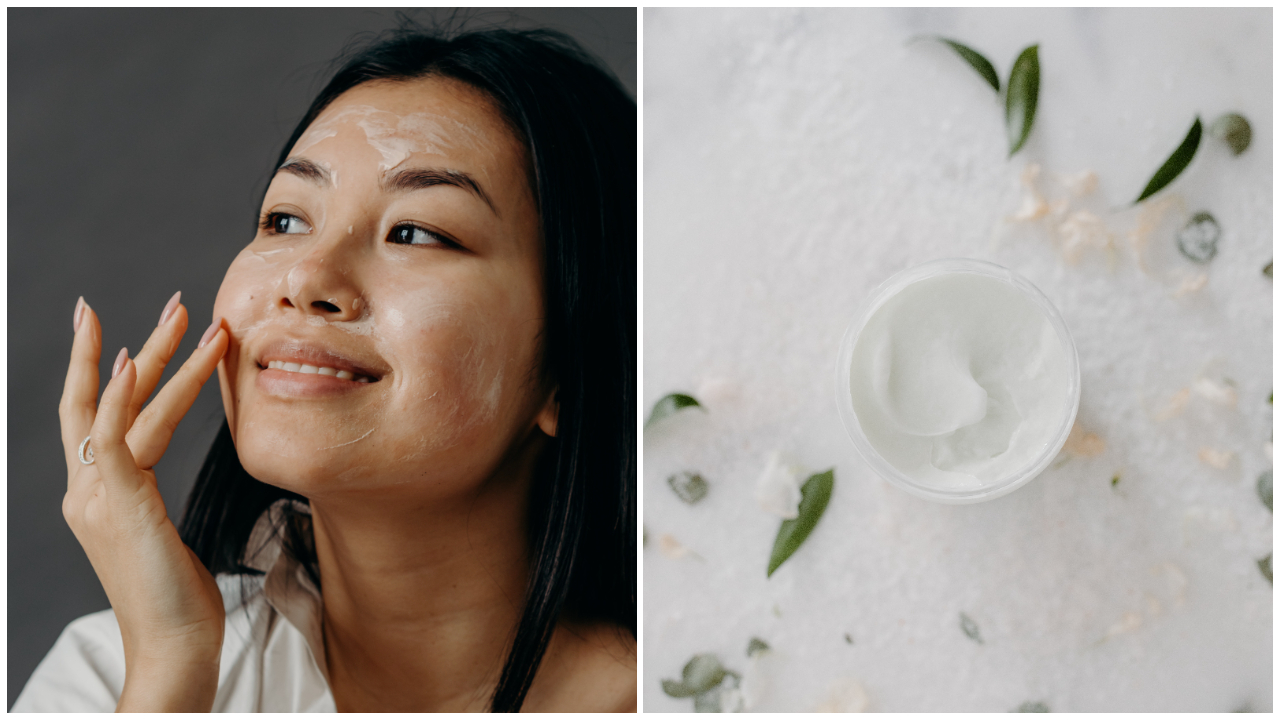 Steps to use cleansing balms correctly:
1) Keep your skin dry and hands cleansed.
2) Take the balm and spread it on your face.
3) Run your fingers in circular motions to give your skin a good massage for a couple of minutes.
4) Get tepid water, put a little on your skin, and massage for a minute more.
5) Once done, use water to wash it off completely. Or you could also remove the formula with a microfiber face towel or cloth.
6) All clean now? Follow up with a gentle moisturiser.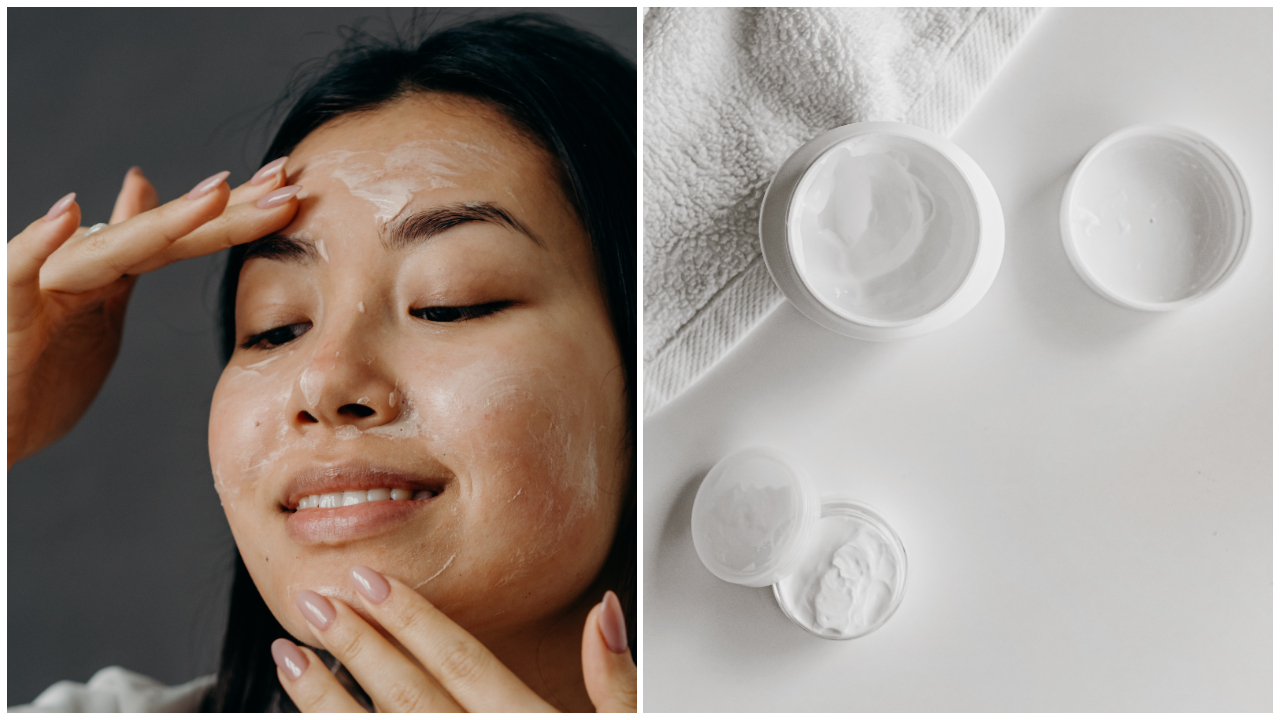 About The Author
A fashion writer by day and a makeup inspiration by the night, Manjusha is also an ardent animal lover. With multiple me...dia internships, and 2 years of writing experience, she has over 1000 posts to her credit. Her everyday joys translate to doing interviews, fashion round-ups, keeping an eye out for fashion faceoffs, and talking like there is no tomorrow about the newly-brewed skincare or makeup trend. Read more
Top Comments
There are no comments in this article yet. Be first to post one!