Getting ready for a big event? Here is your 10-day guide to all the prep you need to do
Have a big event coming up? Try these steps to look radiant on that special day
With the festive season right around the corner we all want to look fabulous and our best. We have curated a list of things you must do before the event. Simply follow this guide and you will be prepared well in time and ready to rock that glow on "D-day"
There's nothing worse than thinking you've got everything covered and you arrive at the event feeling unprepared!
10 Days to the  "D-day": Exfoliate using dry brushing technique 
10 days before the event you want to start exfoliating your entire body skin to give it a healthy blushed glow. Try the technique of dry brushing. 
How it works: 
Taking a hard bristle brush, before you step in for a shower start brushing your skin in an upward motion. Start from your feet and move on to your hip, tummy, back and so on and so forth. If you brush against the flow of blood in an upward motion, you rush all the blood to your heart. 
Dry brushing helps in reducing cellulite,  stimulates circulation, brushing tightens the skin, removes dead skin layers. 
9 Days to "D-Day": Tame your acne 
If you are breaking out and have acne that has miraculously popped up on your face, then 9 days before the event is a good time to start taming you acne o you have flawless skin on "D-day"
Here are some tricks that can work: 
1. Asprin Mask: Crush one tablet of aspirin and mix it with a few drops of water and apply it on the affected area. Wait for minutes and rinse it off your skin is going to feel like butter and your acne is going to fade away. 
2. Talcum Powder: Talcum powder or baby powder have soothing properties in them. Hence, apply talcum powder on the inflated and affected area it will help sooth it down, deflate and diminish it over a period of 9 days.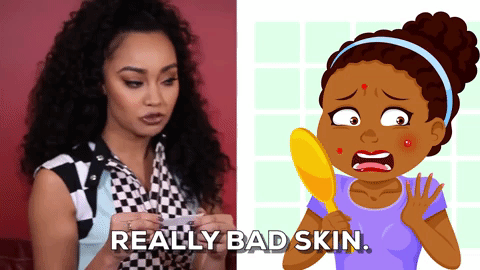 8 Days to "D-day": Brighten your skin 
Okay, so you have only 8 days left to go for your big event! Now is the time to brighten your skin. 
Use a lemon scrub to brighten your skin. Just cut a slice of lemon and dip it in powdered sugar and rub it all over your skin for 5 mins. Then, wash your face with a mild face wash. This is going to help brighten the skin. Just make sure to do this at night or avoid direct sunlight when you do this. Do this for the next 8 days and your skin will feel lighter, brighter, refreshed and smooth.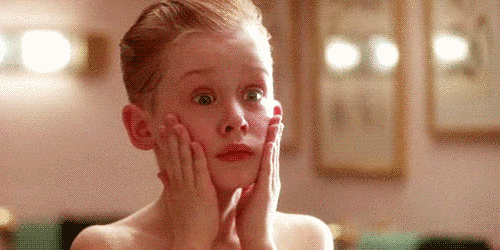 7 Days to the event: Draw out excess oil and impurities from your skin 
Do not do this every single day but on day 4 using a peeling mask or a charcoal mask to get rid of any excess oil or dirt on the skin. Just apply the mask on and peel it off. It is the most satisfying feeling to see the masks peel off all your excess oil and dirt. So now for the day the coming days, you will have a clean sin to work on.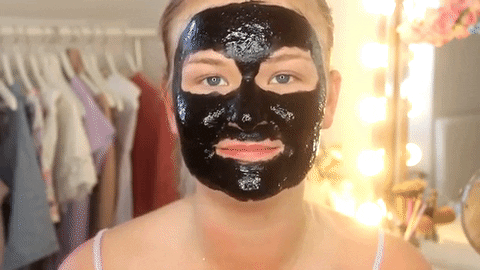 6 Days to "D day": Ditch bloating 
6 days before the event it is time to dump the junk and detox. for the next 6 days, avoid drinking sodas and alcohol, chewing sugar-free gum and eating any veggies that might cause gas and bloat. You can enjoy fish, chicken, quinoa and the occasional salad. Just make sure you're not filling up on foods that can cause bloat!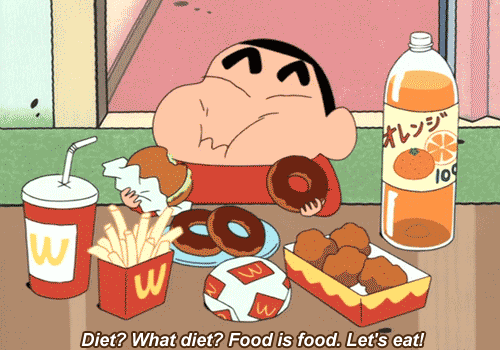 5 Days to "D-day": Nurture your skin 
Now, that your skin is squeaky clean it is time to nurture it. Use a collagen mask to for the same. If you still feel the need for a little pick me up even after skin cleansing and moisturizing. Finding the best facial mask can be a swift and sumptuous shortcut in understanding how to get a clear glowing skin. 
Select a super hydrating collagen mask full of peptides and other essential skin communicating ingredients you can bring an instant touch of radiance to your face. 
4 Days to "D-day": Update your night time regime 
Try to update and upgrade your night time regime by using a special skin product. Add anti-ageing products or products that have retinol. When you are sleeping your body is repairing itself and these products will help aid the repairing procedure.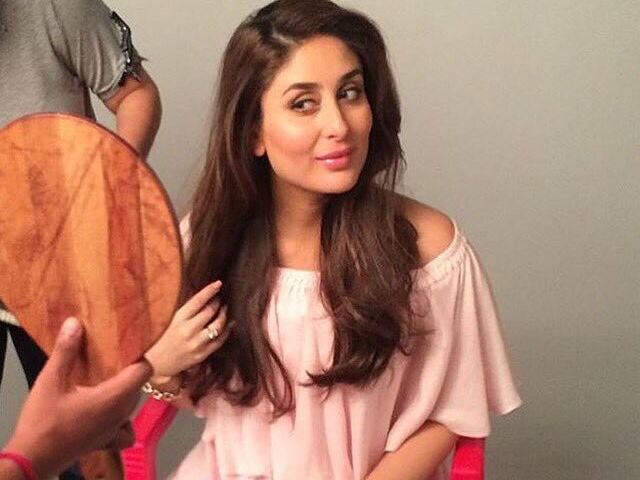 3 Days to "D-day": Hair removal time
3 days before the event is the best time to rid your self of all that excess hair, as the hair will not grow back before the event and in case there is any irritation caused on the skin due to hair removal you will have enough time to fix it. 
You can either wax or shave whatever is your choice of hair removal method. Get your eyebrows threaded and as for peachfuzz, you can either bleach it or just shave it off. 
2 Days to "D-day": Look for inspiration 
Browse through magazines, blogs and Instagram to get some inspiration on how you want to do your hair and makeup. Once you zero down to a few looks, try it and see what works best for you. 
1 Day to "D-day": It is all in the details 
Get ready, it's nearly time for the D-day! Take care of aspects like getting your mani/pedi done and make sure you have all the beauty products you need.
This list will vary depending on the event and what you're doing, but eating and sleeping well are still the top preferences - No Matter What!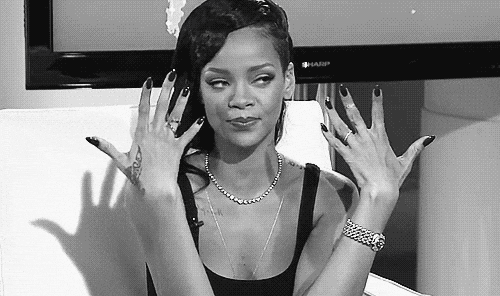 It's necessary to stay on top of all these things but you want to have a good time above all else, so try not to stress too much!