Perfumes under Rs 1999 for men & women to indulge in the festive spirit of the month
Check out these enchanting fragrances from Amazon to smell amazing and bask in the essence of love this season!
Updated on Sep 10, 2022 03:11 PM IST | 184.7K
Good fragrances have a significant role to play in your day-to-day activities. What's a rose without its pleasant smell, what's jasmine without its refreshing aura? Similarly, your smell is who you are and it's important to give it an alluring essence with the best perfumes in the market. Here we have curated 8 luxe perfumes for men and women to walk the talk and let everyone next to you fall in love with your aura.
Denver Perfume Hamilton Honour 
Dear men, this is the right pick for you to keep body odour at bay! To the party or off to the office, Denver's Hamilton will give you the right boost of confidence and freshness to slay the day. With bold top notes and a luxurious feel, this perfume is definitely for the win!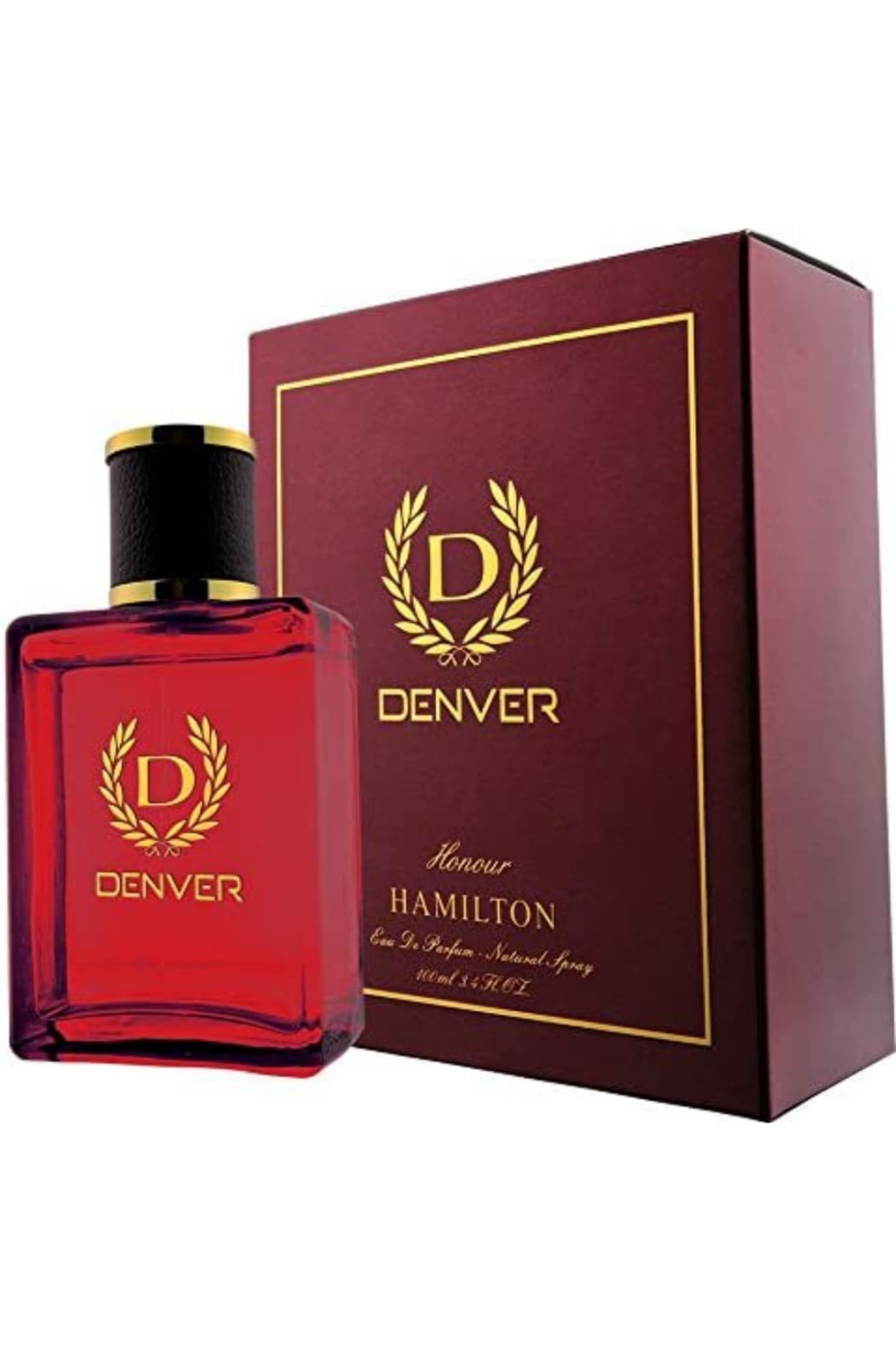 Parag Fragrances
Made from natural essential oils this perfume is fresh and light and gives you a robust fragrance that is not too loud but heavy enough to overpower the body odour. It comes in a beautiful crystal glass bottle with a golden top.
Revlon Charlie
Charlie is classified as a sharp, flowery fragrance that is accompanied by additional green notes of fresh-cut grass and crisp leaves. Its floral-woody touch elates the feminine scent and is perfect for everyday use.
Dark Side Perfume For Men
The strong and sensual notes of this perfume invoke the hidden magnetic charm of your personality and make you absolutely irresistible. This premium perfume has a strong and masculine fragrance with citrus, aromatic, woody and spicy base notes.
Soulflower Mysterious
This is the perfect combination of red rose, blue iris and sandalwood. It has a long-lasting fragrance that's insanely impactful making it the perfect gifting item. Get it right away if you want an effortlessly sensual and feminine fragrance with an eclectic combination of refined ingredients.
Riffs Musk Malaki
A clever fragrance that's for both men and women who want to stand out from the crowd with their unique smell and extravagant aura. Its strong formula may ensure that once applied its radiant smell stays for the entire day and makes your presence felt wherever you go.
Lattafa Imported Arabic Perfume
Love a touch of foreign glamour to your fragrance? This luxury perfect is an enchanting blend of wood, saffron, sandalwood, vanilla and amber that gives you an expensive look and feel and uplifts your confidence. The packaging of this product is so well done that it'll entice you to click the buy button immediately.
ARMAF
Pamper yourself with this luxury perfume that enhances your mood with romantic base notes of its alluring fragrance. Its floral middle notes include honeysuckle, lily and tuberose. Get yourself one or gift it to amazing women in your life who you think deserves to smell like the Garden of eden.
Disclaimer: The article contains sponsored links. The content is created by Pinkvilla.
ALSO READ: Happy Chocolate Day 2022: 7 Chocolate brown lipsticks under Rs 1000 for your girlfriend
Top Comments
There are no comments in this article yet. Be first to post one!