14 Best Rosemary Oils to Revitalize And Nourish Hair And Skin
Here, we have a list of pure rosemary oils so add it to your skincare and hair care routine right away!
Updated on Feb 07, 2023 | 01:09 PM IST | 1.5M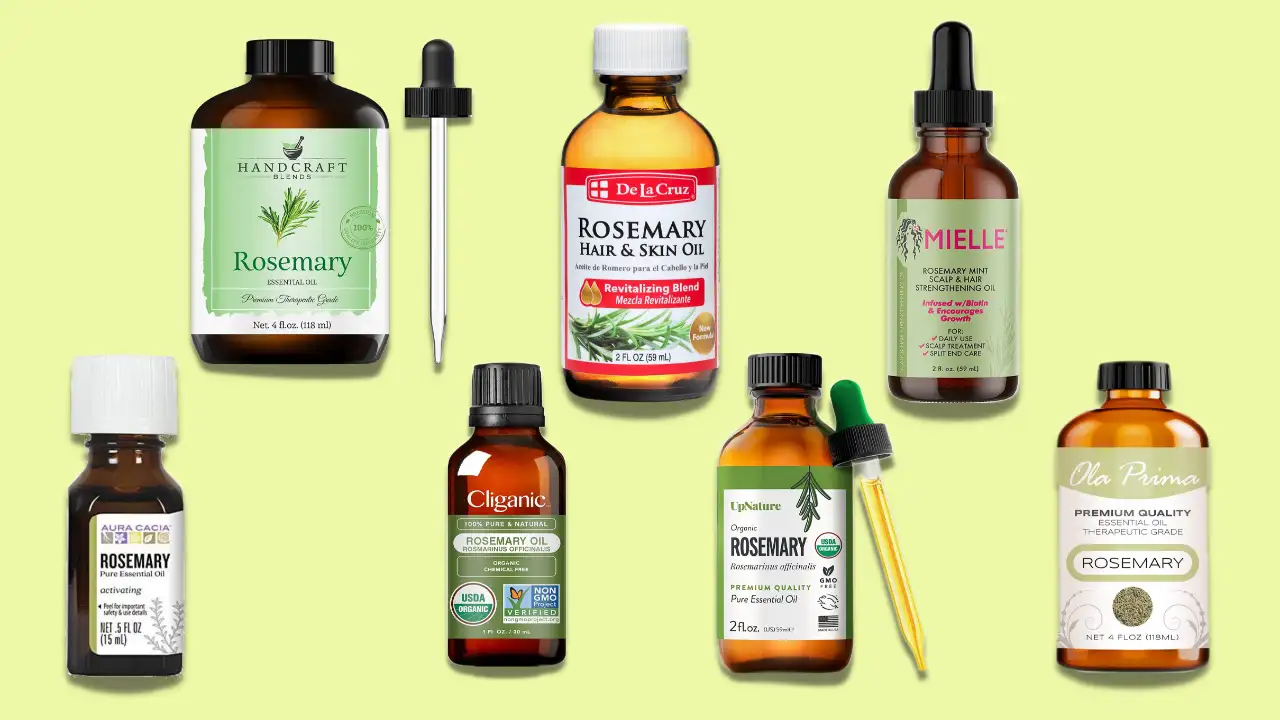 The products curated for this article are independently chosen by the editorial team. If you make a purchase through the
links
mentioned below, we may receive a commission. Check out our
product research & curation process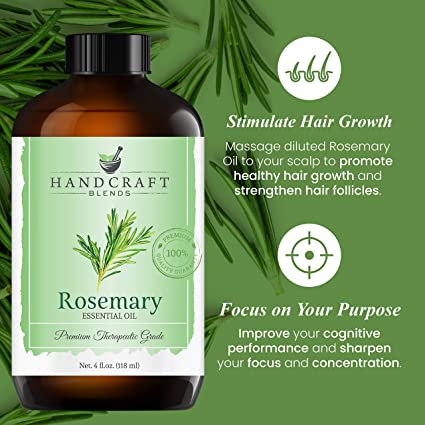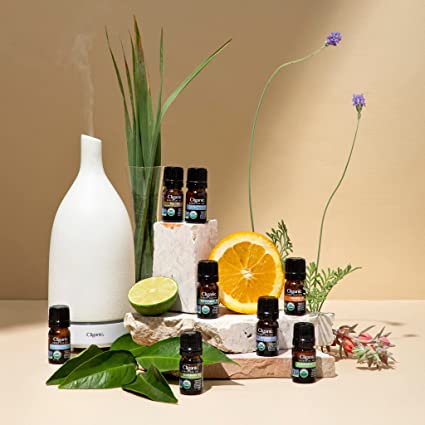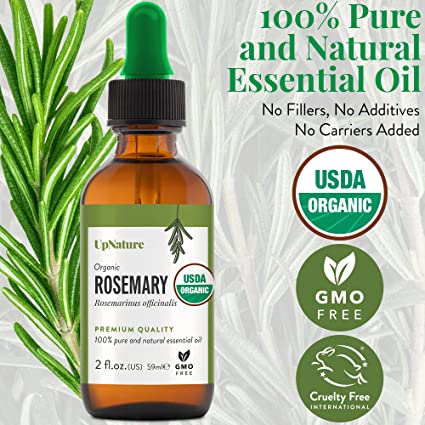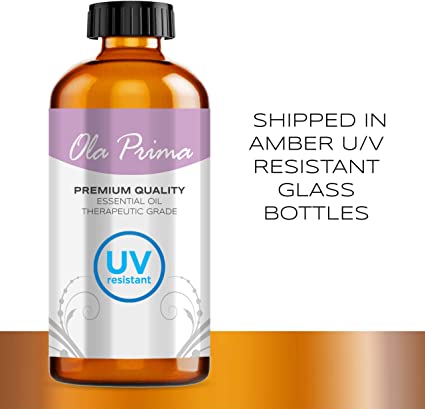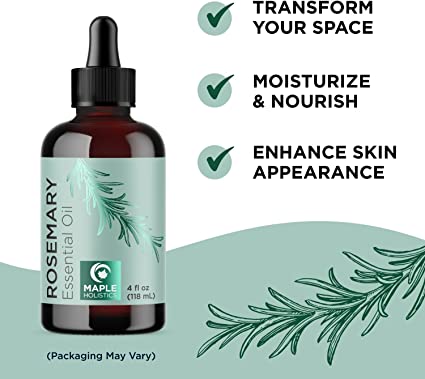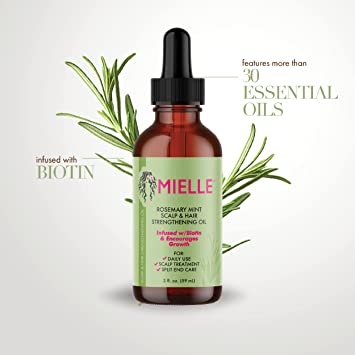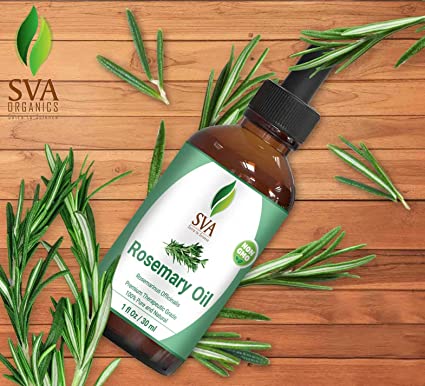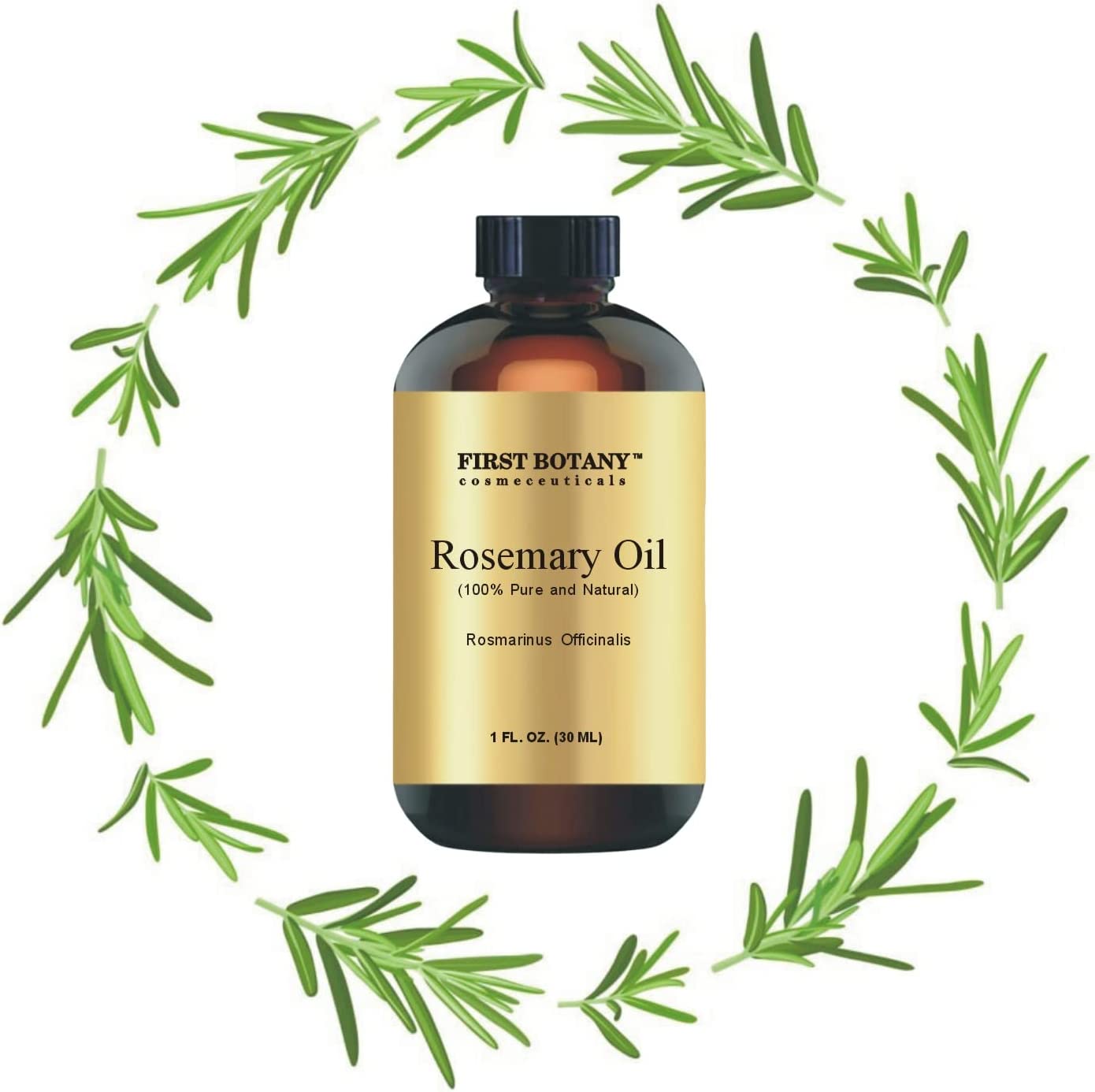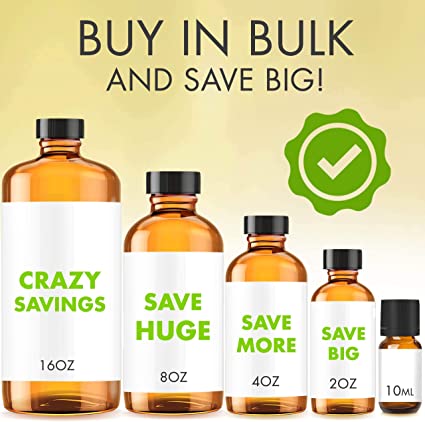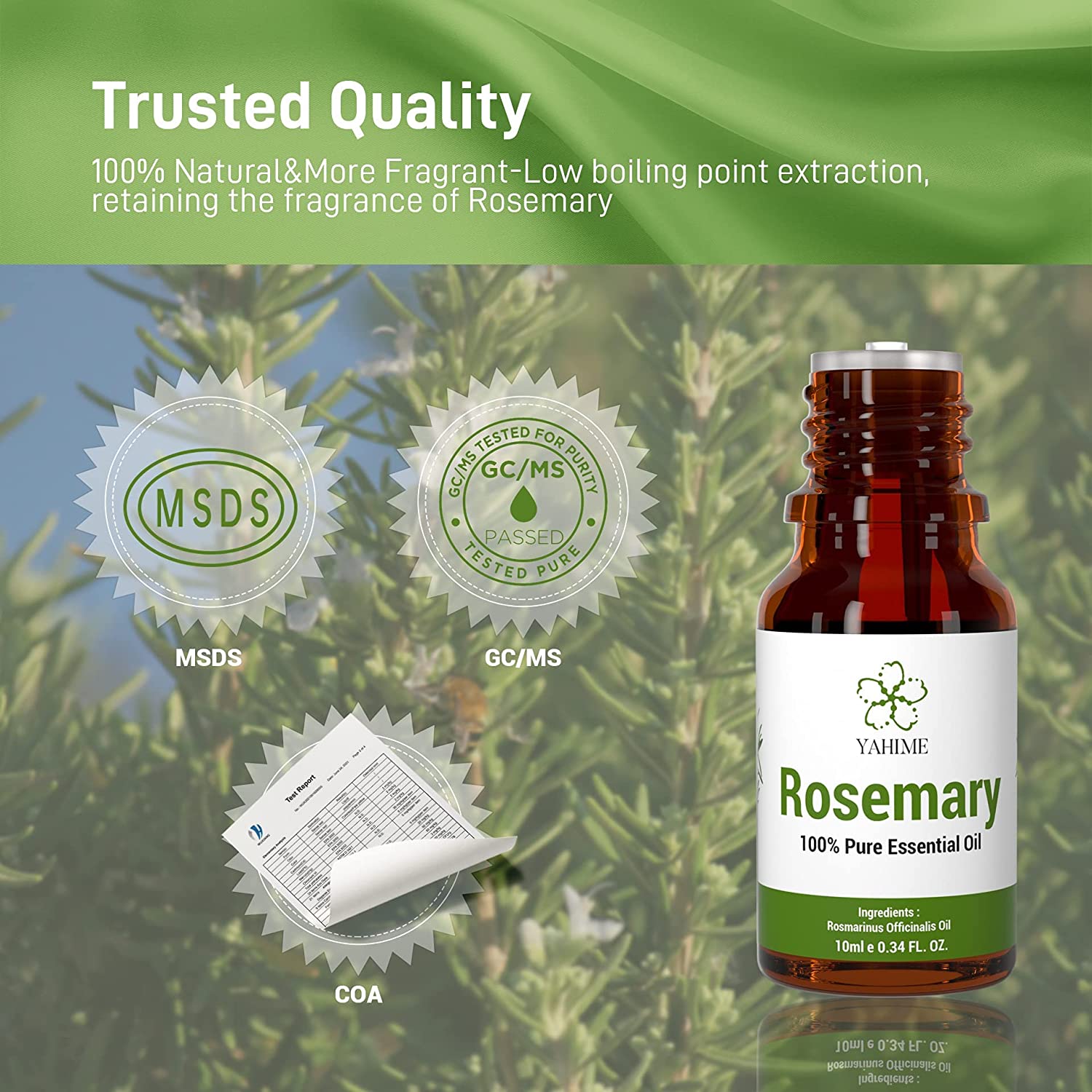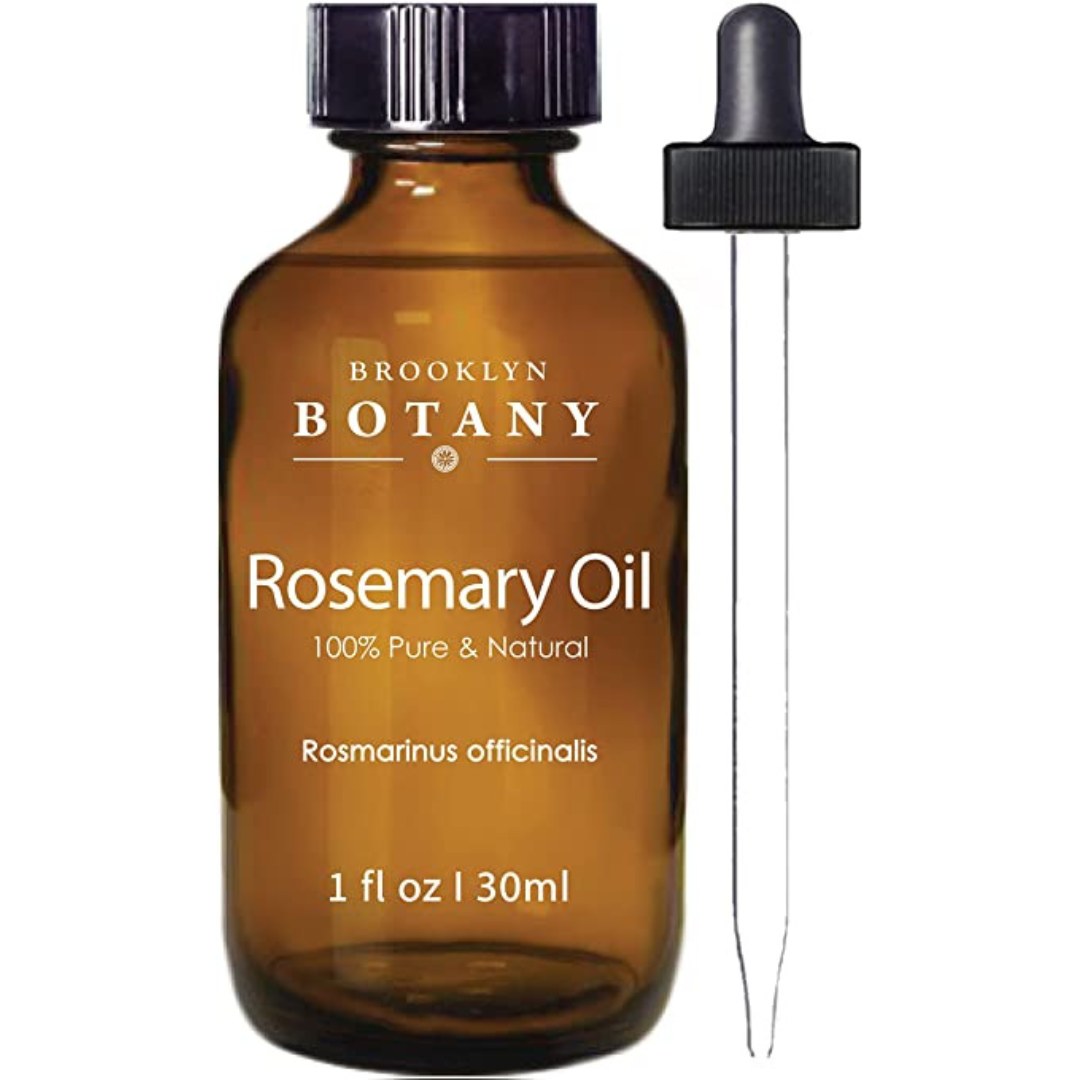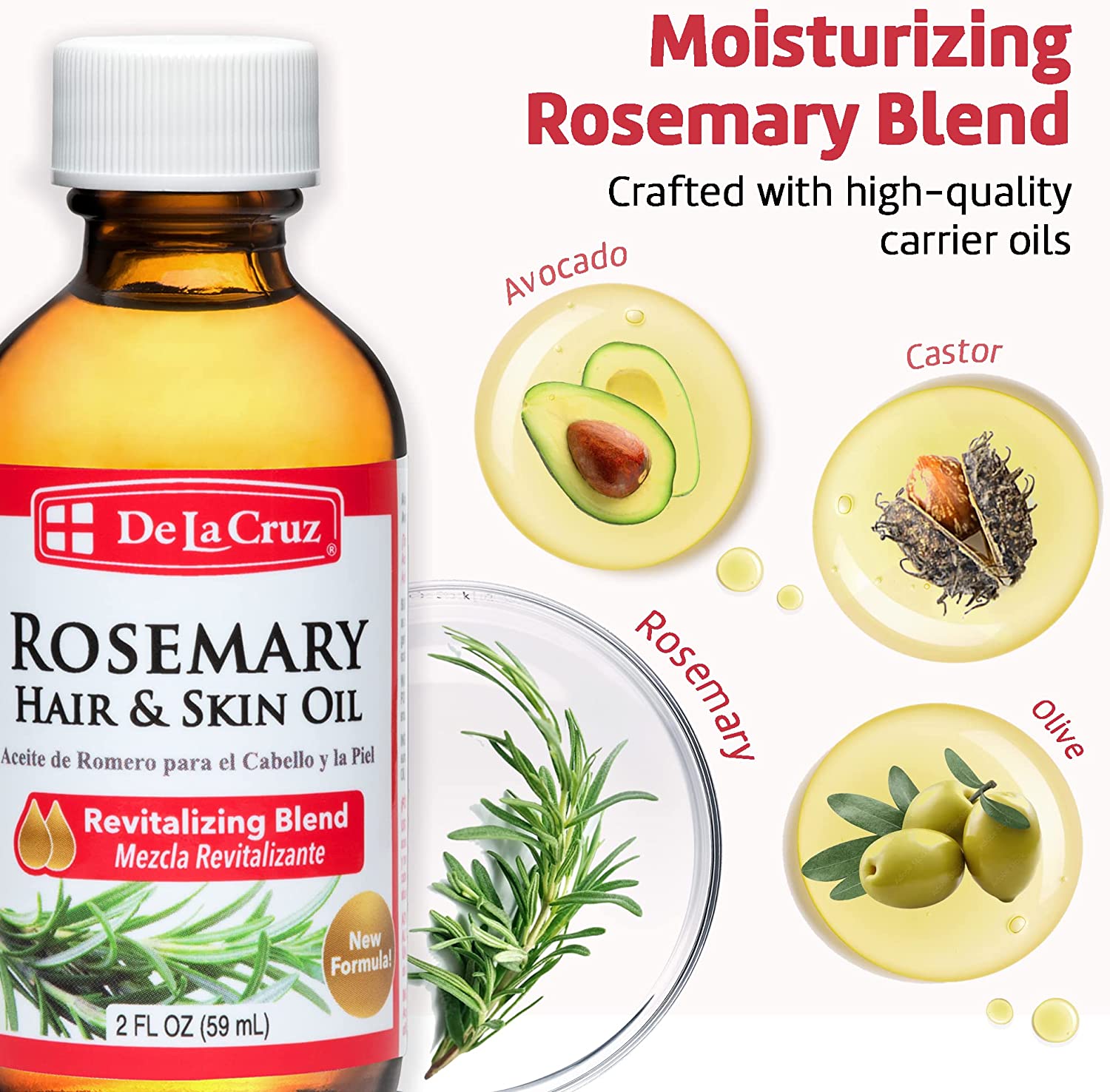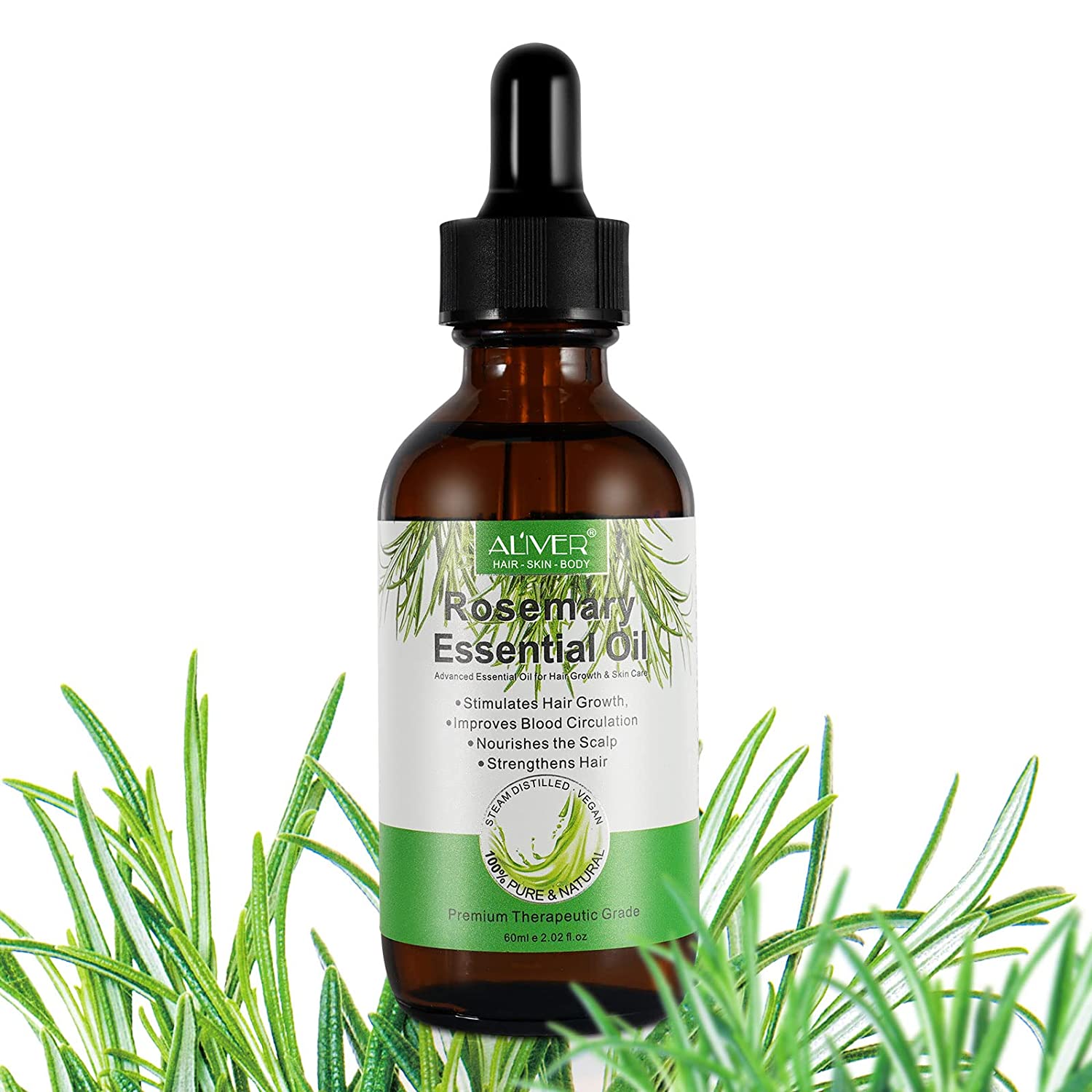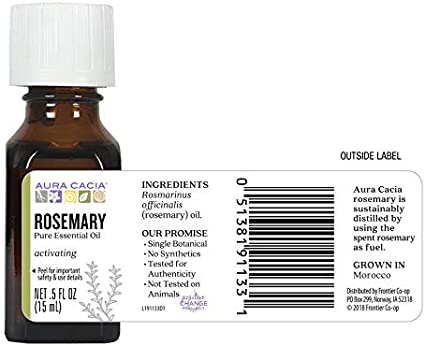 FAQ's
How can rosemary oil benefit the hair?
Rosemary oil helps stimulate blood circulation in your scalp which rejuvenates the skin and boosts hair growth. Also, it treats and prevents dandruff, greasiness, dead skin cells, etc.
---
How does rosemary oil compare, if at all, to other essential oils?
While most essential oils provide skincare and haircare benefits, what distinguishes rosemary oil is that it improves concentration, relieves stress and tension, and eases aches and soreness.
---
How often should I put rosemary oil in my hair?
For best results, infuse a few drops of rosemary oil in carrier oil and apply to your hair 1-2 times a week.
---
About The Author
Anoushka is certified in Professional Skincare and is a Mass Media (Journalism) graduate from Mumbai University. As a...n experienced writer, she is an advocate of sustainability in skincare, haircare, fashion, and lifestyle. She loves mind-stimulating conversations, trivial or intense, which fuel her creative ideas. In her leisure time, she enjoys yoga, sitcoms, reading, early morning beach walks, and cafe hopping.
Read more
Top Comments
There are no comments in this article yet. Be first to post one!