10 amazing style tips for curvy girls around the world
Here are some style tips that will flatter your body type...
Updated on May 29, 2017 | 04:59 PM IST | 3.5M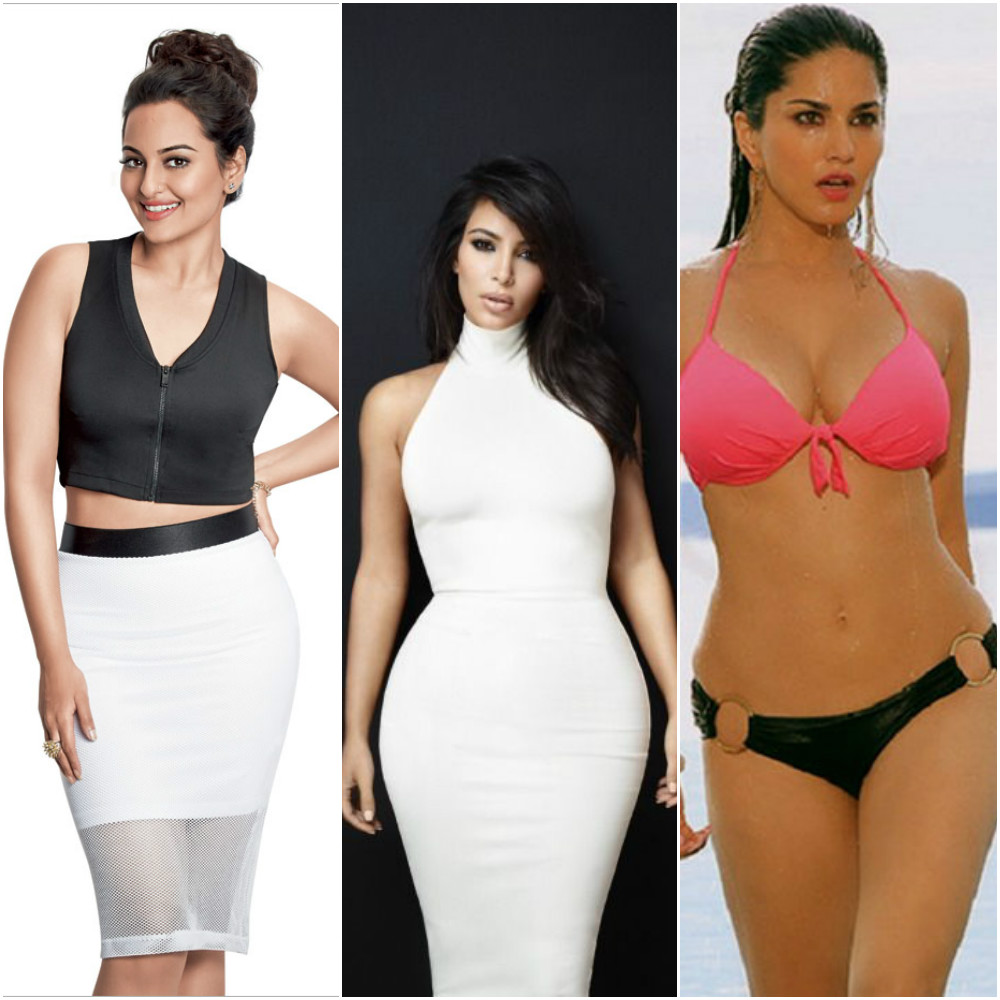 I'm a curvy girl and I love it. I've always had a little extra kilos on me and I've never been able to wear a high waisted bandage skirt without my tummy evidently protruding. Nevertheless, I've filled up my denims like no other and I've rocked a bikini with confidence level: Beyonce!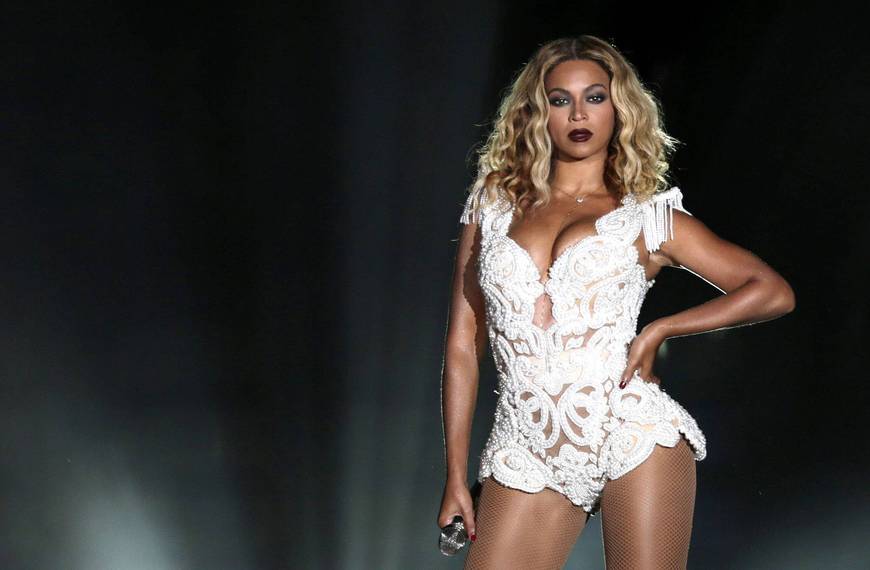 While growing up, I've often heard my friends complain about their weight and even though they appeared completely slim and trim to me, they somehow looked in the mirror and saw some kind of gigantic beast that made them unhappy and insecure. Though not everyone was like that, there was an awful lot of stunning girls who just felt like they weren't good enough. 
Now I wouldn't say that I've always been content with my body, in fact, with all the peer pressure around me, there has been many a moment when I felt like maybe I don't look how I should. But things changed as I turned older, and then I began to ask myself - Who decides what one should or should not look like? I mean, think about it. It's so subjective. What someone loves about me, could be the exact same thing that another absolutely dislikes. That's when I realized, that no matter what size I was if I'm happy with it, nothing else really matters. I realized that I was a curvy girl and I was never going to look like the models on the magazine covers - and I made my peace with that. 
Life changes when you begin to love yourself. And so did mine. As soon as I freed my insecurities and embraced my body, I was liberated. I began experimenting with styles and fashion and today, I can proudly say that I'm more than satisfied with who I am and how I look. Through my journey from thick to ...uh.. thick, I discovered several tips and tricks along the way, that made me feel more confident and took my glam quotient ('cause everyone's got some) notches higher. Today, I'd like to share the same with all my curvy girls around the world, who love to doll up and own every inch of their bodies! 
Here are some awesome style tips for you curvalicious ladies. I hope it helps! 
1. Invest in good inner wear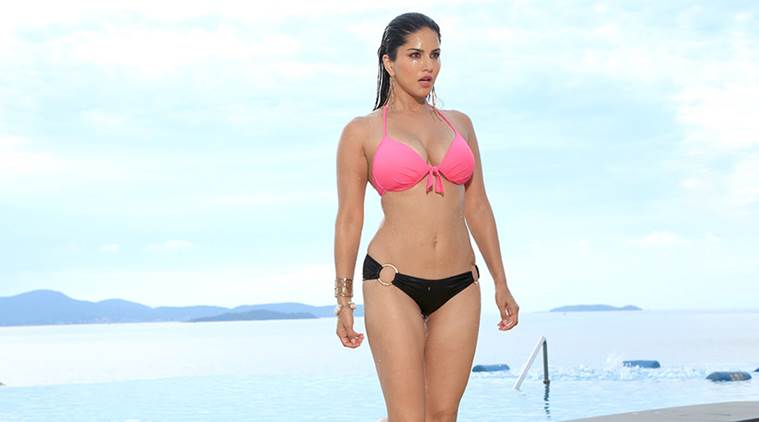 lnner wear/ lingerie can literally make or break your outfit. Especially if you're on the 'curvier' side, make sure you buy lingerie intimates that don't add unnecessary bulk to your overall look. Women with a heavier bust size, a full coverage bra is a must have! Also, when it comes to bottoms, don't forget to buy seamless undies, they're perfect for when you wear your formal pants or a fitted dress. 
2. Don't shy away from fitted clothing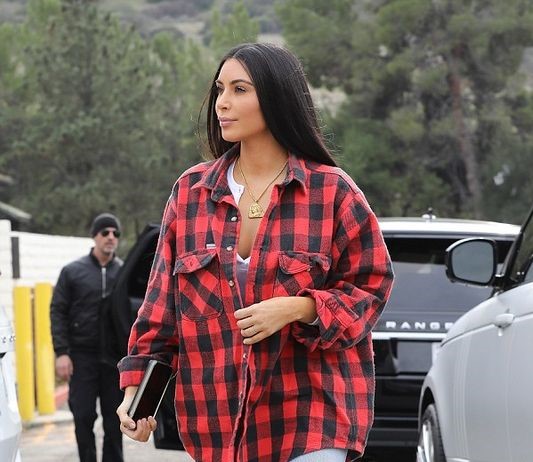 Attempting to hide your curves by wearing oversized clothes is not always the best thing to do. In fact, extra large t shirts, dress etc. can make you look heavier than you actually are. Don't be afraid to go for well-fitted stuff that accentuates your silhouette. You'll look better and feel much better! 
3. Identify which fabrics work for you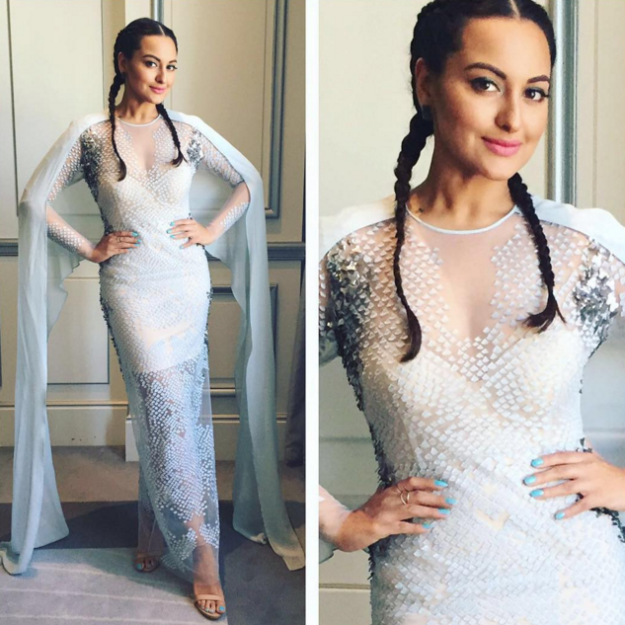 If chiffon makes you feel sexy and silk highlights your lumps and bumps, you know what you need to do. Go with options that make you feel good about yourself. Don't wear sheer just because it's in and then step out feeling unsure. Confidence is key and you've always gotta keep that a hundred! 
4. Tailor-make clothes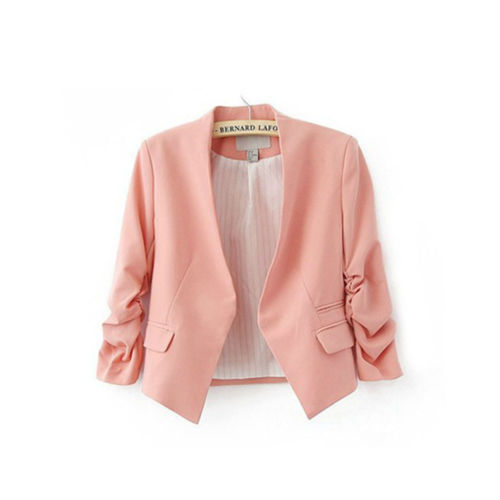 If you go to a store and like a certain style, take a picture of it and get the same thing tailored. That way, you can minus parts that you don't like and instead, get it made in such a way, that it flatters your body type. Also, it's a whole lot of fun to customize and design your own clothes. Once you do it, you'll get addicted! Just be sure you find a good, trustworthy tailor. 
5. Know your stripes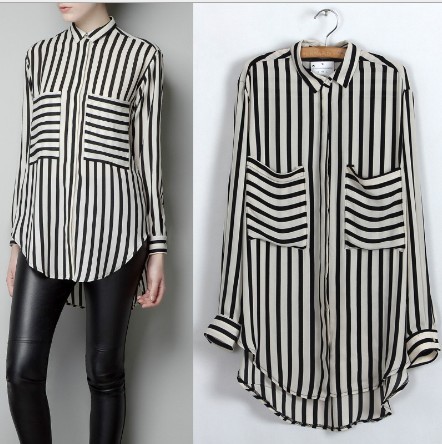 Stripes are trendy in any season and are more versatile than most people think. However, us curvy chica's need to know how to work it. Horizontal stripes make one look broader and heavier, while vertical stripes give an elongated, slimmer illusion. Having said that, don't hold back from wearing a shirt or dress that has both stripes, just make sure the more evident pattern is the vertical one! 
6. Try boyfriend shorts, they're ideal for summer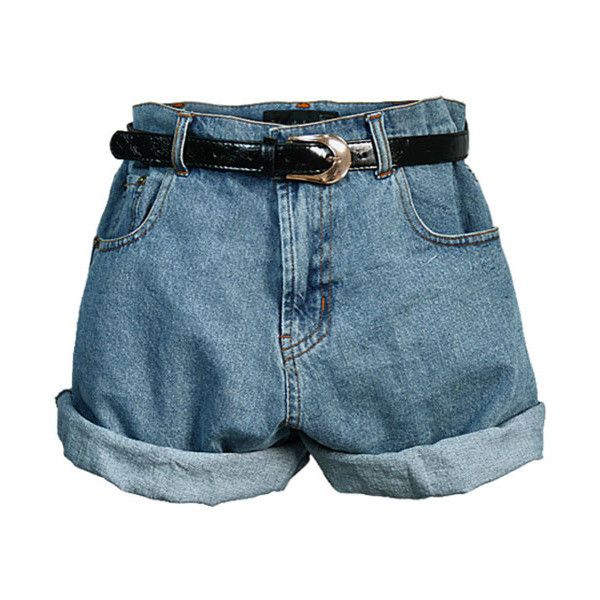 Sporting boyfriend shorts in the summer is a great idea! It covers that booty and camouflages love handles. Since boyfriend shorts are higher waisted than normal ones, they go all the way up and double up as a tummy tucker/concealer. Besides, they can be matched with a really cute flowy or fitted top or can even be tucked in with a basic round neck tee and a belt - it's totally in vogue and looks pretty cool! 
7. Belts can actually save the day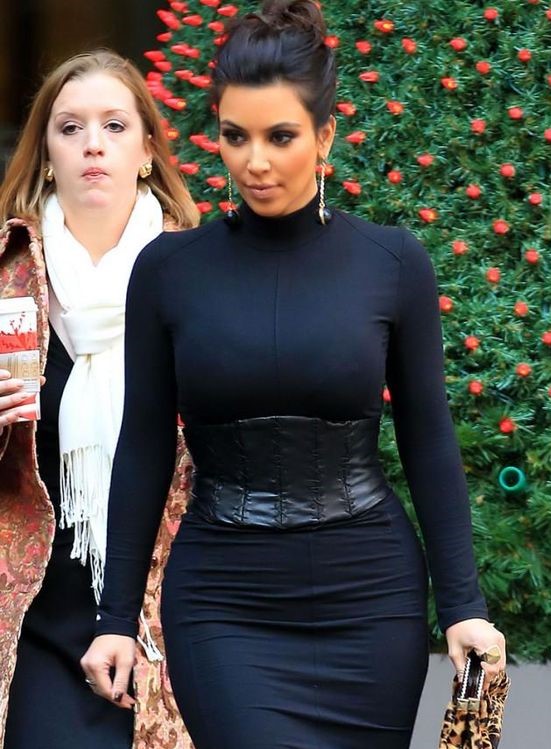 Though most curvy women stay away from belts, I'd suggest you sport it like a pro. In fact, waist belts can do miracles in making you look slimmer, by bringing attention to the smallest part of your body - your waist. It will also add definition to your curves. Keep in mind, that wider belts work better and can be more versatile. 
8. Solid colours are your BFF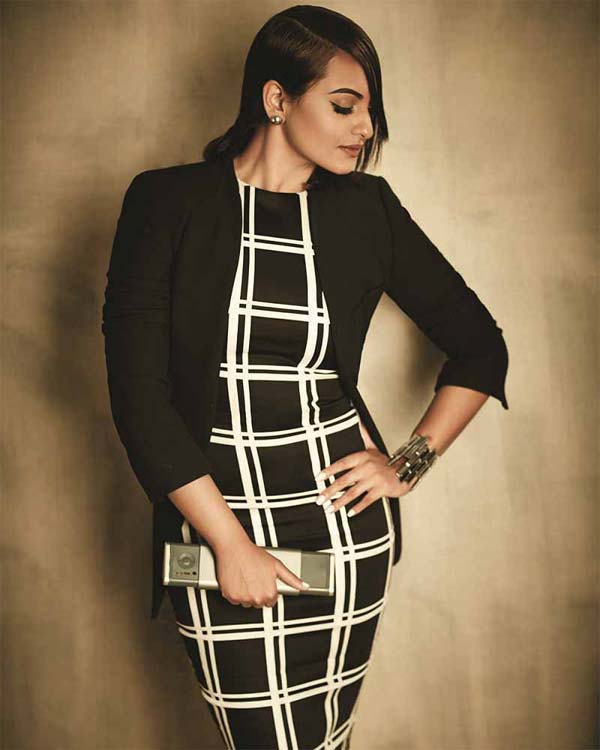 Though you may love prints and patterns, if you've got deadly curves, the best way to show them off is by wearing solid coloured ensembles. Single toned dresses, especially in darker hues, are an absolute yes! However, if can't resist and must go with prints, go for smaller designs, as compared to large ones. 
About The Author
Journalist. Perennially hungry for entertainment. Carefully listens to everything that start with "so, last night...". Currently making web more
...
Read more
Top Comments
There are no comments in this article yet. Be first to post one!