EXCLUSIVE: PCOS and Exercise: What is the connection and all that you need to know about it
PCOS being one of the most common endocrinopathies in young women of reproductive age, we must understand how to deal with the symptoms.
Updated on Feb 17, 2021 | 04:51 PM IST | 326.2K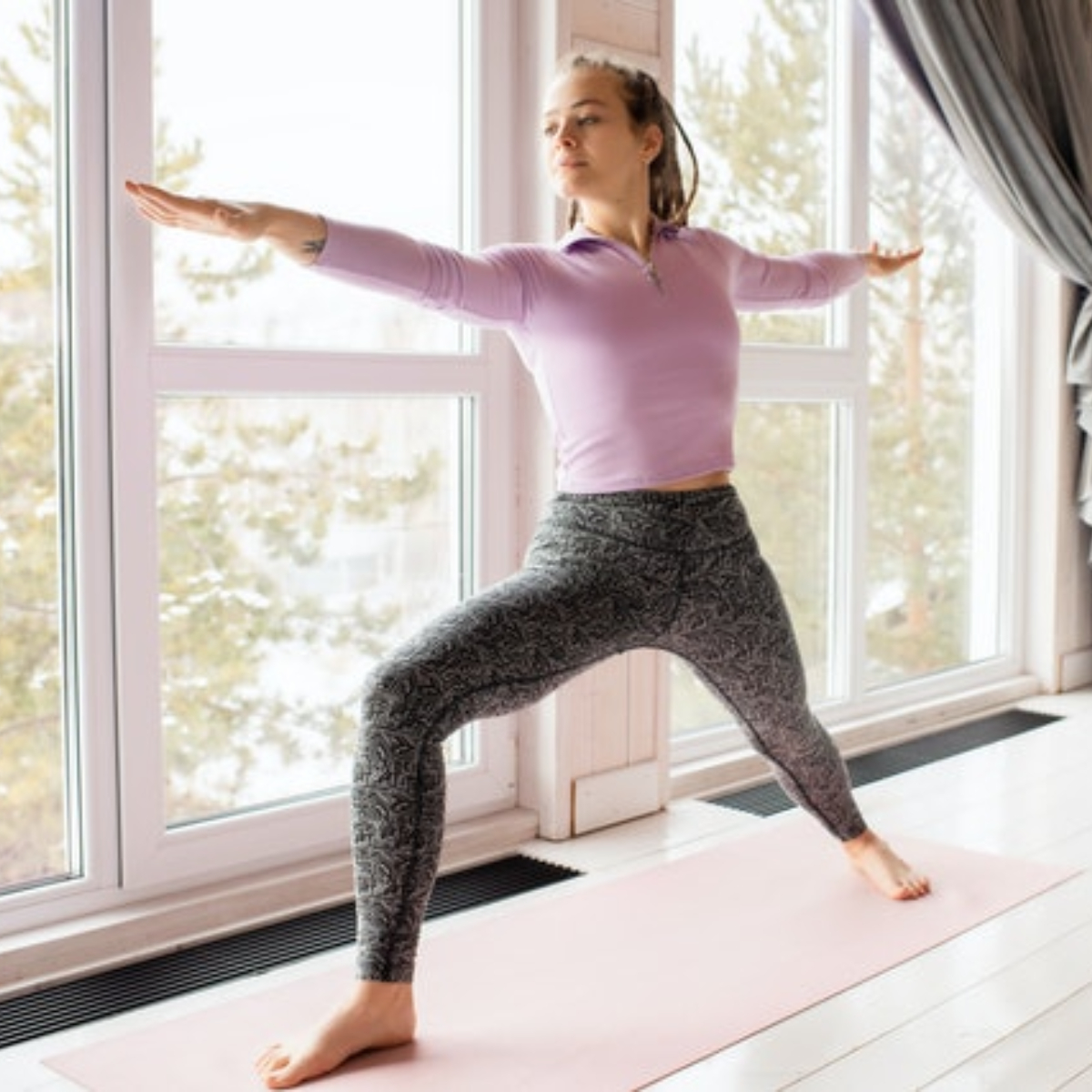 Some of the common symptom's women with PCOS have to deal with are irregular periods and acne breakouts due to hormonal imbalance due to excess androgens. Besides these, it is a known cause of infertility.
-What is the connection between PCOS and exercise? 
-From the hormones point of view, and what role does workout play in it?
 -What is the impact of regular exercise in PCOS women, and what symptoms can be controlled through a workout?
Management for PCOS is preferably based on making changes in your daily lifestyle, even though medical intervention with Metformin to deal with insulin resistance is common. 
Lifestyle modification remains the go-to method to combat PCOS. This includes maintaining a balanced diet and indulging in moderate exercise. 
Approximately more than half of PCOS patients happen to be obese or overweight. According to various studies, PCOS is also associated with insulin resistance and type II diabetes.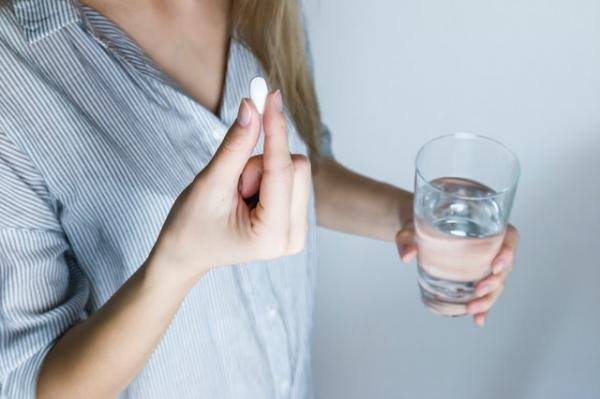 Weight loss happens to help most symptoms and parameters in PCOS. It is the best conservative method to combat PCOS. 
Exercise not only restores fertility in women of reproductive age but also improves the quality of life in women suffering from PCOS. 
Getting your weight and BMI in control helps with getting your hormonal imbalance in control and subsequently with Insulin resistance. It helps reduce the risk of developing Type 2 diabetes. 
Endocrinologically speaking, besides getting your androgens in control, exercise is also known to reduce levels of stress hormones such as Cortisol and increase Endorphins, your happy hormones!
Besides this, getting androgens in control will help you deal with acne and will leave you with clearer skin.
-What are the best types of exercises for PCOS and why? 
-For the workout to be most effective, what are the dietary suggestions for PCOS
The thought of exercising is usually intimidating for most of us. The first thing that comes to mind is hitting the gym. However, the good news is that hitting the gym to lift heavy is not necessary. Keeping your metabolism going and staying physically active is key! 
Moderate exercise is all you need. Some good exercises that could be squeezed into your schedule, to begin with, include; 
Walking on the treadmill or cycling for 30 minutes, 4 to 5 days a week 
Going for a swim 3 to 4 days a week 
Cycling (stationary or dynamic) for 30 minutes a day.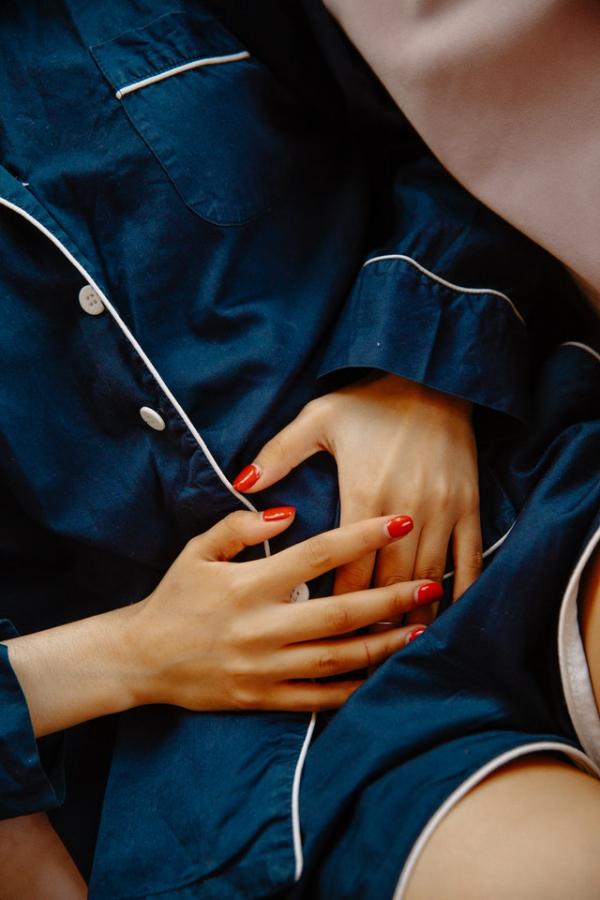 And on a lazy day, going for a brisk walk with a friend should the trick. 
These exercises will not only help you lose those extra kilos but also increase your sensitivity to insulin which is required to keep your blood sugar levels in check. 
Of course, for more effective results with regards to fat loss and increasing muscle mass, strength training is useful. 
Beginners could start with bodyweight exercises which must include a schedule to target all groups of muscles. 
Resistance bands have recently been taken to for home workouts especially due to closing of gyms during the lockdown. They can be quite fun and extremely efficient in maintaining muscle mass.
You can play with your resistance bands by adding variations to your daily workouts. 
Yoga happens to be an excellent way to build muscle strength and in turn lose fat mass. Certain asanas and Pranayam are known to balance hormones and increase circulation. 
 We must remember that exercise with a well-balanced diet will most definitely yield better results compared to either of those alone. 
What you eat is what makes you!
A diet enriched with monounsaturated fatty acids would increase insulin sensitivity which is an important factor. Foods high in monounsaturated fatty acids include Nuts, Avocado, sunflower oil, sesame oil or olive oil among others. You could add these to your diet by cooking your food in some of these oils. 
Also, a diet that is low on cards! Avoid excess consumption of carbohydrates. 
A diet that consists of moderate to low carbohydrates and sugar and more protein and fibre is a must. 
This includes a low-glycaemic index diet which keeps your blood sugar in check. 
Enough vegetables and fruits must be added to the diet. Green leafy vegetables and berries could be added to your meals. Meat eaters could include white meat which includes fish such as mackerel, salmon or tuna. 
Things that should be avoided also include fried or processed foods, sugary drinks and junk food. 
The most important take-away is that dealing with the symptoms of PCOS is not as complicated as it seems if you are consistent and take one step at a time towards a better quality of life! 
About the author: Dr Samudrika Patil, Clinical endocrinologist, Vedicure healthcare and wellness.
ALSO READ: ALSO READ: 4 Zodiac signs who prefer hookups over a serious relationship
About The Author
Journalist. Perennially hungry for entertainment. Carefully listens to everything that start with "so, last night...". C...urrently making web more entertaining place Read more
Top Comments
There are no comments in this article yet. Be first to post one!