Health Benefits of Mussels: Their Preparation And Use
Green-lipped mussels are densely packed with nutrients and are good for health. Let's take a look at the benefits of mussels, their preparation, and their use.
Updated on Jun 05, 2023 | 12:17 PM IST | 100.6K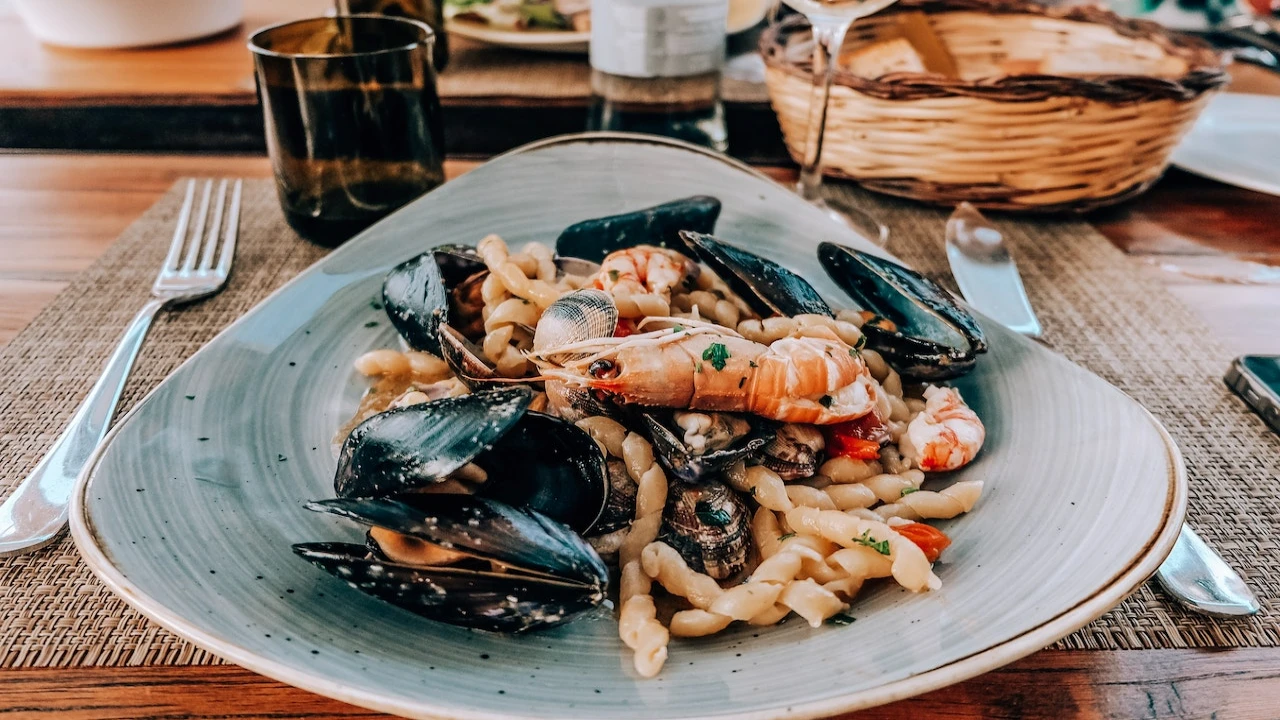 Freshwater mussels are an integral part of the diet in many coastal regions of the world. The shelled seafood makes a great addition to your pasta and spicy soup broths. Fitness experts often describe mussels as the storehouse of nutrients and suggest including them in your diet for a multitude of health benefits. While there are about 17 edible varieties of mussels, scientific research is done on green-lipped mussels to understand how they can be beneficial for human health. While the blue-shelled animal is said to be highly nutritious, you must consume it in moderation to prevent any negative effects on your health. Here, we will be discussing the best benefits of mussels for your health and the things you must consider before including them in your diet. Read on!
What Are Mussels?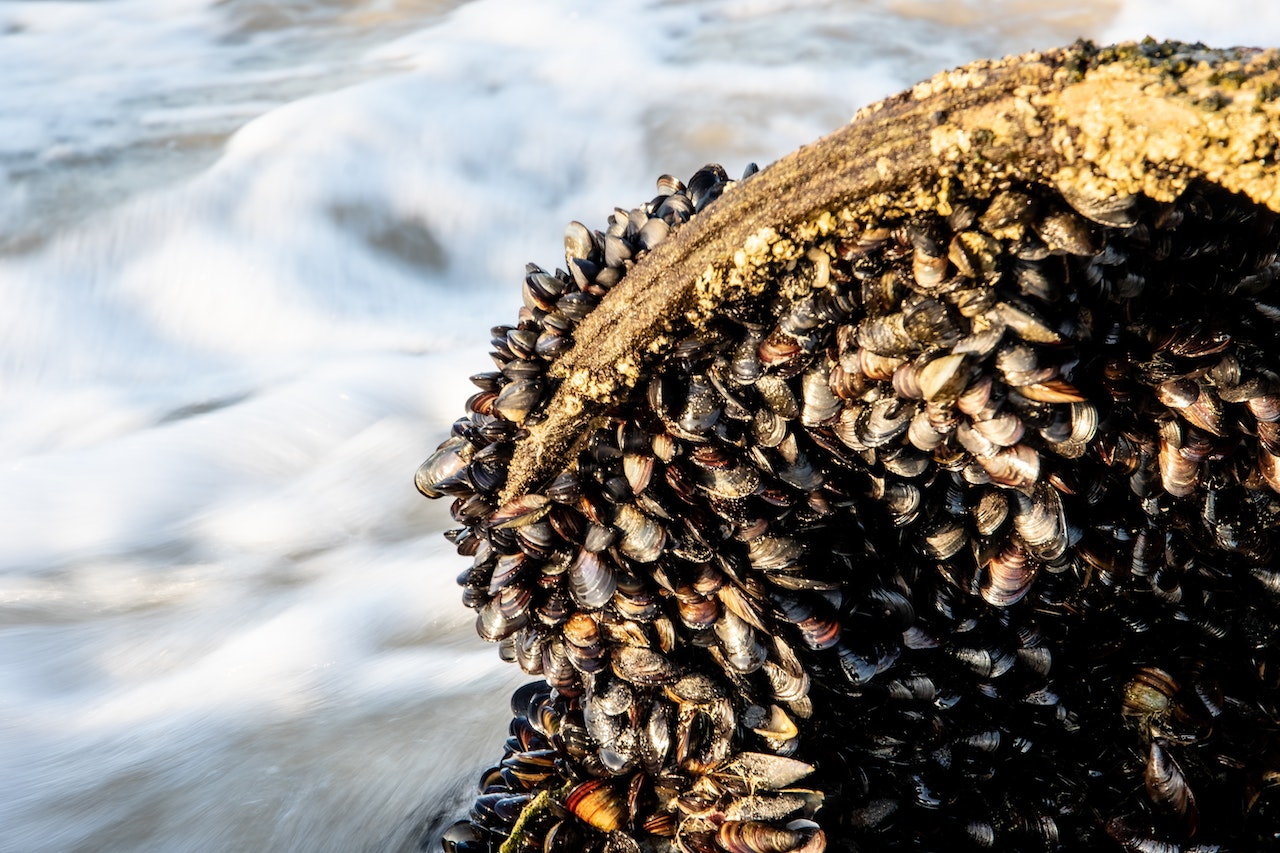 Mussels are shelled molluscs that thrive in both fresh and salty water bodies. Their shells carry a blue, green, brown, or grey tone while the inside is silvery. Freshwater mussels are generally not used for culinary purposes as they form a white pearl inside the shell. Blue and green-lipped mussels are the most common and edible varieties. Their soft and spongy body contains a chewy and gritty texture. Mussels usually live in one place and eat plankton, thus filtering the water. Farm-raised mussels grow on ropes hung in the ocean and are clearer than wild mussels as they don't sit on the floor of the water bodies. 
Mussels thrive on plankton and sometimes, certain bacteria and toxins may build up on the tissues which makes them potentially dangerous for you to eat. While most contaminants in them are destroyed while cooking, some may remain. Mussels can be eaten broiled, baked, steamed, or fried. People in Pacific countries often indulge in several delectable dishes that contain mussels.
Are Mussels Good for You?
Mussels make a natural source of nutrients and trace minerals our bodies require to function well. The bi-valved sea animal comes packed with high amounts of protein which is required by your skin, cartilage, muscles, and immune system to function well. Thus, including mussels in your diet makes a great addition. 
Nutritional Value of Mussels
Mussels are densely packed with nutrients that are crucial to your body. Here are some impressive mussels nutrition facts:
Vitamin A
Vitamin B- Folates & Vit. B12
Phosphorus
Zinc
Iron
Potassium
Manganese
Omega-3 fatty acids
Proteins
Top 13 Health Benefits of Mussels
1. Improves Heart Health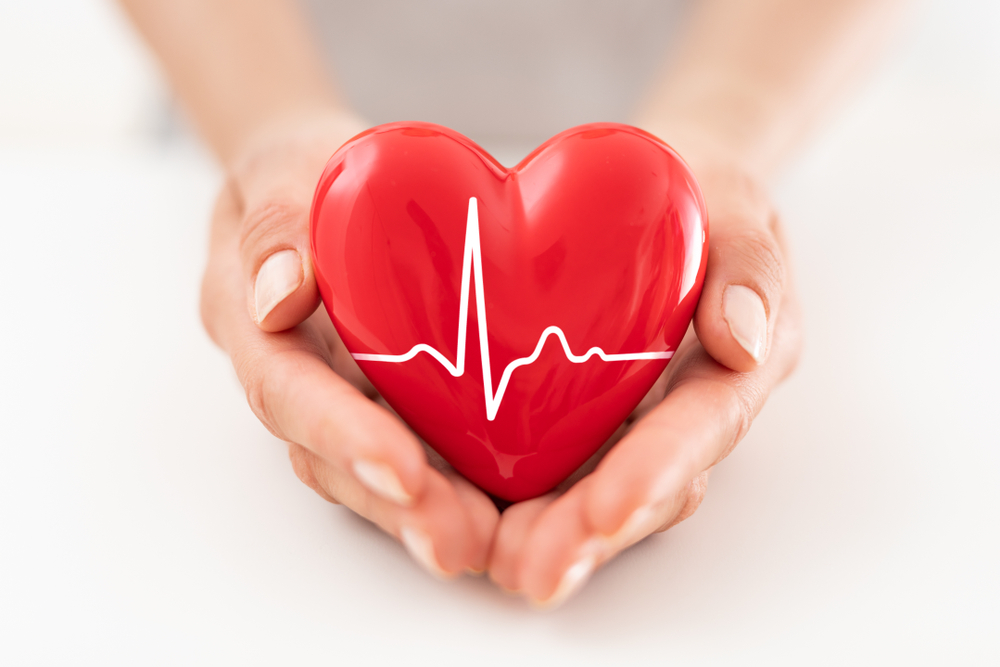 Mussels are densely packed with heart-healthy nutrients such as Omega-3 fatty acids such as DHA and EPA which are known to regulate your cardiac functions. According to the American Heart Association (AHA), the type of healthy fats found in mussels may be helpful to ensure healthy heart functions. These unsaturated fatty acids regularize your heartbeat, lower the levels of triglyceride in the body, and protect you against cardiac maladies such as heart attack or stroke (1).
2. Lowers Chances of Arthritis
A study on the residents of the coastal regions of New Zealand pinpoints that people who often include green-lipped mussels experience a lower incidence of arthritis (2). The anti-inflammatory compounds in green-lipped mussels diligently lower inflammation in the tissues, and muscles, thus relieving the symptoms of osteoarthritis and rheumatoid arthritis. 
3. Helps Relieve Joint Pain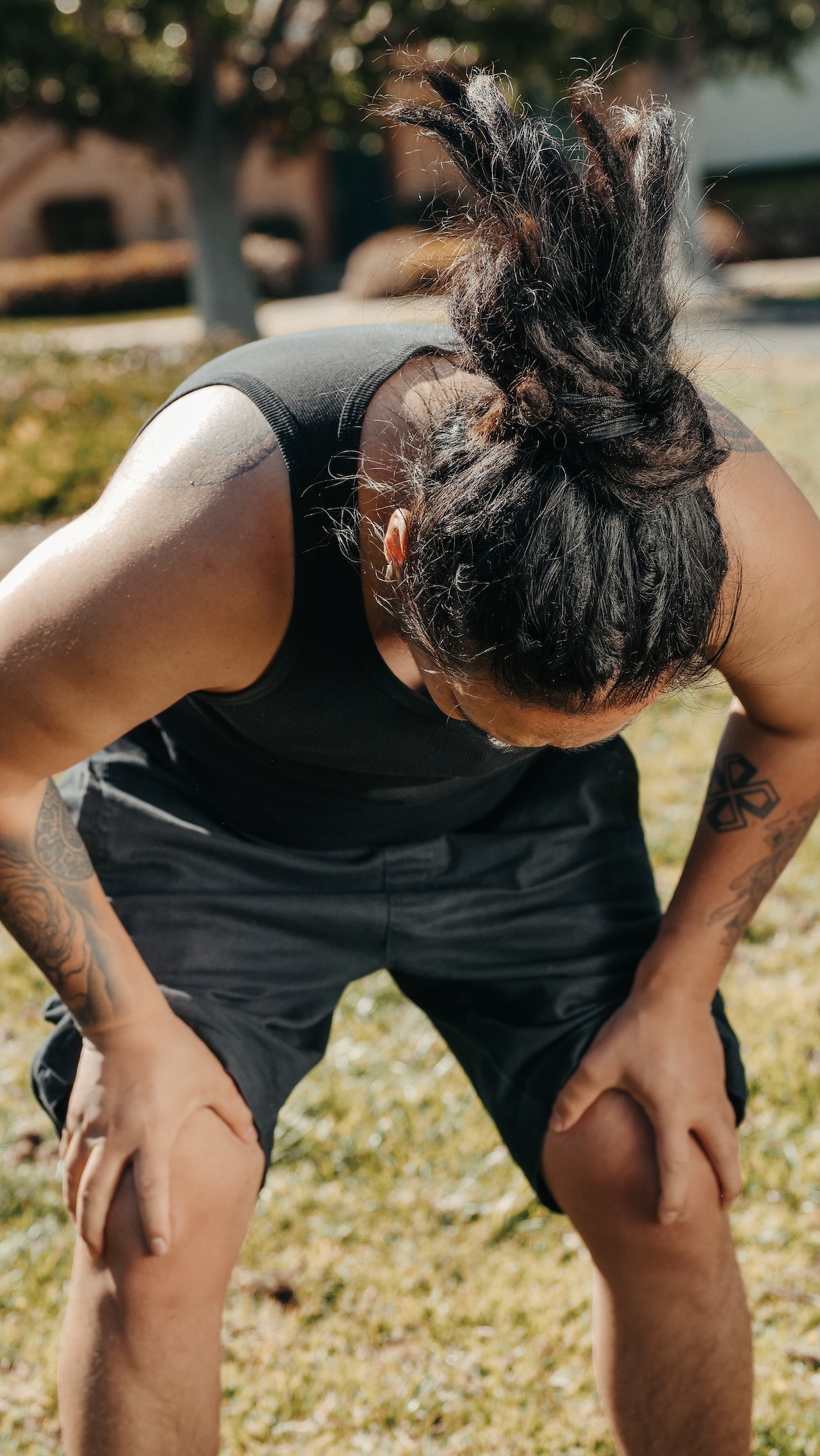 Green mussels contain a high concentration of iron, betaine, and glycosaminoglycans, some of which are known to relieve joint pain and stiffness (3), (4). If you suffer joint pain or stiffness, including green-lipped mussels in your diet may help reduce joint pain and stiffness. This not only soothes your muscles but improves your quality of life by making daily activities such as walking, bending, or doing the dishes pain-free and easy for you. 
4. Strengthens Teeth
Regular consumption of mussels may improve oral health and make your teeth strong. Mussels contain an appreciable amount of calcium that improves the strength of your teeth and bones. Healthful minerals in mussels are said to provide much-needed support to gums and tissues surrounding the teeth (5). However, deeper research is required to support these claims. 
5. Boosts Immunity
Your immune system is your body's natural defense system that protects your body against a variety of infections and diseases. One of the best health benefits of mussels is that their regular consumption may improve your body's ability to fight a range of infections, flu, allergies, and diseases. It can also speed up the wound-healing process by accelerating the production of antibodies in humans (6). 
6. Promotes Healthy Nervous System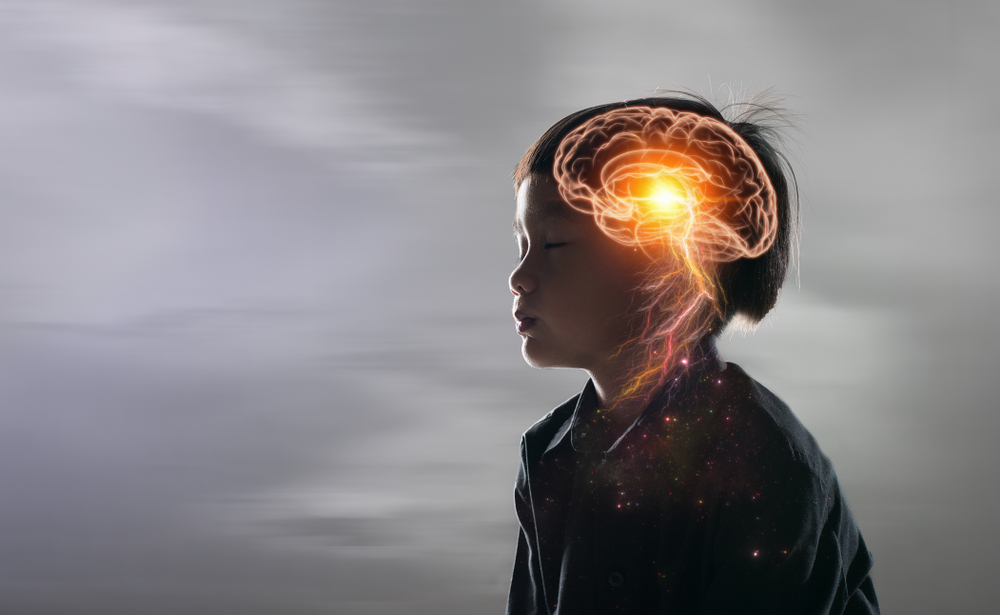 Intake of mussels may help improve the functioning of the nervous system in your body. The active compounds in green-lipped mussels stimulate muscles, tissues, organs, and cells in the brain to facilitate better cognitive functions (7). 
7. May Help Improve Fertility
Mussels make an appreciable food for men and women suffering from fertility issues (8). Green muscles are said to improve the viscosity of cervical mucus plug in women and semen quality in men. 
8. Protects Against Anemia
A deficiency of iron in your body may lead to anemia, which can take a toll on your overall health. Green mussels contain appreciable amounts of Iron. If you are over the age of 50,  an intake of around 90 grams of mussels may fulfill 100 % of your daily iron requirement. Besides, your body needs plenty of iron to produce red blood cells and oxygen-carrying proteins- hemoglobin and myoglobin. Also, when there isn't enough iron in your body, you are more likely to experience shortness of breath and a lack of energy (9), (10).
9. Promotes Healthy Cell Functions
Proteins make the building blocks of your body and are extremely crucial for maintaining cellular structure and their functions (11). A cup of cooked mussels contains nearly 18 grams of protein, which fulfills around 30% of your daily protein intake. Adding cooked mussels to your favorite soups or salads may help promote healthy cellular functions in the body for overall health. 
10. Improves Mood & Focus
B vitamins are a group of water-soluble nutrients that are vital for cognition and brain functions (12). A deficiency of Vitamin B can lead to a lack of concentration and cognitive decline. Surprisingly, a 3-ounce serving of mussels contains 340% of your daily vitamin B12 requirement. Including blue or green-lipped mussels in your diet may lower your risk of suffering memory lapses, poor concentration, and brain fog, and improve mood & focus. 
11. Aids Weight Loss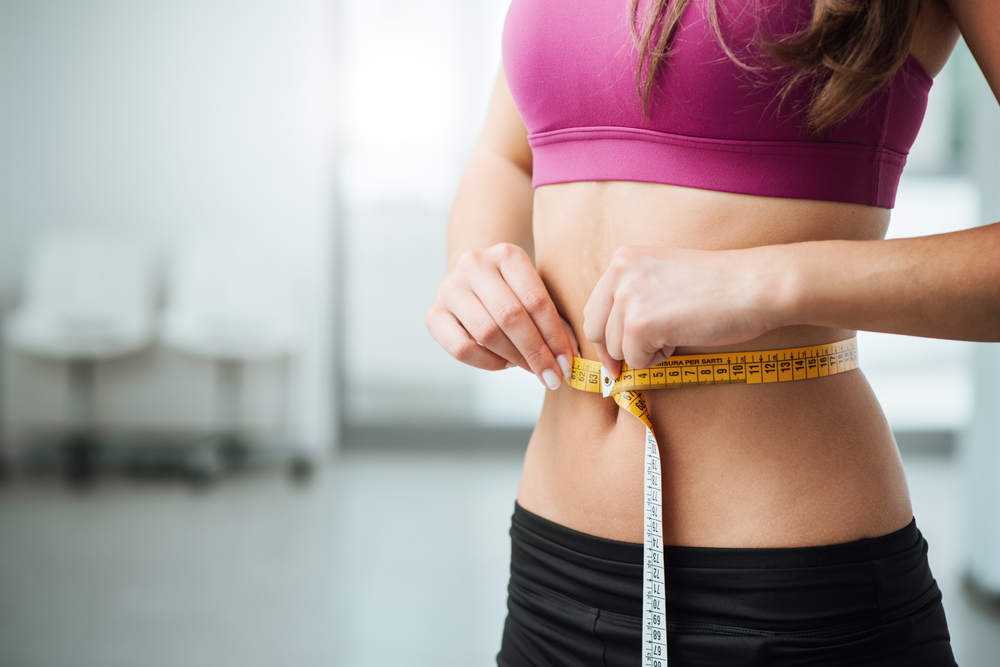 Losing a few extra pounds is a top fitness goal for most of us. While many types of meat such as red meat may be fattening, swapping them with mussels may help you lose weight. Freshwater mussels contain the same amounts of protein as red meat but it is lower in calories and total fat. If you love to gorge on foods that contain meat, choosing high-protein meats such as mussels over fattening meats may help you satiate your taste buds while keeping your body weight under control (13).  
12. Relieves Symptoms of Asthma
One of the most amazing benefits of mussels is that it helps relieve symptoms of asthma. Mussels come packed with natural anti-inflammatory compounds and may be helpful in the management of asthma. A study mentions that people who were prescribed the extract of green-lipped mussels were found to experience less daytime wheezing than others (14). 
13. Improves Skin Health
Seafood, especially which contains mussels can provide you with unexpected skincare benefits. The active compounds in the shelled food are known to revive your skin's health. Inflammation is a common factor that leads to premature skin aging. Mussels come packed with zinc and Omega-3 fatty acids, both of which make natural anti-inflammatory compounds. A deficiency of zinc and Omega-3 may lead to common skin problems such as eczema and psoriasis (15). Incorporating mussels into your diet may help lower the risk of these conditions. Eating a few servings of blue or green-lipped mussels may improve your skin's elasticity, thus slowing down the pace of skin aging. 
Also, green-lipped mussels contain mucopolysaccharides, which are also found in the human skin, hair, and nails. Eating mussels regularly may benefit your hair, nails, and skin in several ways.
Precautions to Follow Before Adding Mussels to Your Diet 
Though mussels make a healthy food choice for most people, it does not rule out the need to take special cautions before including them in your diet. As we have mentioned earlier, mussels are water-filtering sea animals and thrive on plankton, they are more likely to get infected with certain bacteria. Thus, you must ensure to use live mussels for culinary purposes as dead mussels deteriorate faster. 
The shells of dead mussels remain a bit open and do not close easily when both valves are pressed together. Plus, toxins and algae may accumulate inside the shells and build up on the mussels, which in turn, make them unsuitable for human consumption. 
To avoid shellfish-induced poisoning and other potential health risks, you must ensure to let the mussels sit in a bowl of fresh water for around 15 minutes. This will remove the sand and other contaminants from the mussels. Thereafter, wash the mussels under running water and brush off the traces of leftover debris. Ensure to pat them dry before using them for cooking purposes. 
Mussels can be best cooked with garlic and shallots, making them much more flavorful. The right preparation and cooking techniques may help you enjoy your favorite seafood without the risk of food poisoning. 
Conclusion 
Mussels are admired by people in the Pacific countries for their rich nutritional profile, culinary use, and health benefits. Green-lipped and blue mussels are commonly used to prepare a variety of dishes. They are choke-full of Omega-3 fatty acids and other nutrients that are said to improve heart health, relieve symptoms of arthritis, and improve blood circulation and cognition. The active compounds in mussels help in the production of red blood cells and hemoglobin which lowers the risk of anemia and boosts immunity. Additionally, eating mussels in moderation may help improve your skin's elasticity and slows down the pace of aging. However, you should practice caution while including mussels in your diet as they are much more likely to get contaminated. Now that you know the benefits of mussels and the perfect ways to cook them, include some green-lipped mussels in your diet for overall health and wellness.
Sources 
1. Seafood Long-Chain n-3 Polyunsaturated Fatty Acids and Cardiovascular Disease: A Science Advisory From the American Heart Association
  https://www.ahajournals.org/doi/10.1161/CIR.0000000000000574

2. An Evidence-Based Systematic Review of Green-Lipped Mussel ( Perna canaliculus ) by the Natural Standard Research Collaboration
https://www.researchgate.net/publication/221902045_An_Evidence-Based_Systematic_Review_of_Green-Lipped_Mussel_Perna_canaliculus_by_the_Natural_Standard_Research_Collaboration
3. Anti-inflammatory activity of chondroitin sulfate
https://pubmed.ncbi.nlm.nih.gov/18667340/
4. Betaine in Inflammation: Mechanistic Aspects and Applications
https://www.ncbi.nlm.nih.gov/pmc/articles/PMC5976740/
5. Zinc Adequacy Is Essential for the Maintenance of Optimal Oral Health
https://www.ncbi.nlm.nih.gov/pmc/articles/PMC7230687/
6. Perna canaliculus (Green-Lipped Mussel): Bioactive Components and Therapeutic Evaluation for Chronic Health Conditions
https://pubmed.ncbi.nlm.nih.gov/26462365/
7. A randomized controlled trial investigating the effects of PCSO-524®, a patented oil extract of the New Zealand green lipped mussel (Perna canaliculus), on the behaviour, mood, cognition and neurophysiology of children and adolescents (aged 6–14 years) experiencing clinical and sub-clinical levels of hyperactivity and inattention: study protocol ACTRN12610000978066
https://nutritionj.biomedcentral.com/articles/10.1186/1475-2891-12-100
8. Seafood Intake, Sexual Activity, and Time to Pregnancy
https://www.ncbi.nlm.nih.gov/pmc/articles/PMC6276709/
9. Iron Deficiency Anemia: A Common and Curable Disease
https://www.ncbi.nlm.nih.gov/pmc/articles/PMC3685880/
10. Iron deficiency, general health and fatigue: results from the Australian Longitudinal Study on Women's Health
https://pubmed.ncbi.nlm.nih.gov/11190004/
11. Physiology, Proteins
https://www.ncbi.nlm.nih.gov/books/NBK555990/
12. B Vitamins and the Brain: Mechanisms, Dose and Efficacy—A Review
https://www.ncbi.nlm.nih.gov/pmc/articles/PMC4772032/
13. The role of protein in weight loss and maintenance
https://pubmed.ncbi.nlm.nih.gov/25926512/
14. Treatment of asthma with lipid extract of New Zealand green-lipped mussel: a randomised clinical trial
https://erj.ersjournals.com/content/20/3/596
15. Study on the use of omega-3 fatty acids as a therapeutic supplement in treatment of psoriasis
FAQs
How often should you eat mussels?
Usually, it is safe to consume mussels once a week. However, you must ensure to follow precautions while preparing and cooking mussels to avoid potential health risks.
---
Are mussels a superfood?
Mussels are rich in vitamins, proteins, minerals, and amino acids which makes it a healthy food for humans.
---
Are mussels good for the immune system?
The active compounds in mussels aid RBC and hemoglobin production, which are crucial for immunity boosting.
---
How many mussels can you eat in a day?
Though mussels are healthy, going overboard with them may cause certain side effects. Therefore, limiting mussel intake to one cup serving is sufficient for average people.
---
Are mussels good for anxiety?
Omega-3 fats and zinc in muscles aid the functioning of the nerve cells and may be helpful in controlling mood and anxiety.
---
About The Author
An M.Sc graduate in Biotechnology, and an avid foodie, Varsha decided to pursue her interests further with a
...
Read more
Top Comments
There are no comments in this article yet. Be first to post one!