Aries Horoscope Today, November 21, 2023
Curious about what Aries' health, love life, career, and business look like today? These predictions by the renowned astro-numerologist Siddharth S Kumaar should help.
Published on Nov 21, 2023 | 12:01 AM IST | 26K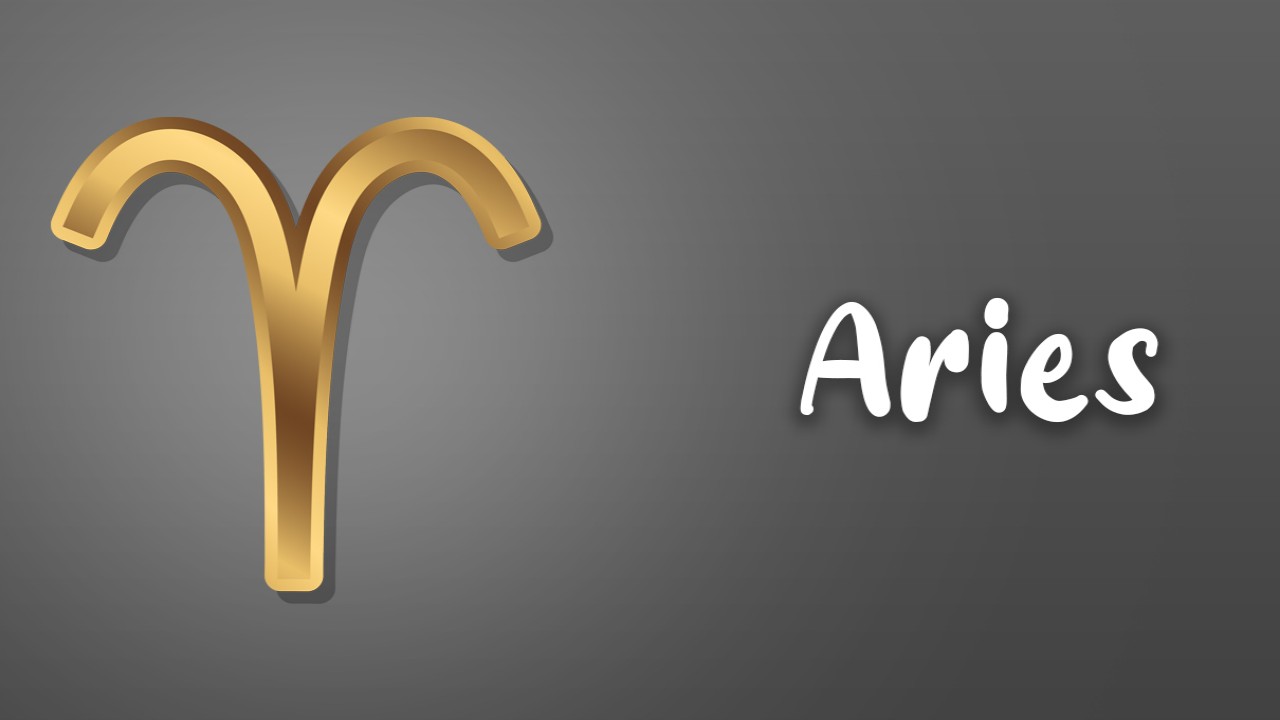 Aries Health Horoscope Today
It is possible for a significant number of individuals to accomplish their fitness objectives by engaging in regular physical activity and maintaining a nutritionally sound diet. If you are experiencing symptoms of illness, experimenting with alternative remedies may be of assistance to you in accomplishing this goal.
Aries Love Horoscope Today
Since you might have a great chance to spend time with your lover, the romantic prospects that you have are pretty encouraging. There is a high probability that your significant other will surprise you with some extremely joyful news, and it might even involve a marriage proposal.
Aries Career Horoscope Today
Arians have the opportunity to experience a diverse array of professional outcomes throughout the day. Although you put out your utmost effort, there is still a possibility that the individuals who truly matter will not take note of your efforts when they are successful. On the other hand, individuals who are eager to enter a new sector of work may find that they are successful in doing so.
Aries Business Horoscope Today
Arians in today's world may find opportunities to generate money and accomplish success in the most unexpected locations. This is because the modern world is an unpredictable place. You may be able to make efficient use of the financial resources that are available to you. It is reasonable to predict that individuals who invest in stocks and shares will experience financial advantages as a consequence of their investments. It appears that your family business may begin to find success from the very beginning sooner rather than later. This might happen very shortly.
About The Author
Sidhharrth S Kumaar, the Founder and Chief Happiness Officer of NumroVani, is a registered pharmacist who turned
...
Read more
Top Comments
There are no comments in this article yet. Be first to post one!